Personality type: INFJ.
A lot of people think I'm an extrovert, but I'm actually an outgoing introvert.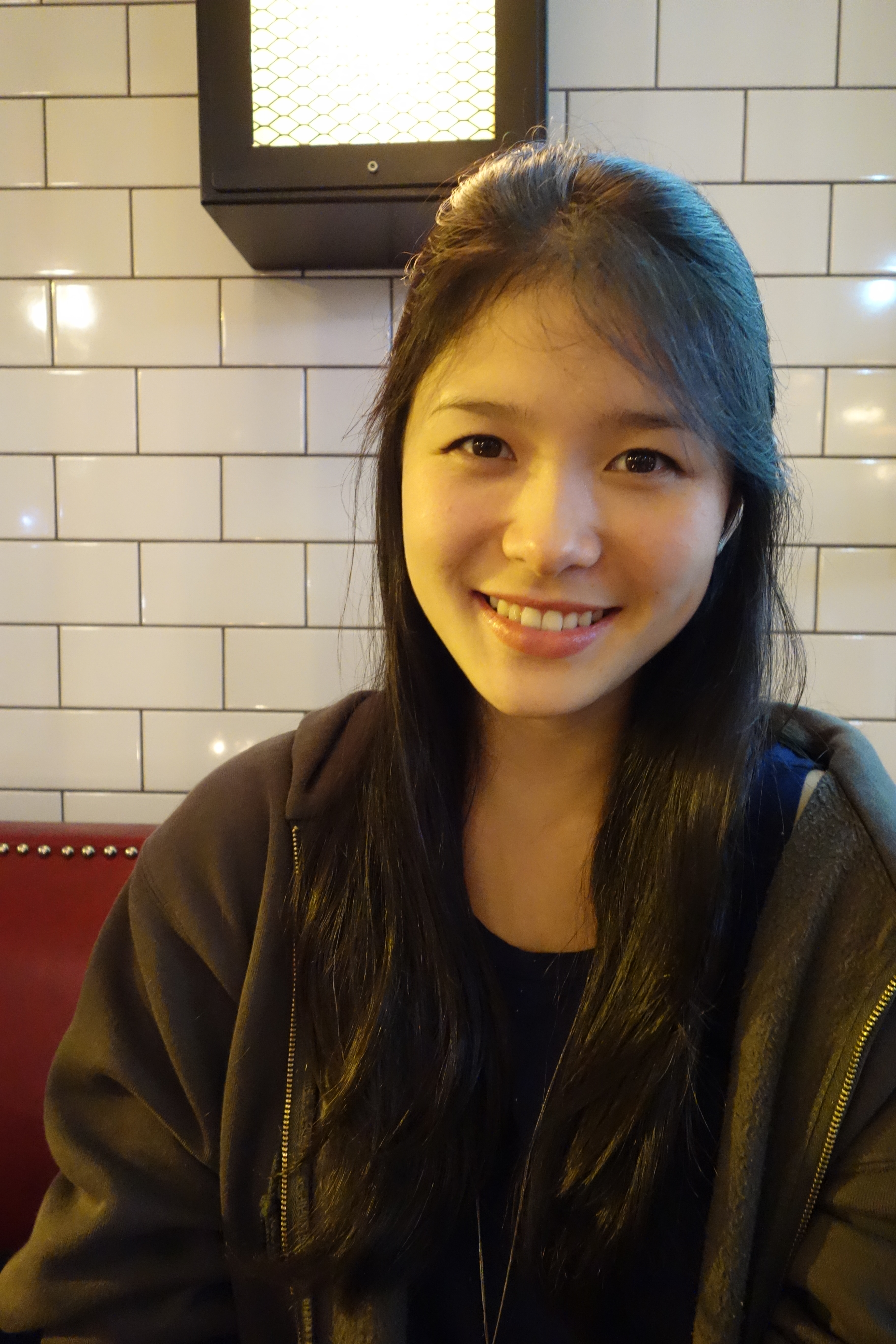 Hi! Thanks for stopping by. I'm Bobbie, a Digital Marketing "Professional" (snort) by day and a non-professional foodie / blogger by night. I love writing, though I'm not very good at it and am still trying to find my voice when putting pen to paper, or thoughts to keyboard in this case. Depending on my mood, this will vary considerably.
"Writing is an exploration. You start from nothing and learn as you go." – E. L. Doctorow.
Maybe you'll learn something about me. Hopefully I'll learn something about myself. Please leave me a note, I'd love to learn about you too. Perhaps we can learn together? Welcome to my little droplet in the vast expanse of Internet ocean!
Disclosure
I affiliate my links through Skimlinks, and earn a very small commission if anyone makes a purchase through one of my recommendations, depending on whether or not the Merchant participates in an affiliate program. So far that's been pretty much, like, never.
Muchos love,
Bobbie