One of the most dangerous things, I've realised, at least for me, is to lose faith.
I think at various points in my life, I have felt it. Lost, confused, restless, directionless, even if things are continuing as normal, even if things seem to be fine, there's an inner numbness that cannot be overcome.
These days, I feel anxious. I'm exhausted; I'm mentally drained, I'm physically tired.
I don't want to sound negative, but I think I am going through a phase in my life where there are so many uncertainties that are manifesting itself into negative energy and anxiety in my body. I can't help but be negative, even if I don't necessarily *feel* negative. Mentally, I am thankful and glad for my situation. I feel blessed. Let me talk about those blessings, to see if it might help:
I had a wonderful Christmas on the whole (although I did need to adjust my mindset for a different way of celebration over here) and an amazing New Year's celebration (I went for dim sum lunch followed by KTV with Bellman Fellowship, then another brother's house for a New Year's party in the evening).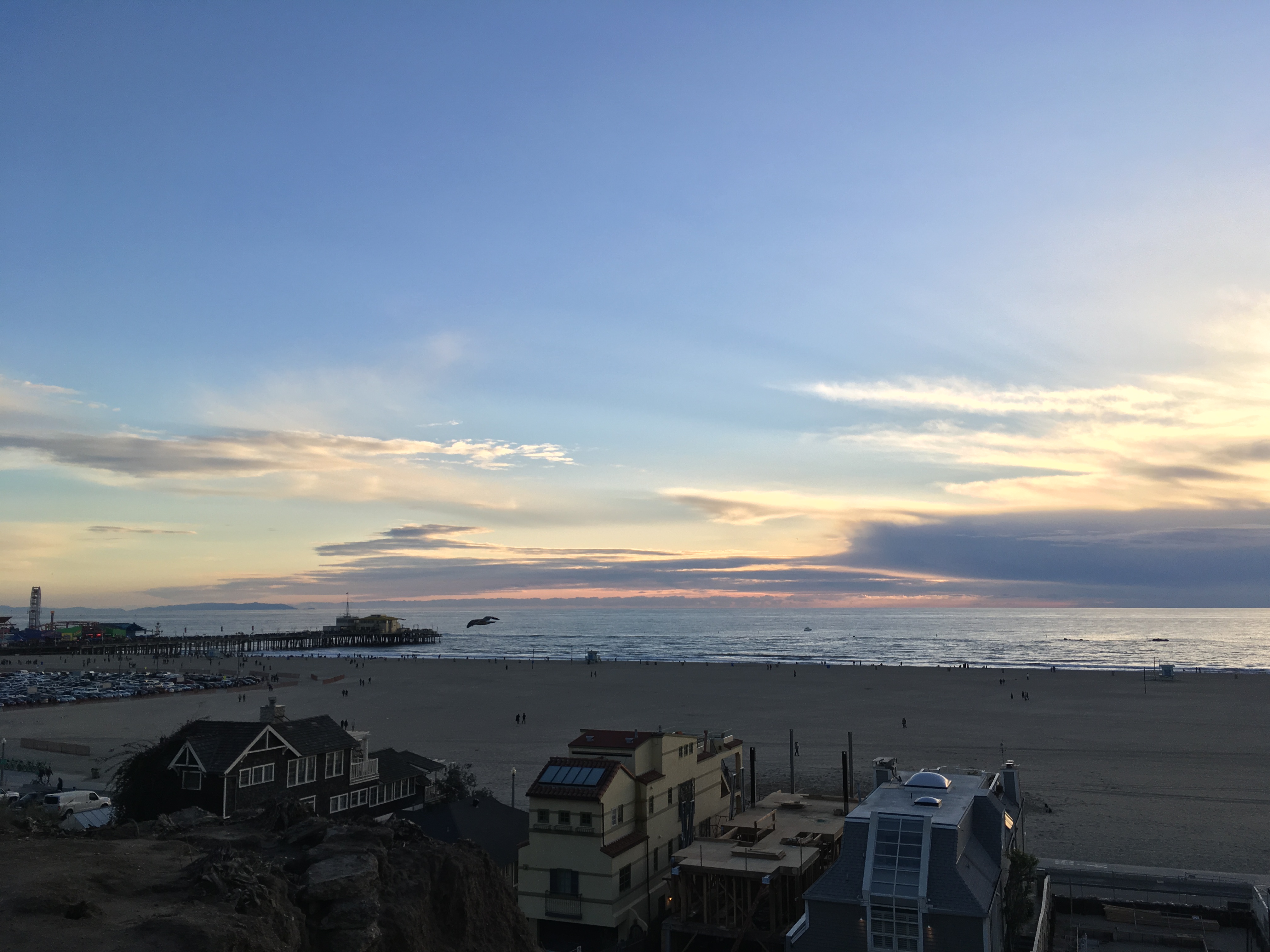 View Full Post