Whoops! Slightly belated, but I guess not bad for an update. I completed the military diet aaaand… after weighing myself the next morning, I had lost around 2.5kg in total.
Which is pretty good, right? :)
Shortly after, I did put back 1kg, but a final total 1.5kg weight loss that's kept off is definitely not bad. It's been almost 2 weeks since and I may have even lost a little more as my appetite's decreased and I've been making sure I don't overeat. My scales are currently broken though so who knows.
I actually enjoyed some of the meals so much I ate them again outside of the diet plan. I'm trying it again this weekend so we'll see how it goes!
No 'after' photo yet, but here's a pic from when I was back in Spain, which would be a fairly accurate 'before' I guess…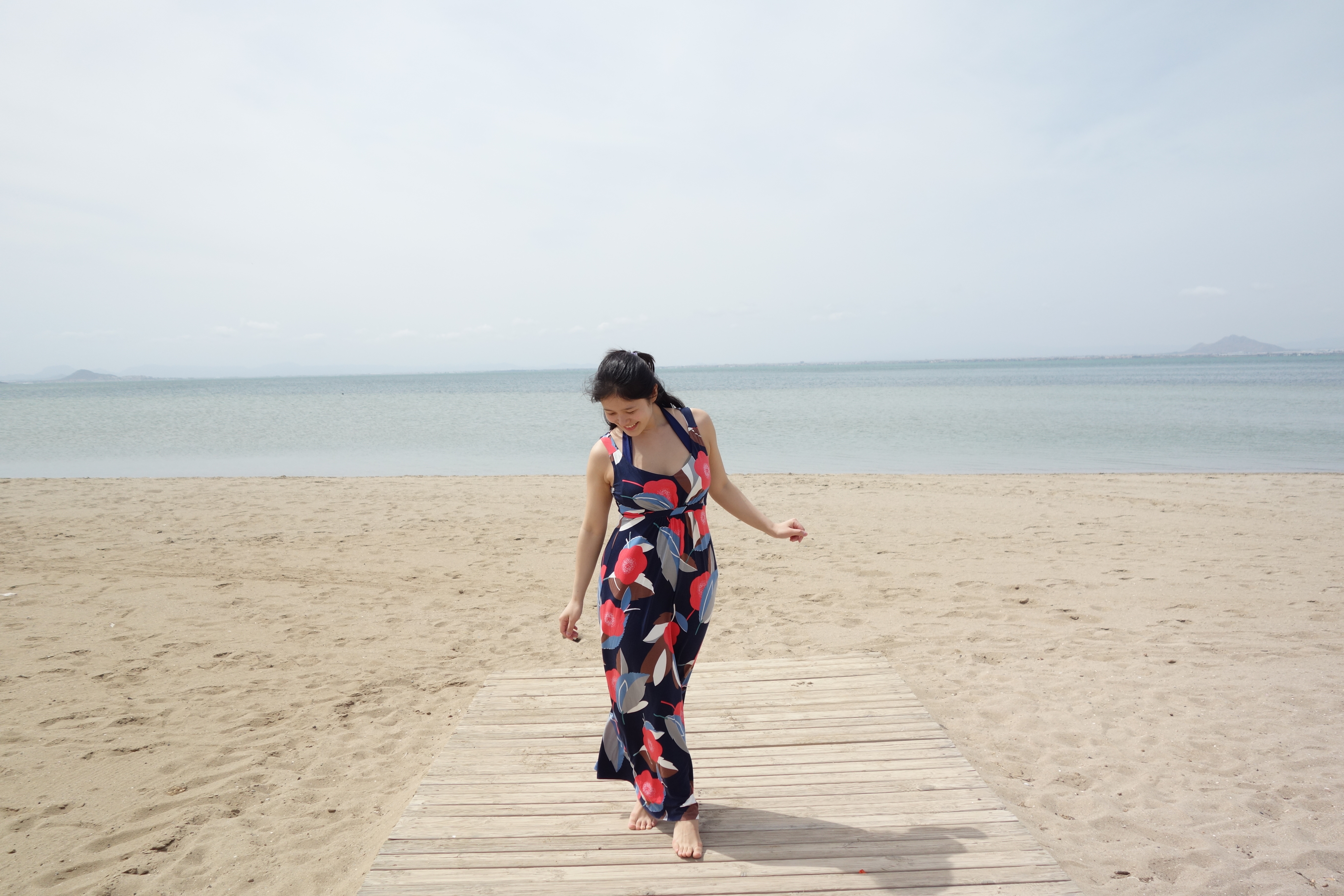 I'll post the rest of my Spain trip pics soon, promise.
Want to give it a go? To make our lives easier, I've compiled a list of everything I ate, how I cooked it and a shopping list. I've used carefully calculated substitutions based on calorific values of the approved substitute foods.
If you'd like to go for the original diet plan, it's here. Calorie values here, approved substitutions here.
Let's begin. View Full Post