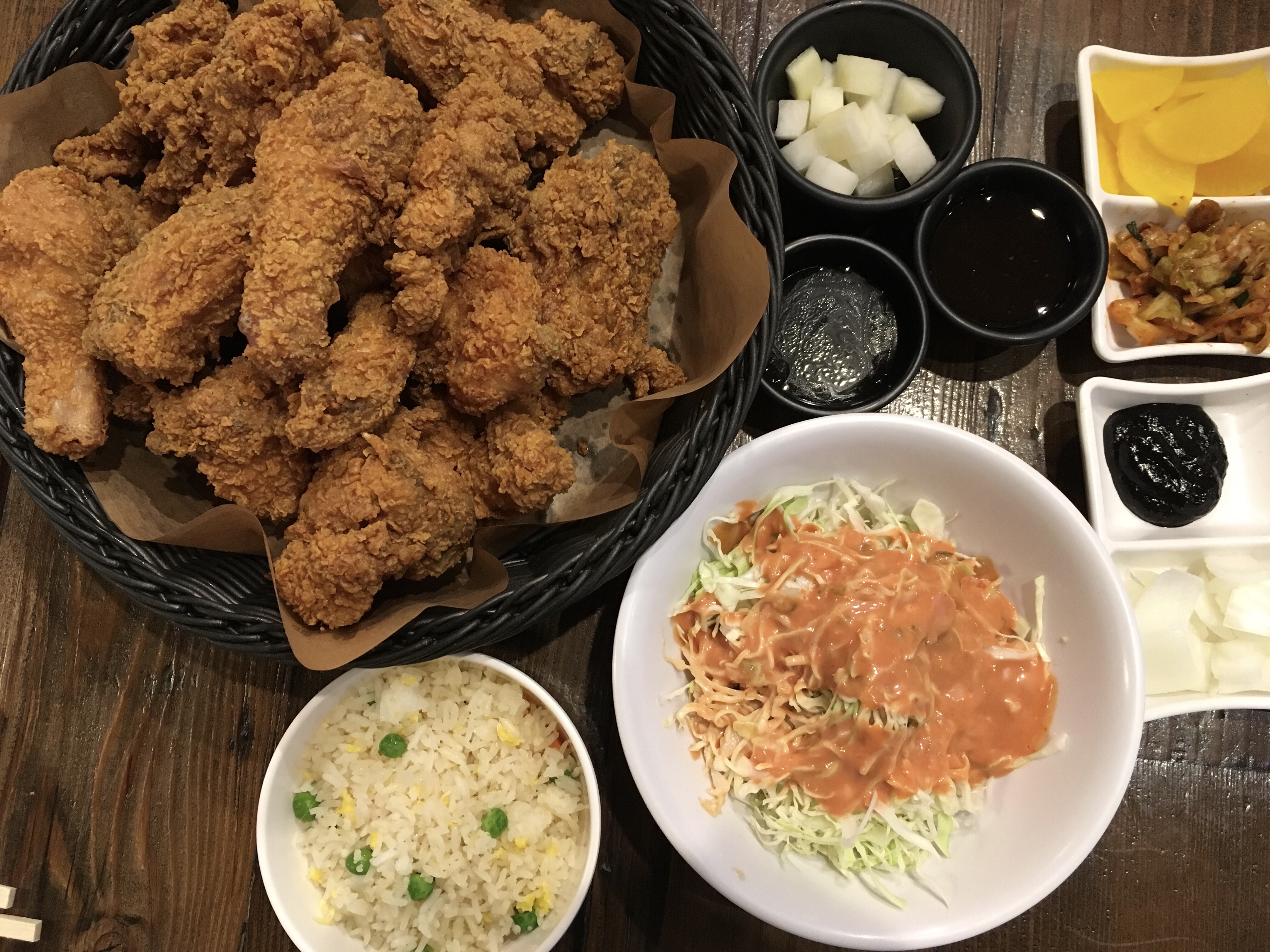 For the superstitious, Friday the 13th is an unlucky day. For my mum, the number 13 is lucky. In my case, it happened to be one of the most blessed days I've had so far this year. I love that my previous post documented my anxiety during this job hunt and the importance of not losing faith. That was a short week and a half ago, and in the following 7 days of that post, miracles have happened.
The picture above was my celebratory dinner on Friday the 13th, because in those 7 days from 6th – 13th Jan, I was blessed with not one but two very attractive job offers, both at impressive companies, and finally accepted an offer with one of them. I've signed the contract and start a week on Monday.
It also happened to be my mum's birthday (happy birthday, mummy!) and she was thrilled at the offer I'd ended up accepting, saying that was the best birthday gift ever (I feel sorry I couldn't be there to celebrate with her, but I did work hard to show her daughter was worth 2 offers and felt fuzzy butterflies when she wrote in our family chat that she was proud of me <3)
The crazy thing is, the company I ended up accepting the offer for only got in touch last week, and initially I thought it couldn't possibly work out because I was pressed for time and at the end stages of interviews with two other companies already, and I'd begged for Him to let me complete the process that week already.
But I should know by now that that's never the way He works :) And in a way, I love that – the fact that things just worked out so perfectly, so wonderfully, at the very last minute, are a sign to me that miracles still happen on a daily basis. Some people like to call it fate, but as a Christian, I call it grace, not least because I know that it's not something I could have ever accomplished on my own. View Full Post