I promised this place would get its' own review, so here it is :)
It was pure luck that bought me to Hawksmoor the first time. J3 and I were starving and craving steak, and we just so happened to be in Covent Garden. So good ol' Google Maps found me the most highly-recommended steak restaurant in the immediate area.
Google was not wrong.
The place was fully booked when we arrived, but thankfully they still had dining tables in the bar area, which served a full menu anyway. Fine by us!
We started with a couple of cocktails.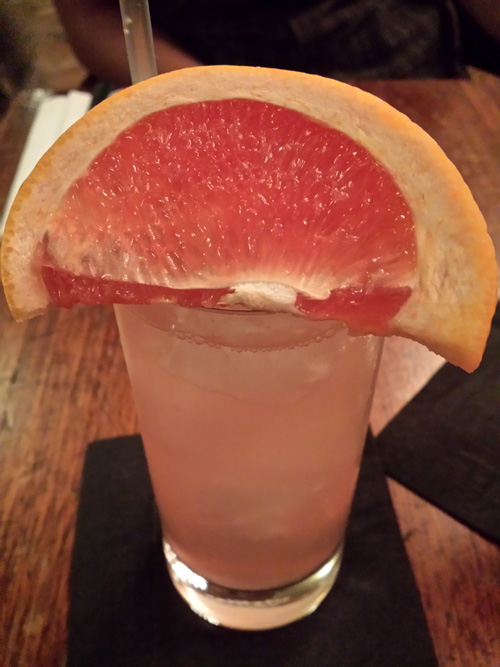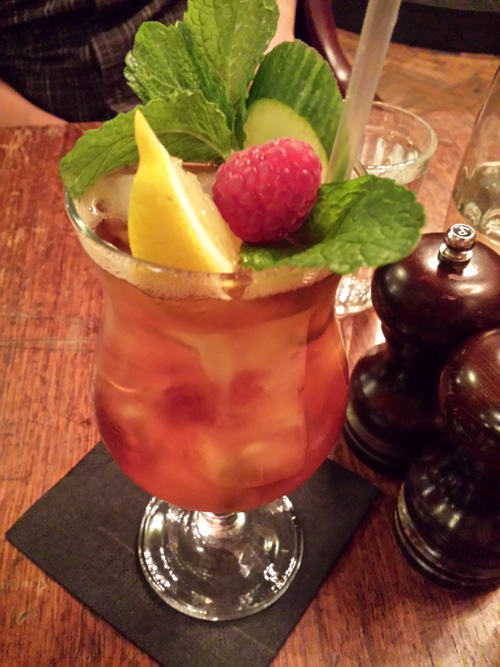 The Hawksmoor Collins (Gin, Lemon, Campari, Bitters & Soda)
& Their version of Pimm's. I forget the name.
I had to at least pretend they weren't both for me.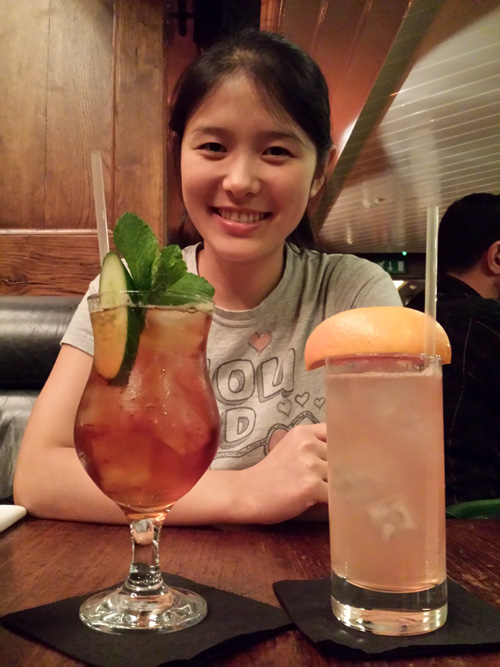 Even though they obviously were ;) View Full Post