So I bought an iPhone…
Haha! I can see your horrified expression and hear your gasps of shock and incredulity already. "Who are you?!?!" You cry. Don't worry, you aren't the only one who's given me that in the past couple of days!!
Yes I know, I know. I have no idea what possessed me to jump on the iBandwagon. I blame my bf for his incessant badgering of the superiority of iDevices and the fingerprint technology iPhones introduced. I have to admit it's pretty good.

I know. Me. I am admitting they're pretty good. I am still the one and same lady who coined the brand #crapple to take the piss every time my bf made typos or other errors caused by his iPhone. But now that I have one of my own I can safely say I am liking it more than my Samsung Galaxy S4 (omw I think this is the moment the world's gonna end or something).
At any rate, the apps I have to admit are infinitely better than the ones on Android. Siri is actually pretty good (except that she can't pronounce my name. Obviously she's not much of a linguist) and I still think iTunes is a better music app (except for where it AUTO CAPITALISES STUFF POST-SYNC. That part drives my OCD nuts). However by far the largest benefit is the significant decrease in uninstallable bloatware.
Every Android OS update comes with about 10 more apps I can't get rid of that only serve to waste storage space and drain battery. Google add a bunch and then TouchWiz enforce another bunch on top. It has driven me nuts.
Samsung, I am so disappointed in you. I used to be your number 1 fan. I have a Galaxy S2, S4, Tablet, Ultrabook for me and because I'm such a Samfan I even insisted on getting the same Ultrabook for work.
Actually… this might be goodbye… It's been a good 5yrs but I think this may be the beginning of the end. I can no longer pretend you're better than your competitors. What has become clear is you're simply riding the brand of your flagship Galaxy phones and creating handsets that are non-competitive at best. This isn't to say I'm giving up on my Ultrabook. I continue to be loyal to Windows (I know all the shortcuts, #hookedforlyf and all that) but phone-wise? As much as I hate to admit, Apple has you beat. It's only been 2 days with my iPhone but this much is already obvious. One day, when you start to innovate and deliver show-stopping products again, definitely let me know and we'll catch up.
Now please give me a moment, this is a lot to take in. I think I need to lie down.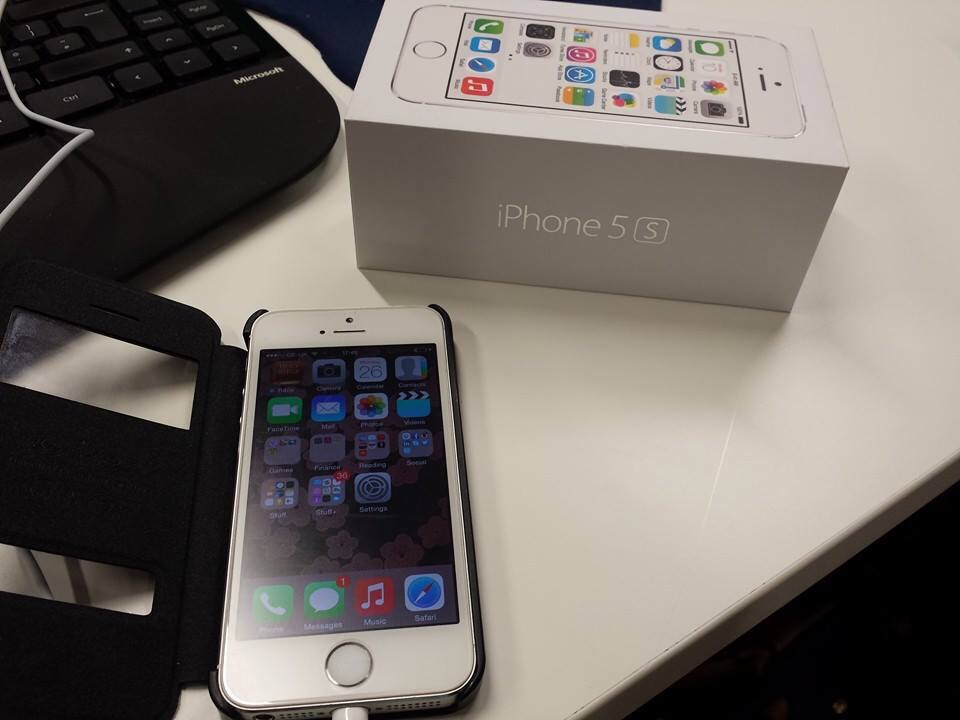 I know. I'm heartbroken too.
Muchos love,
Bobbie