Le boyf was back in town early November and the first place I wanted to take him was one of my absolute favourite Burger joints in the world: Byron.
I can't rave about this place enough. It ties for first place in my Top Burgers list with Five Guys. I have an infamous slight burger addiction (at one point I was on minimum 3x burgers/week) so to say these take my top spots are really saying something.
So, yum.

We popped into my local Hoxton Square Byron after work.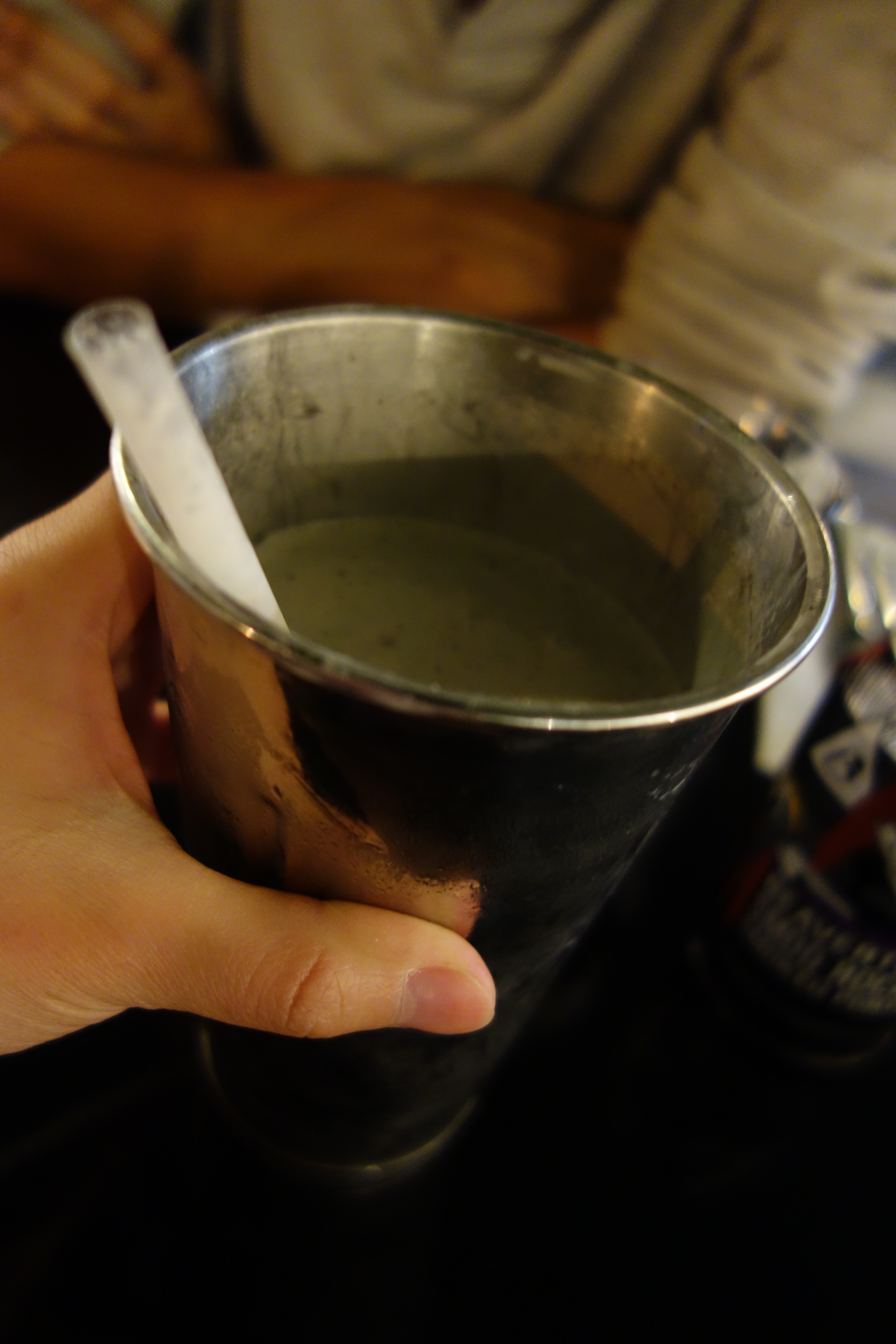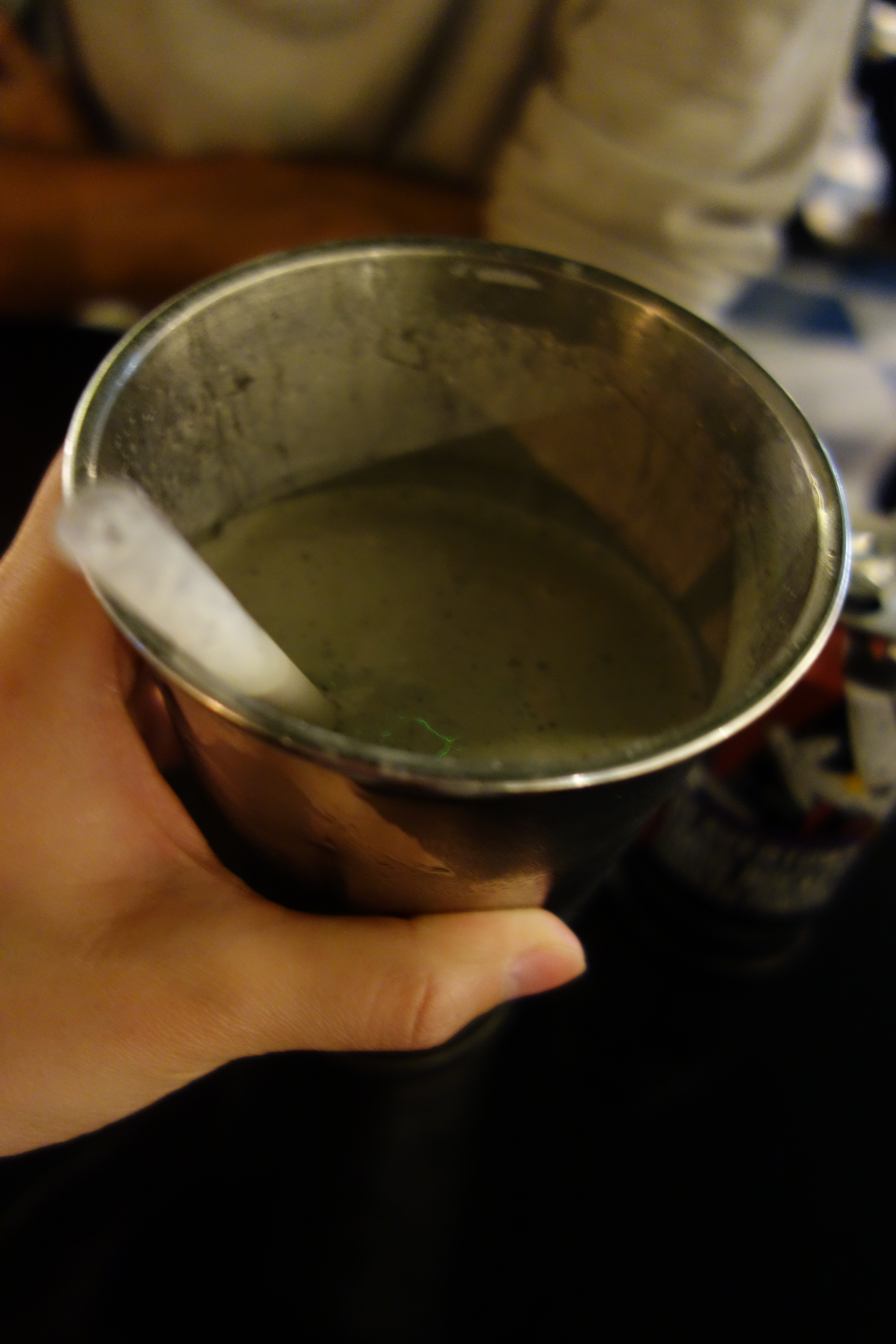 Ignoring my diet, I got an Oreo Milkshake: a rich, creamy, explosion of flavours with soft, chewy delicious clumps of ice-cream-and-milk soaked oreo. It could be a meal in its own right. But I wasn't going to stop at a drink!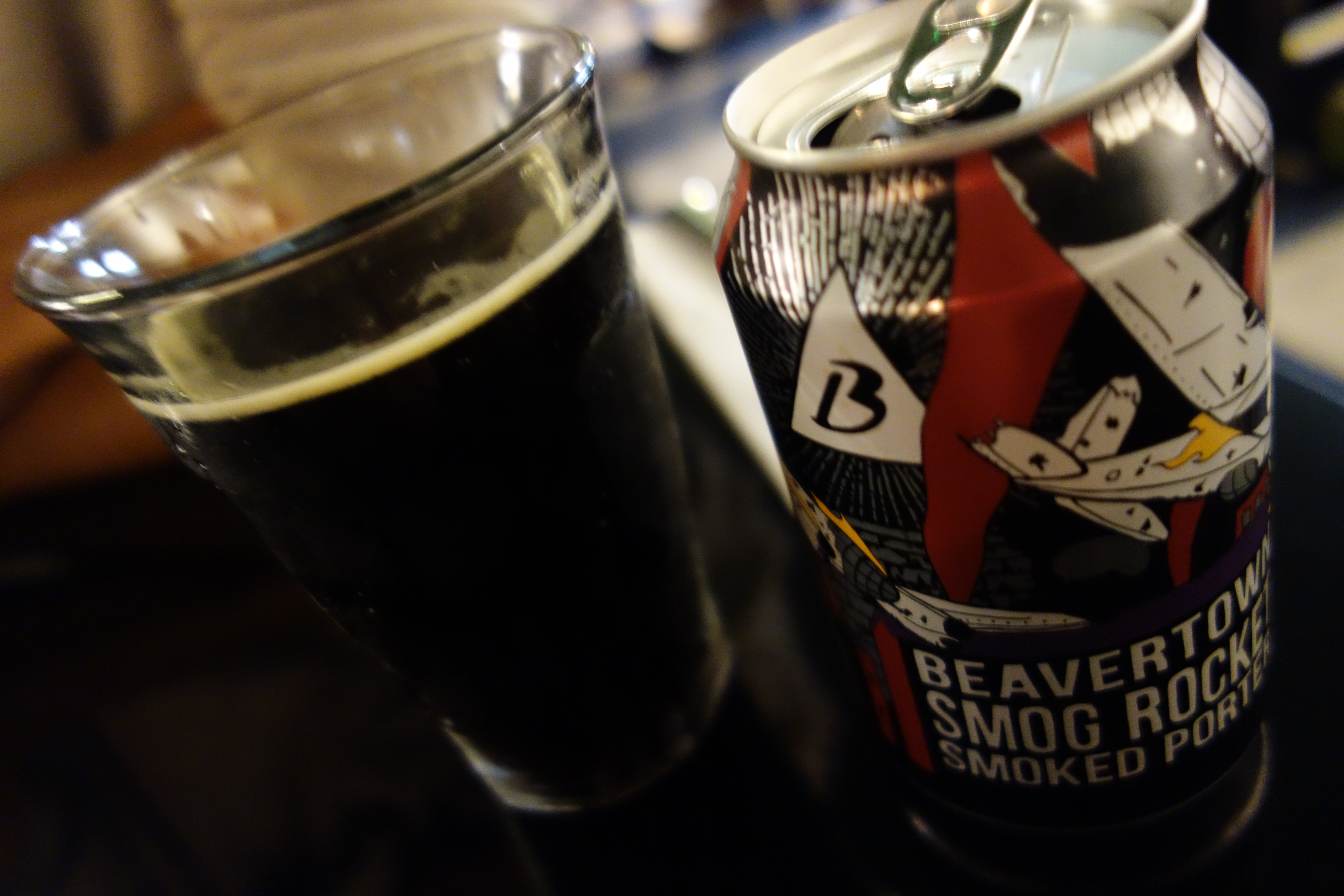 J enjoyed a beer! Locally brewed, smokey flavours.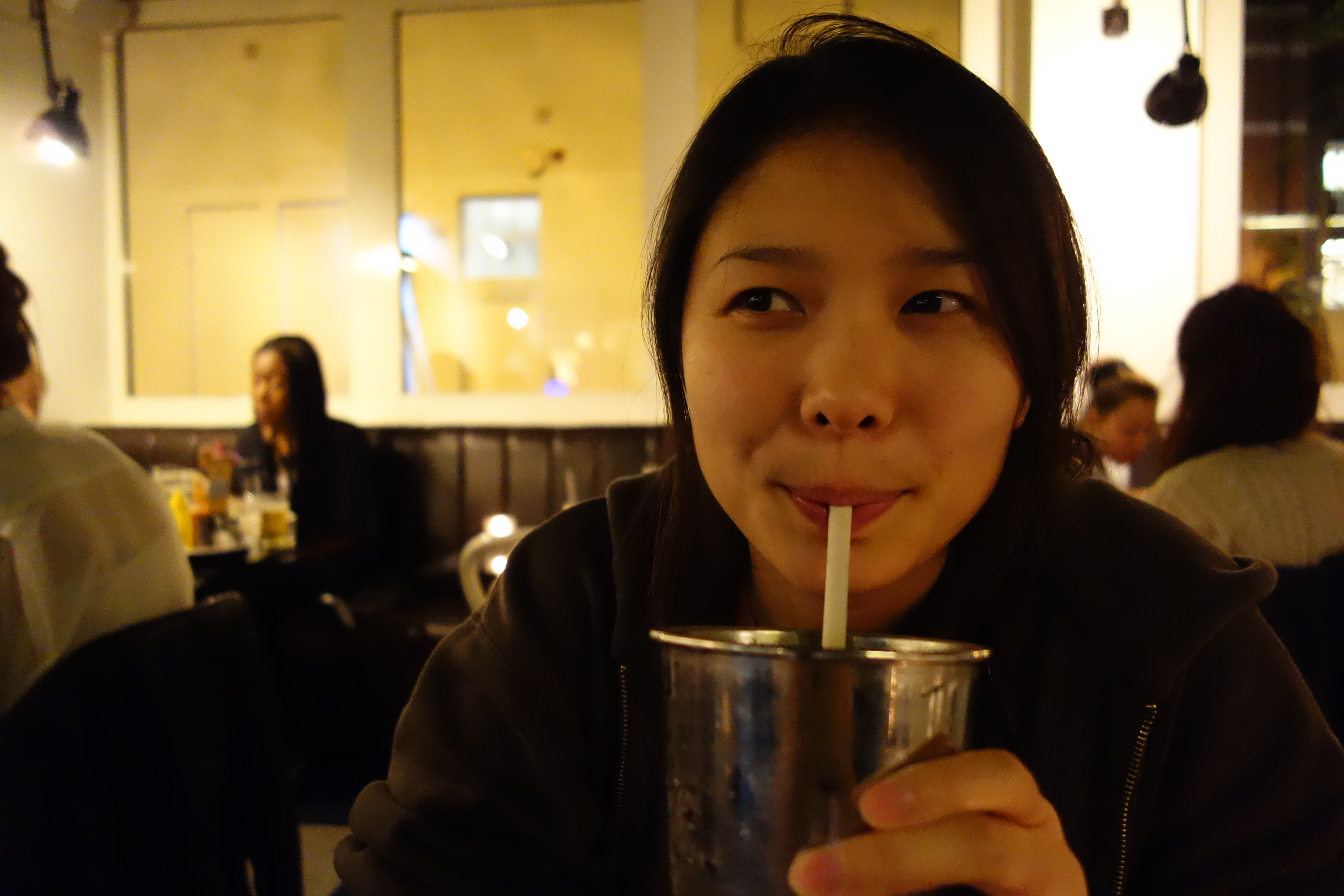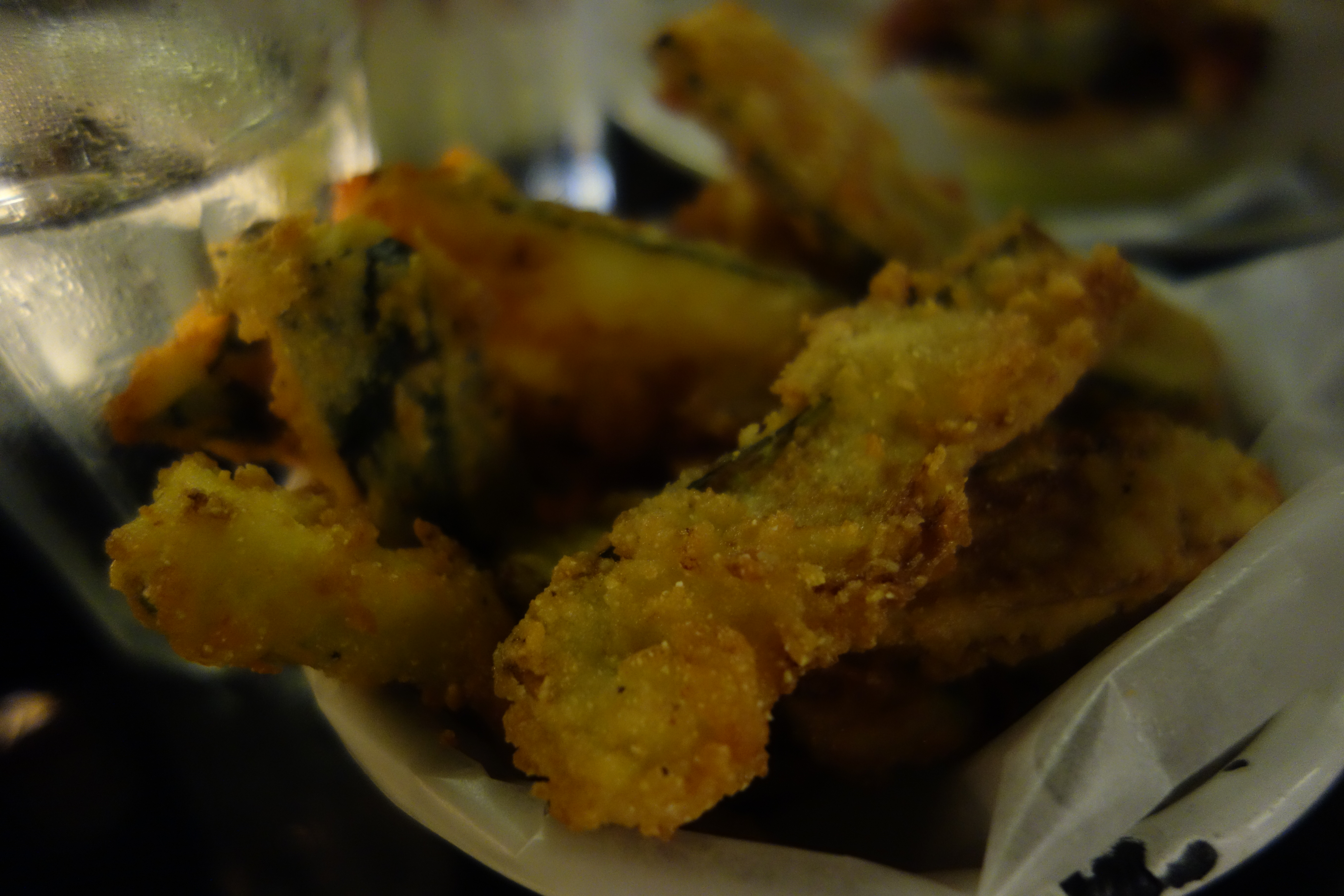 Slightly unattractive but super tasty courgette fries.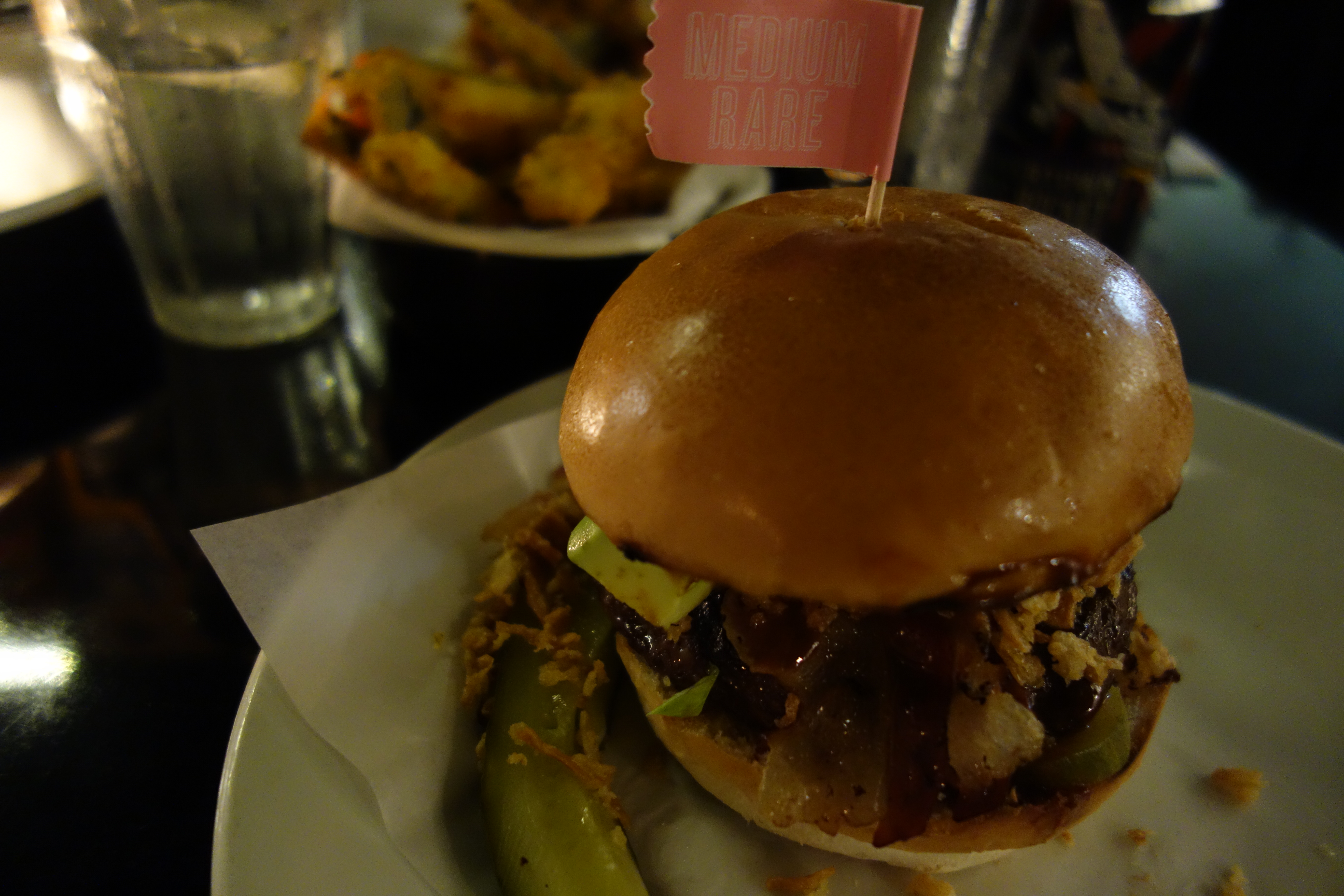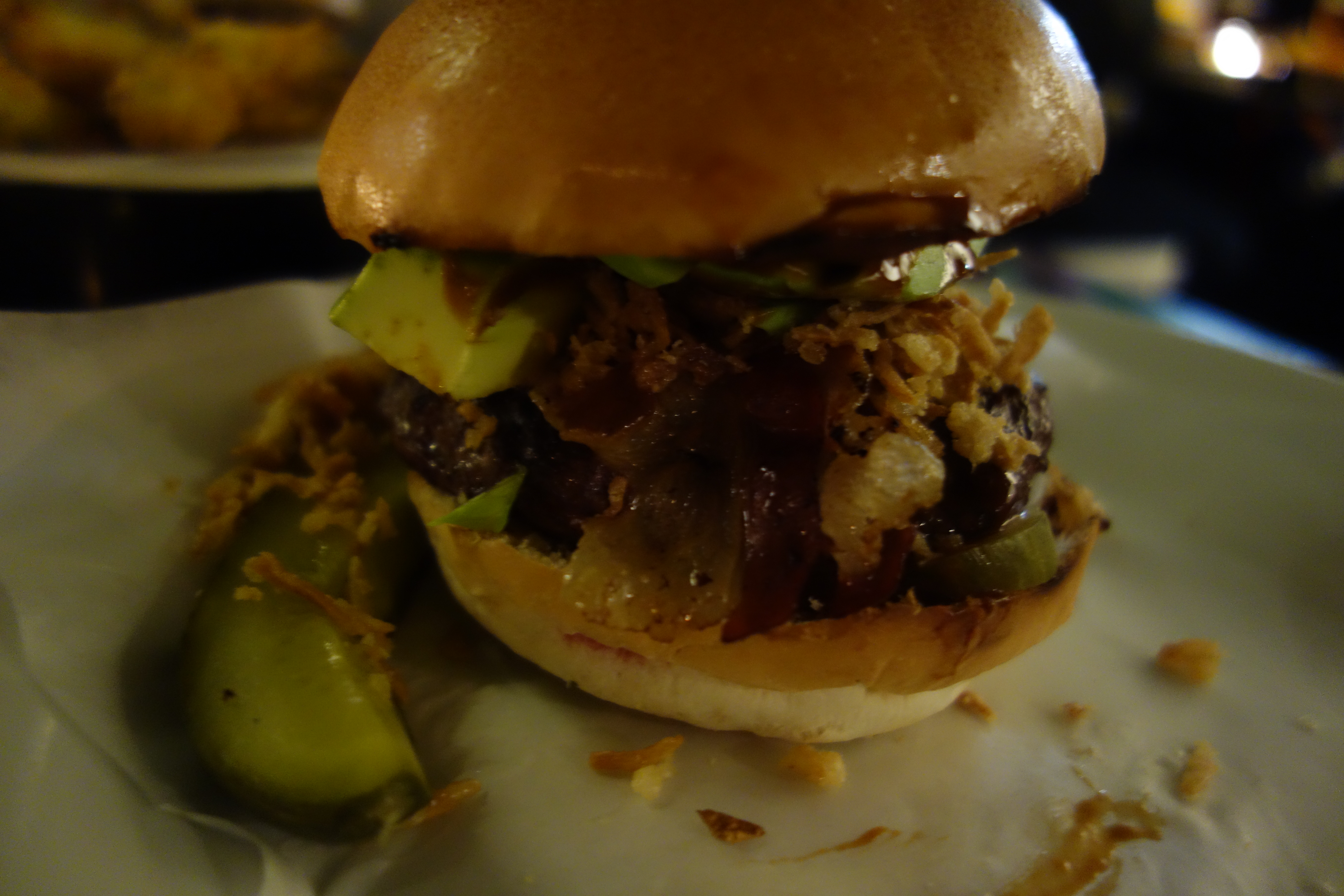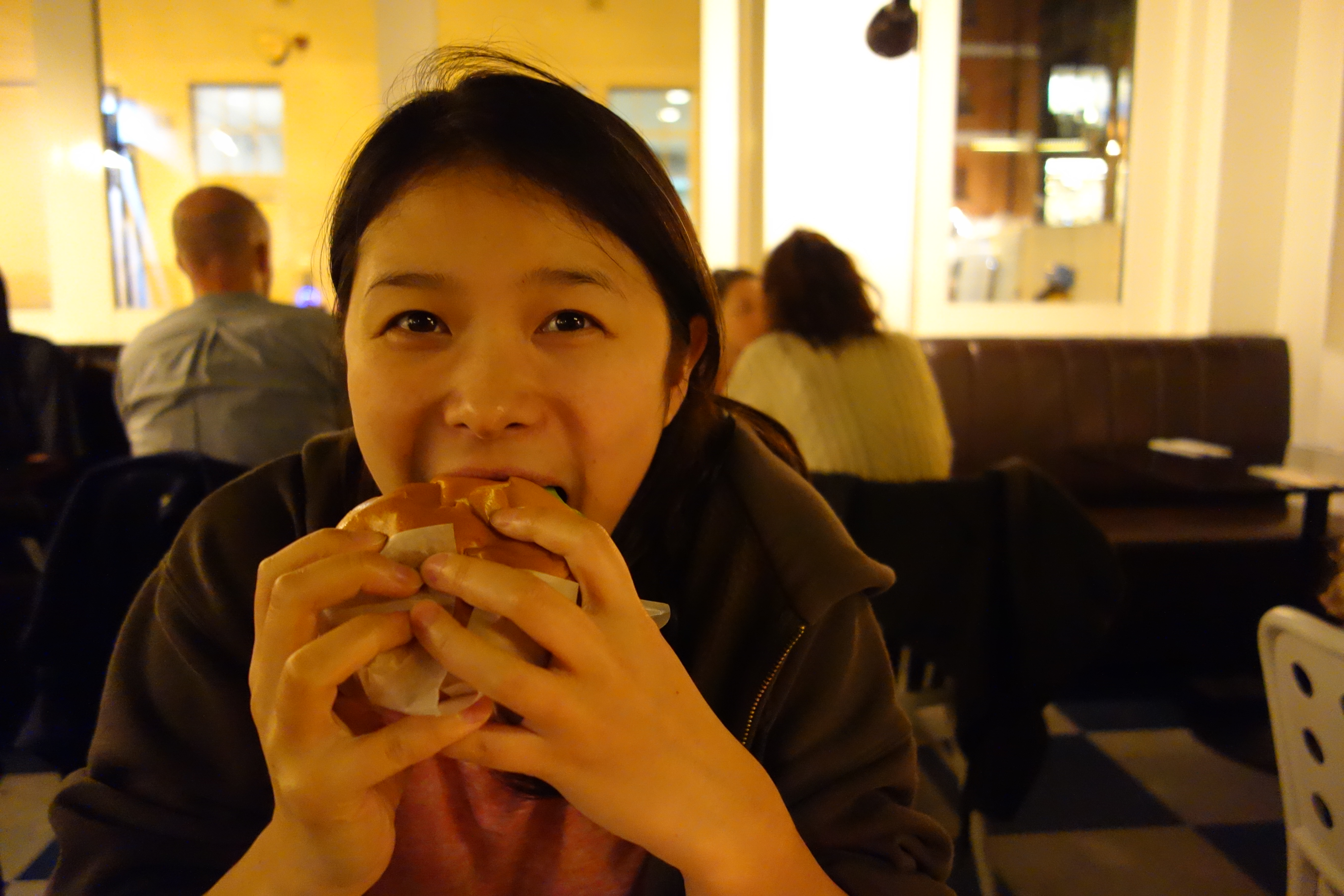 And the star of the show: the Byron Smoky Burger. I have mine with no cheese (*gasp*) and added avocado. The result is foodcoma-inducing bliss.
Originally a 'special' of the month, the Smoky quickly became their top-selling special of all time. Someone in upper management then decided it would be a good idea to make it a permanent part of the menu. Whoever that was – thank you. You had one job, and you did so, freaking, well. This is actually one of my favourite burgers. Ever.
Apologies for the dark photo, for some reason Byron thinks it's appropriate to dim down the lights to a shade just above pure darkness after 8pm. I will take some better pics at some point, promise. I frequent Byron so often anyway…!
Muchos love,
Bobbie
P.S. The dress is blue & black. No, it's white & gold. No, it's blue & gold. …No!!