Last time I'd left you after day 1 (or was it 2?) of beautiful Pa-ree. So today, more pics, including the most delicious salmon I've ever, ever had in my life. You guys, it was no joke.
We didn't have a plan. But we did need food, so after Googling and Yelping (we found Le Reminet via Yelp and that led to one of the best meals of my life thus far, so we were pretty confident with Yelp at this point) we found ourselves in central Paris at a lovely little restaurant called leMacarb.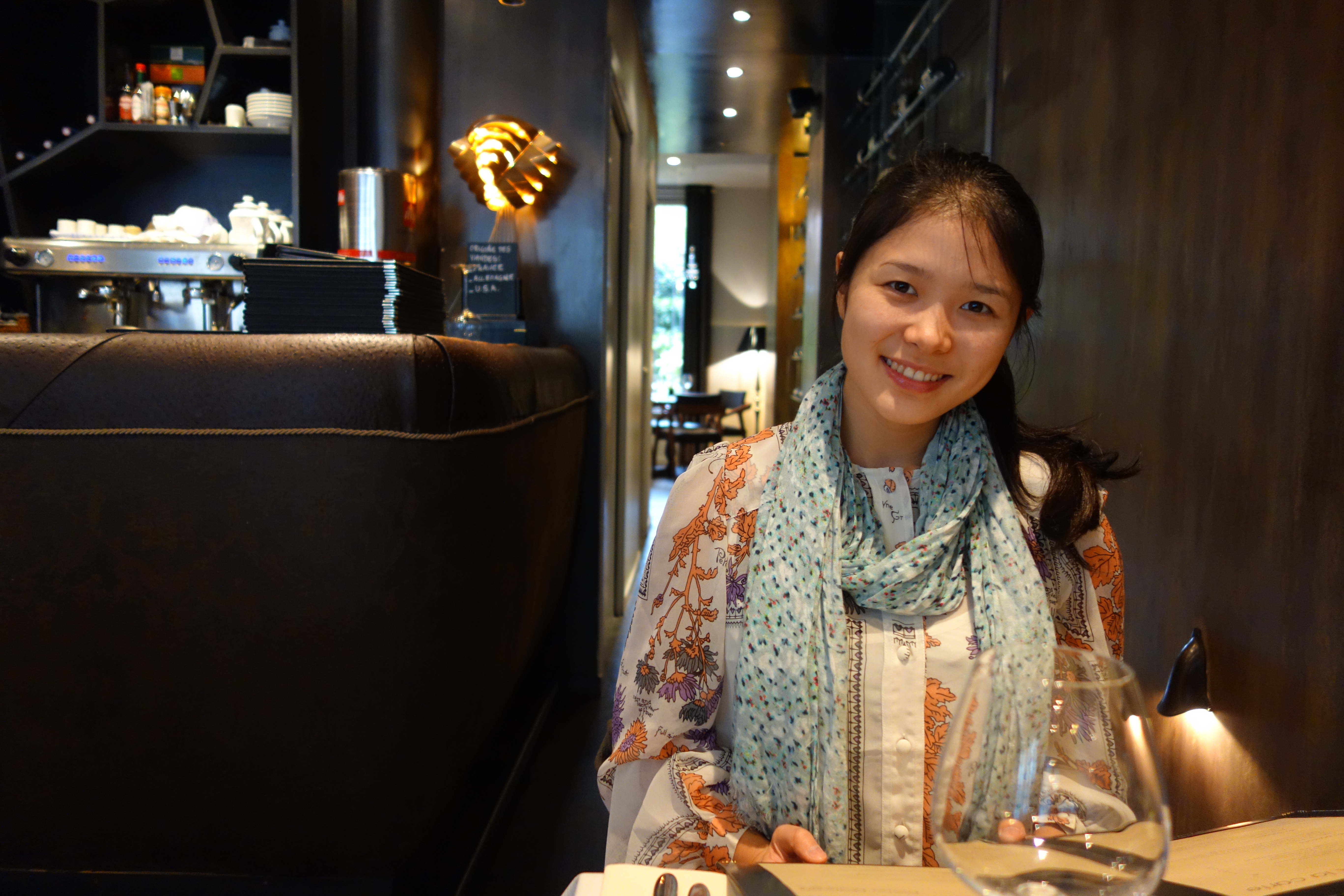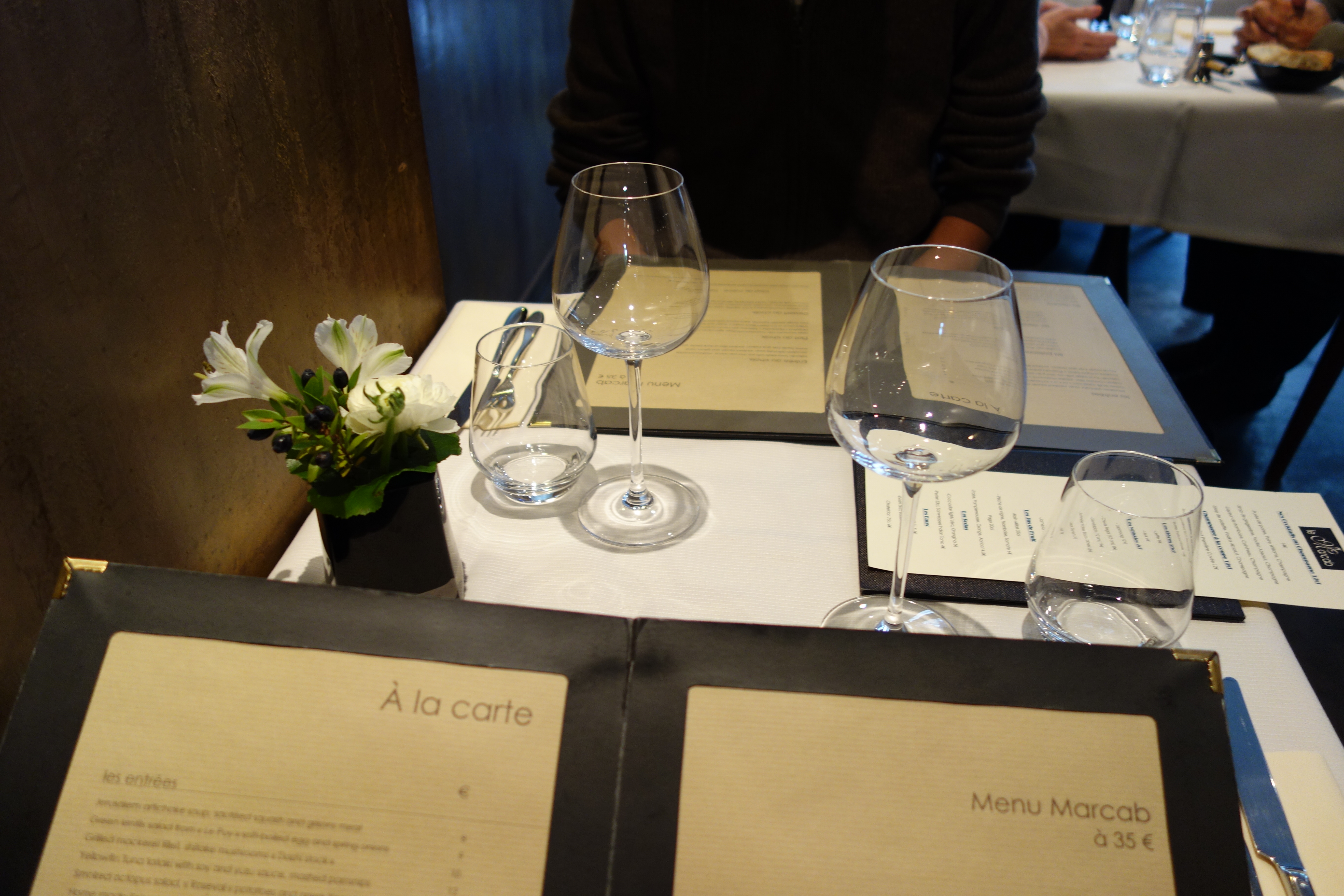 A tastefully decorated, clean, beautiful interior greeted us. It was cosy but spacious and bright. There were only a few tables in the restaurant (I have a feeling they had more tables in the back) and even fewer were occupied. No idea why because the food was divine.
We went for the set lunch menu and ordered an extra soup starter.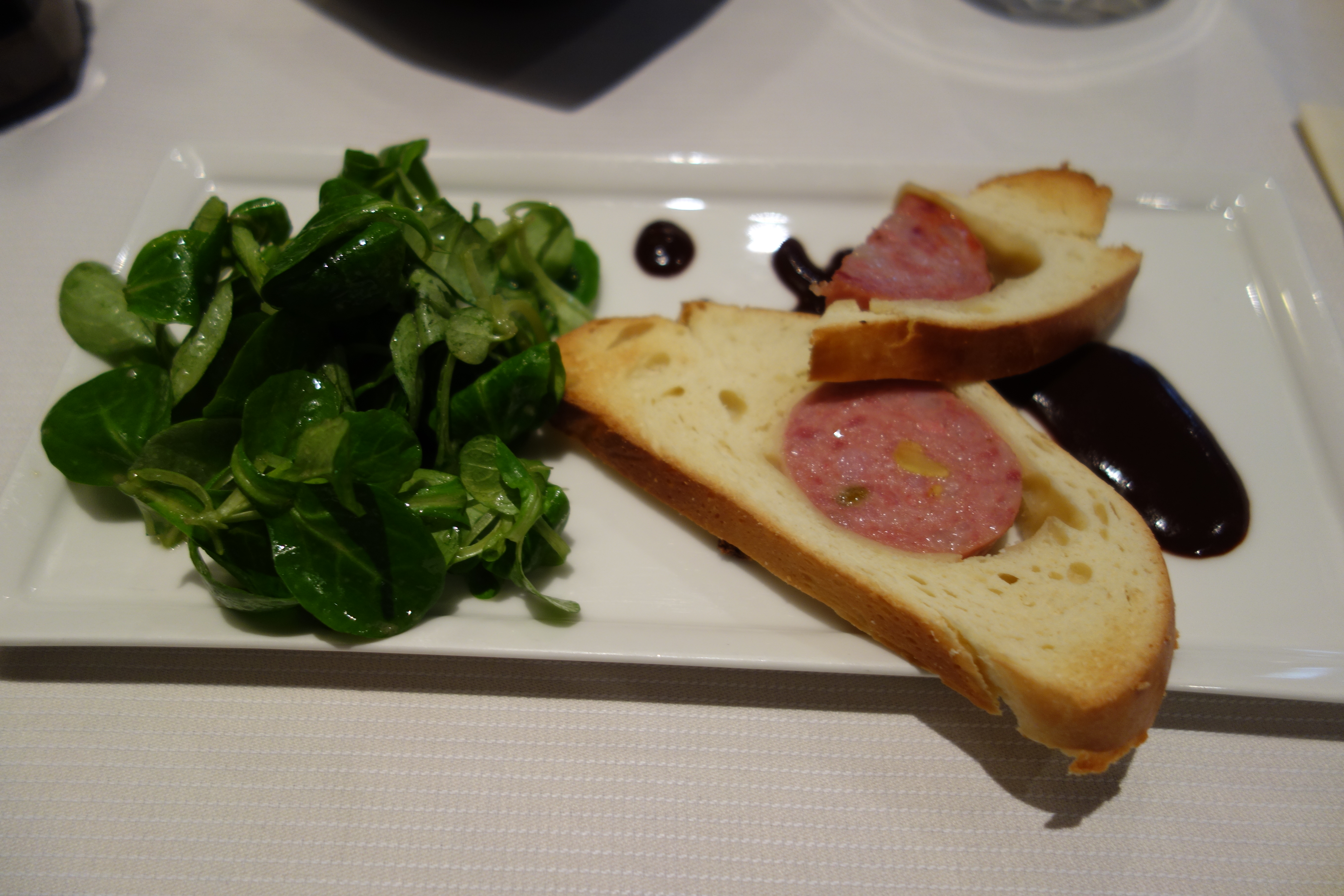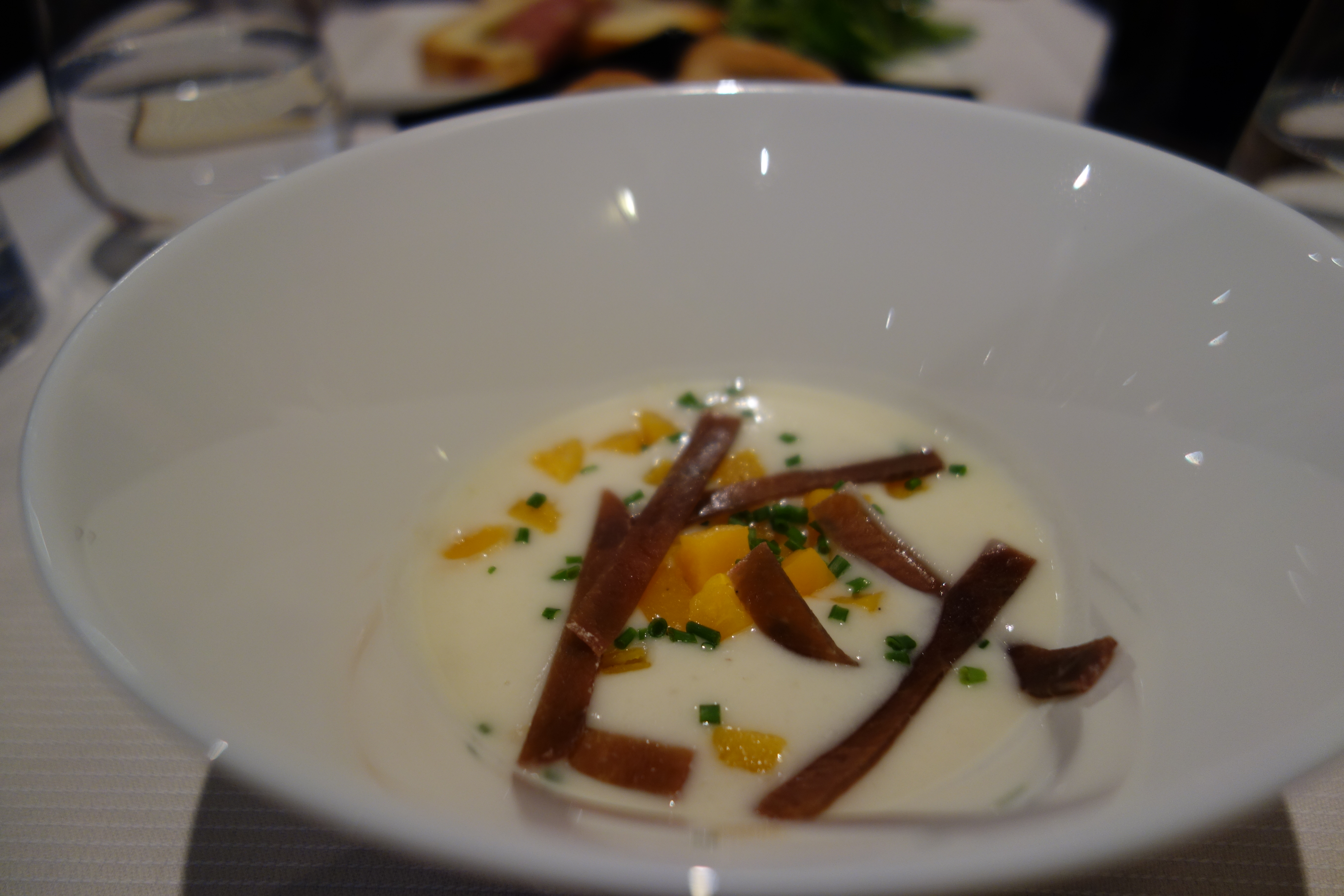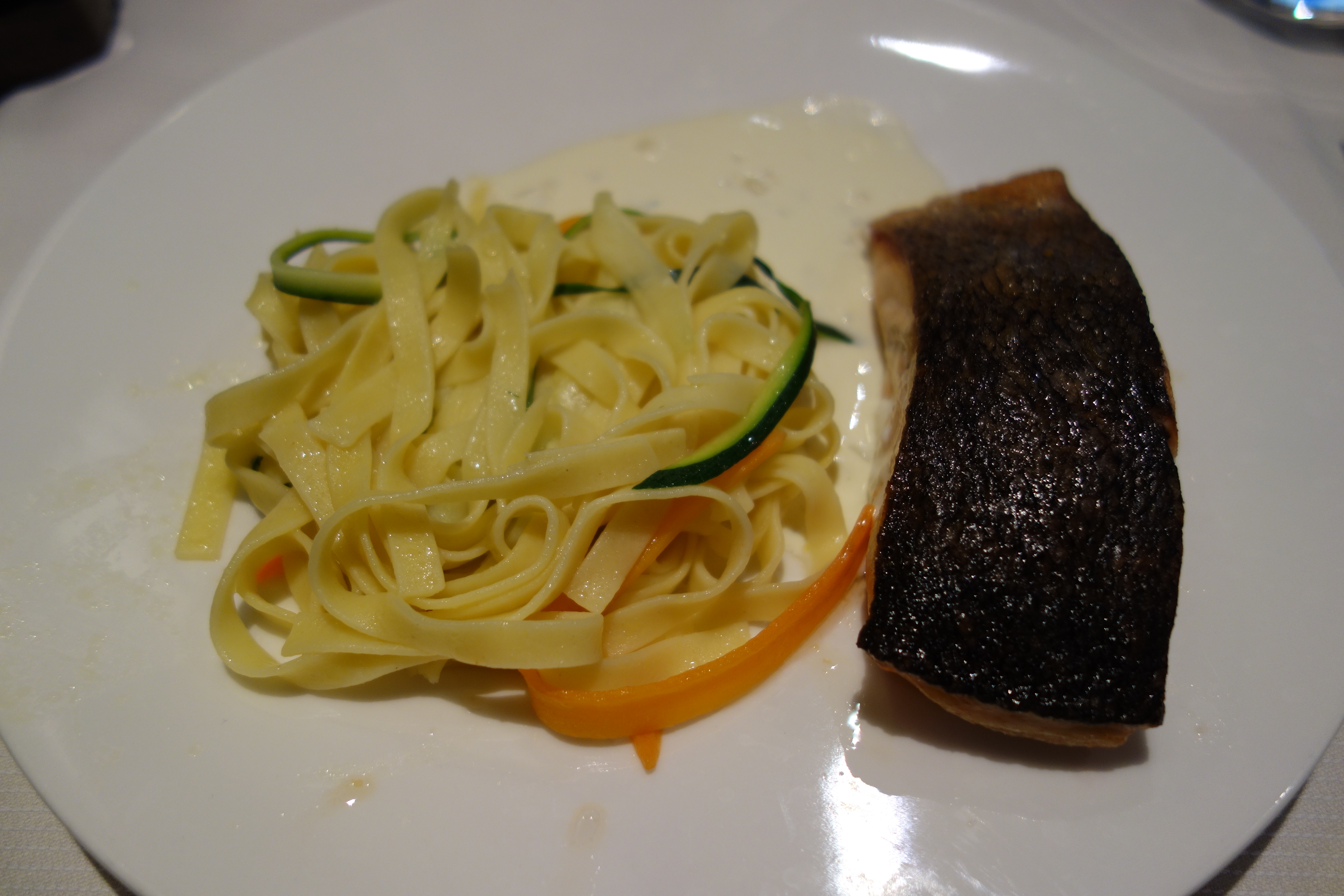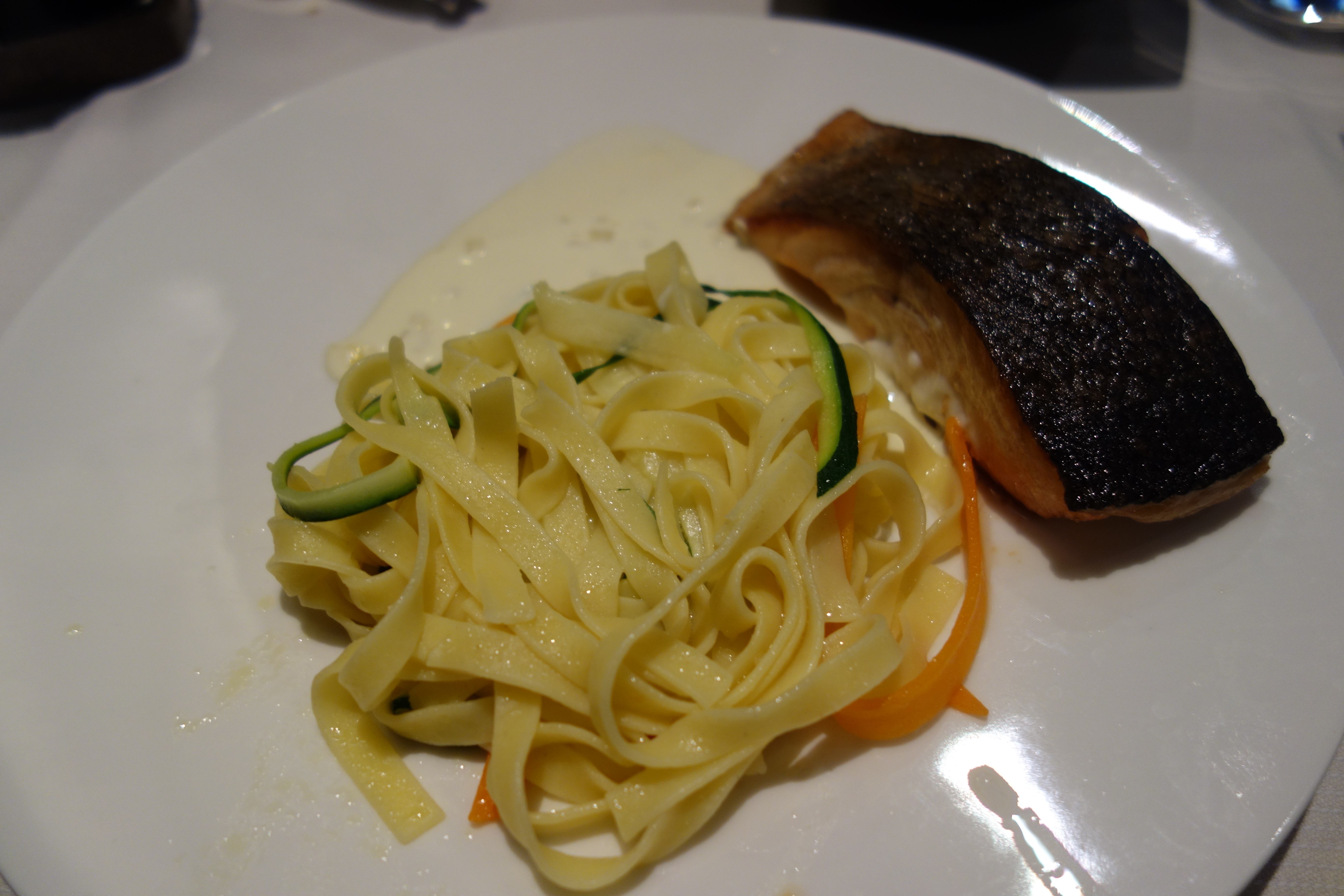 You guys. I cannot rave enough about how good this salmon was. It was cooked. To. Perfection.
The skin was ohsocrisp and the meat so juicy and tender and just the perfect amount of a tiny-bit undercooked and the sauce was creamy and perfectly seasoned and the pasta was afksdjpowhtyeaqpoht — arrghh just thinking back to it makes me salivate and turns me into a right mumbling mess. *dies*
It was good.
Let's just put it that way.
SO GOOD.
Ehhem.
How 'bout some coffee?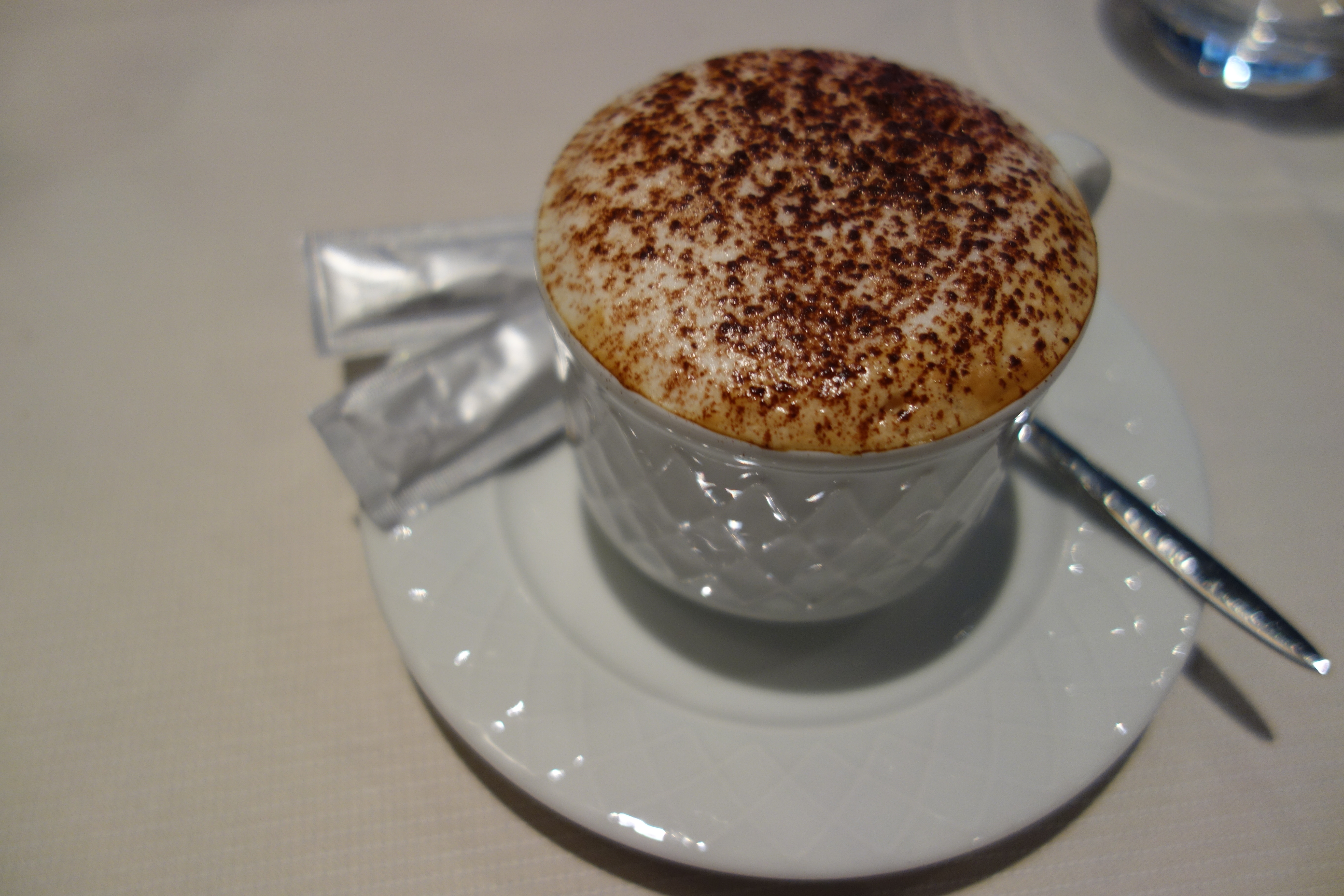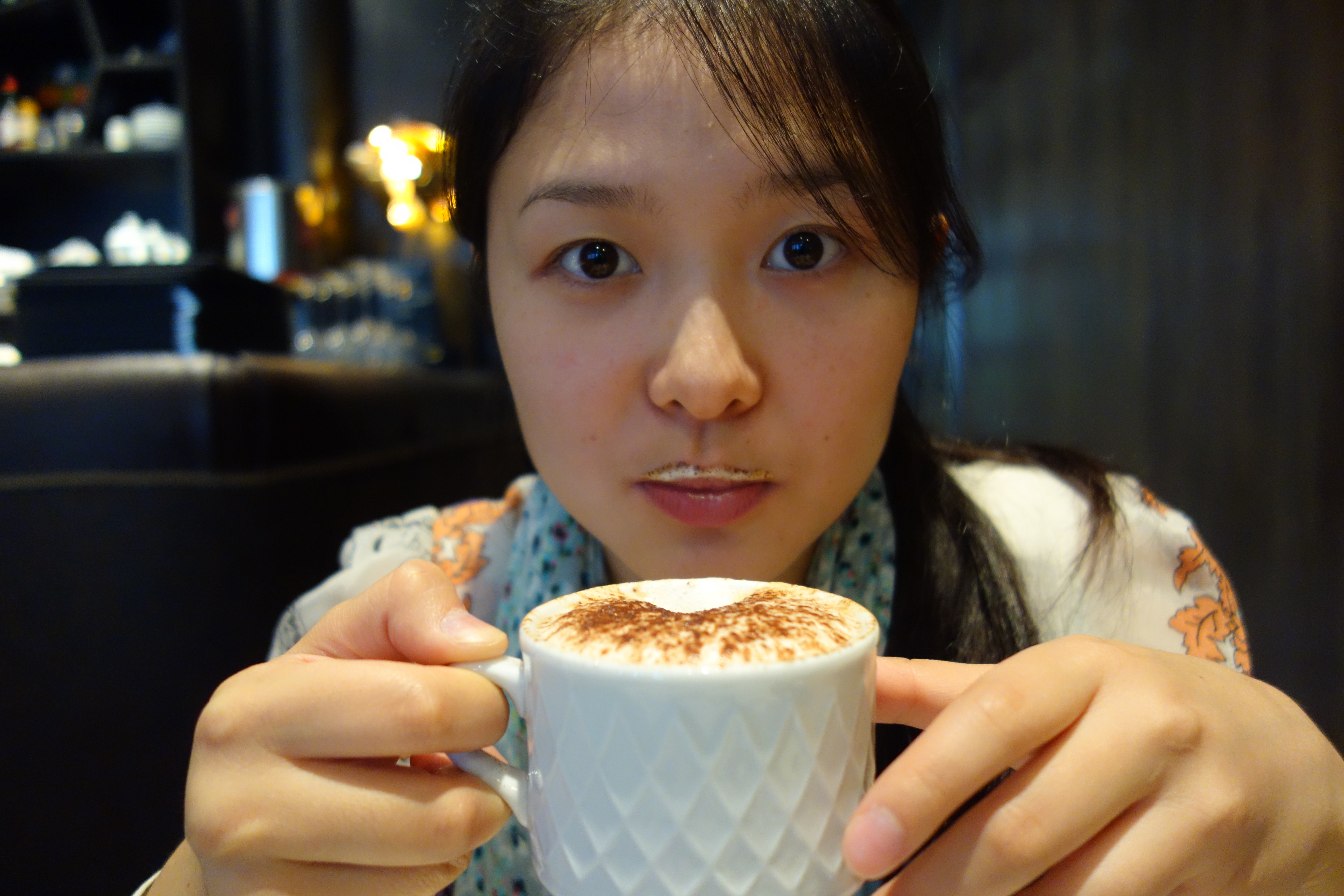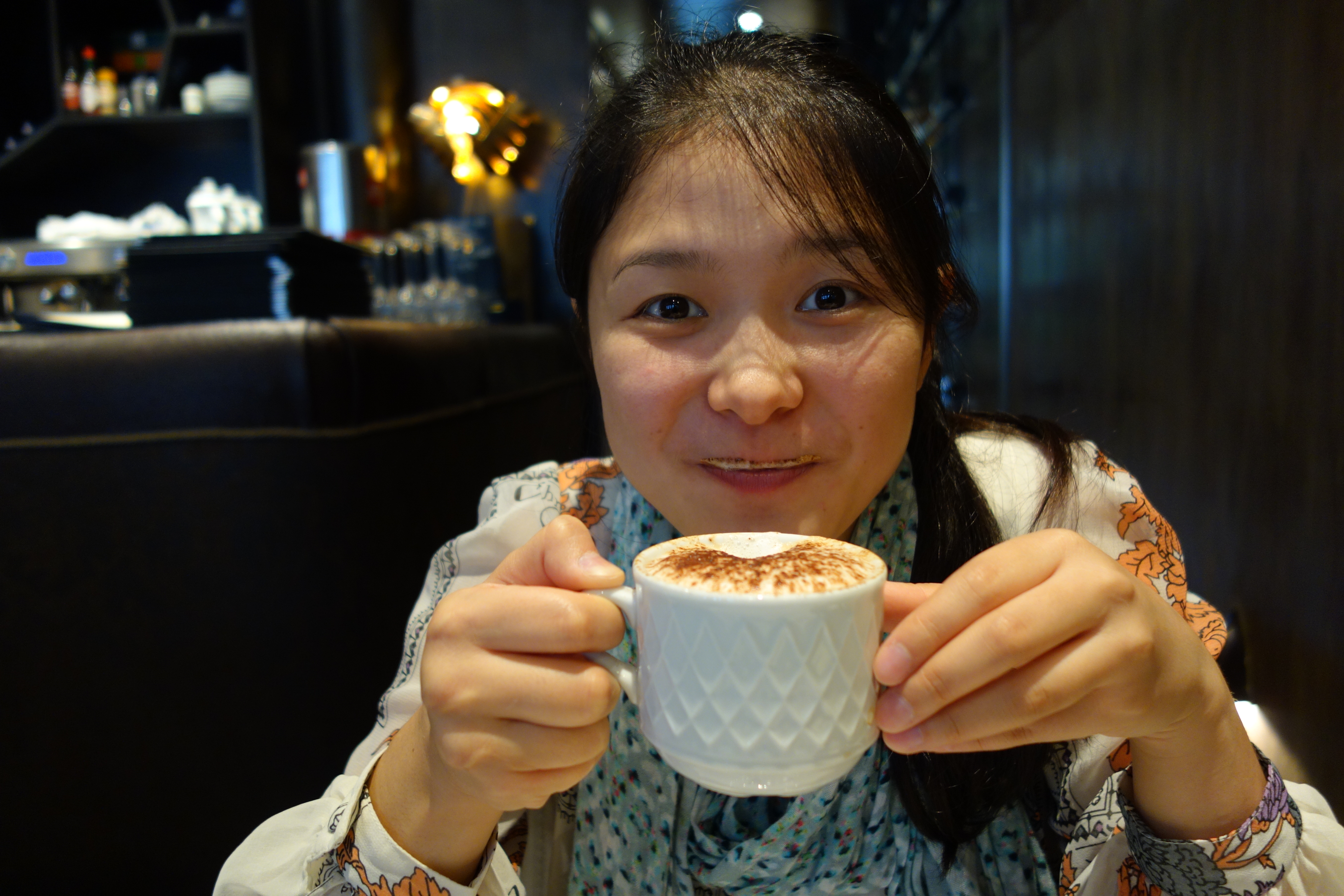 Apparently the above is what really good food does to me.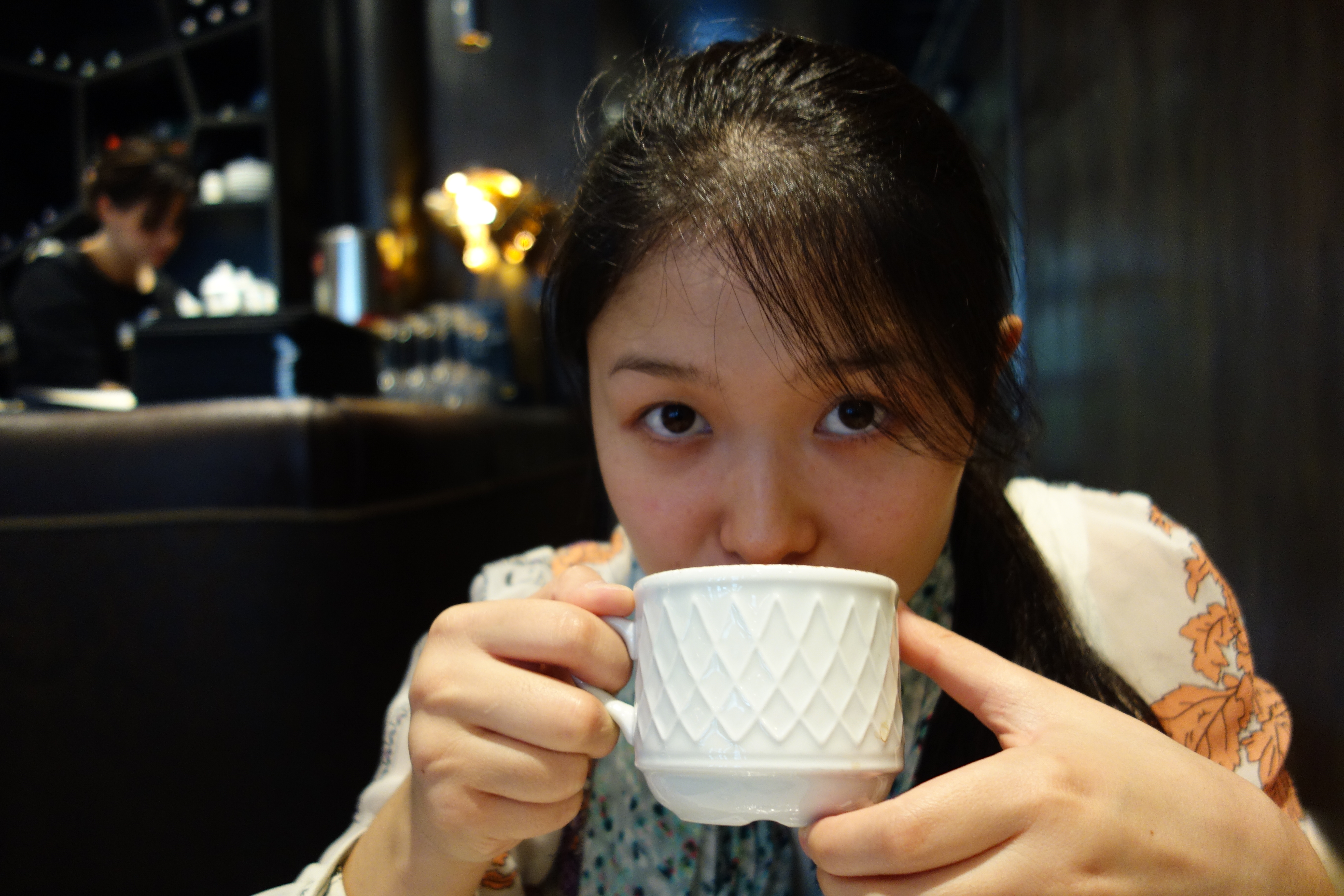 …Ahem. Moving swiftly on.
Actually! Before I do, I almost forgot to mention, we actually saw an old couple walk in at one point, walk up to the counter, make a reservation for the same evening and then leave. It was the cutest thing, and J commented that he really liked seeing that. It's like a really sweet community vibe and, well, something that you pretty much don't see anymore these days.
Lunch will cost you under 35EUR pp (we had the set lunch menu, which was something like 17EUR I believe?) although dinner is likely to cost a bit more. It's very French and very delicious.
I decided I needed more coffee and we went on a hunt for another coffee place. We did actually find one, but sadly I do not rate that coffee so will not be sharing it with you. It was an independent coffee place and we even ended up sitting next to a bunch of American tourists but… sorry, if the grub ain't good, it won't be in the blog!
So gorgeous French architecture it'll have to be!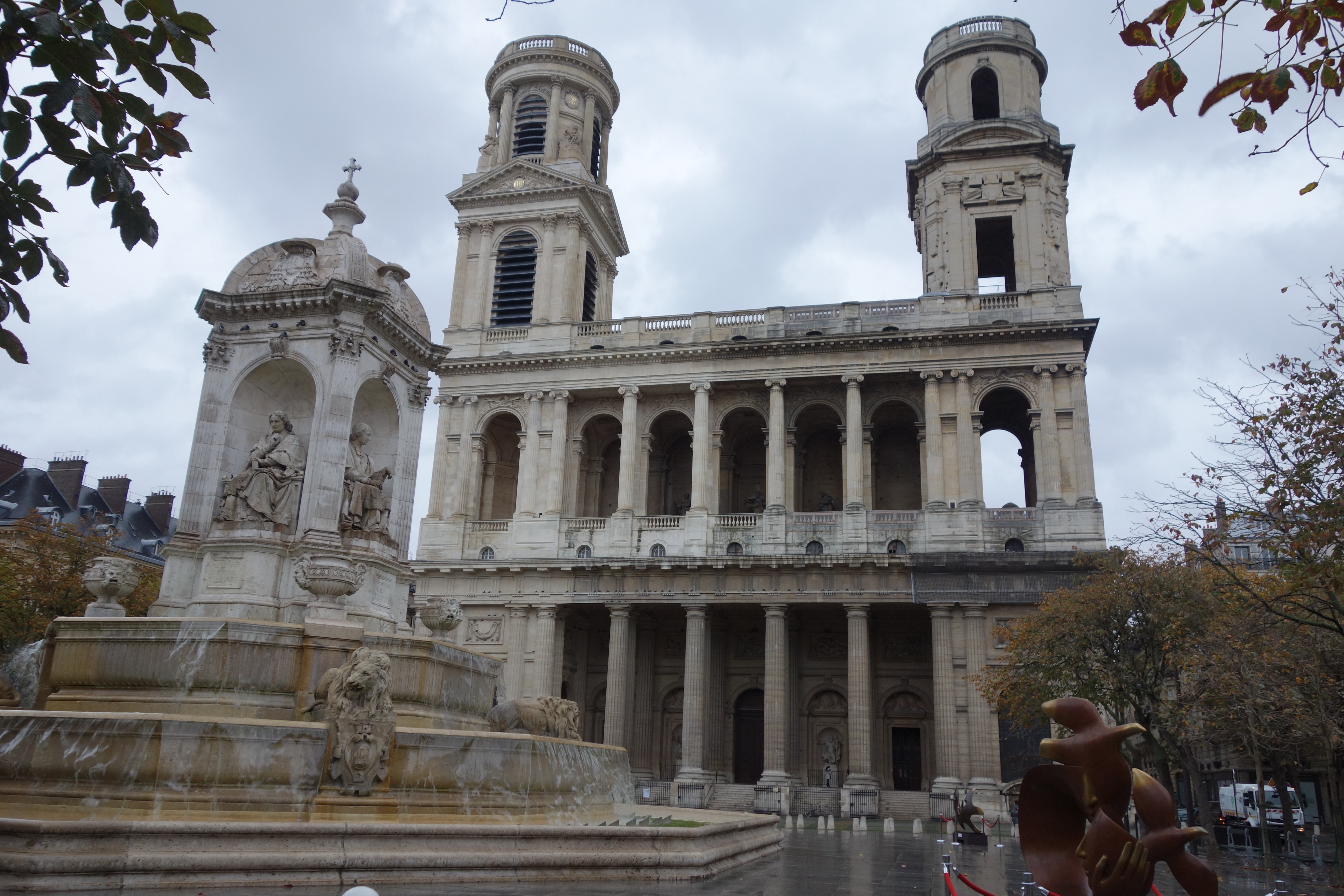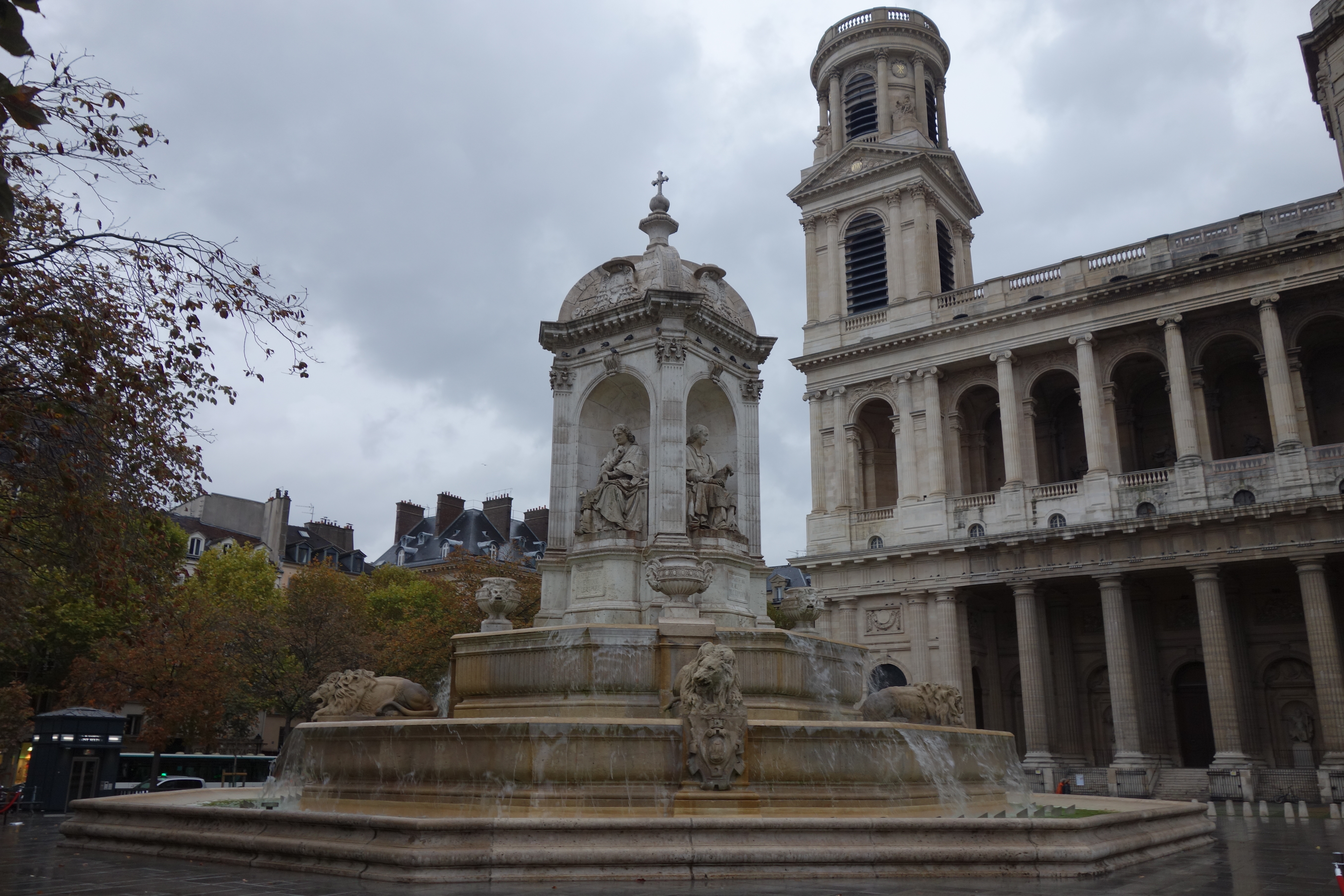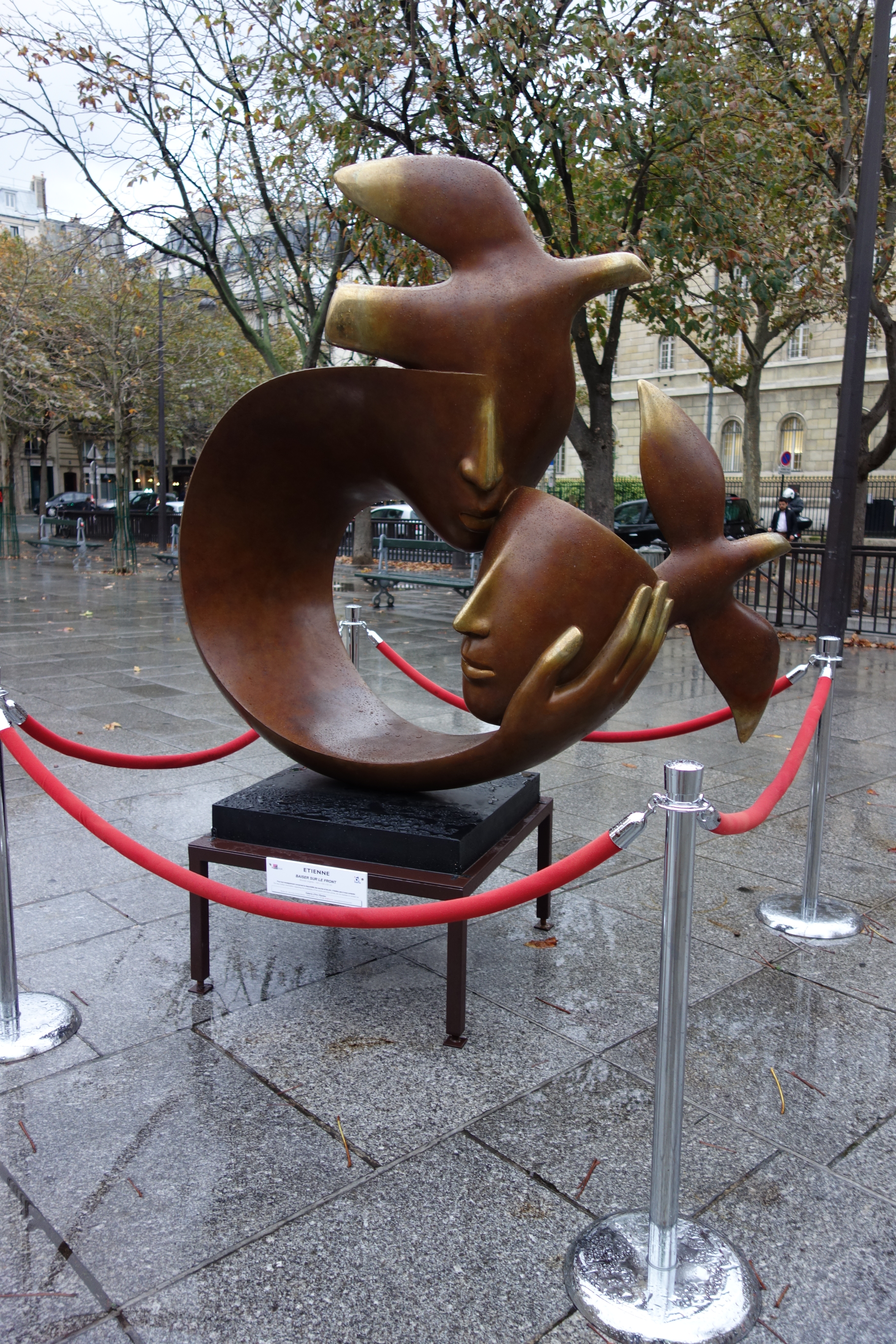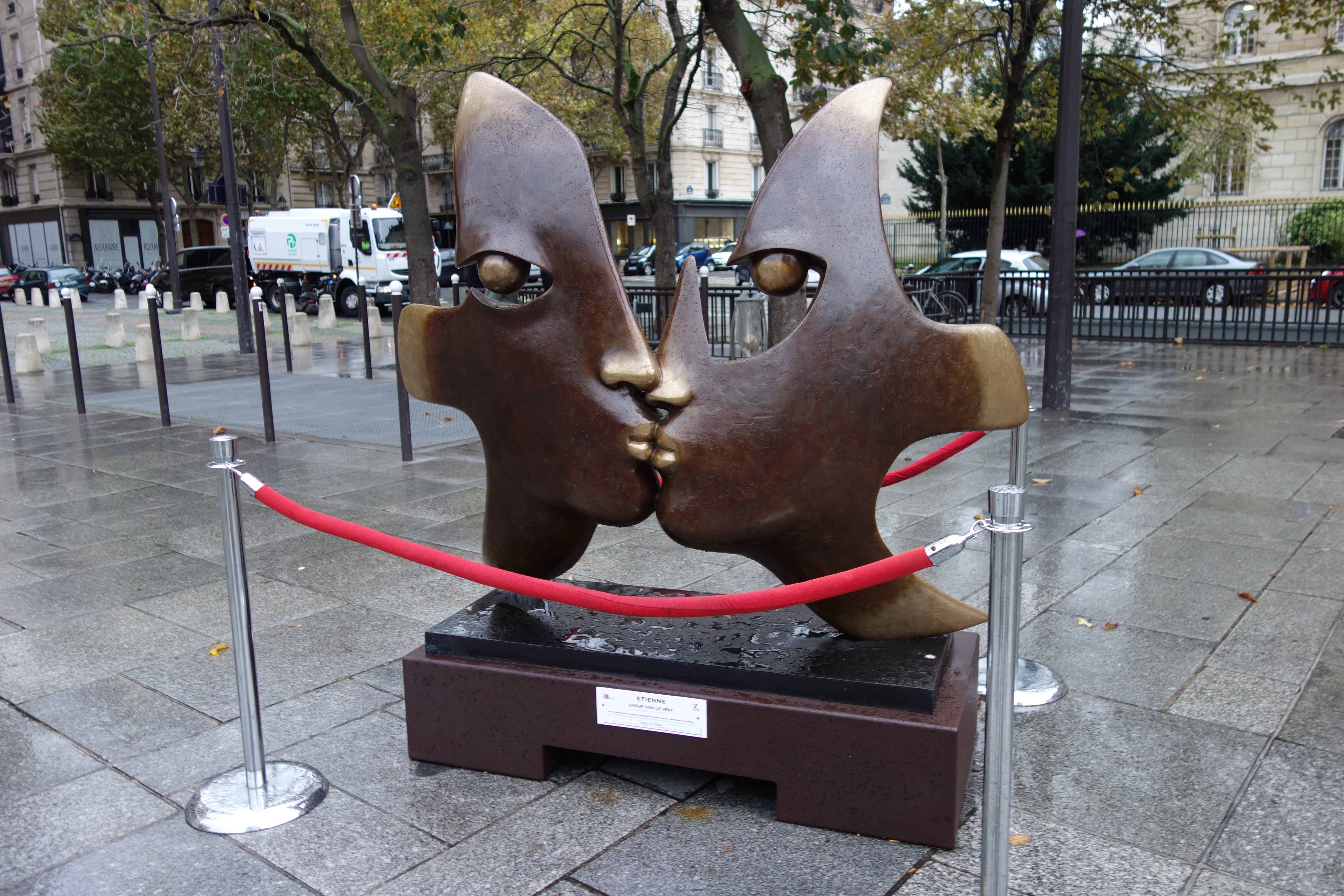 By this point it'd already begun to rain (hence: umbrella) so we took shelter in a nearby Cathedral: Saint-Sulpice.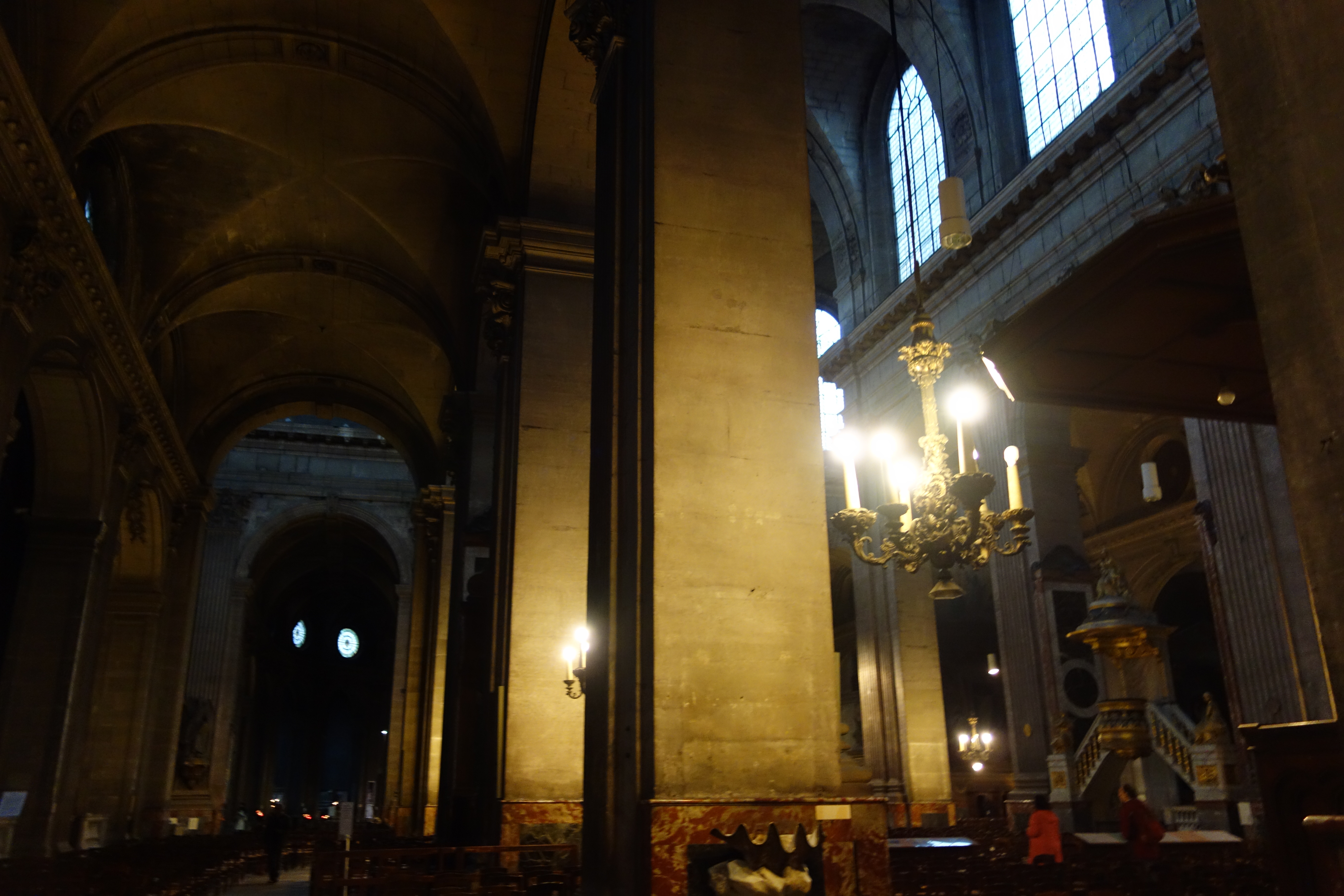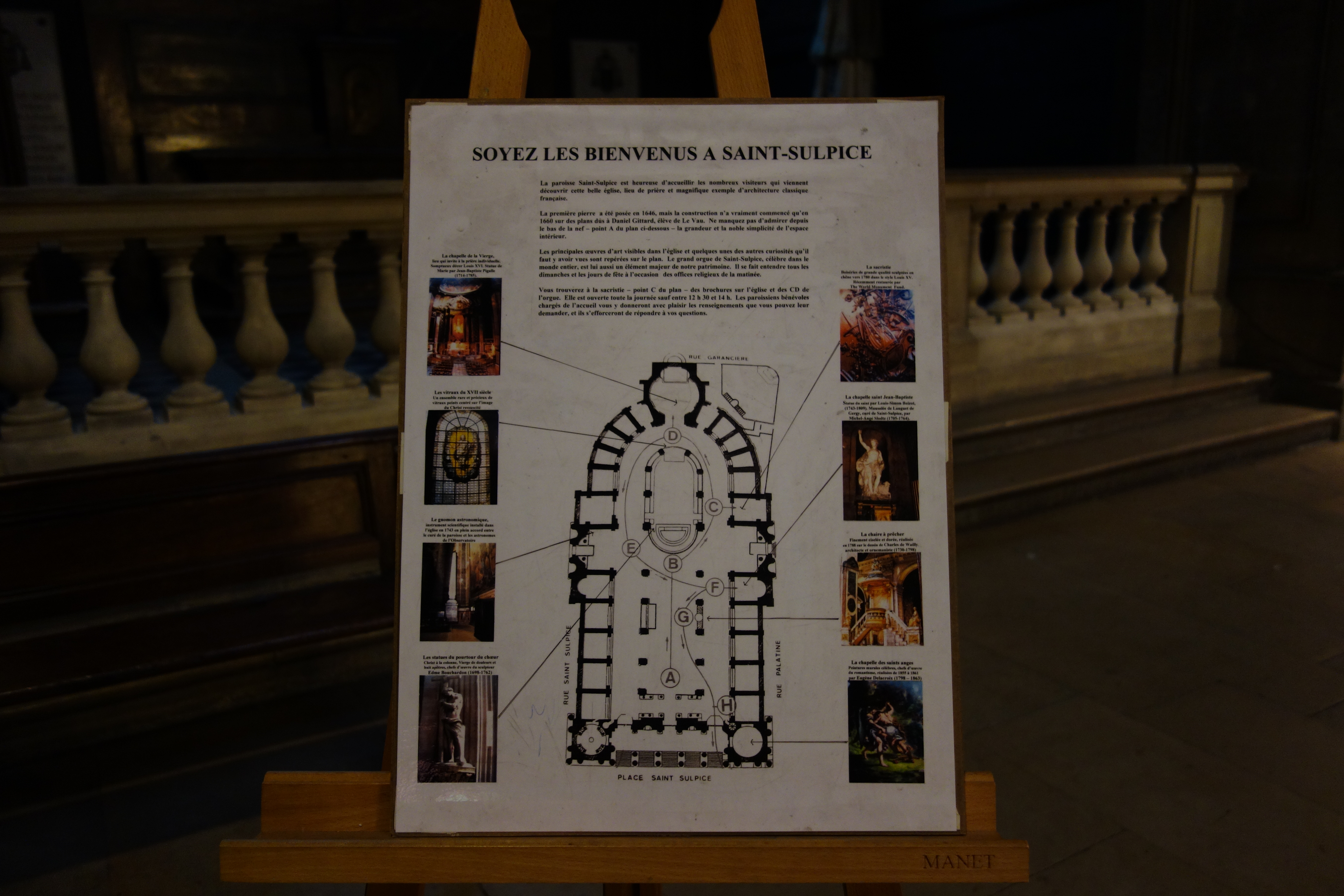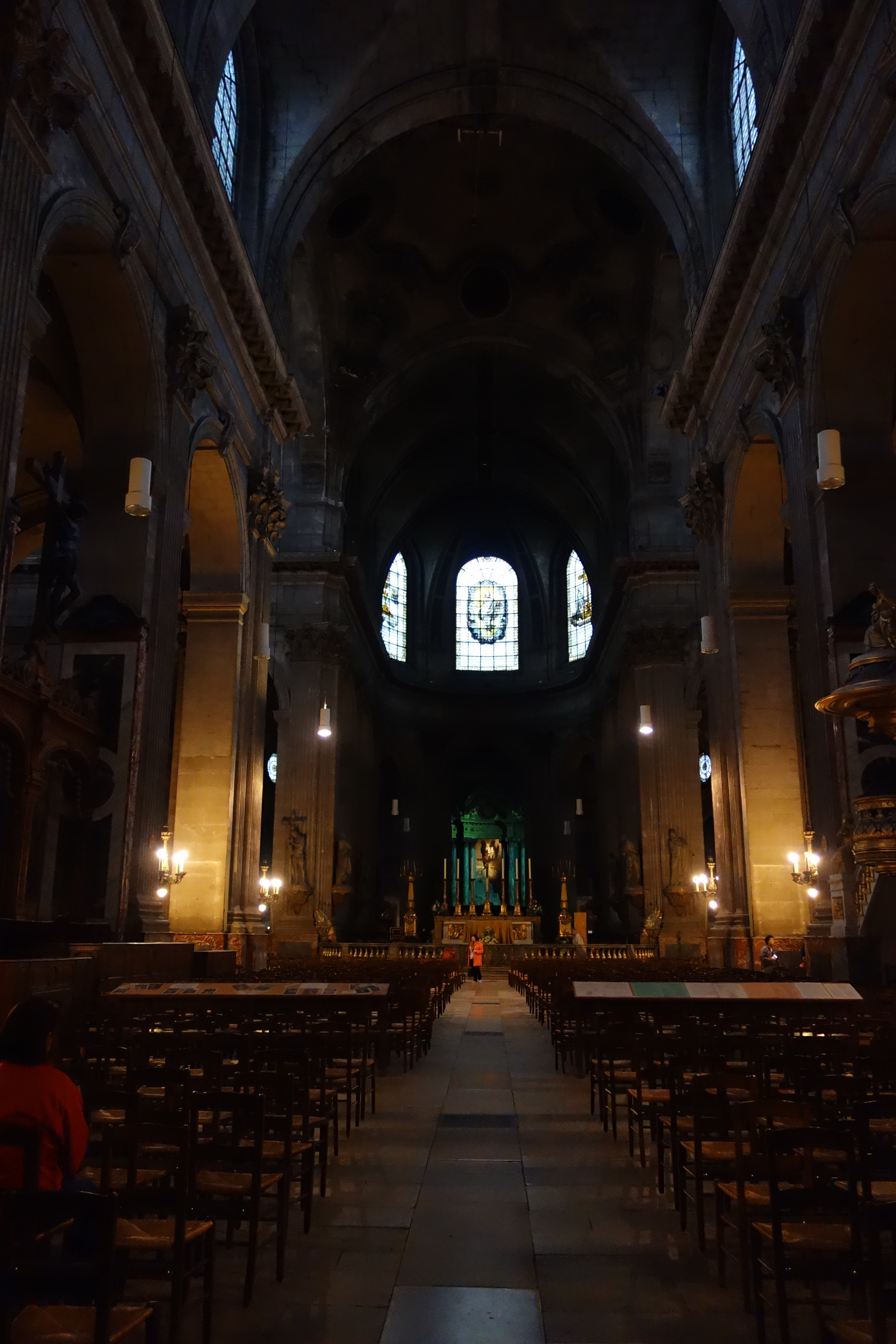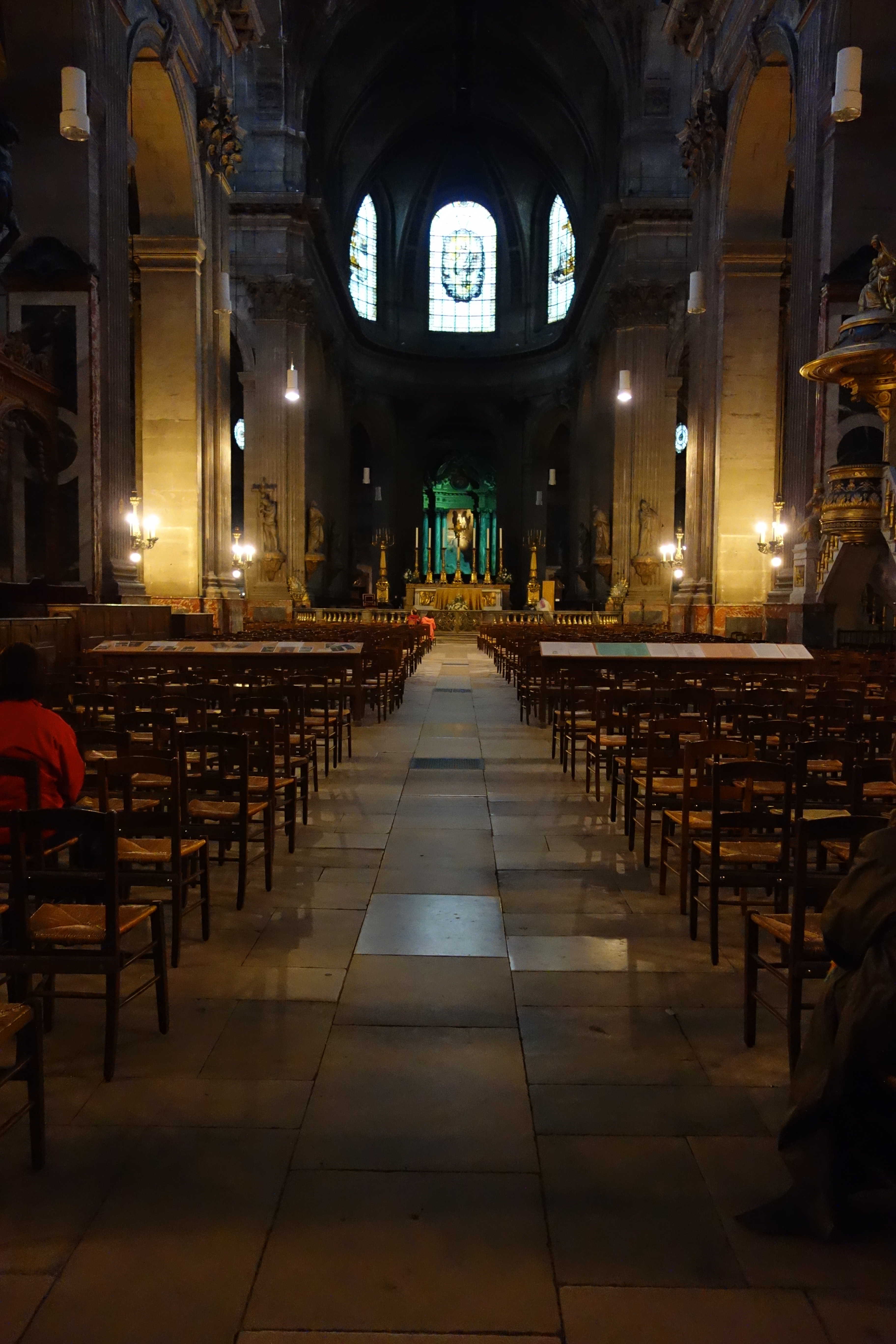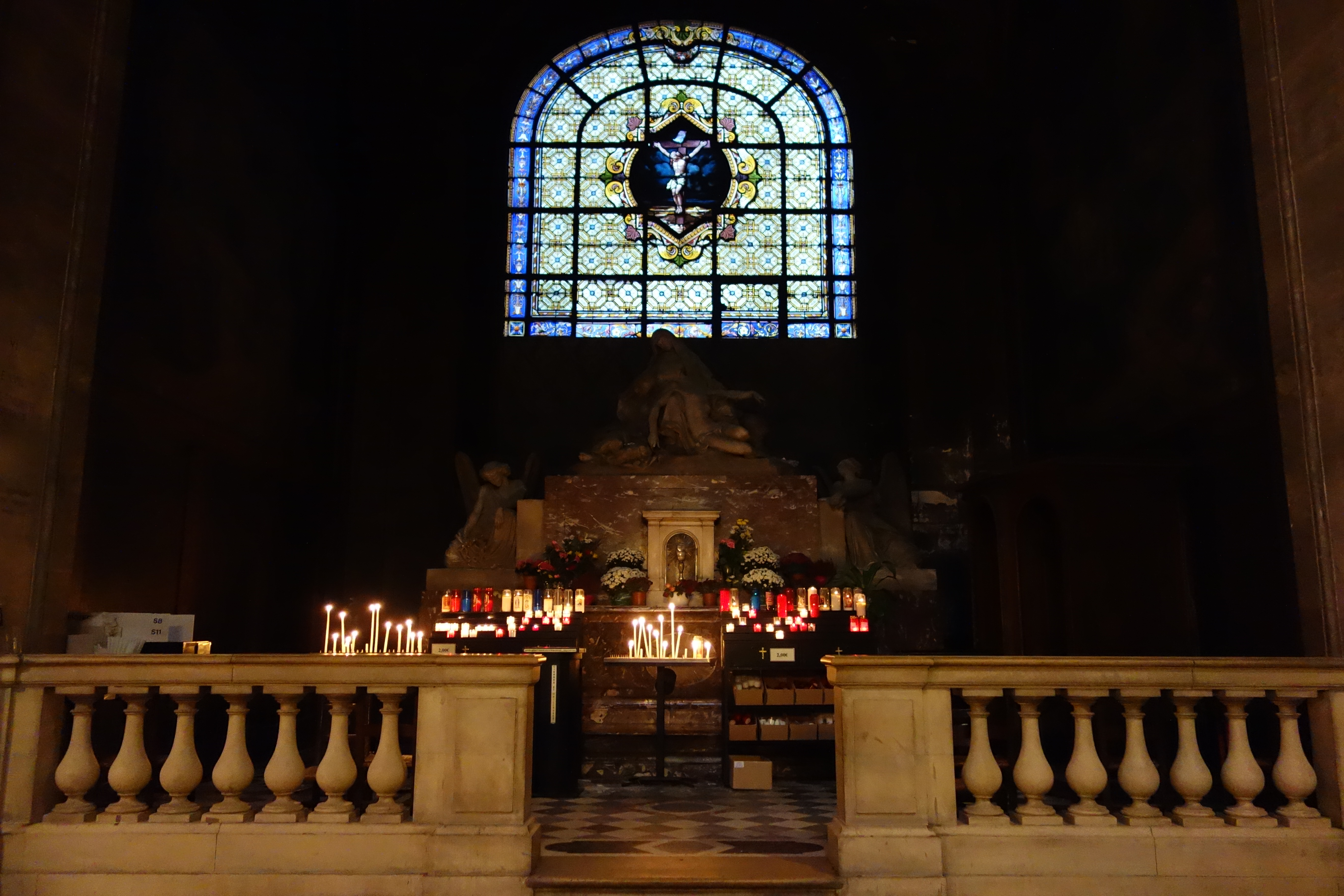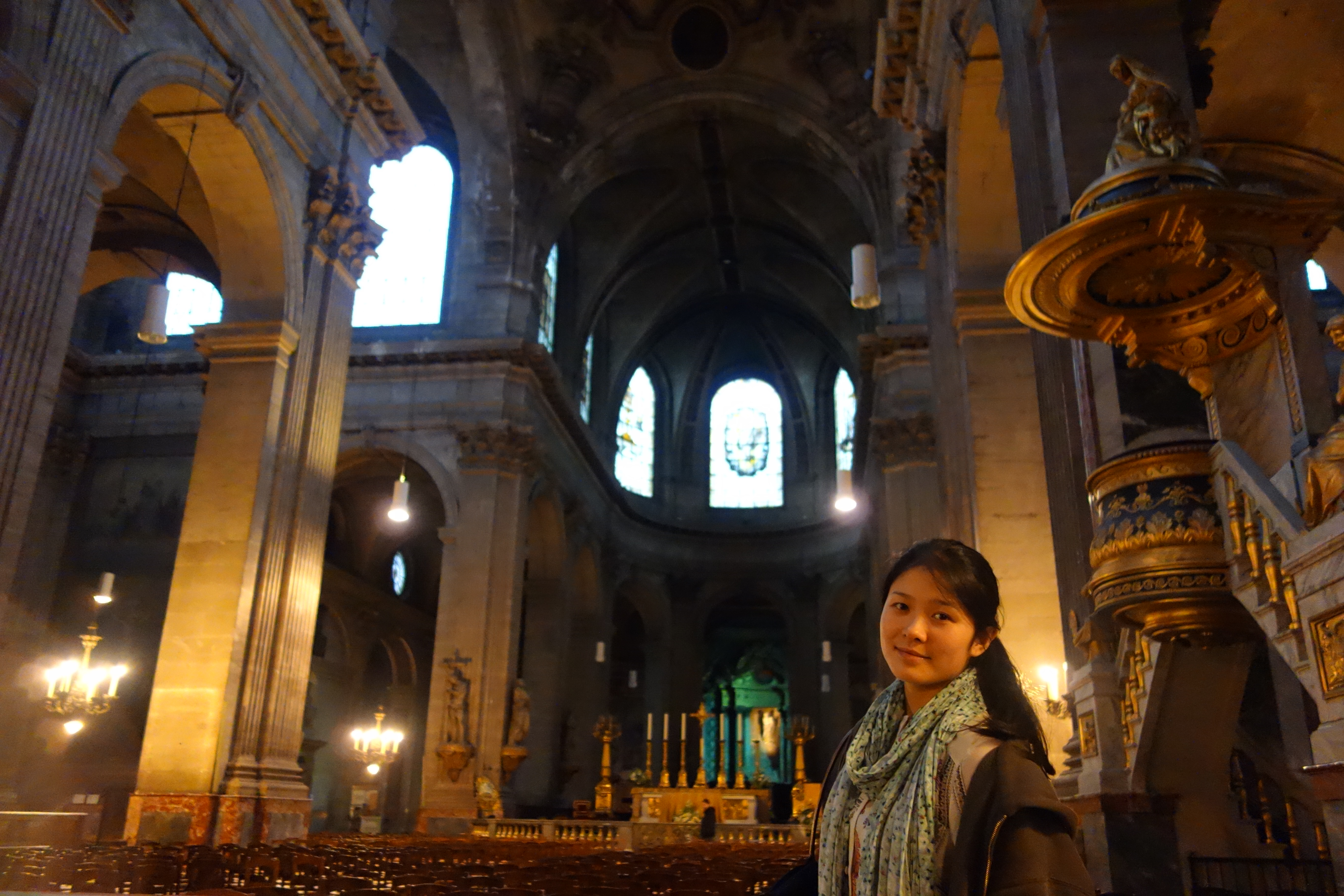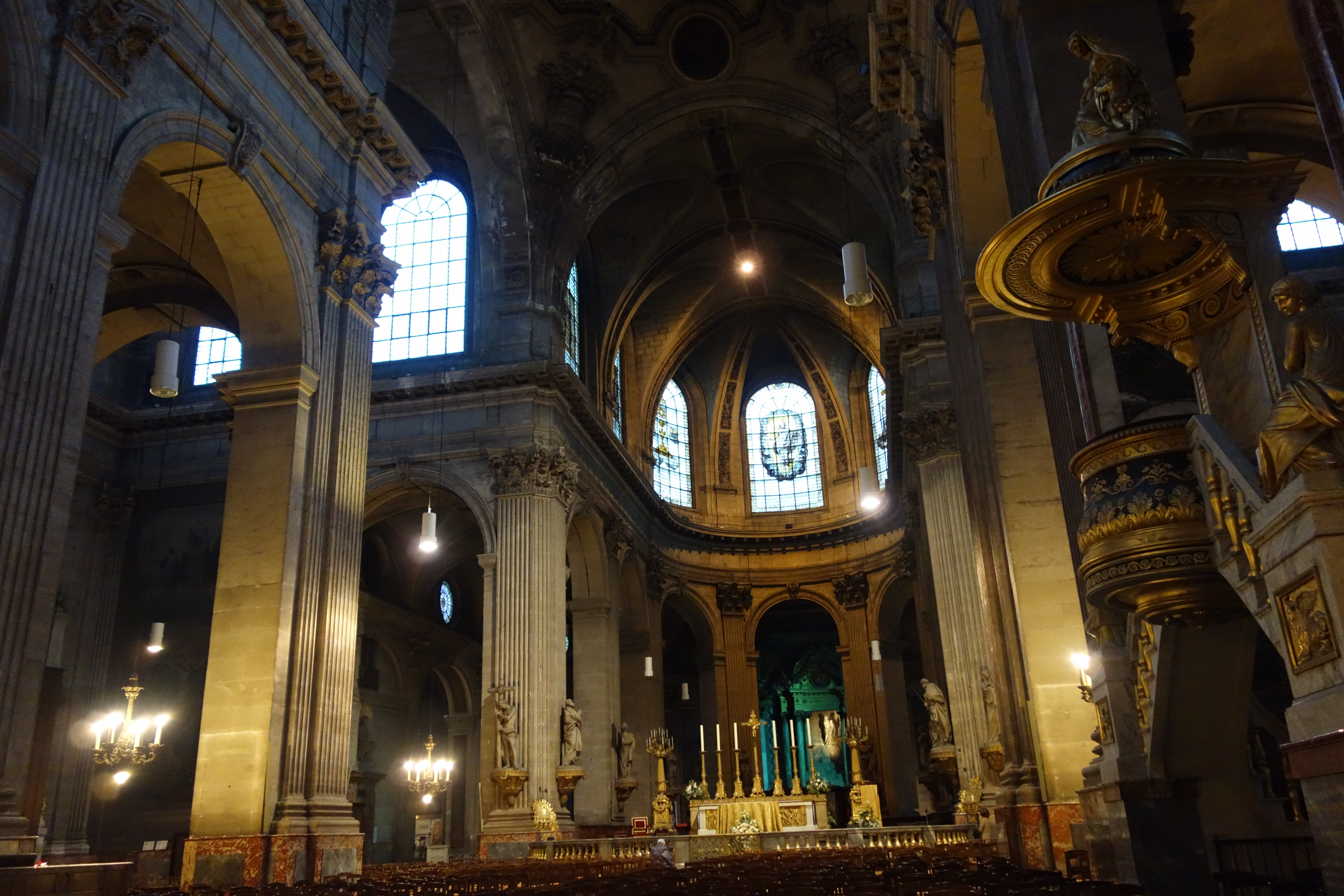 There was literally a storm raging outside by this point. We were cold… and hungry again. Like two hungry little caterpillars! We searched for the nearest, easiest to get to restaurant nearby with a decent rating and wouldn't cost a fortune.
And ran for it.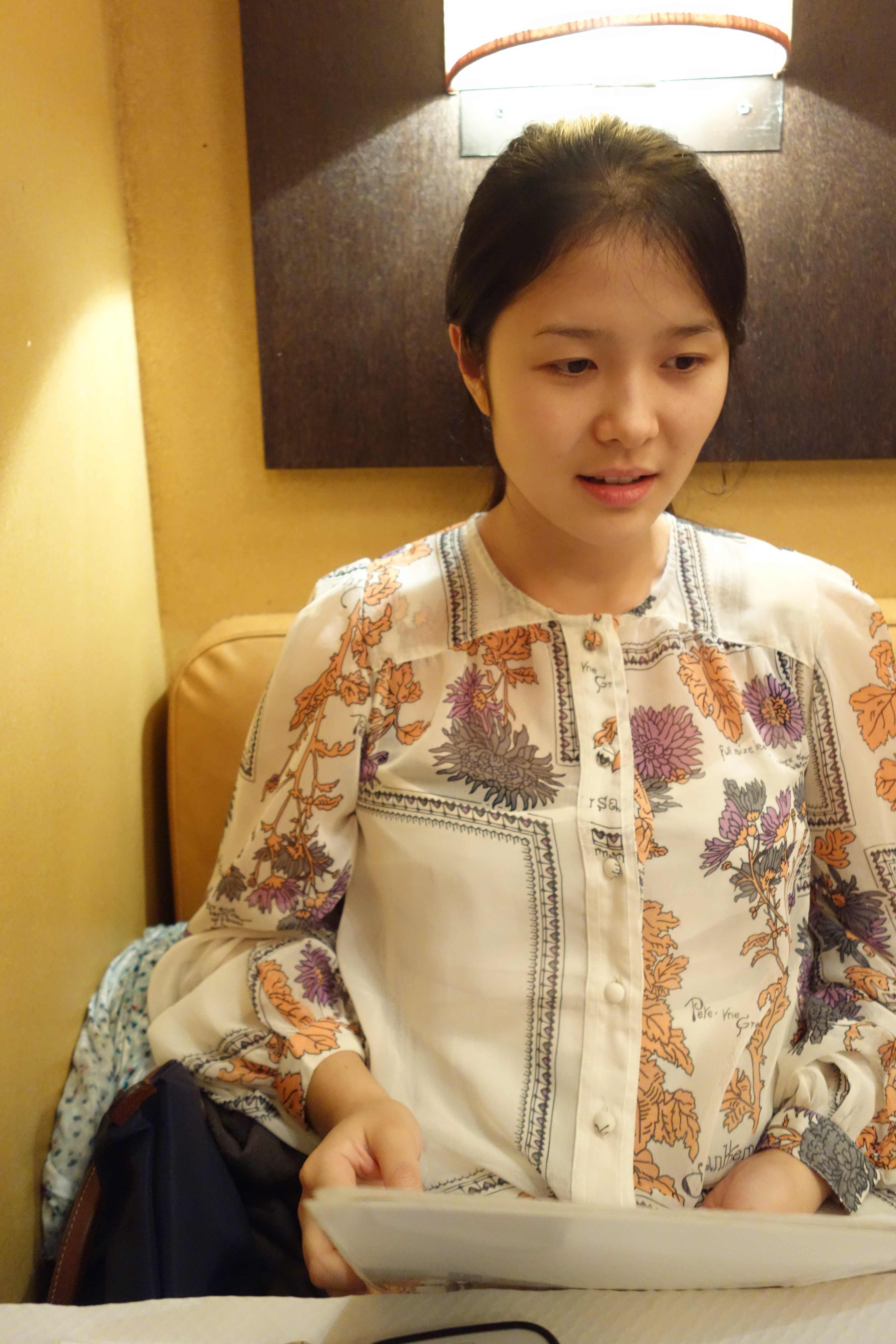 I don't remember what it's called and the food wasn't astounding. But I have some nice pics so I'll share with you guys anyway! The waiter was lovely. We originally had a seat downstairs but due to the overpowering stench smell of smoke wafting through the doorway we were kindly granted a seat in the otherwise unoccupied upstairs floor.
Also, by this point, we'd taken a dozen ridiculous face-pulling photos, which I have kindly decided to spare you from.
You're welcome.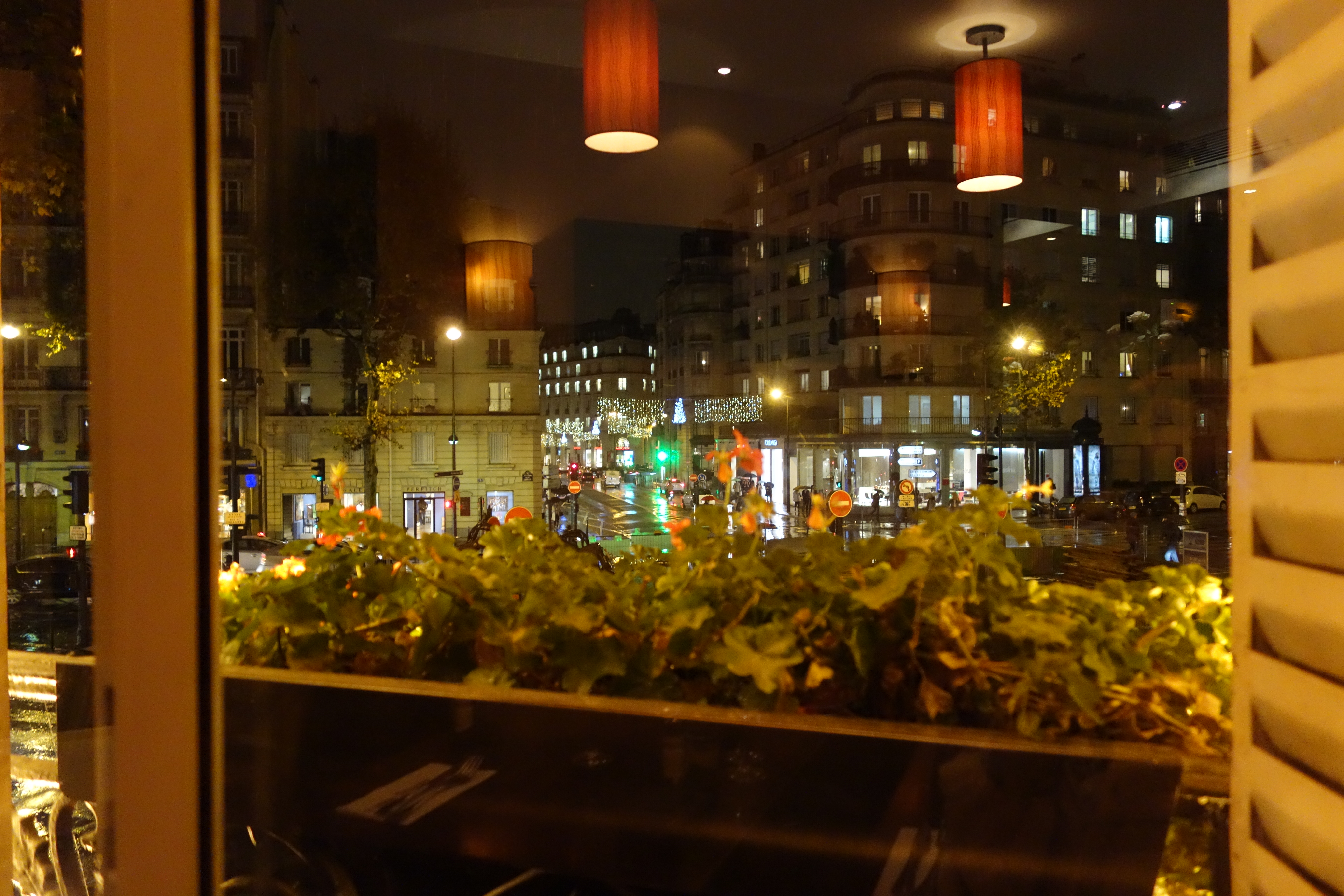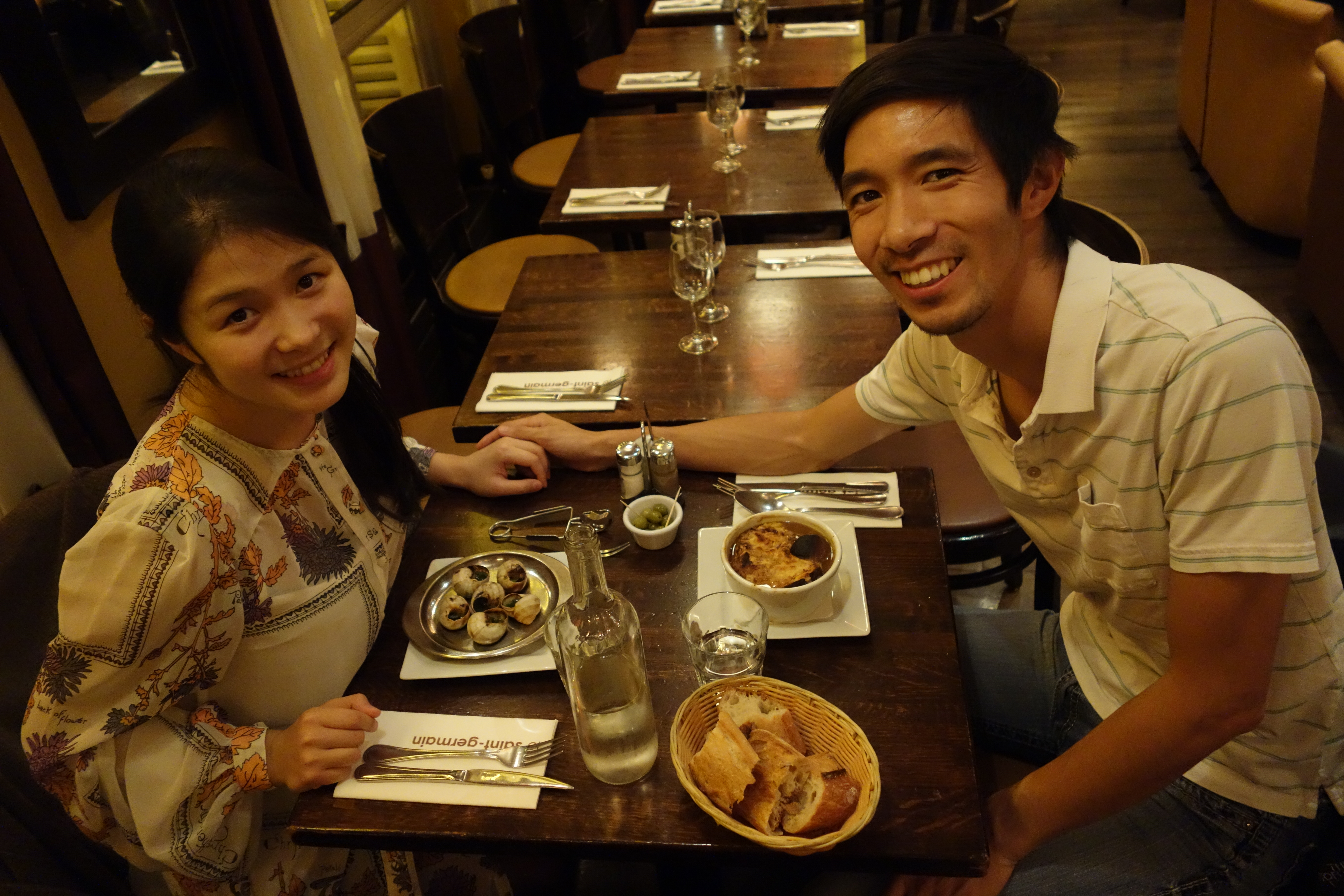 This was where it got funny. He kindly offered to take photos for us (thank you), then said he'd take more pics for me and ran off with my camera!
He didn't materialize for a bit so I did start getting a little concerned, but thankfully was reunited with my camera shortly after the food arrived. Nothing was missing, nothing was stolen. Except I did have a ton of photos I wasn't expecting…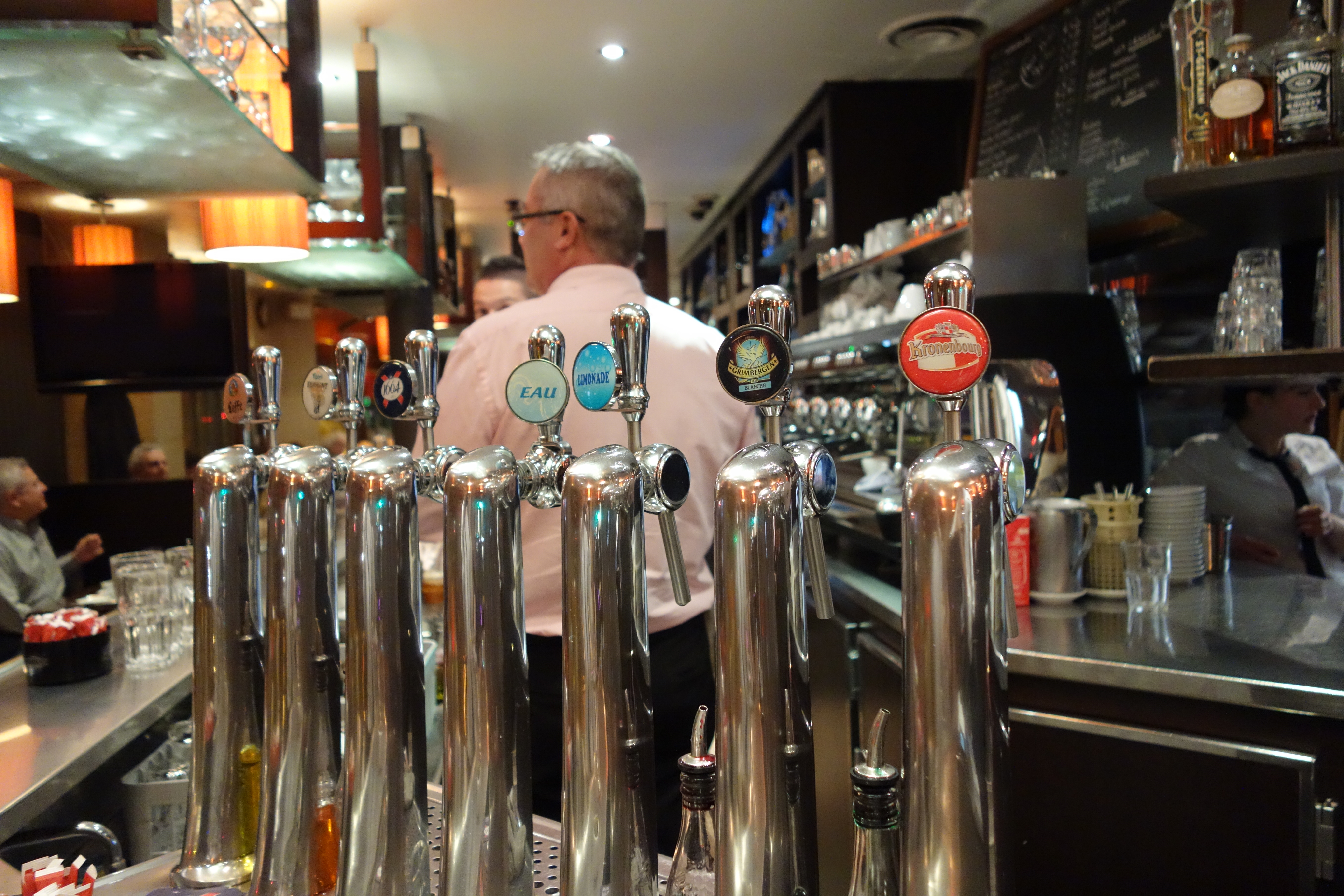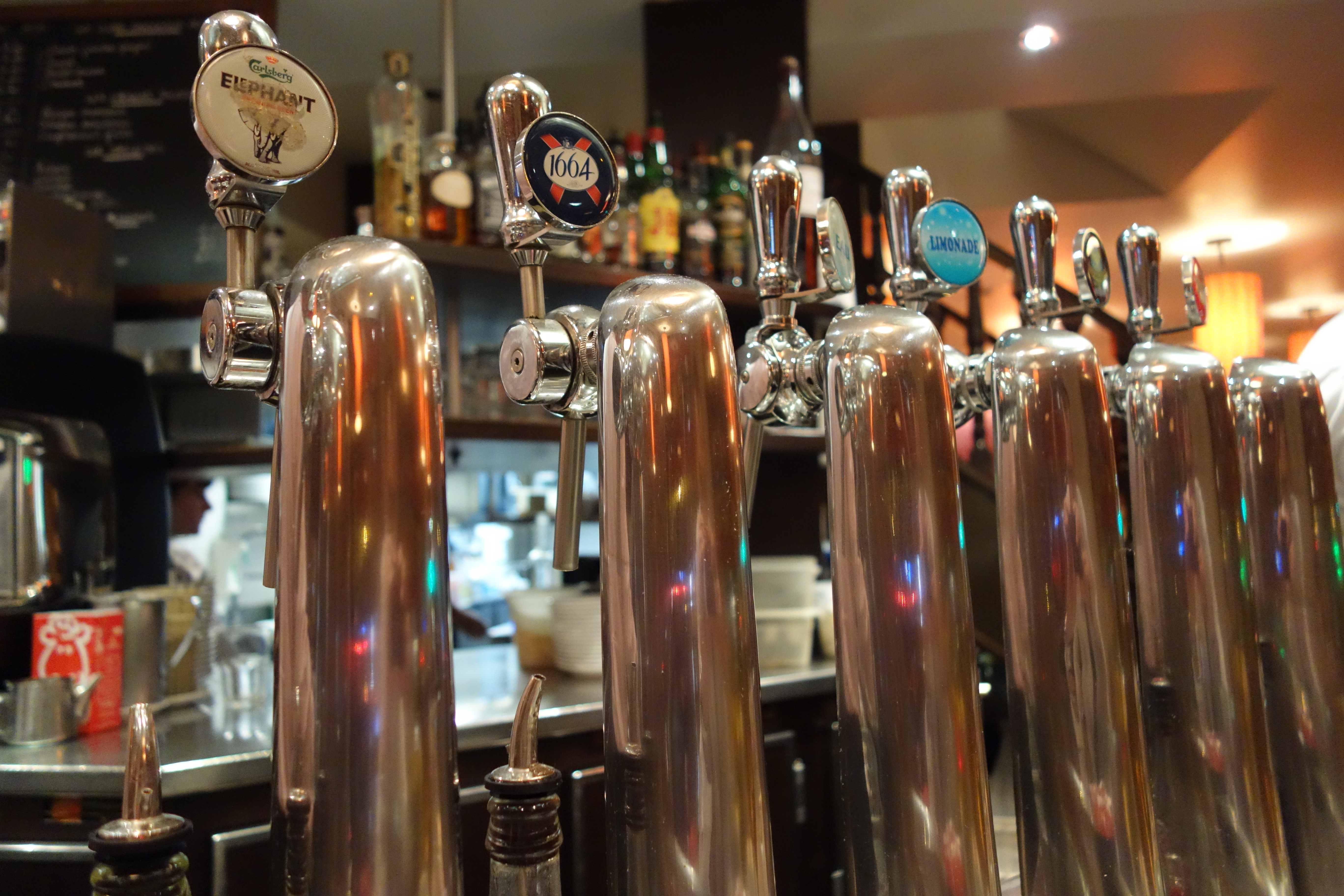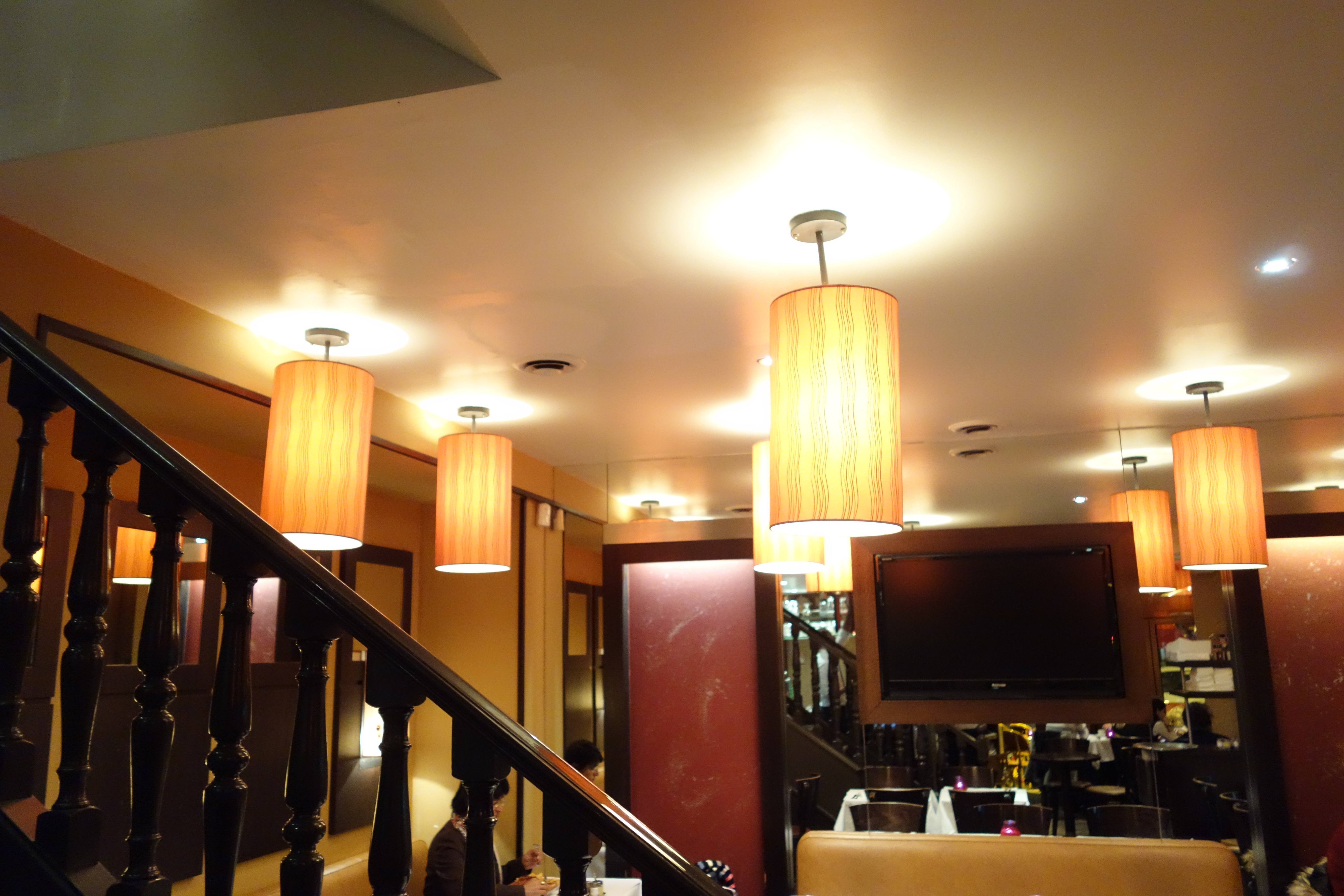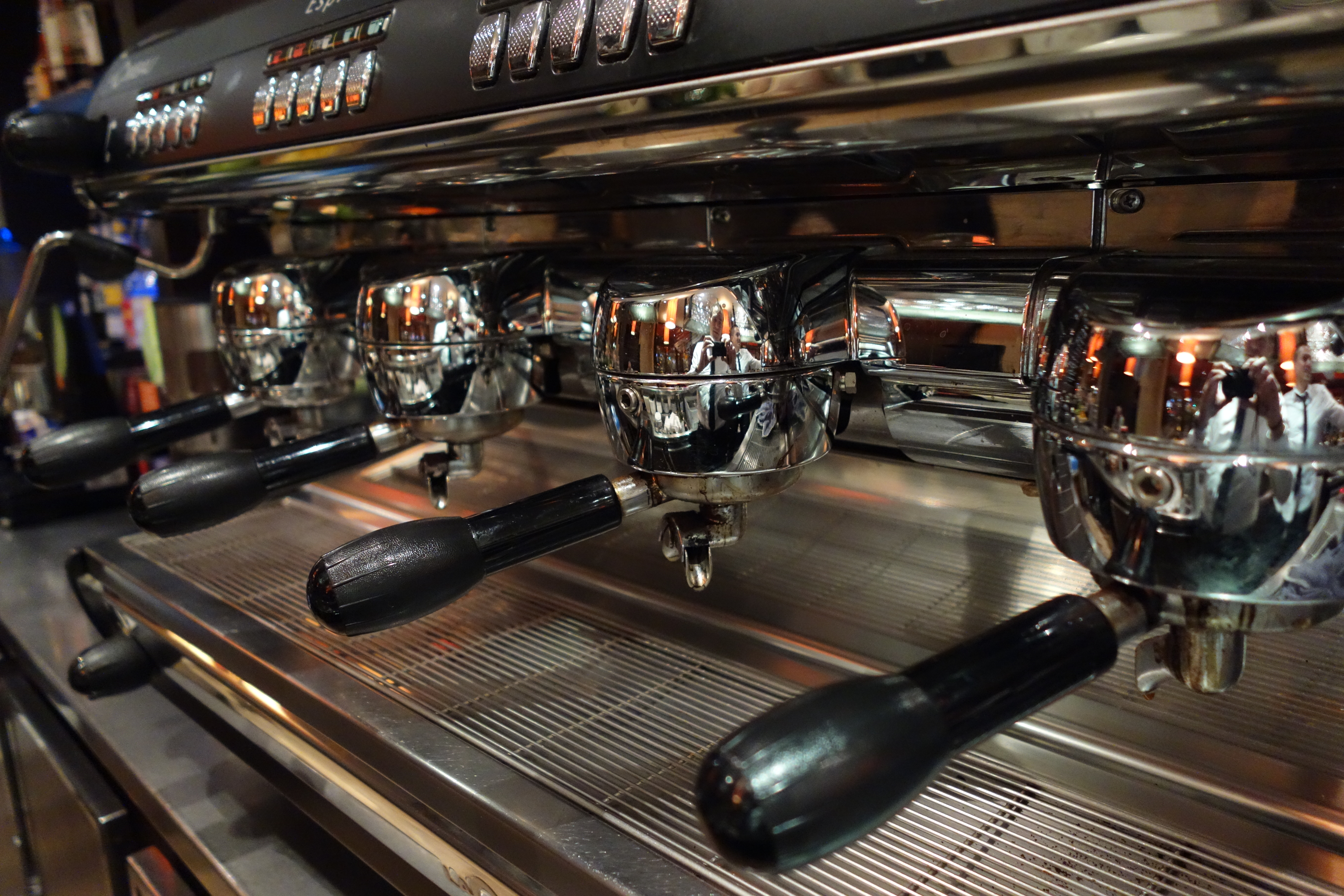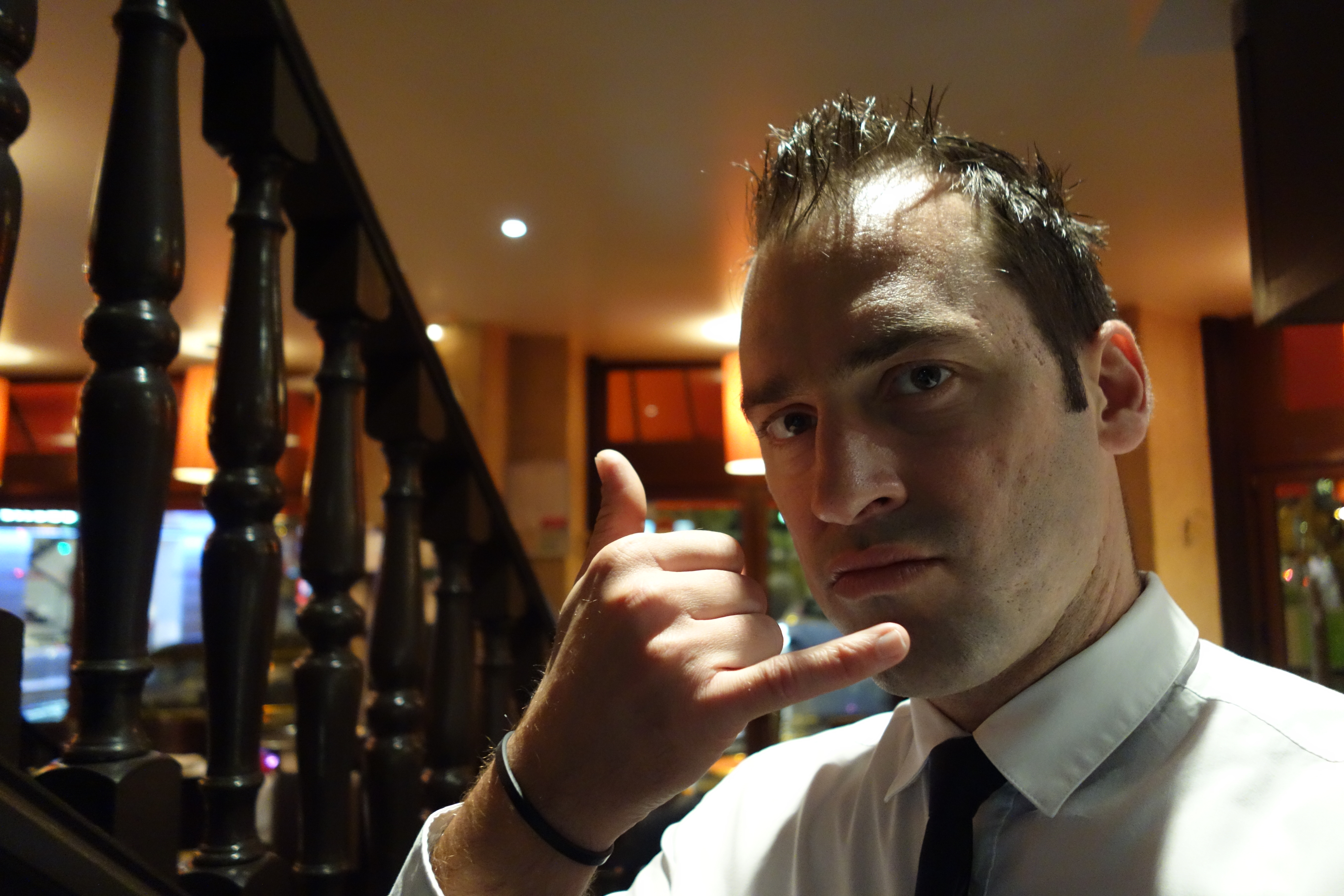 I'd give you his number but I don't have it.
Lol.
Food time!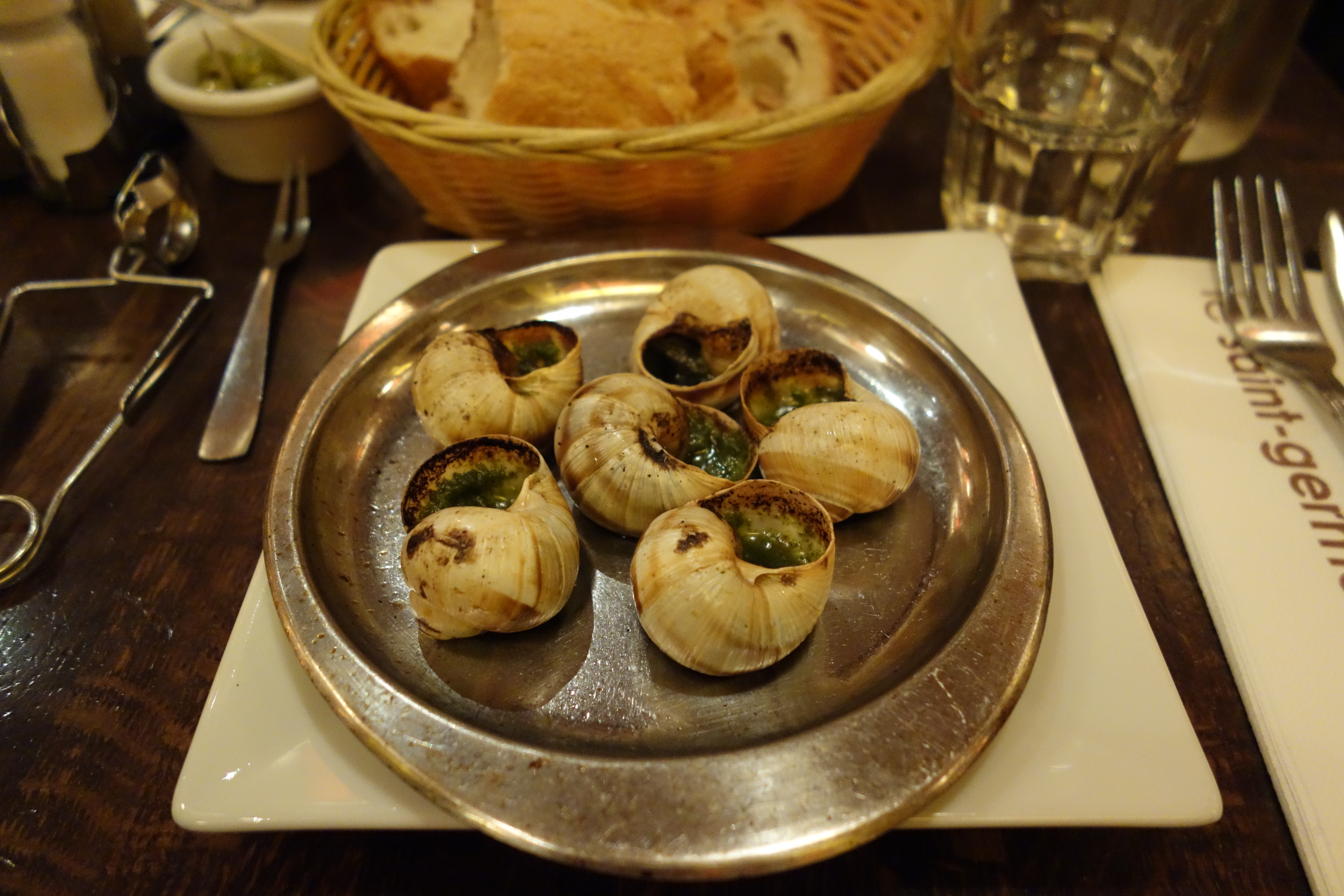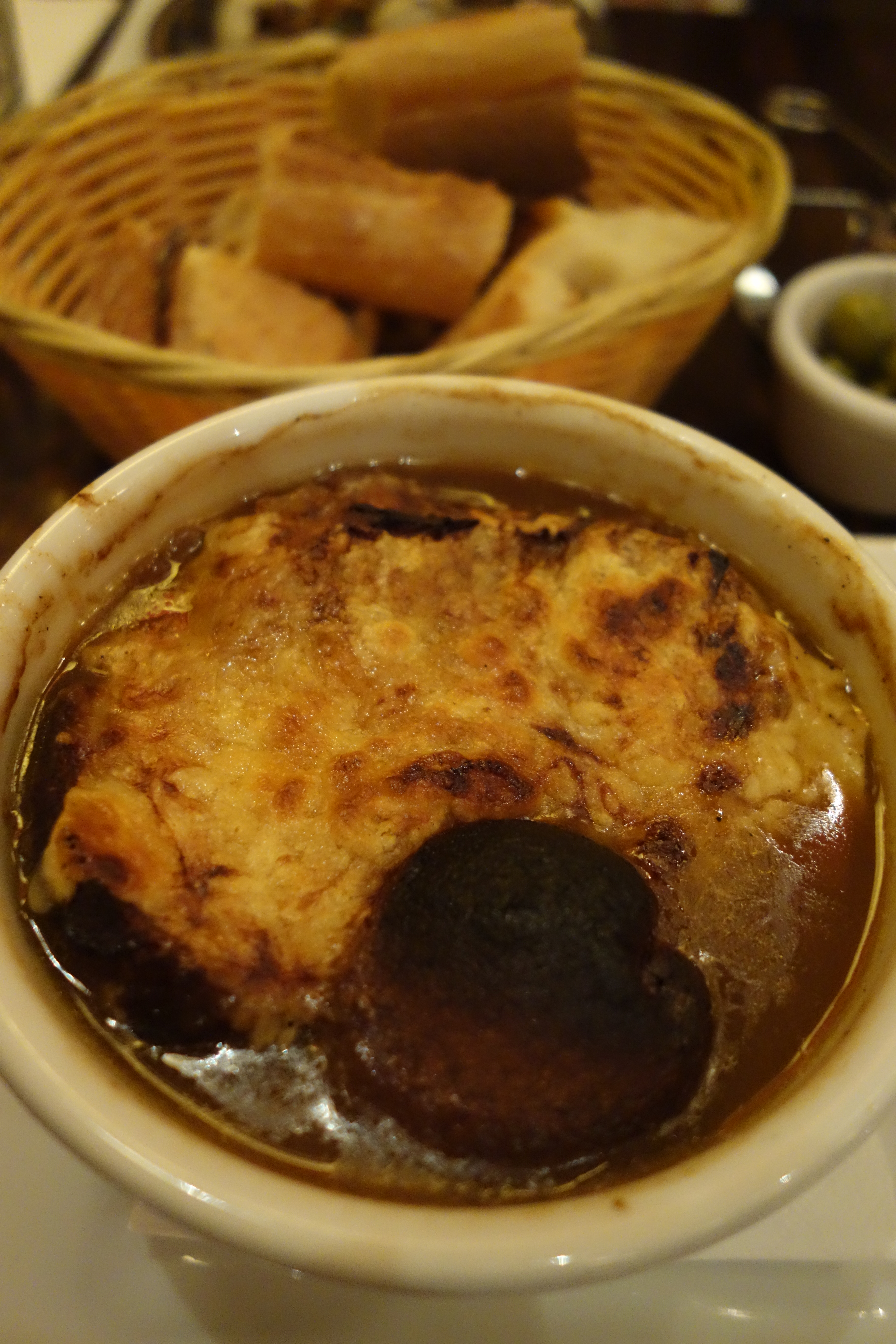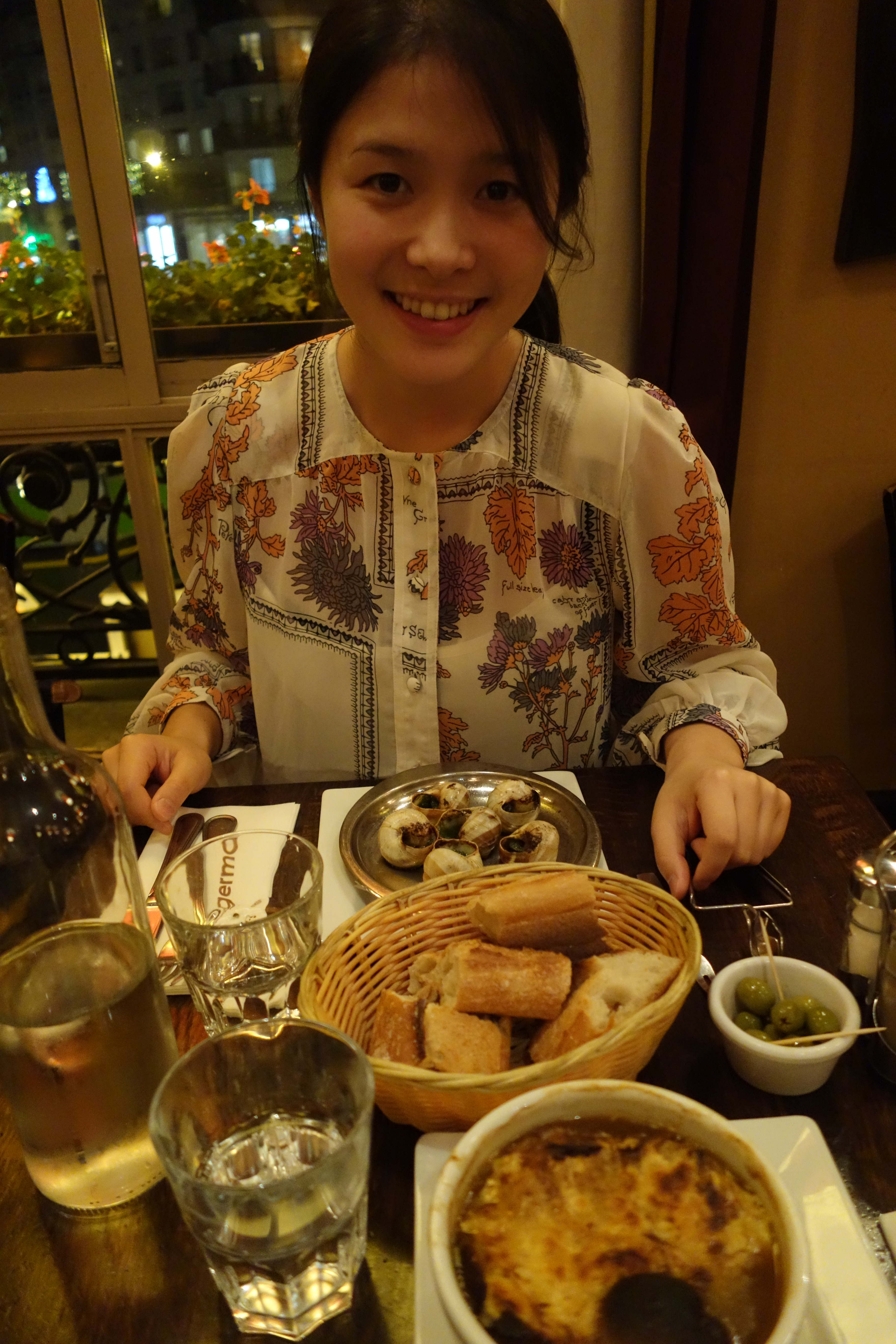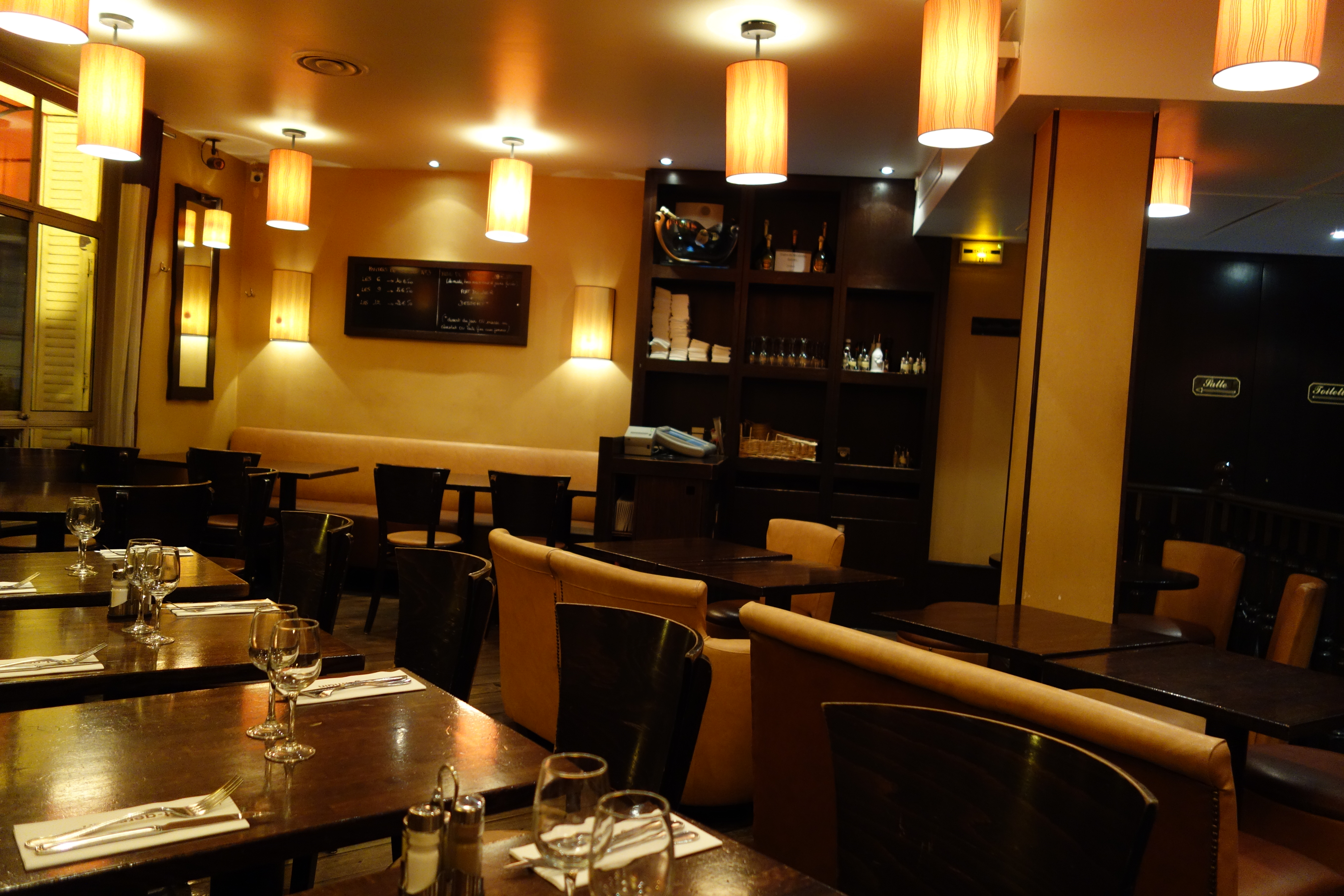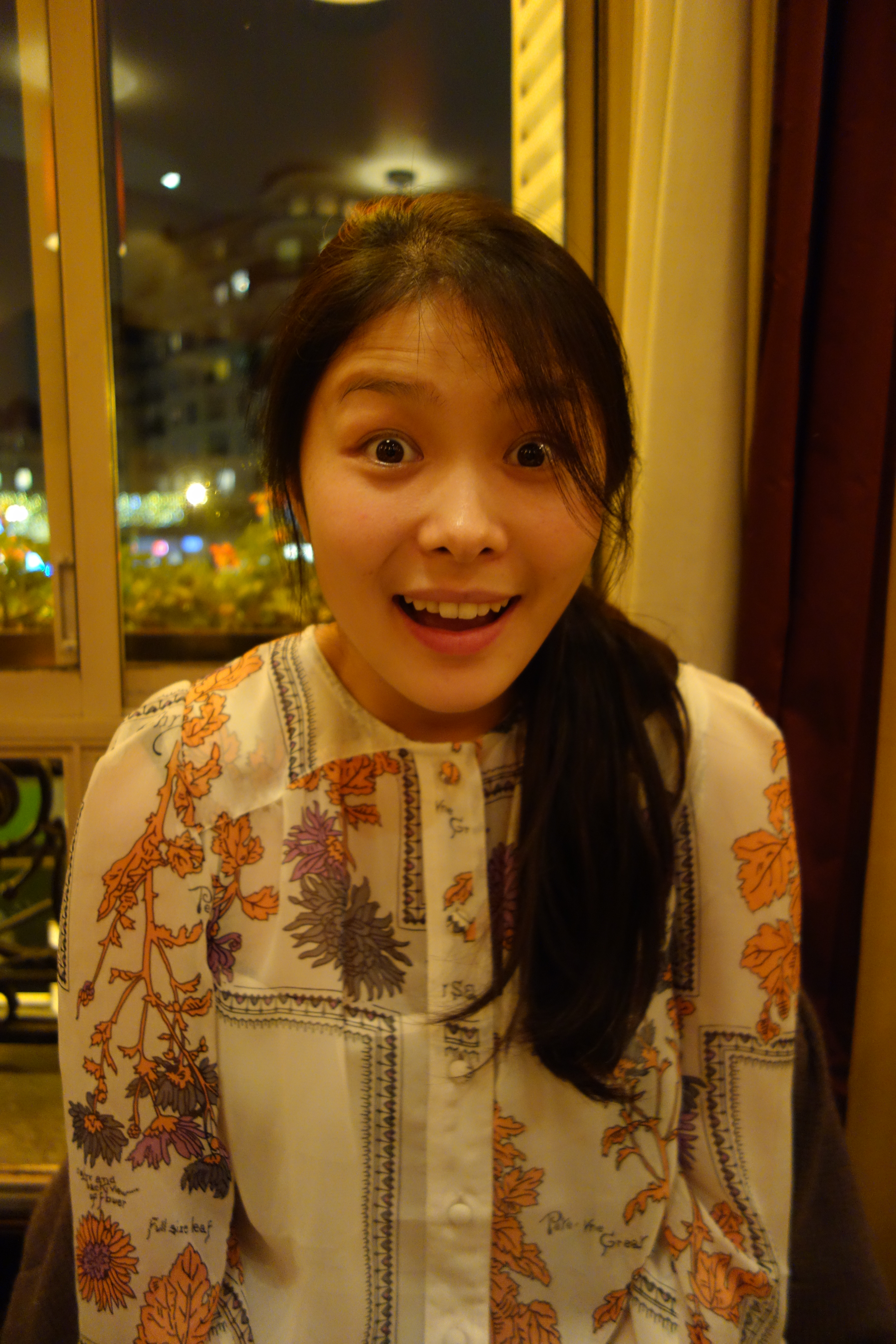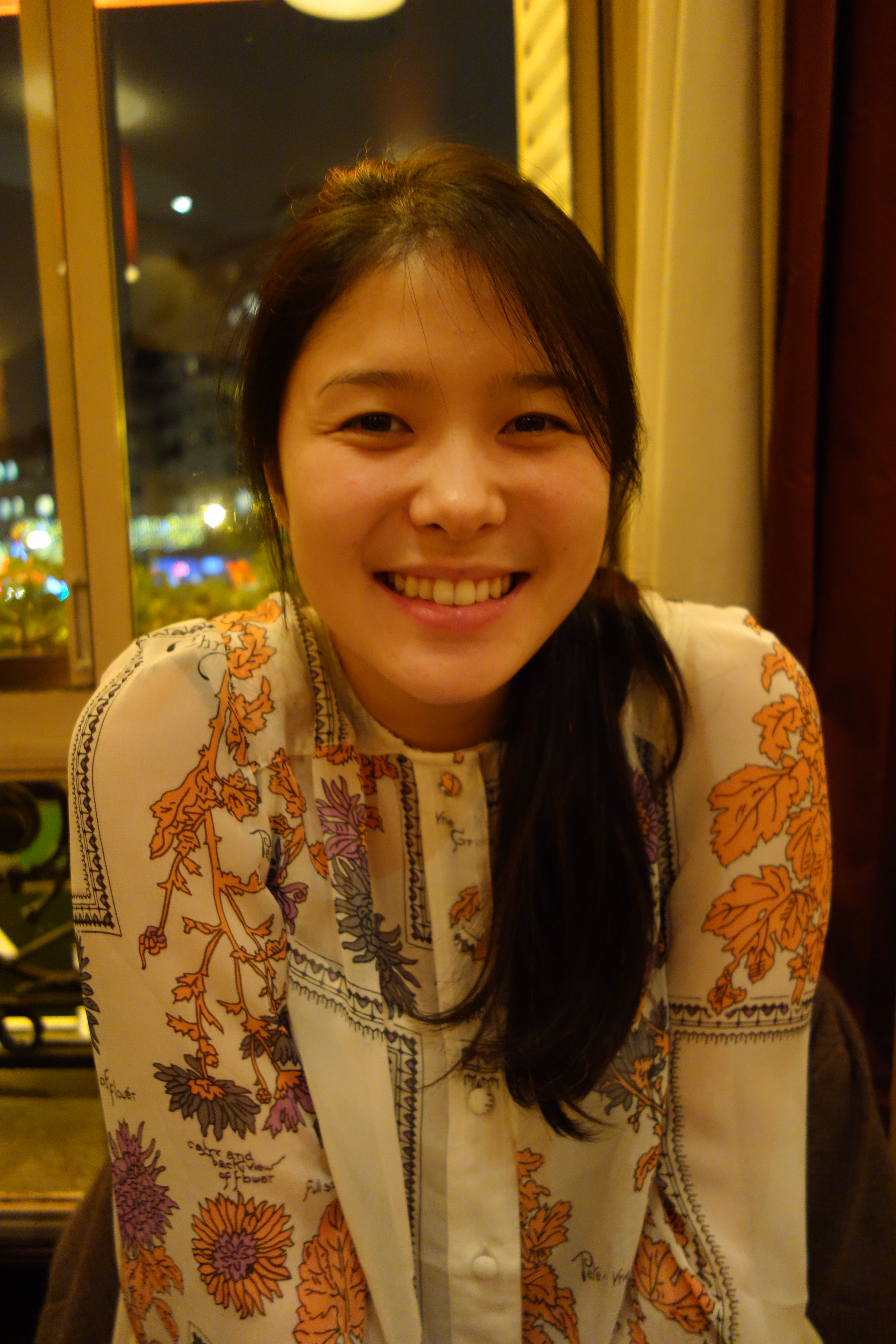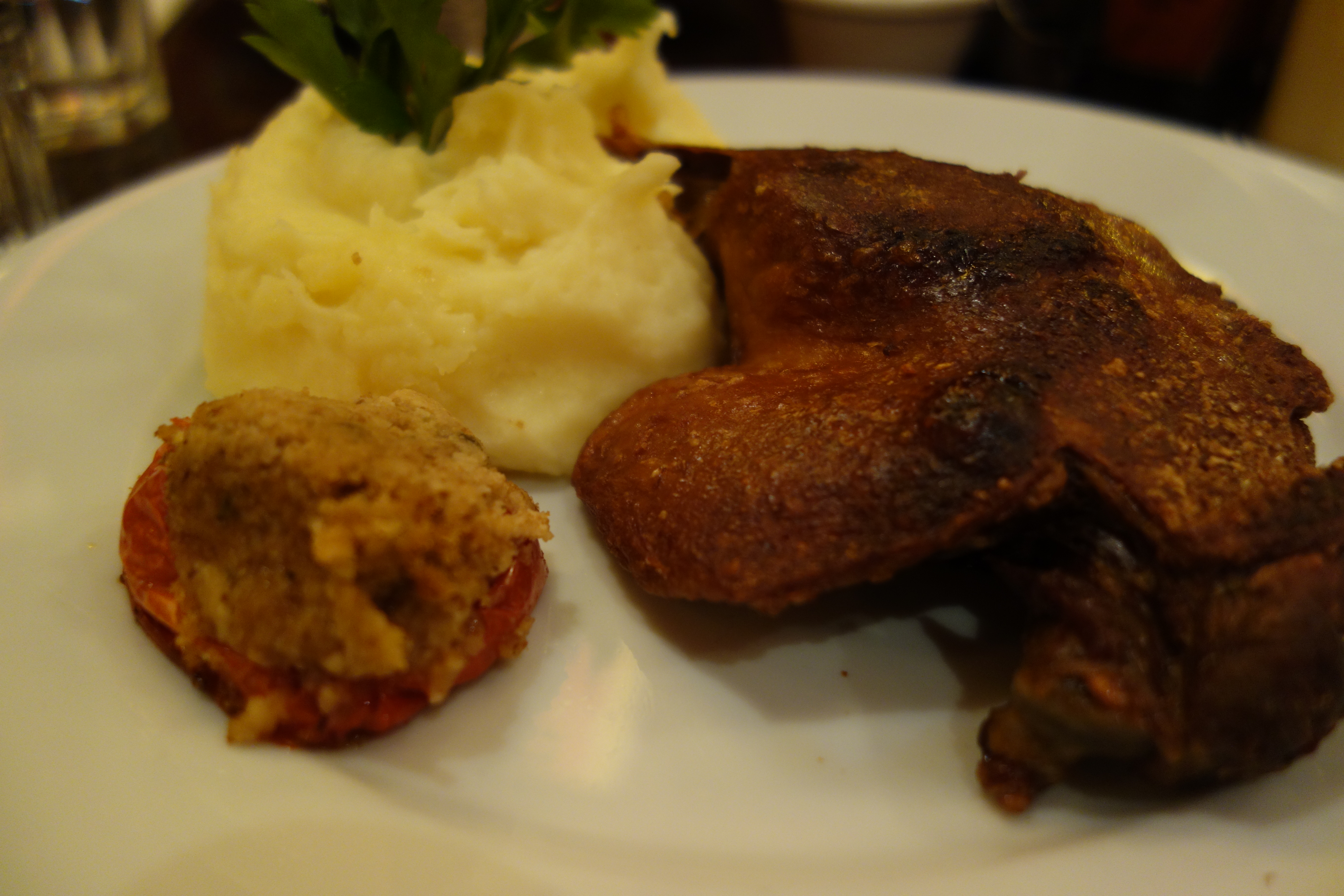 If you asked me to find this place again I probably could. I remember it was right outside an underground station somewhere. But I don't rate the food so wouldn't be prepared to do that research for you, sorry :p Oooh the snails were reaaally tasty though. And the food wasn't bad, but it just wasn't outstanding. I'd give it 2.7 out of 5 maybe?
The next post is where it's at anyway.
We went to the beautiful Eiffel Tower.
At night.
To the very top.
Ohhh yeah! Can't wait to share it with you. See you next post!
Muchos love,
Bobbie