Where've I been for the past week or so? Chillaxing in not-so-sunny Spain! Some photos to come, but my final pre-Spain adventure was at the beautiful Royal Botanic Gardens in London. I originally hadn't intended on taking photos as J and I just wanted to enjoy the day and wander around, but once we actually got in it was so pretty I totally couldn't resist!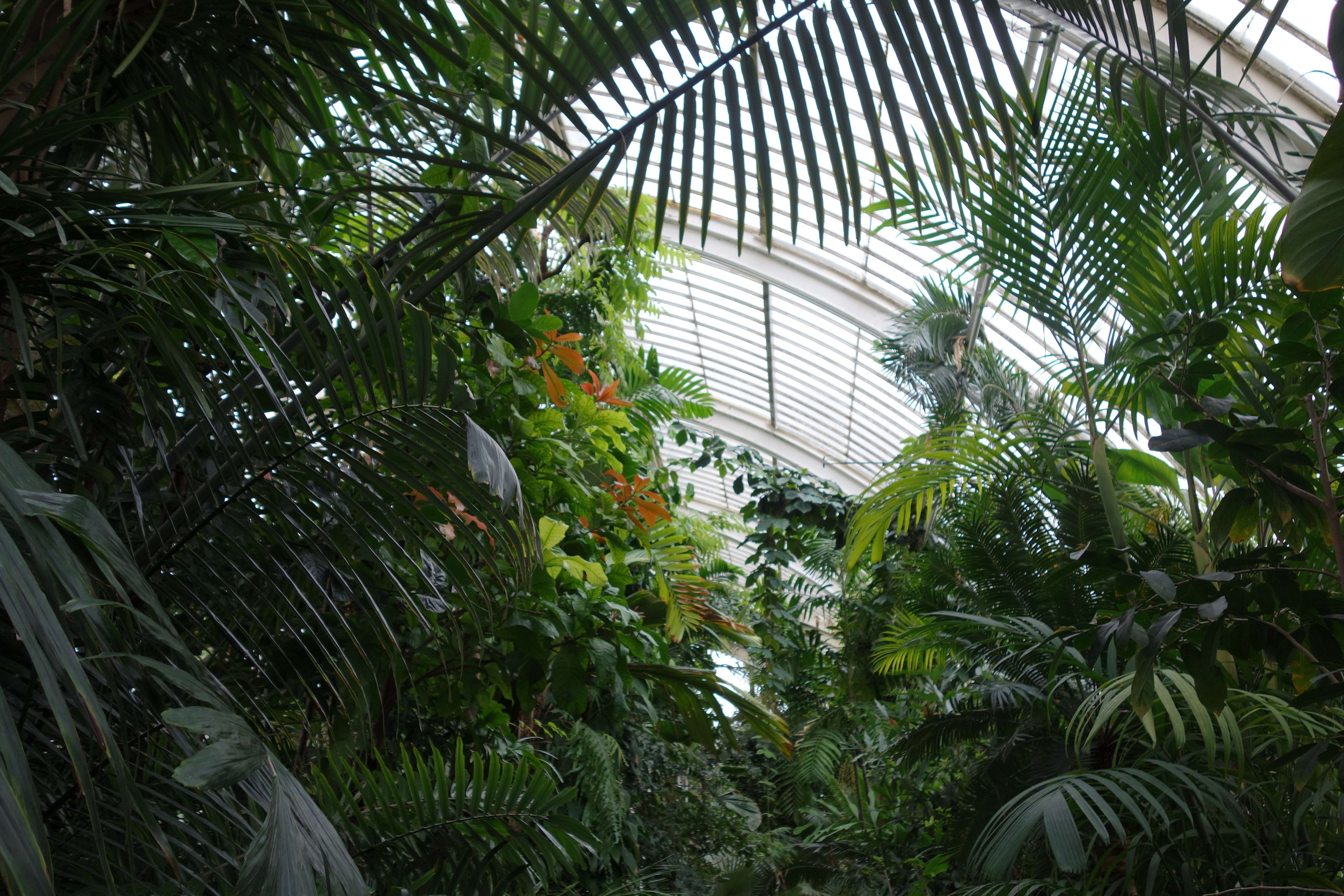 I even got dressed up for it too!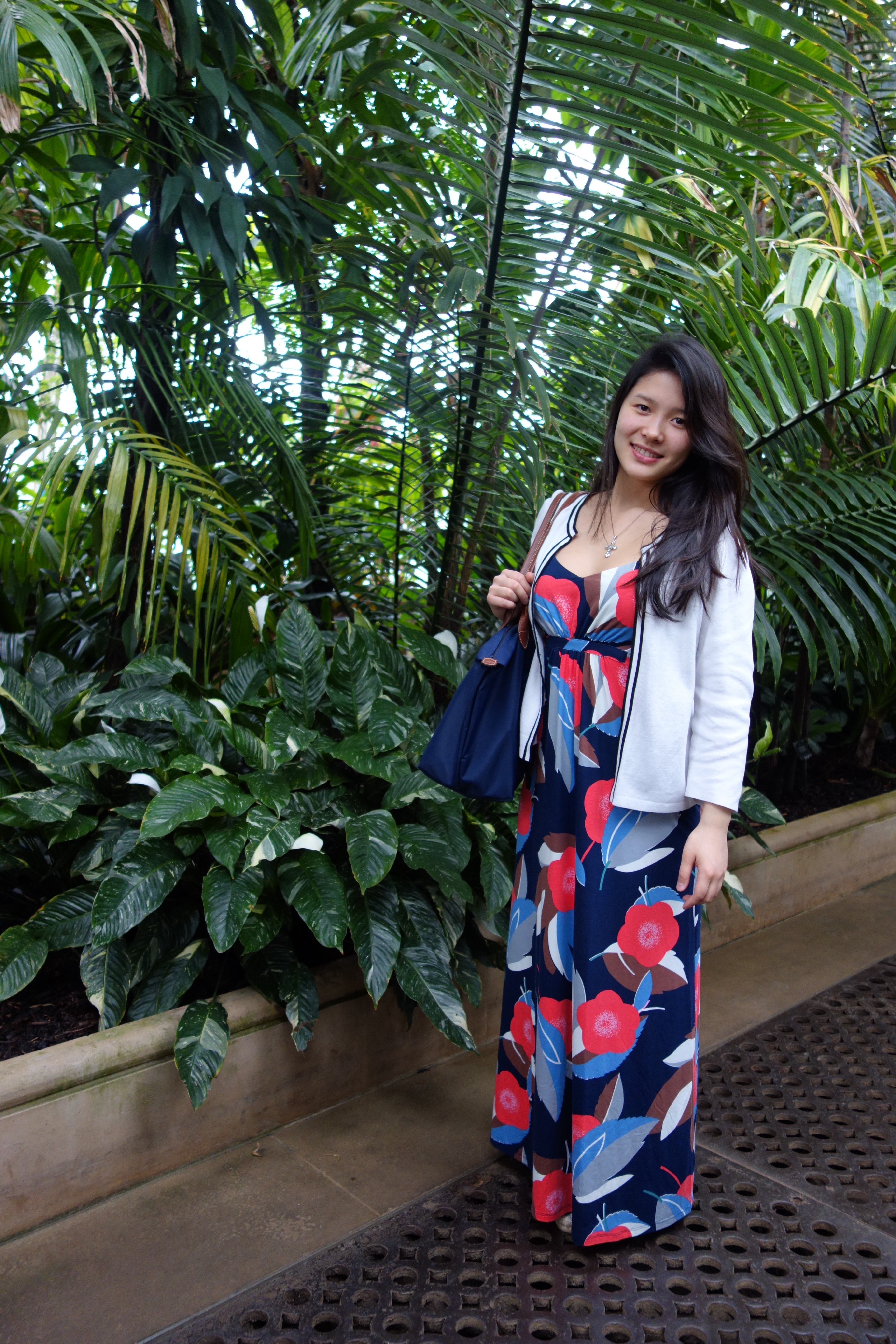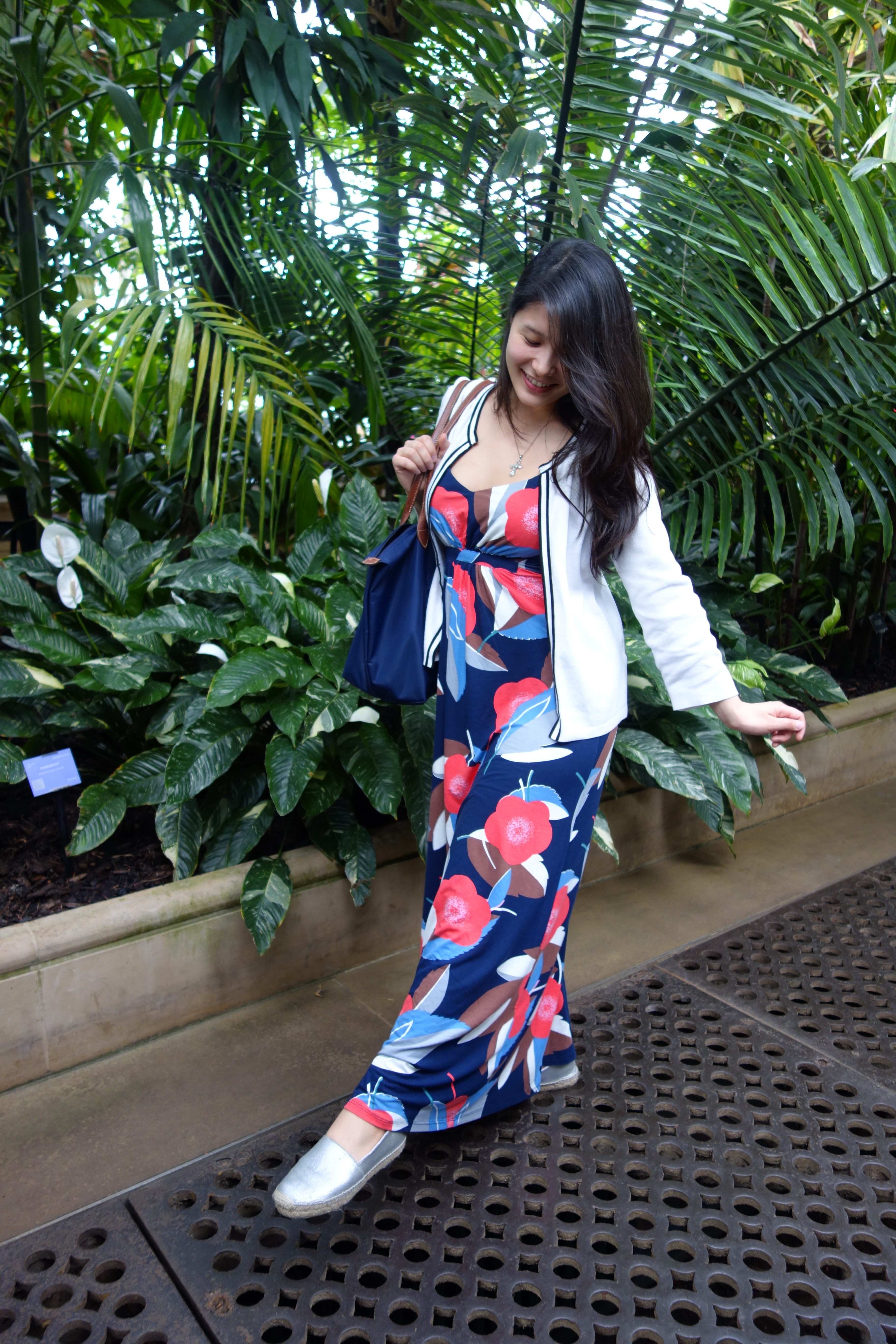 Awkwardly posing in my flowy new Boden dress and espadrilles. I am very short and must admit I've never found a petite maxi dress that has fit so well before. I'll be living in this dress come summer!
And we lost ourselves in a leafy jungle.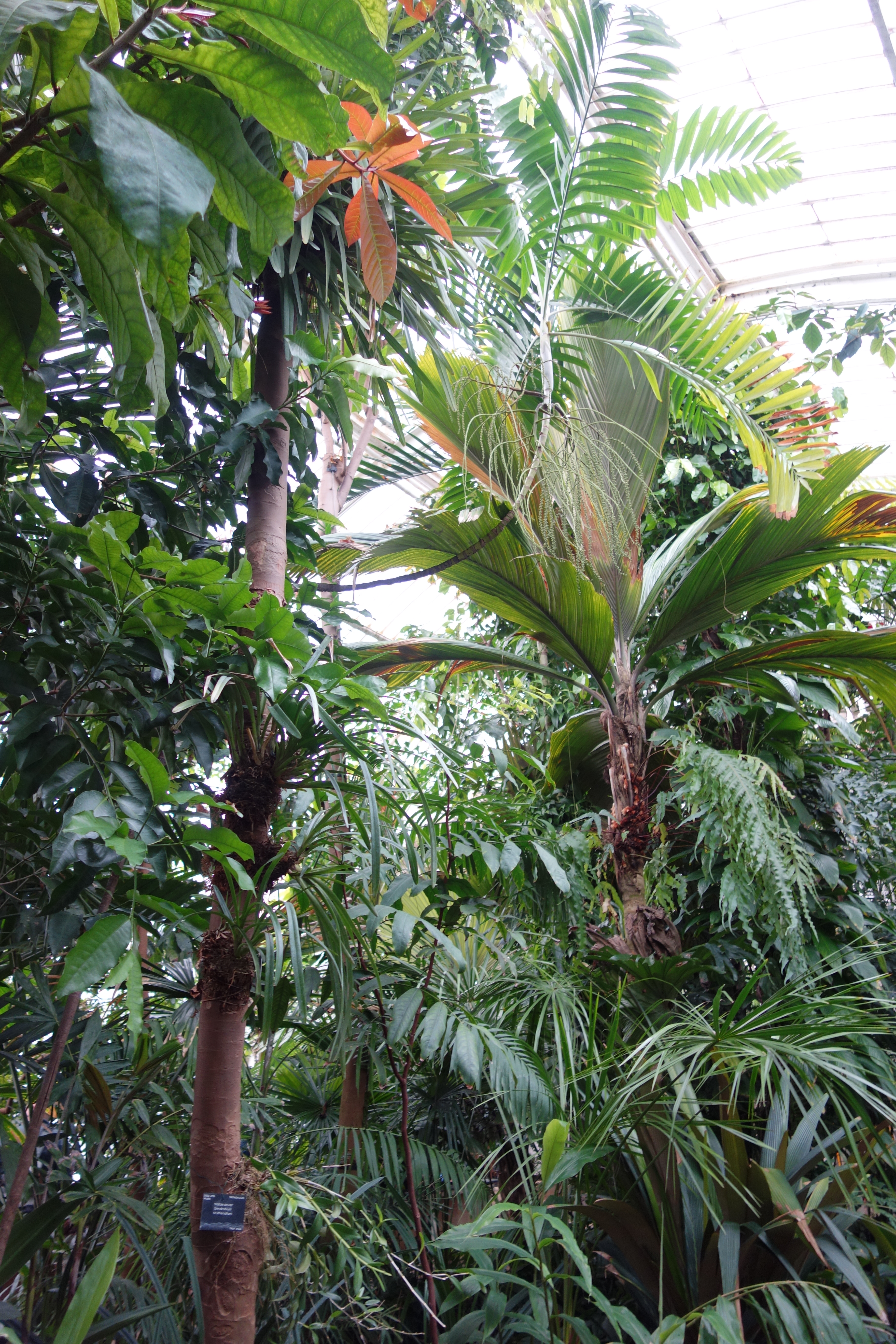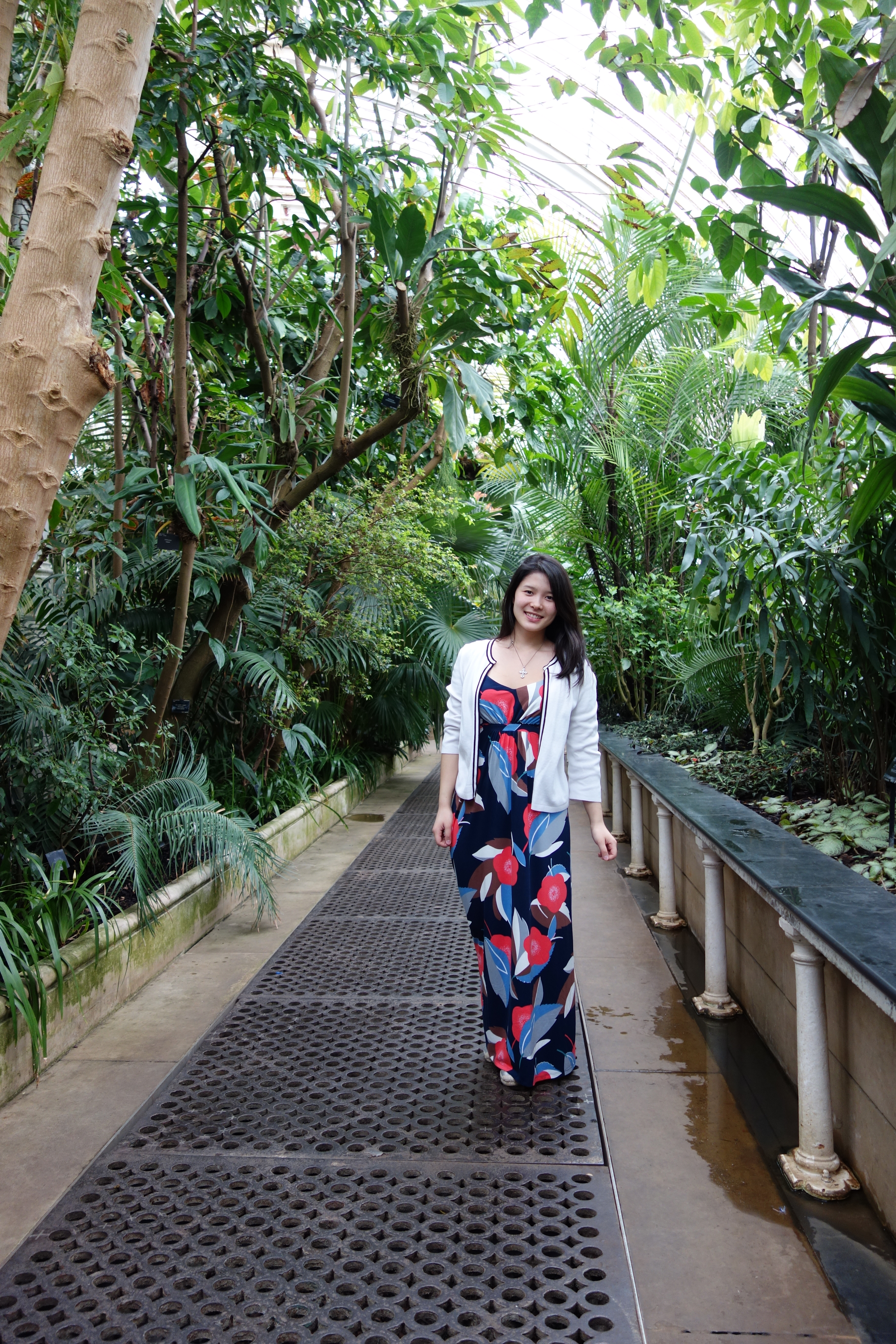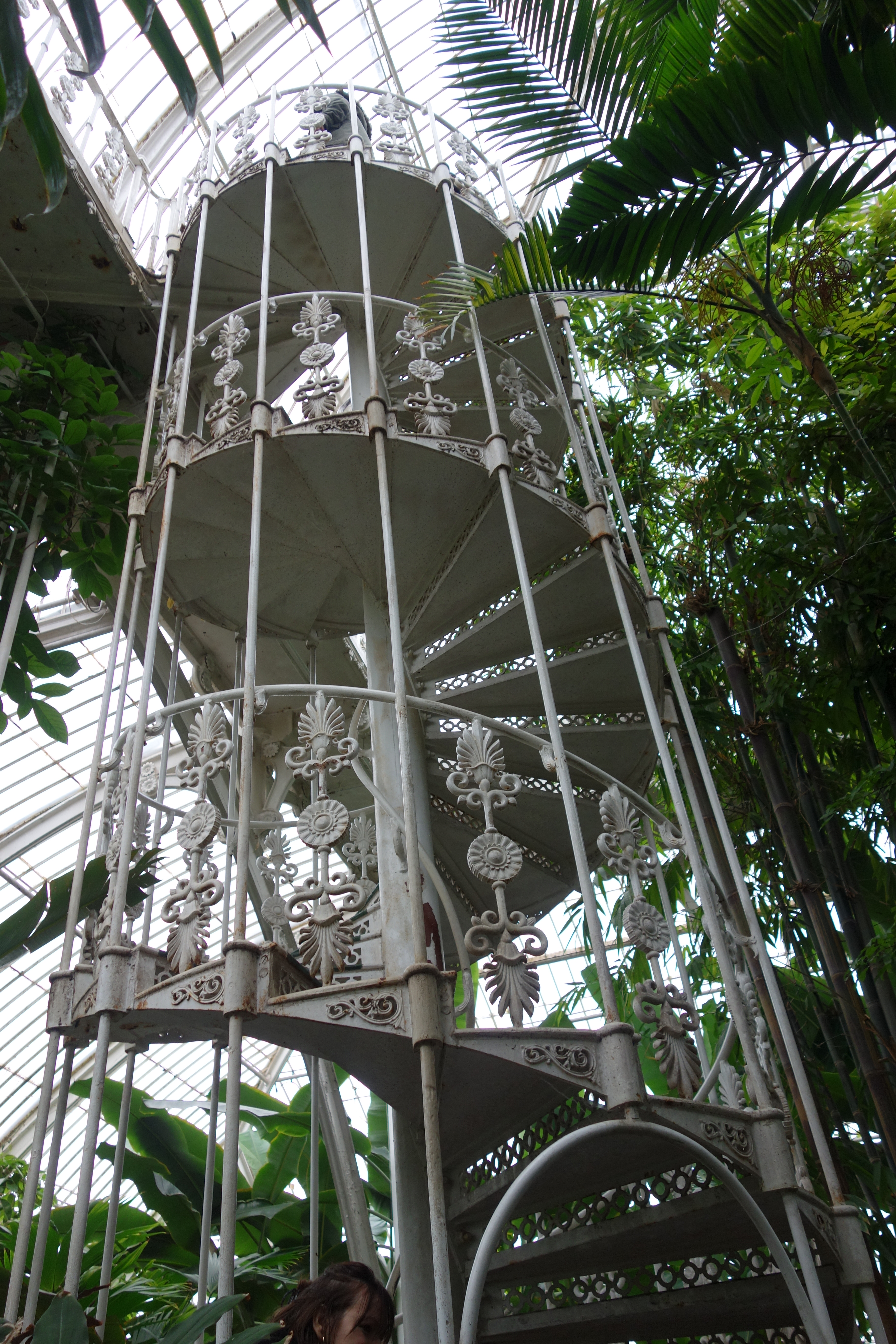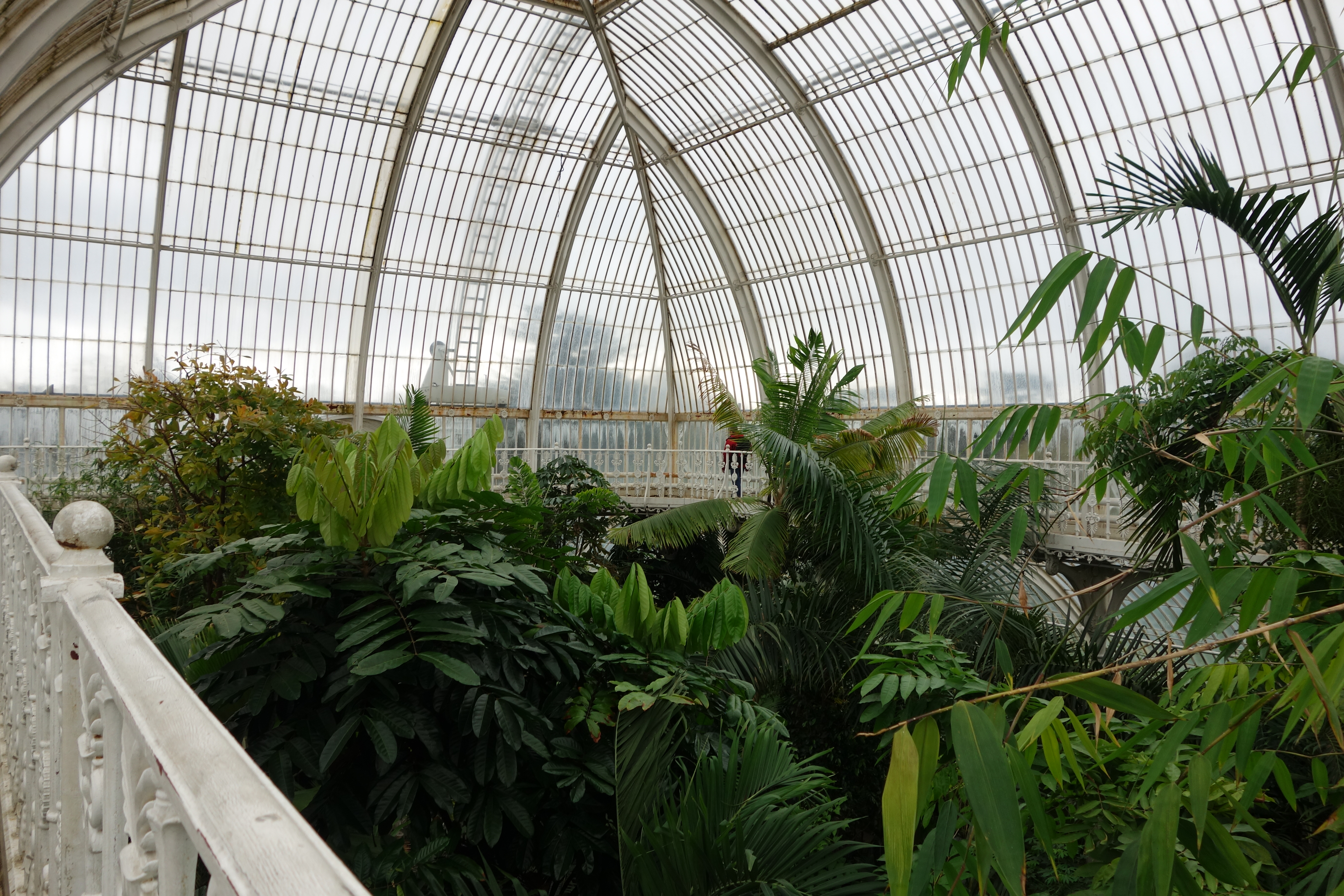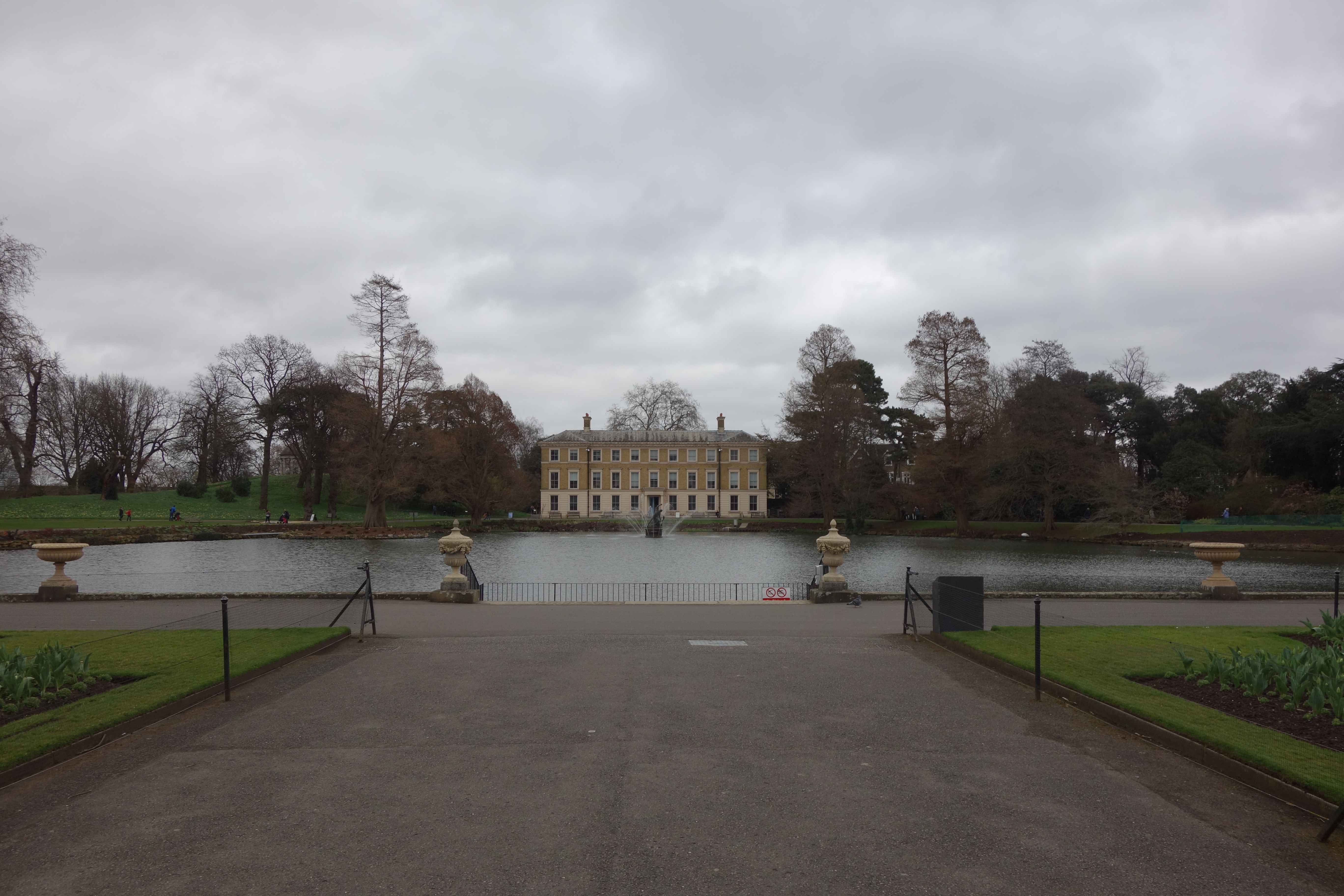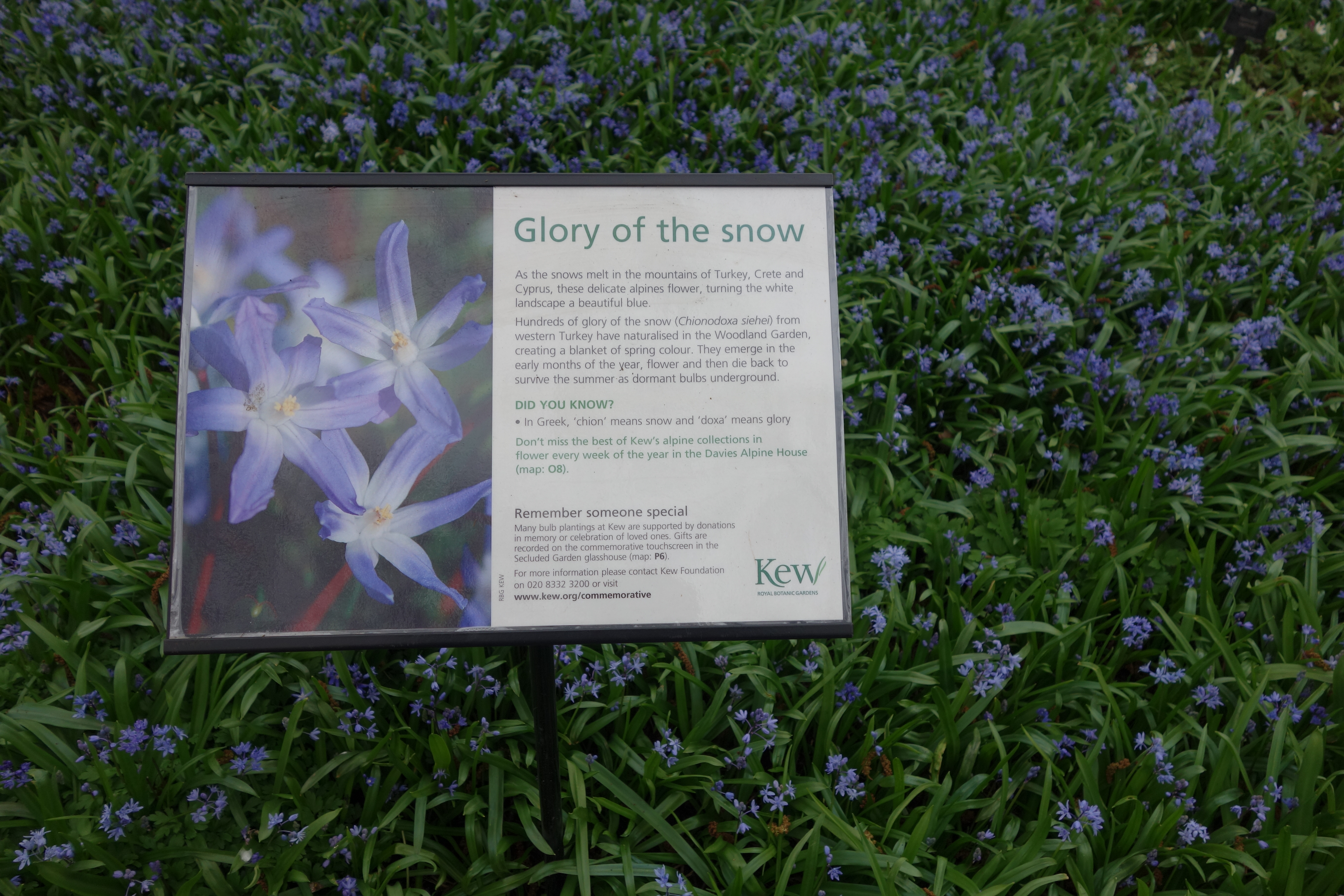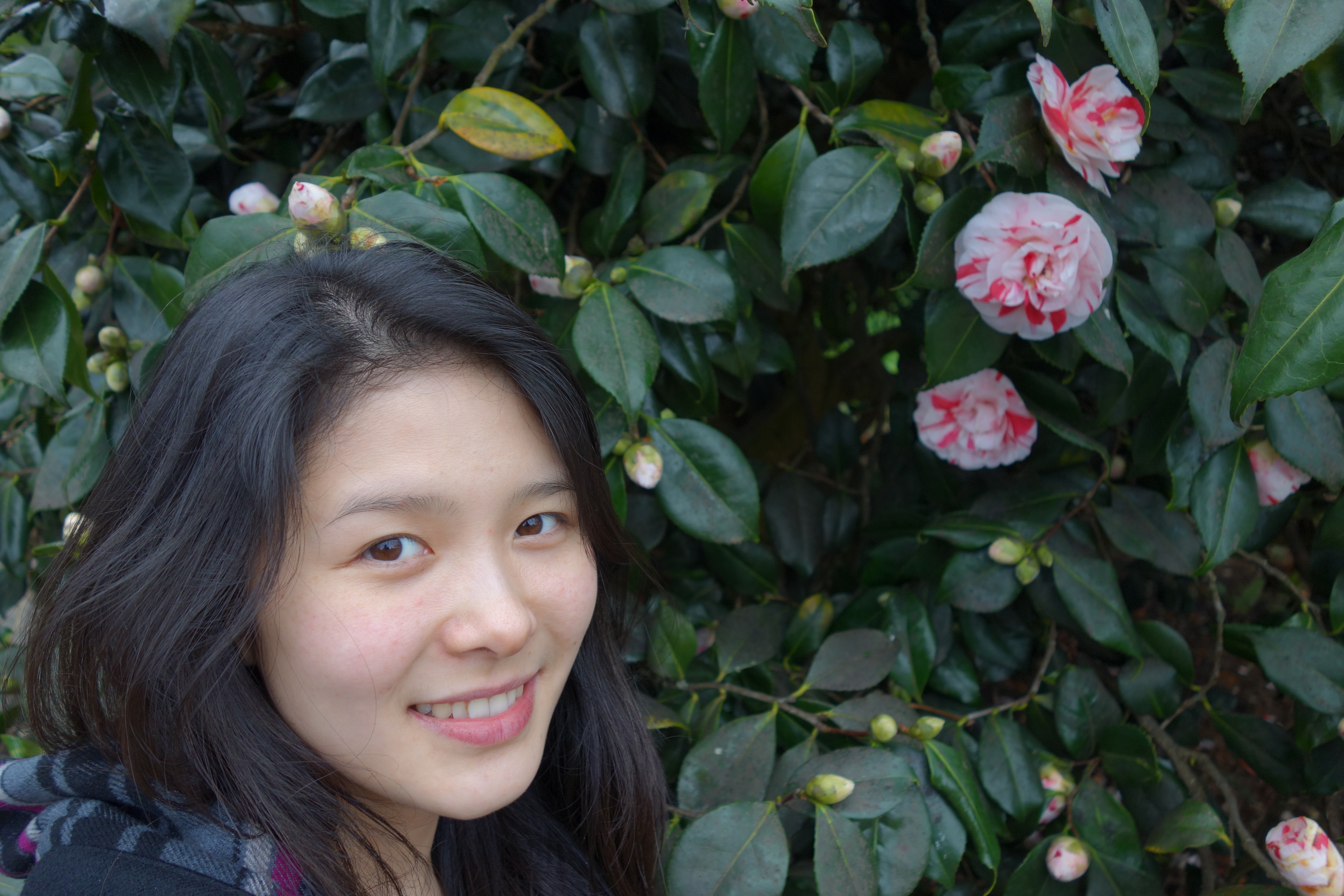 Gorgeous pic?
Why than-Kew!
Oh, you were referring to these instead?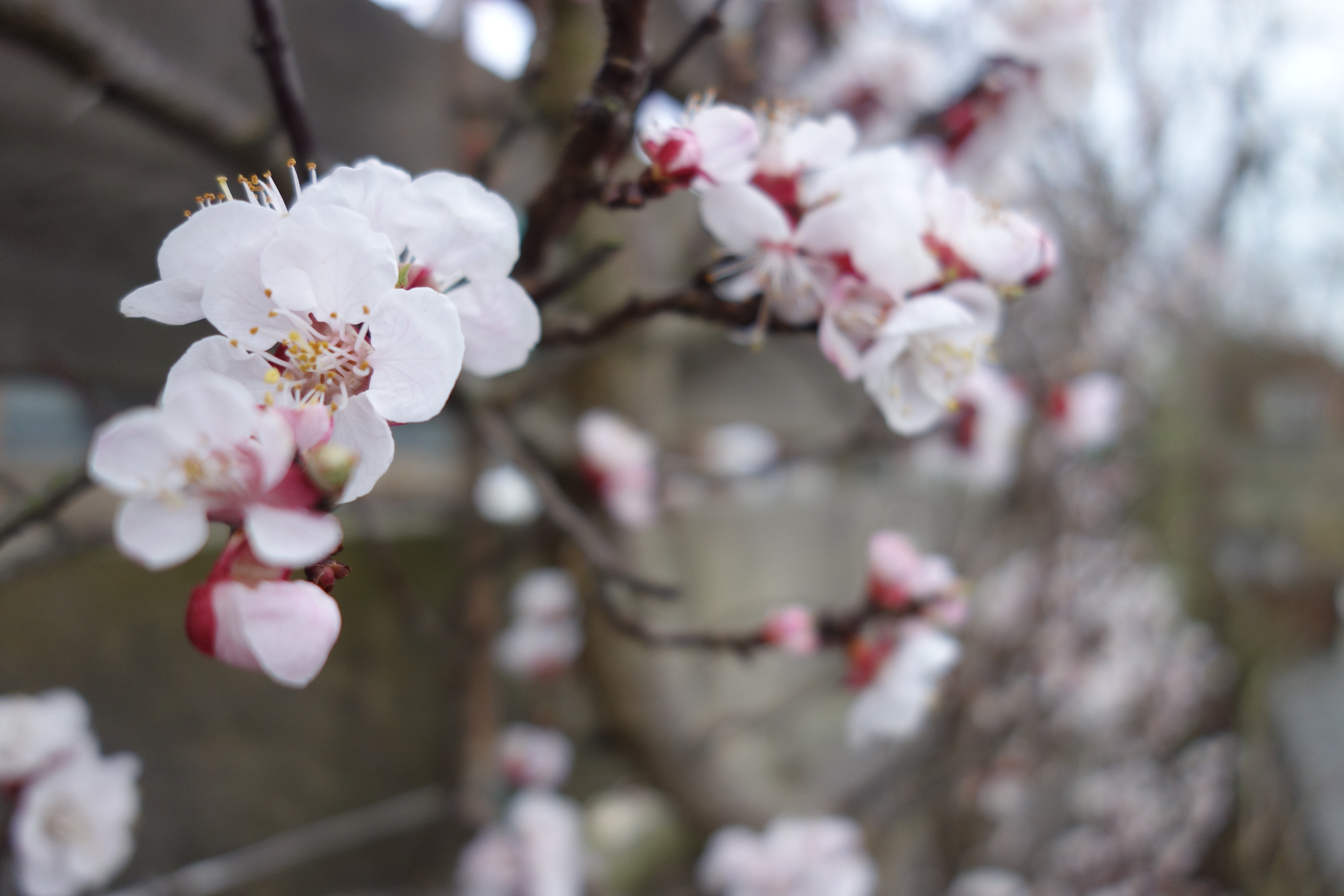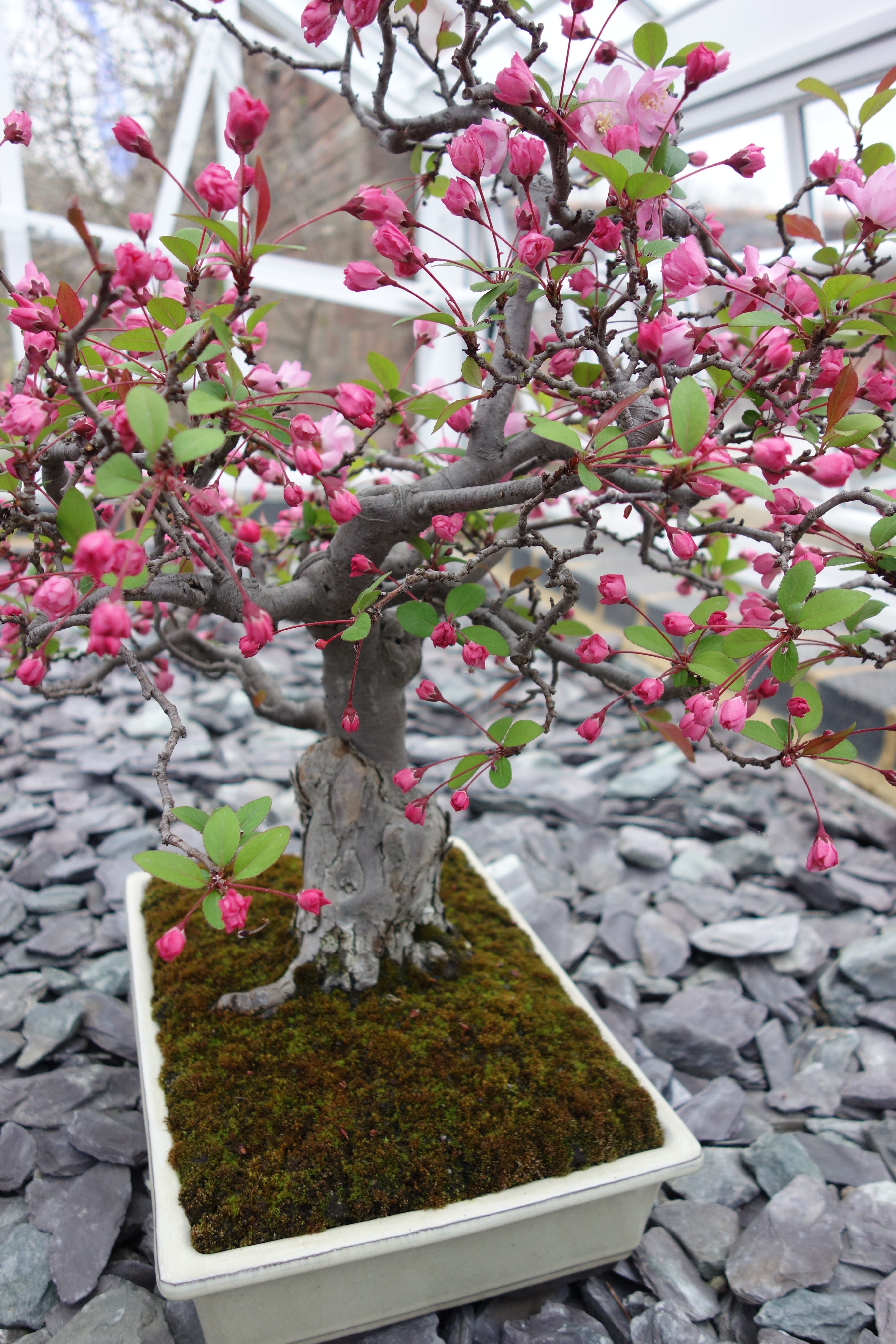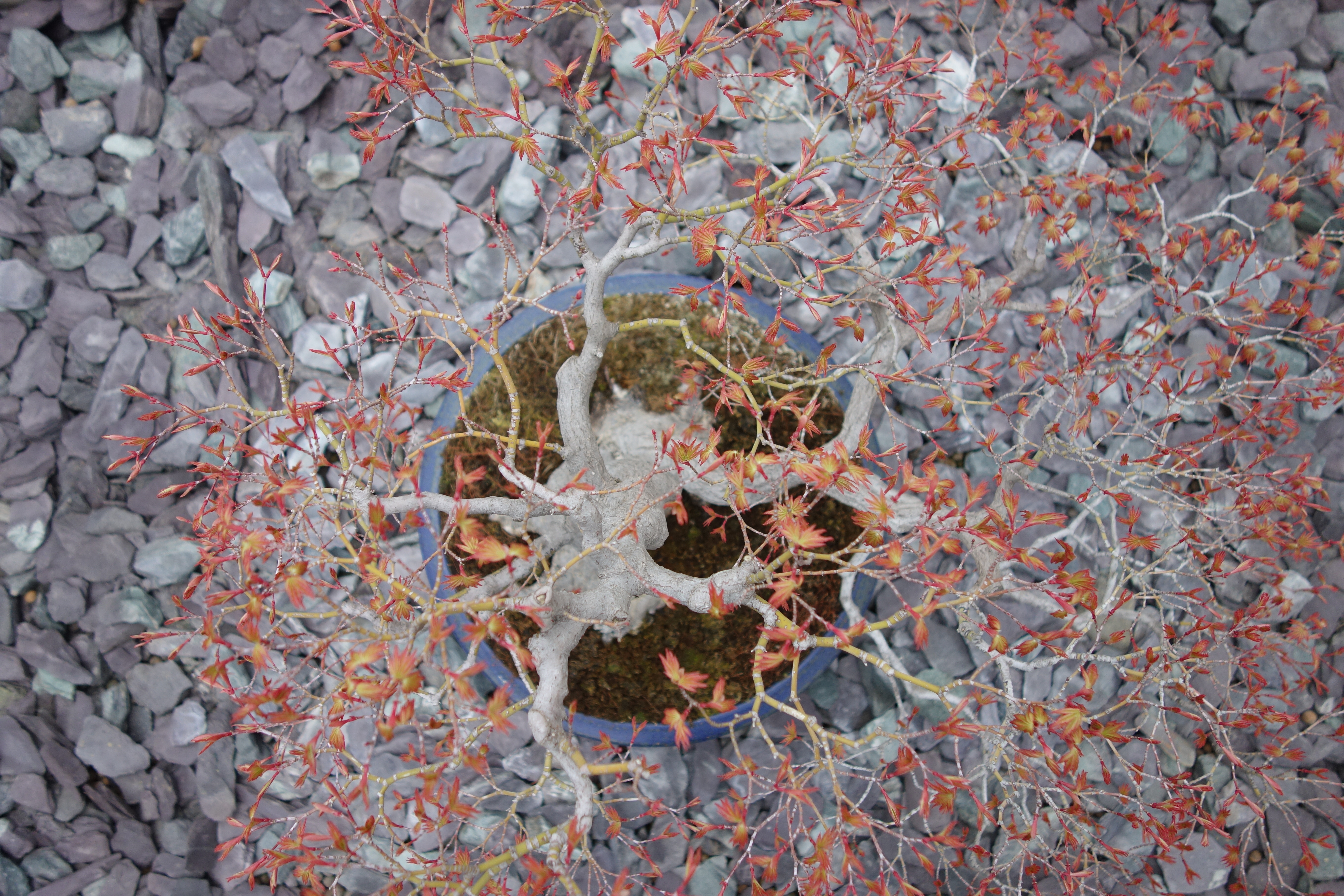 Okay fair enough, I suppose those are pretty spectacular. J took the last two photos. He is quite the photographer.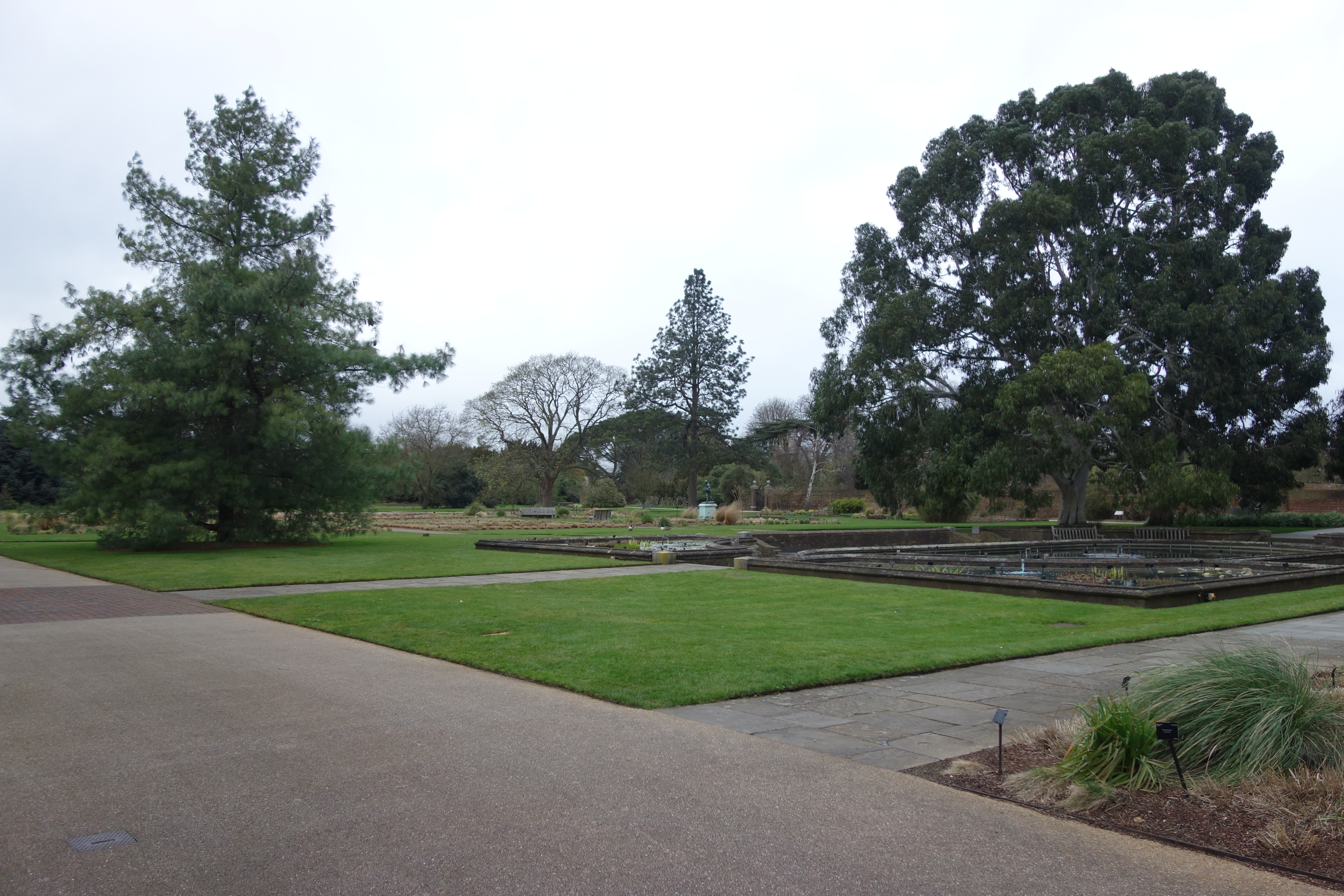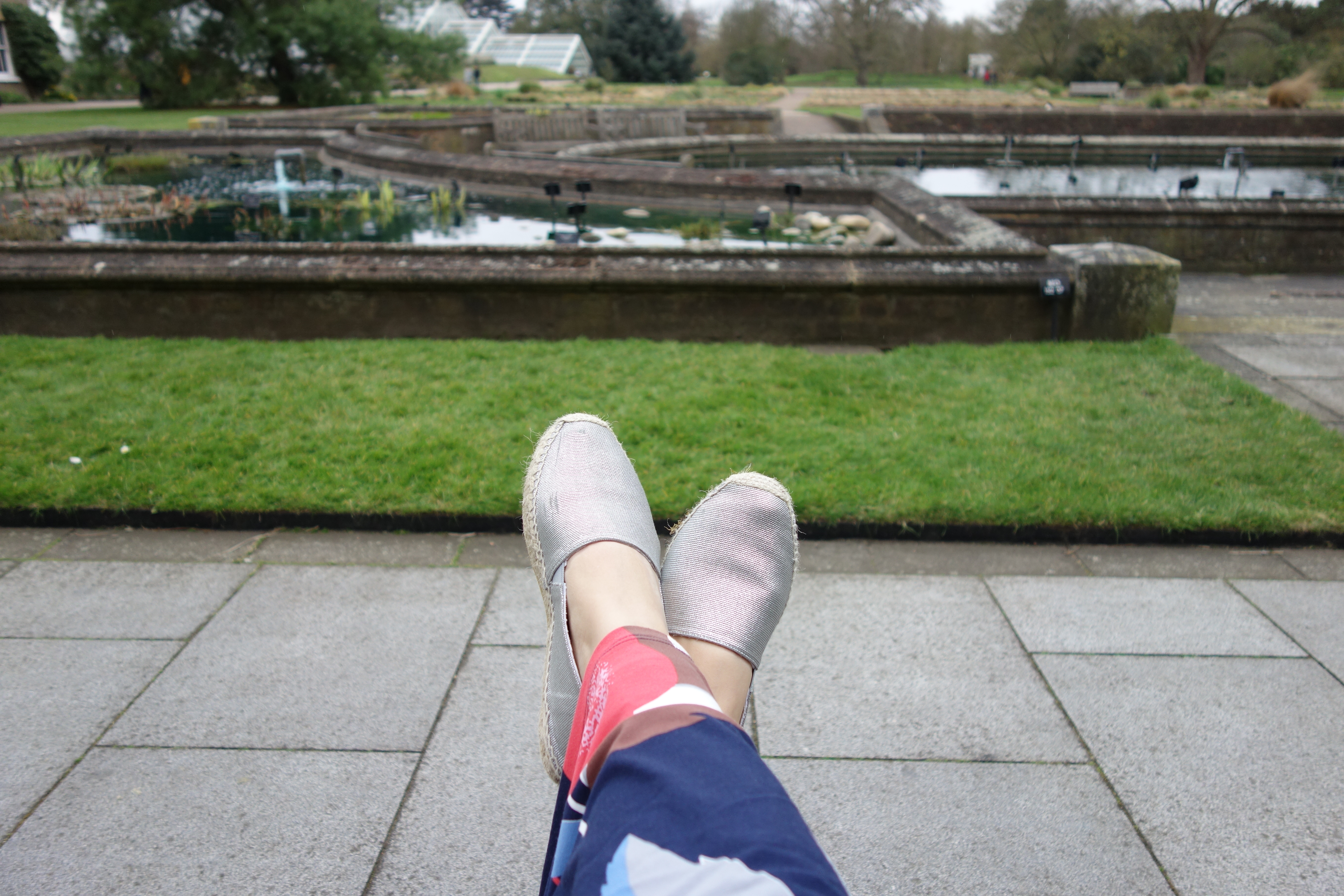 Not a bad view to put my feet up to.
We walked around and found the entrance to a secret garden!
Shhh…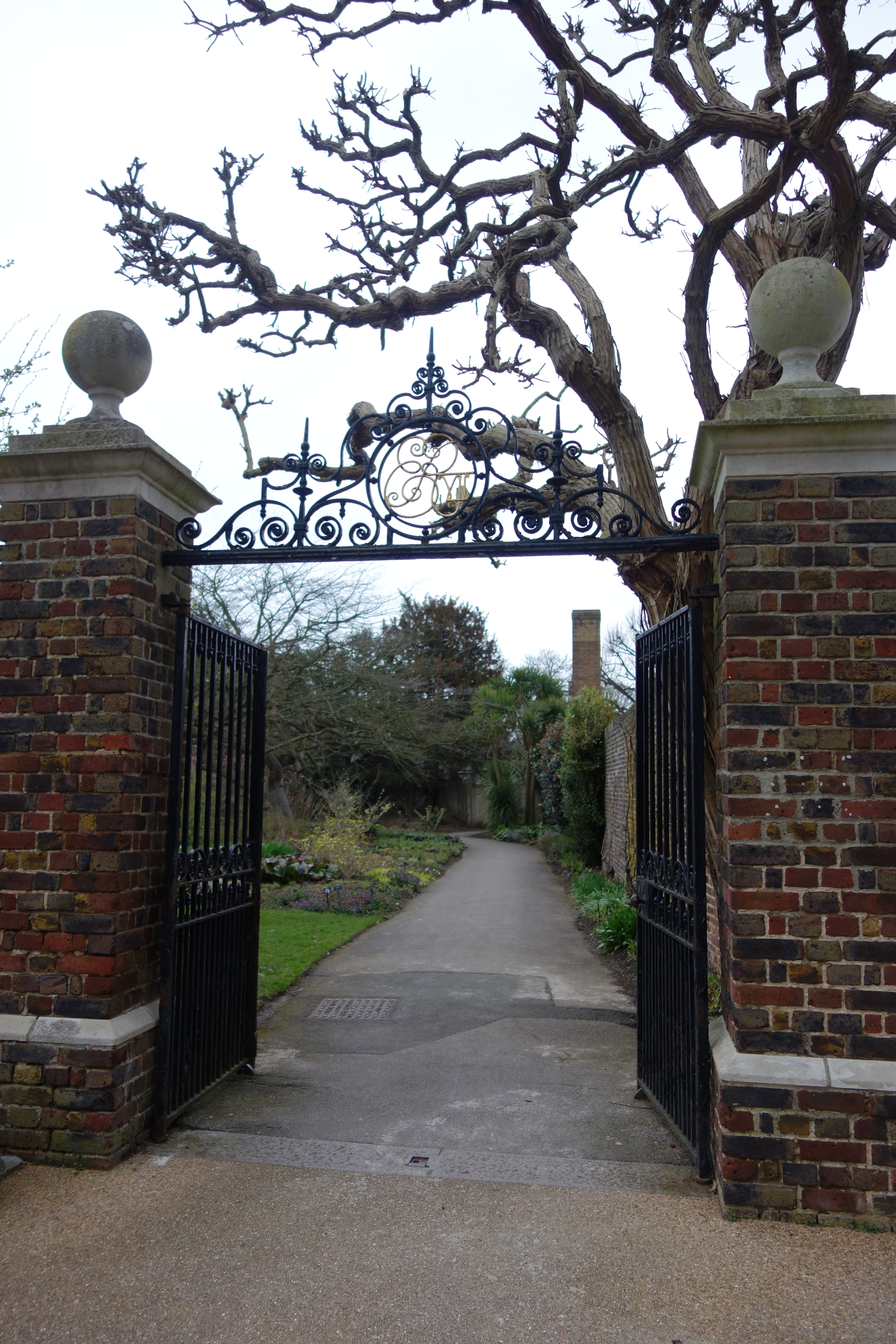 Nah I kid. It wasn't that secret. And was empty. There was nothing interesting on the other side so I didn't take any photos.
We then wandered our way over to the magnolias. That's when things really got magn(ol)ificent.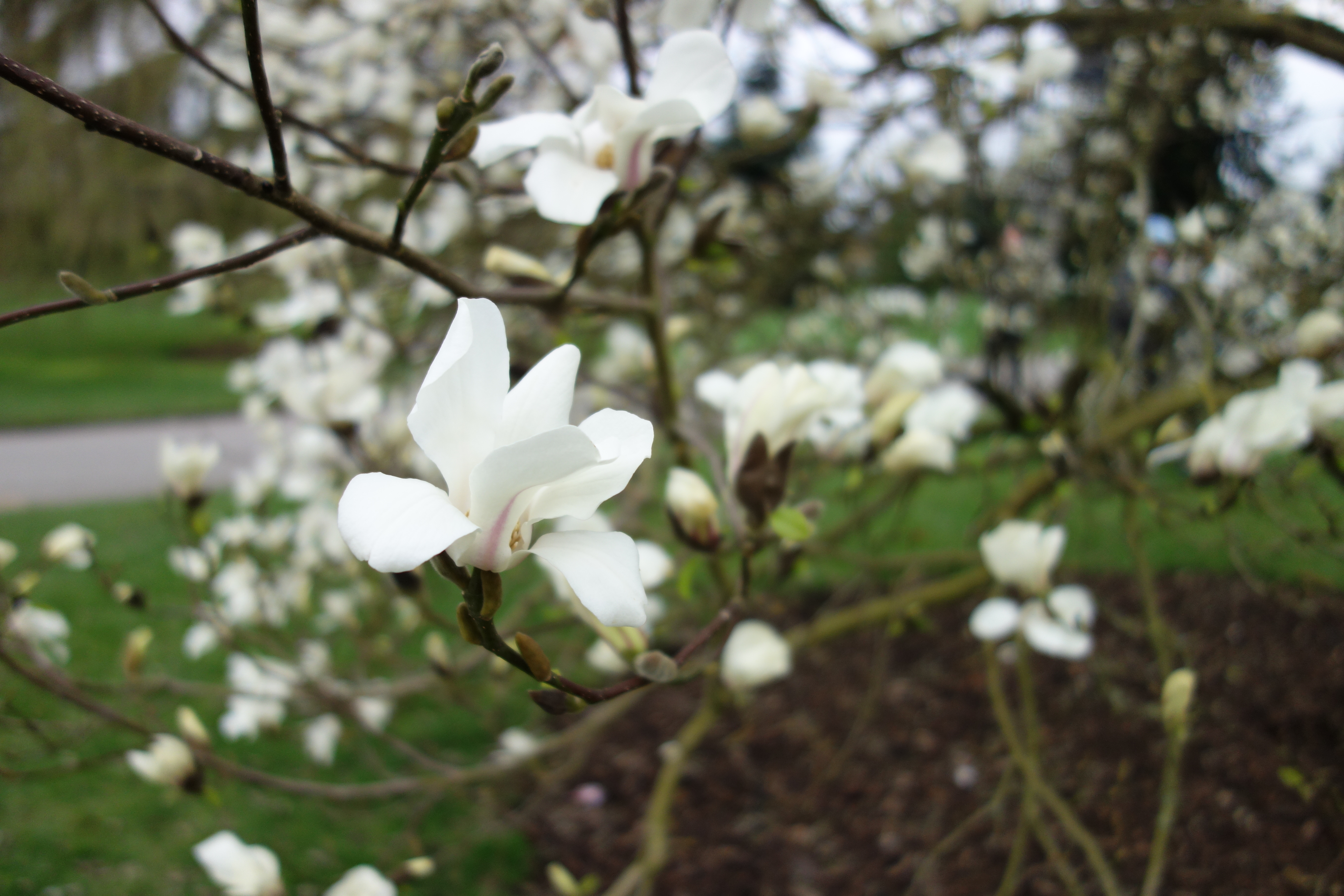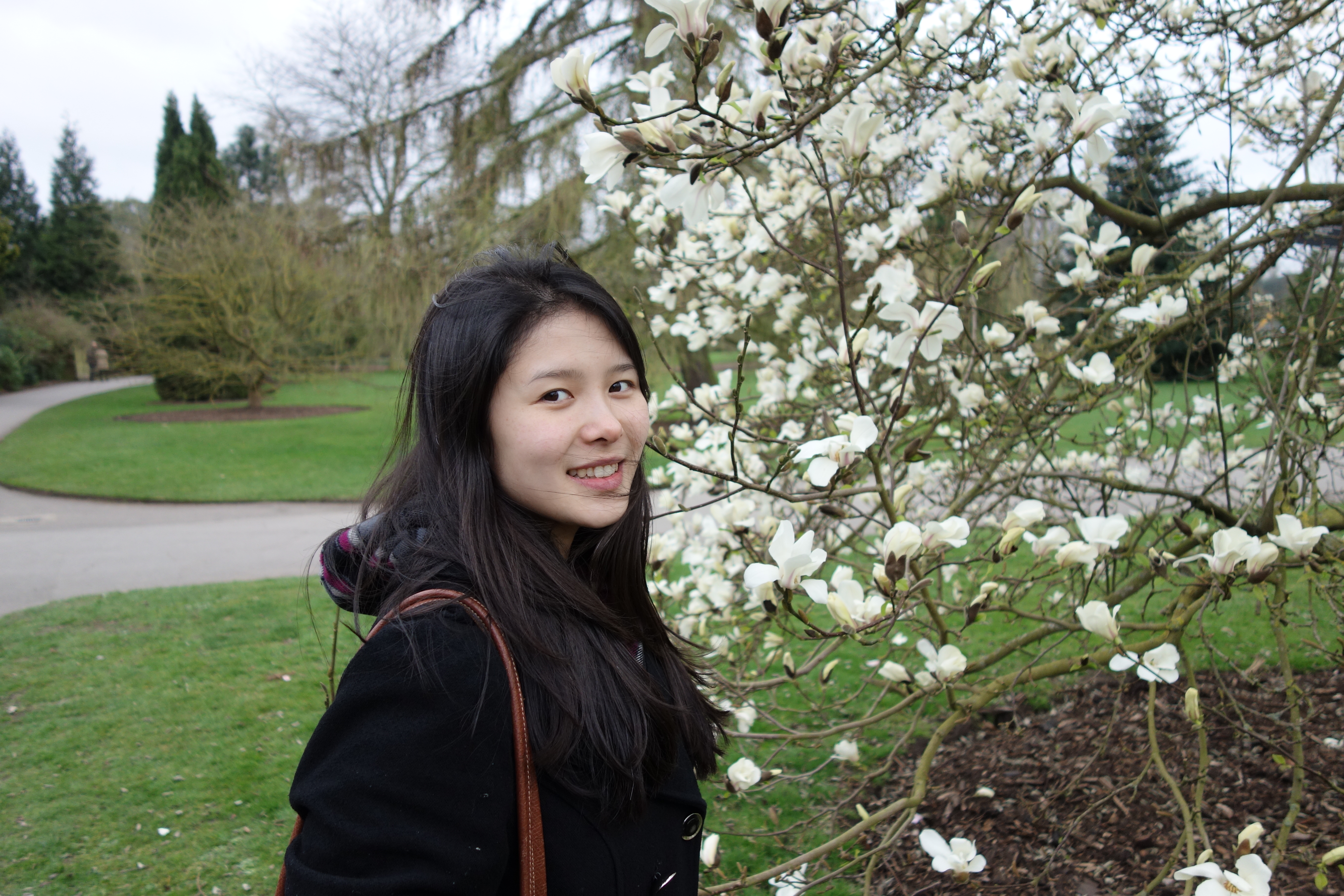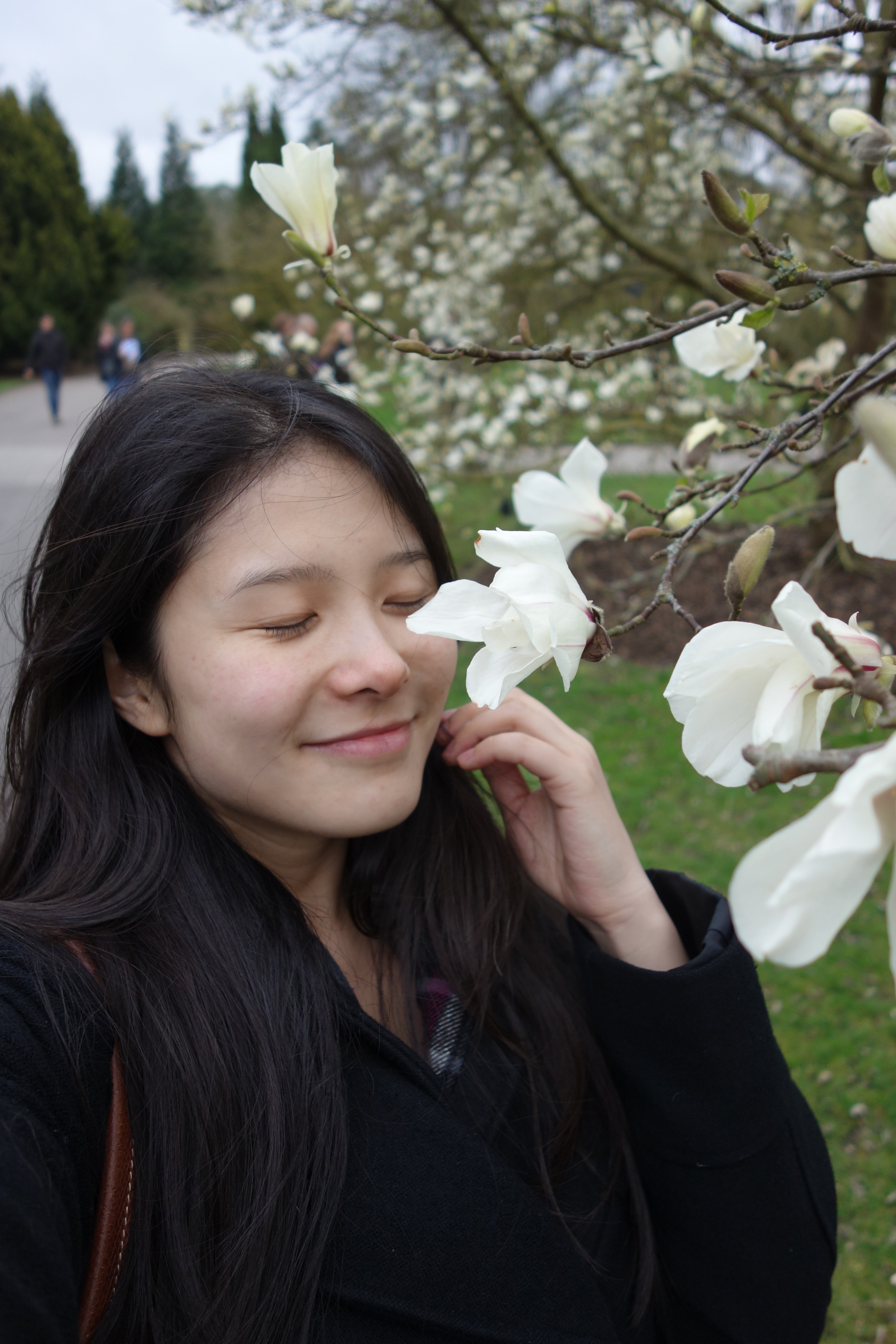 We walked past a couple of white magnolia blossom trees and I got very excited about seeing them in full bloom. Little did I know it was naught but a teaser of what was to come.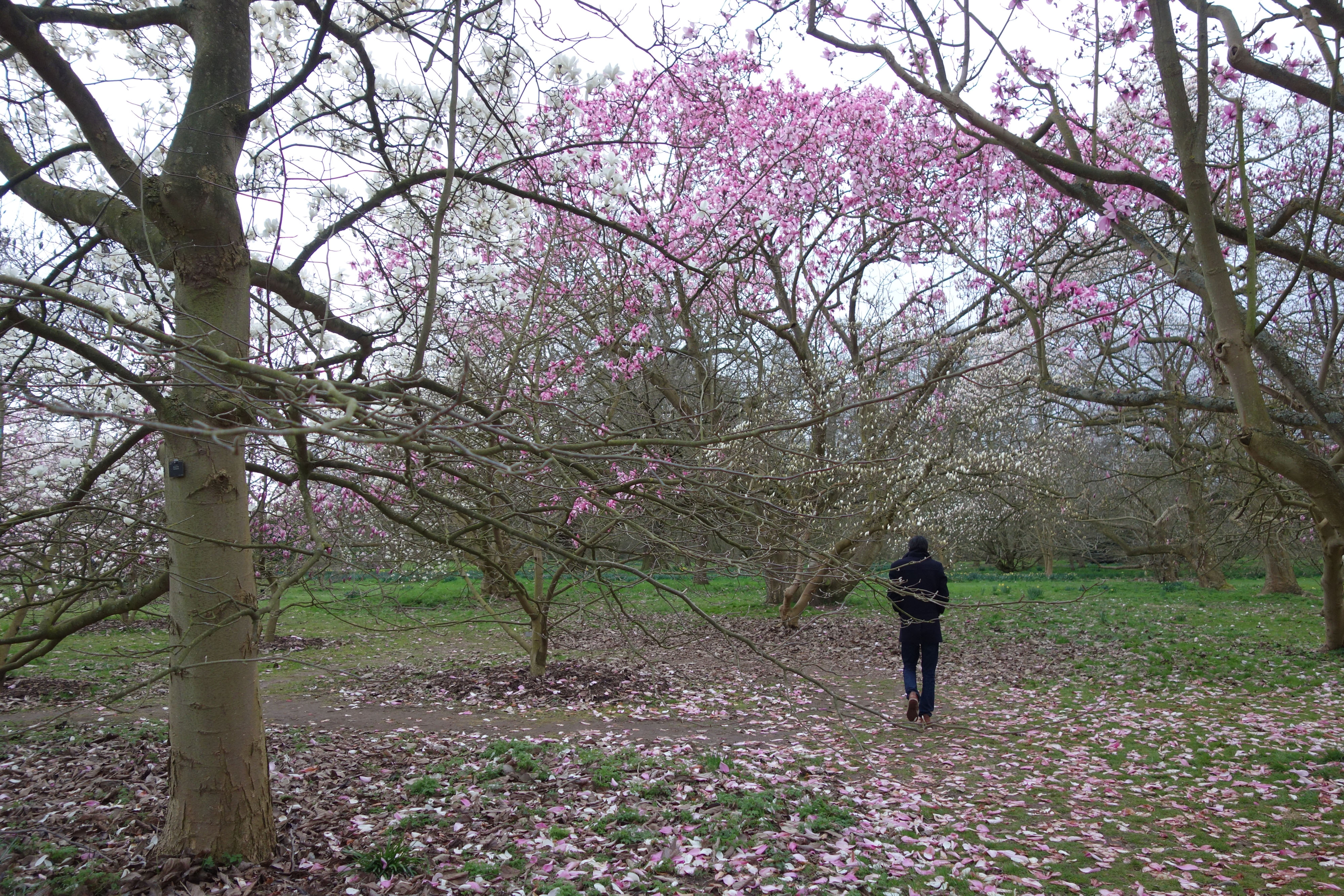 We walked on until we came across…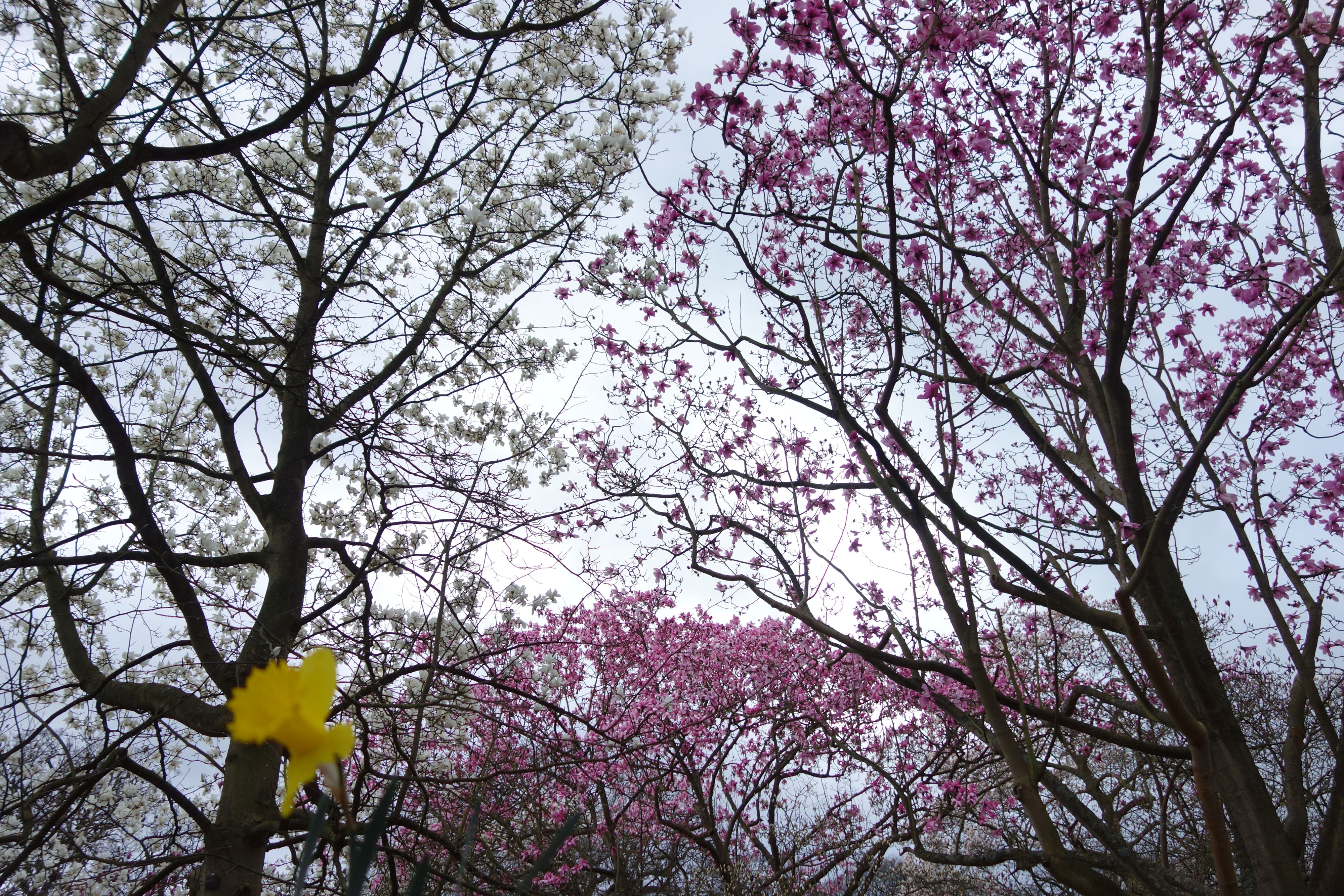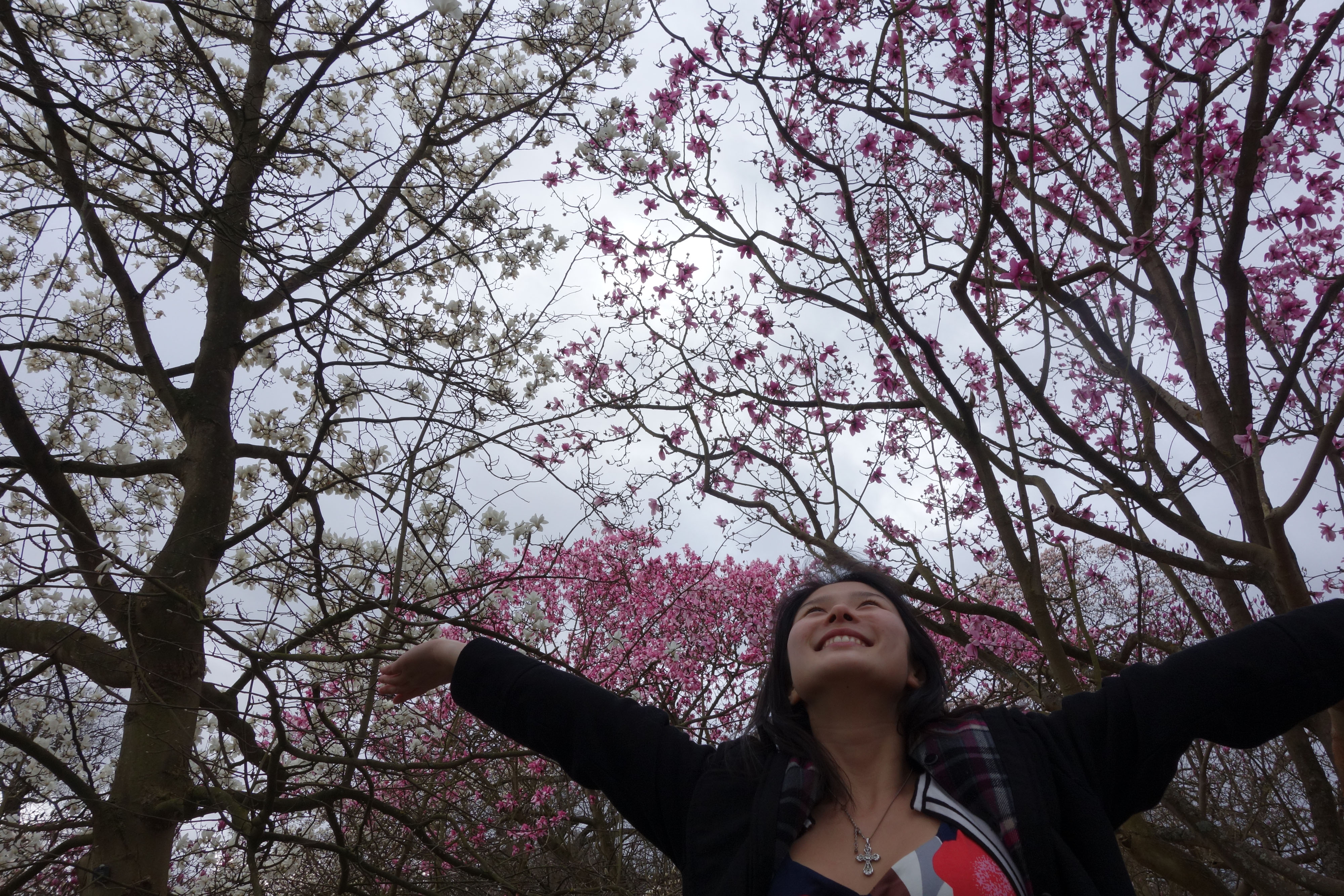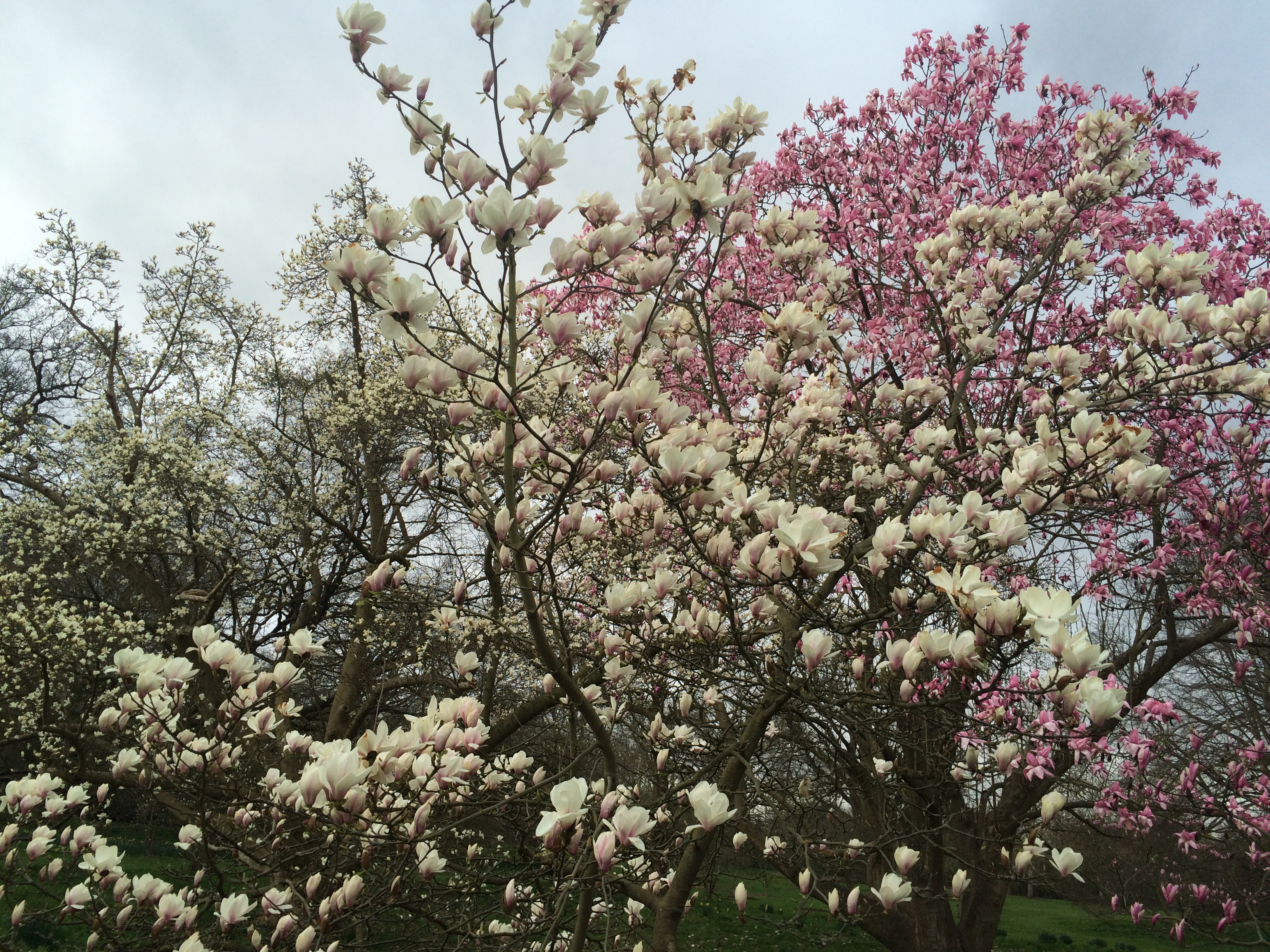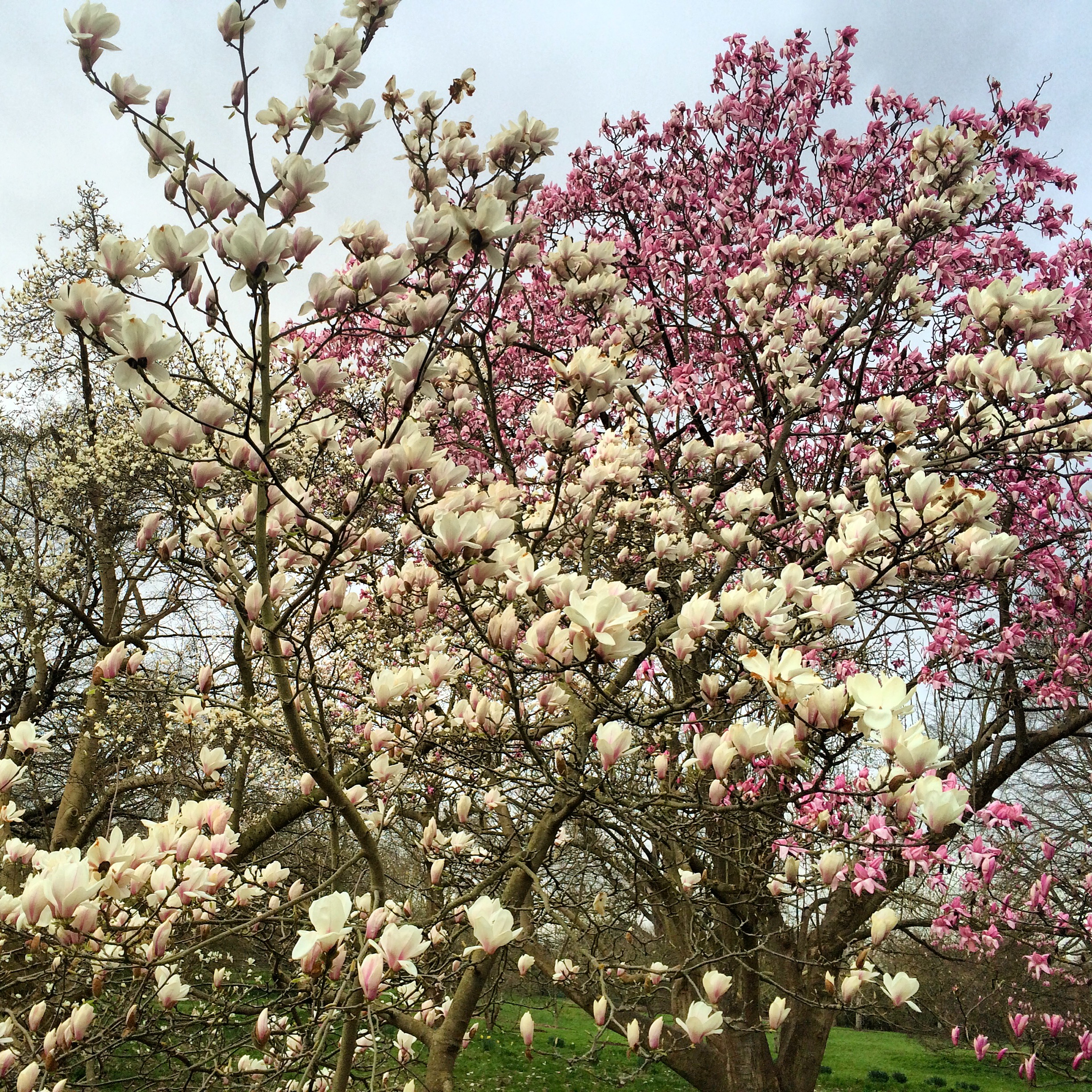 This. IT'S SO BEAUTIFUL I CAN'T EVEN!
I fanned myself out on a bed of petals and felt like a flower princess.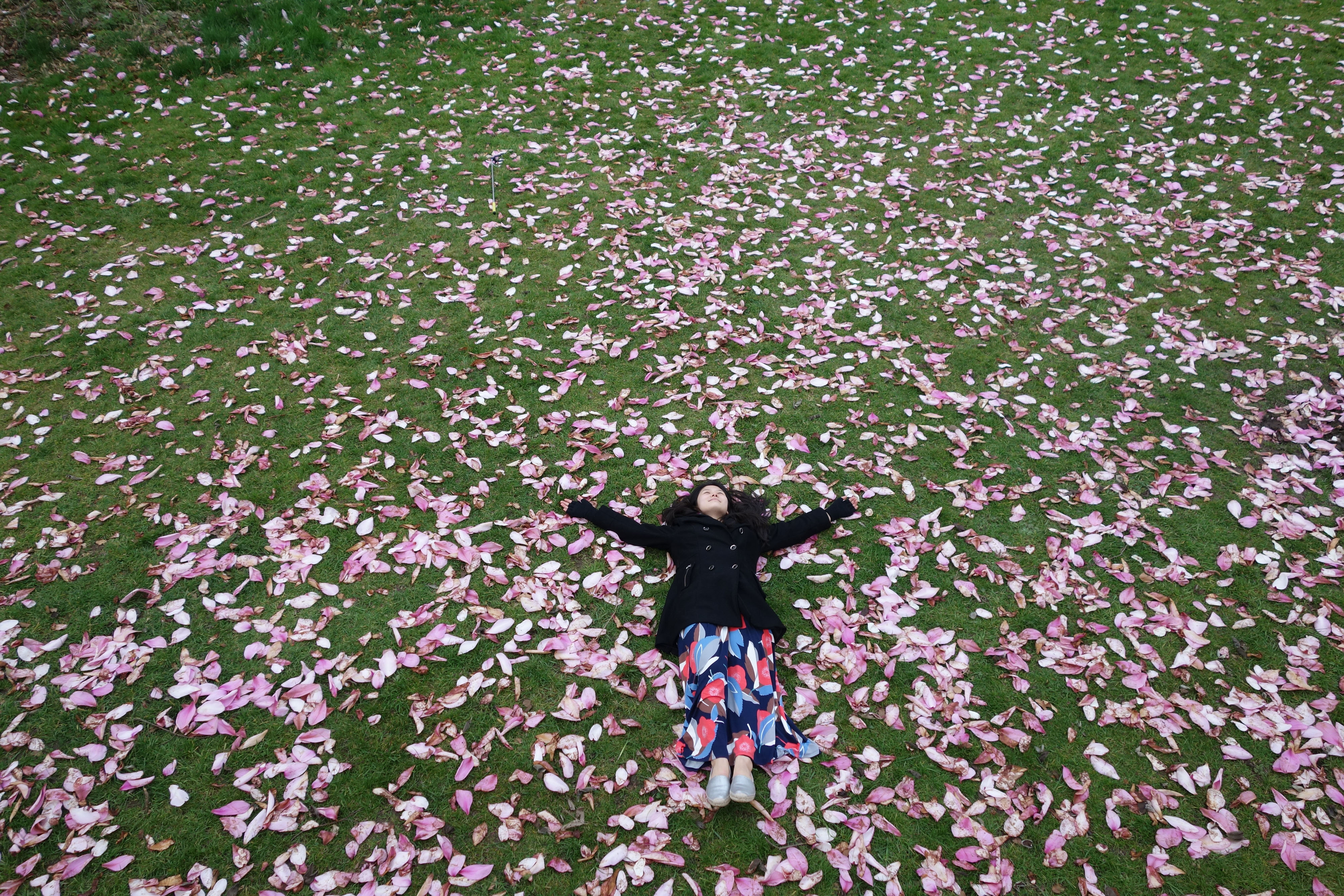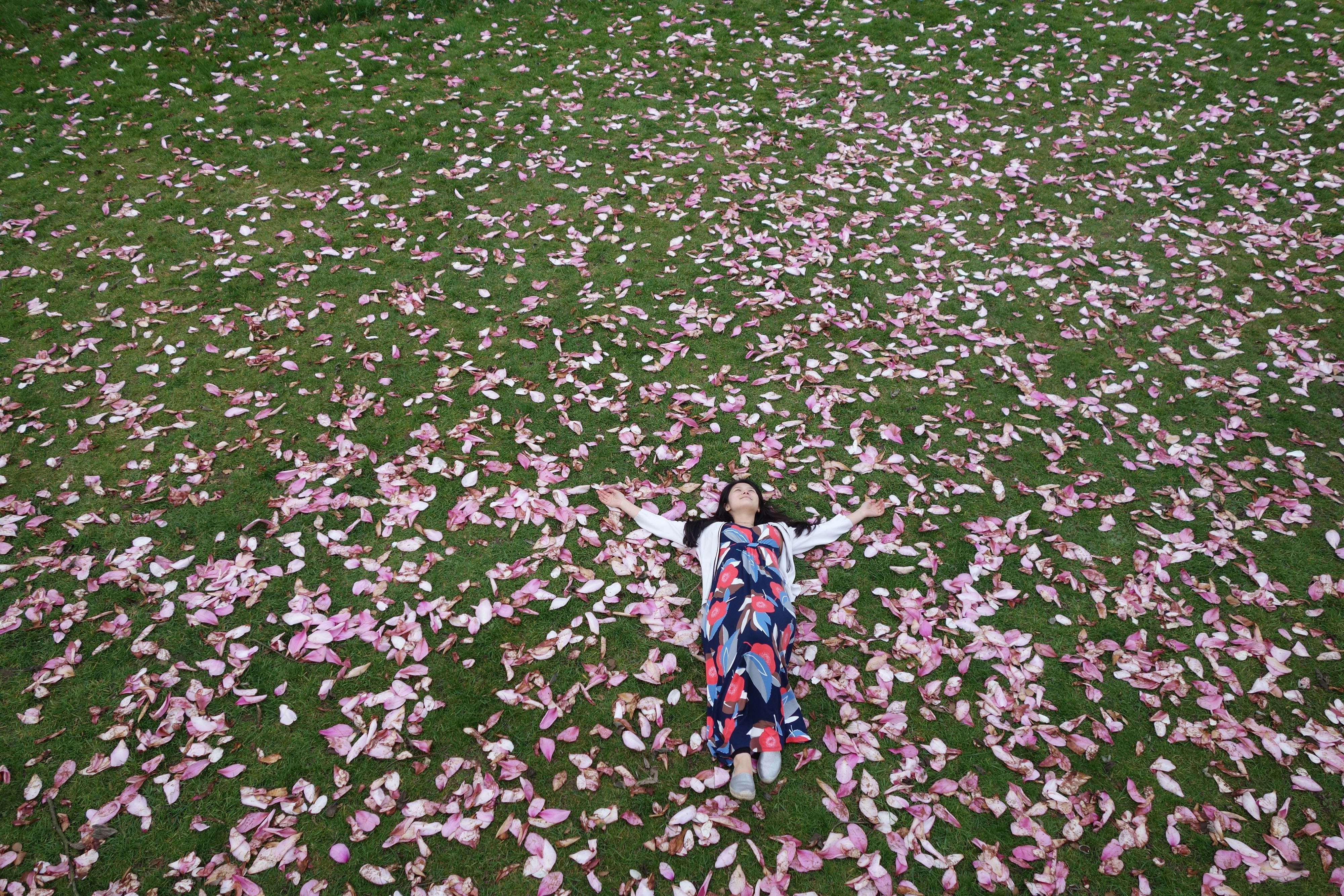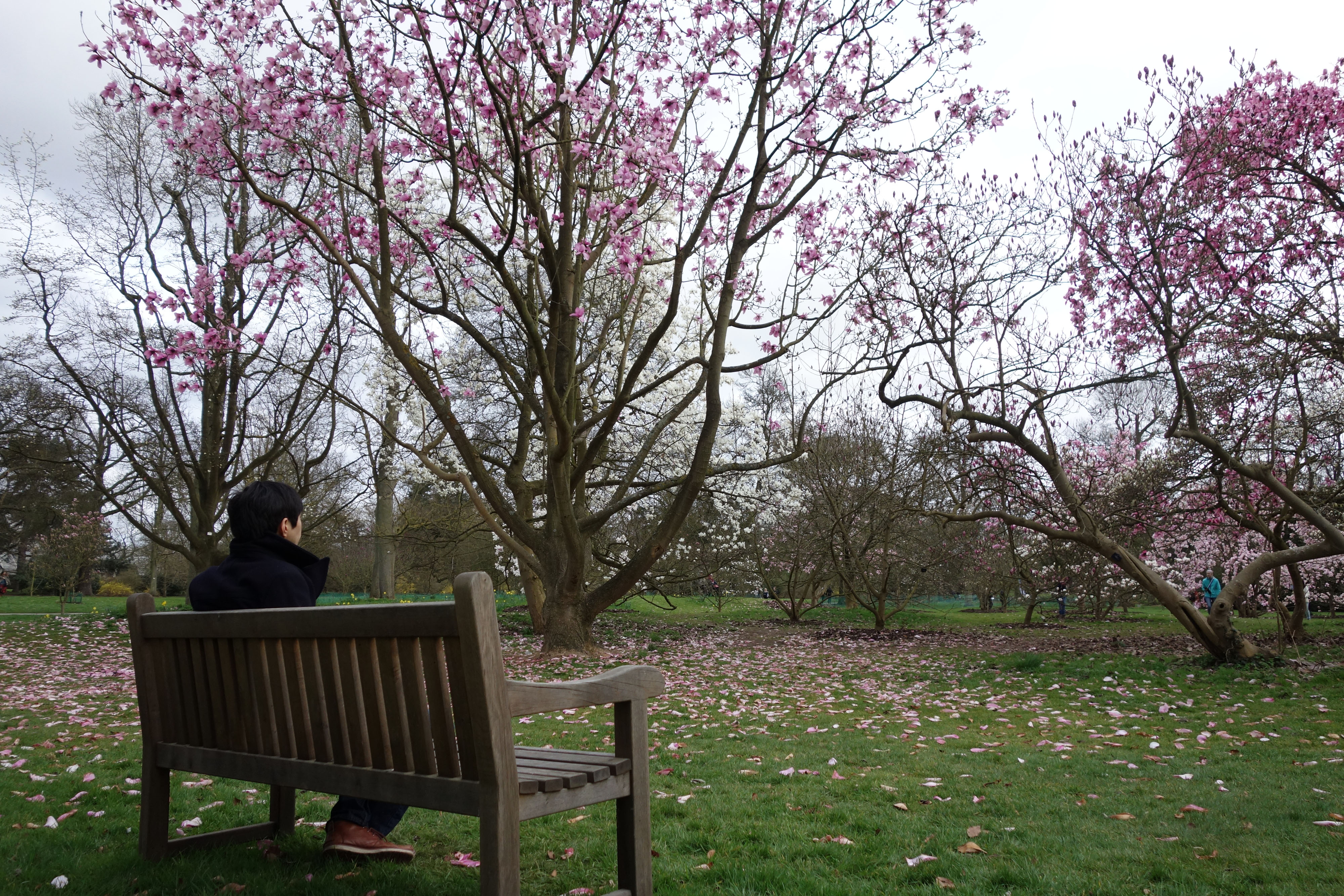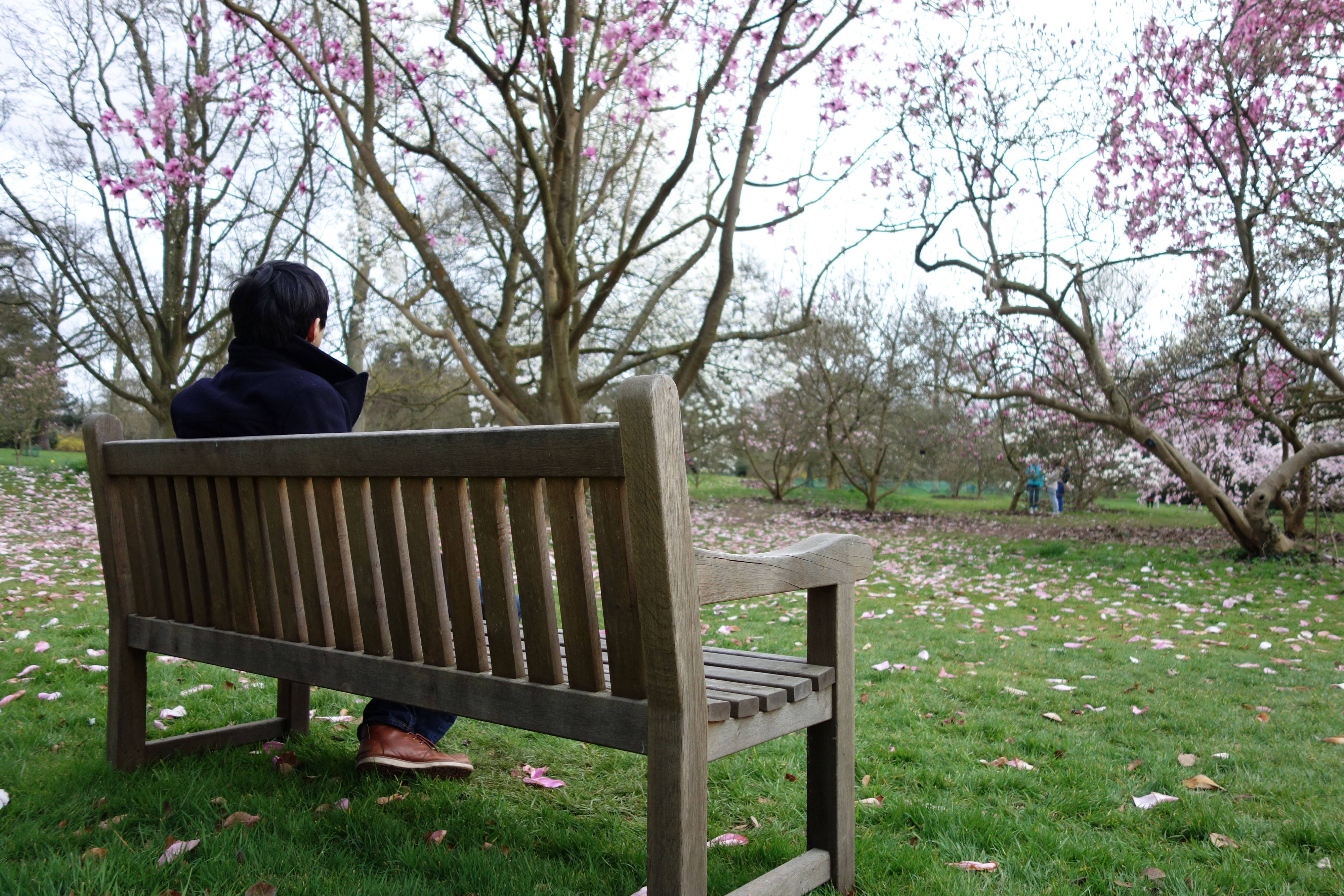 My prince looked on into the distance.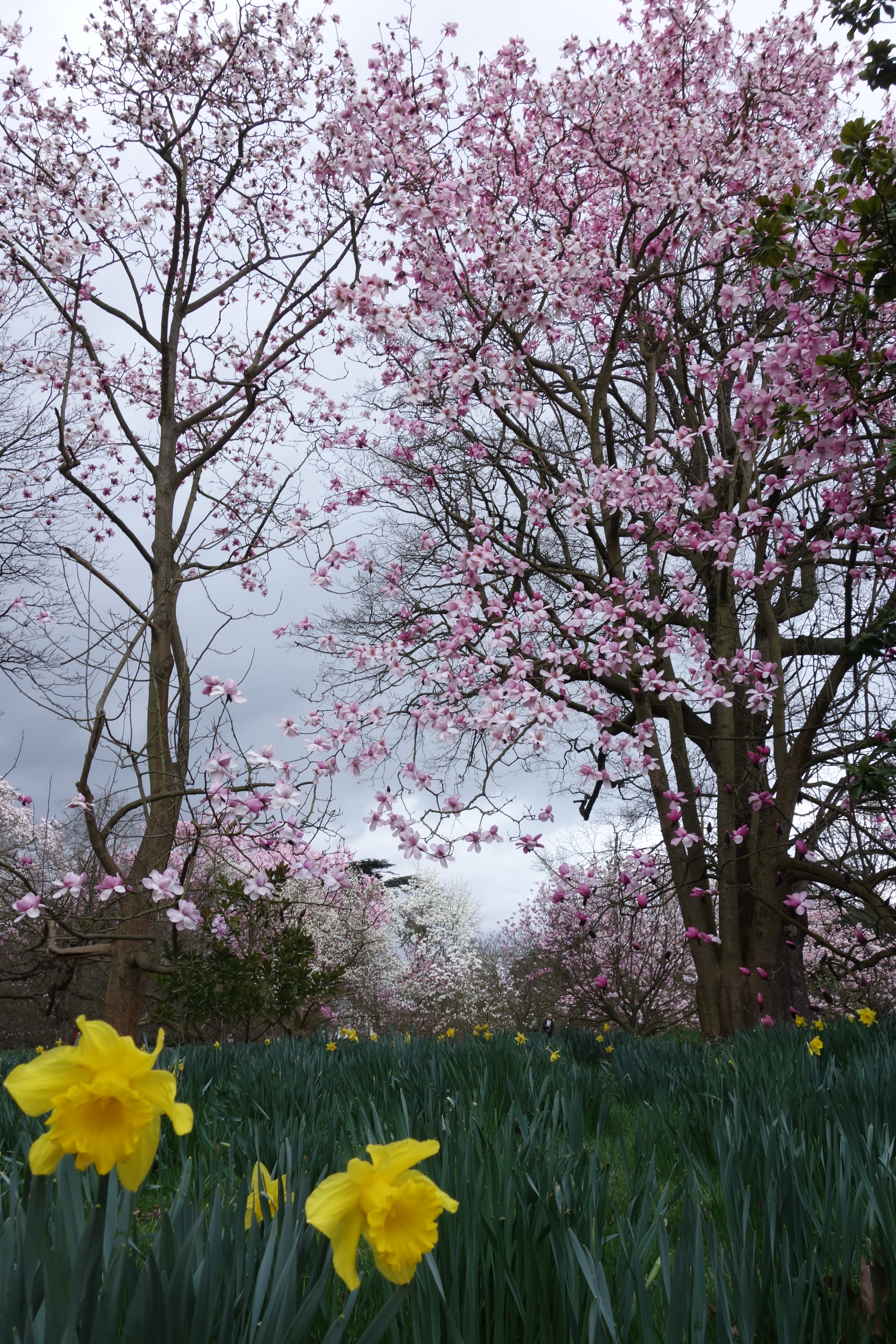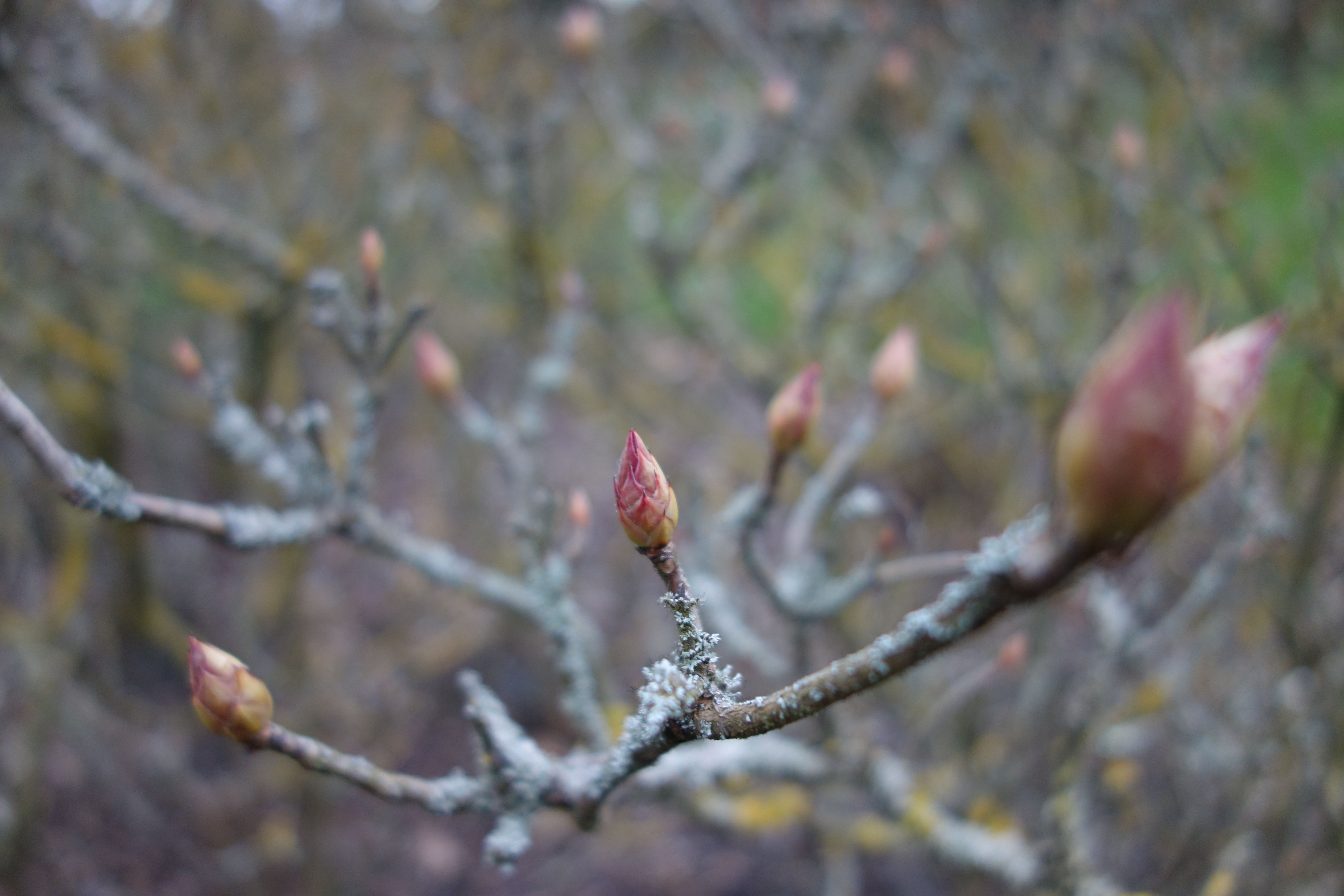 As the sky darkened, we took our final snaps of the budding Spring and went on our way.
Well worth a visit, especially when summer finally comes along.
I'd also say they have the prettiest entrance tickets I've ever seen.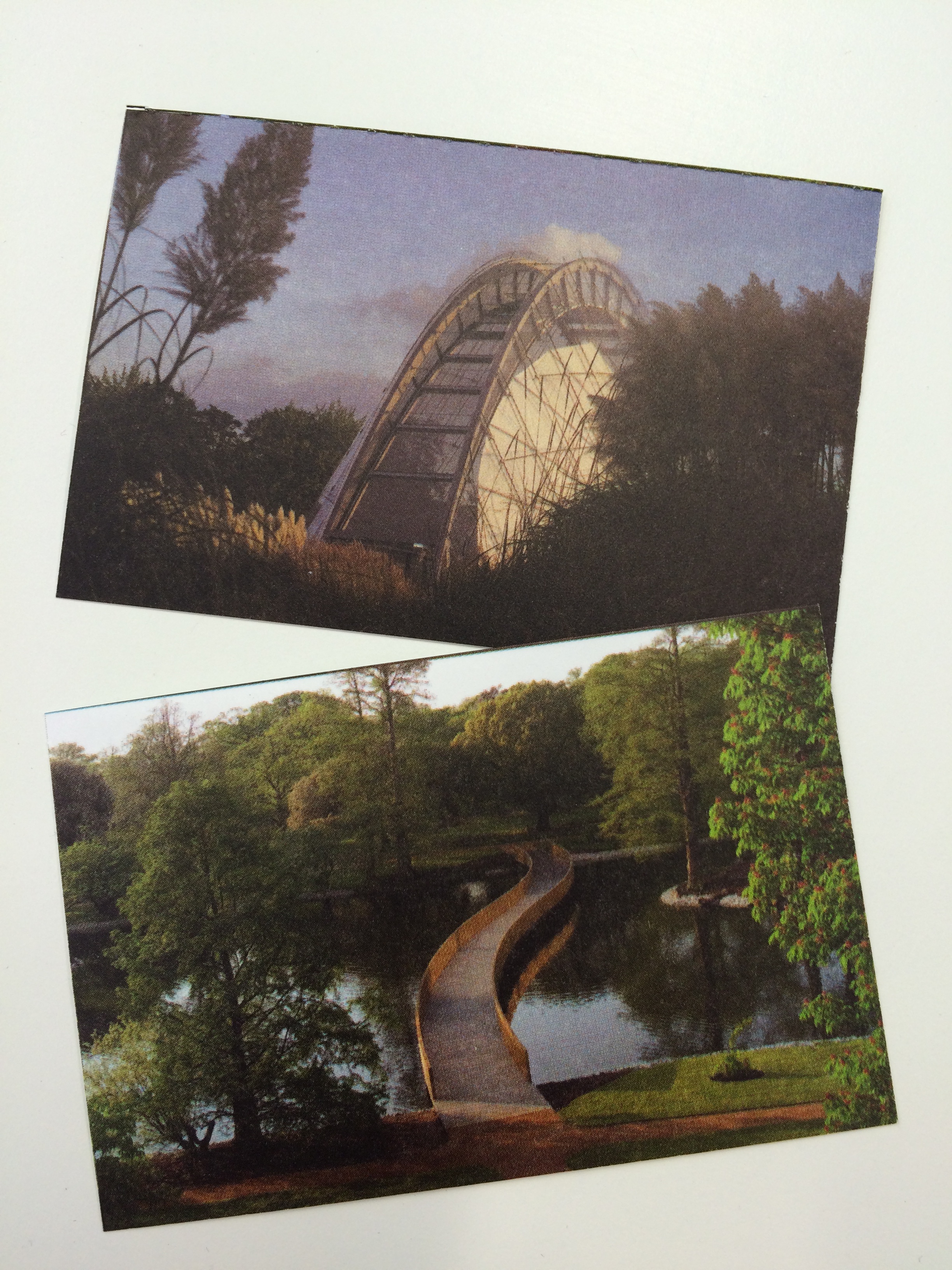 Please let me know if you go? And take pics and show me! I want to see.
Muchos love,
Bobbie