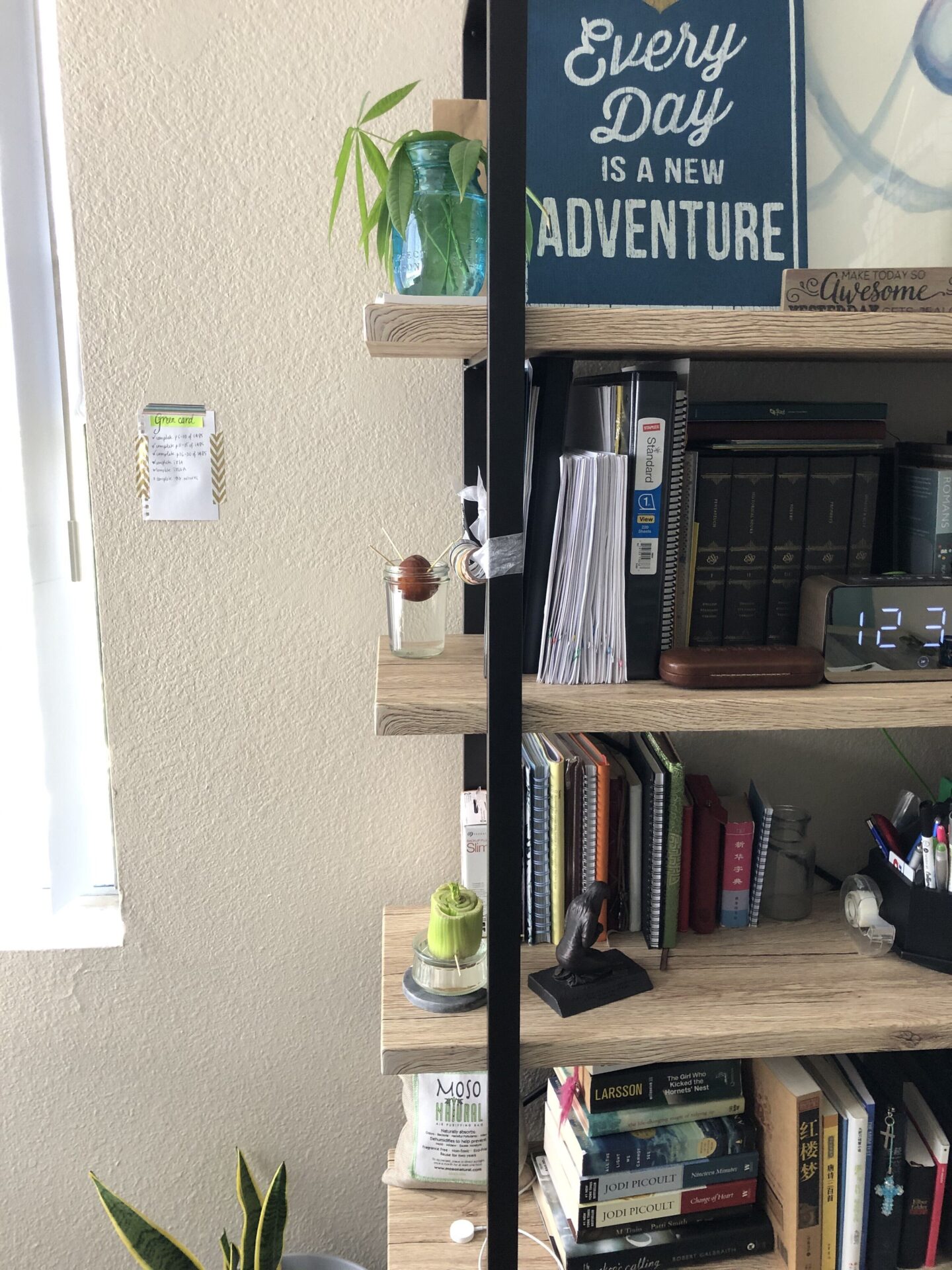 It began with randomly trying to propagate my money tree. We'd just re-organised my desk area and I put my little money tree nodes into a mason jar and put it by the windowsill (you can see it in the background of these photos).
Unfortunately, being so close to the window burned some of its leaves because the sun gets very strong towards the afternoon, so I moved it to the top of my bookshelf instead.
I thought it'd died. But lo and behold! It's starting to grow roots! The main stem has started to grow a whole host of roots, and even the leaf nodes have started to show signs of sprouting roots.
View Full Post