I just had some of the most amazing meals of my life last week, oh my days! I desperately want to blog about them now before I forget everything… But I have sooo many photos from the past few months to share with you too. So let's compromise, okay? I'll just stick to some highlights, try to stuff all the pics into a few more posts, and get you up to date. Sound good?
But this one kinda deserves its own post though.
This one's a bit special.
See, ever since young Bobbie went to Paris with some Uni pals and climbed to the second floor of the Eiffel tower after dark, breathed in the fresh Parisian air and took in the beautiful scenery and bright lights of the Paris at night, she vowed to one day come back with someone special.
J will do ;)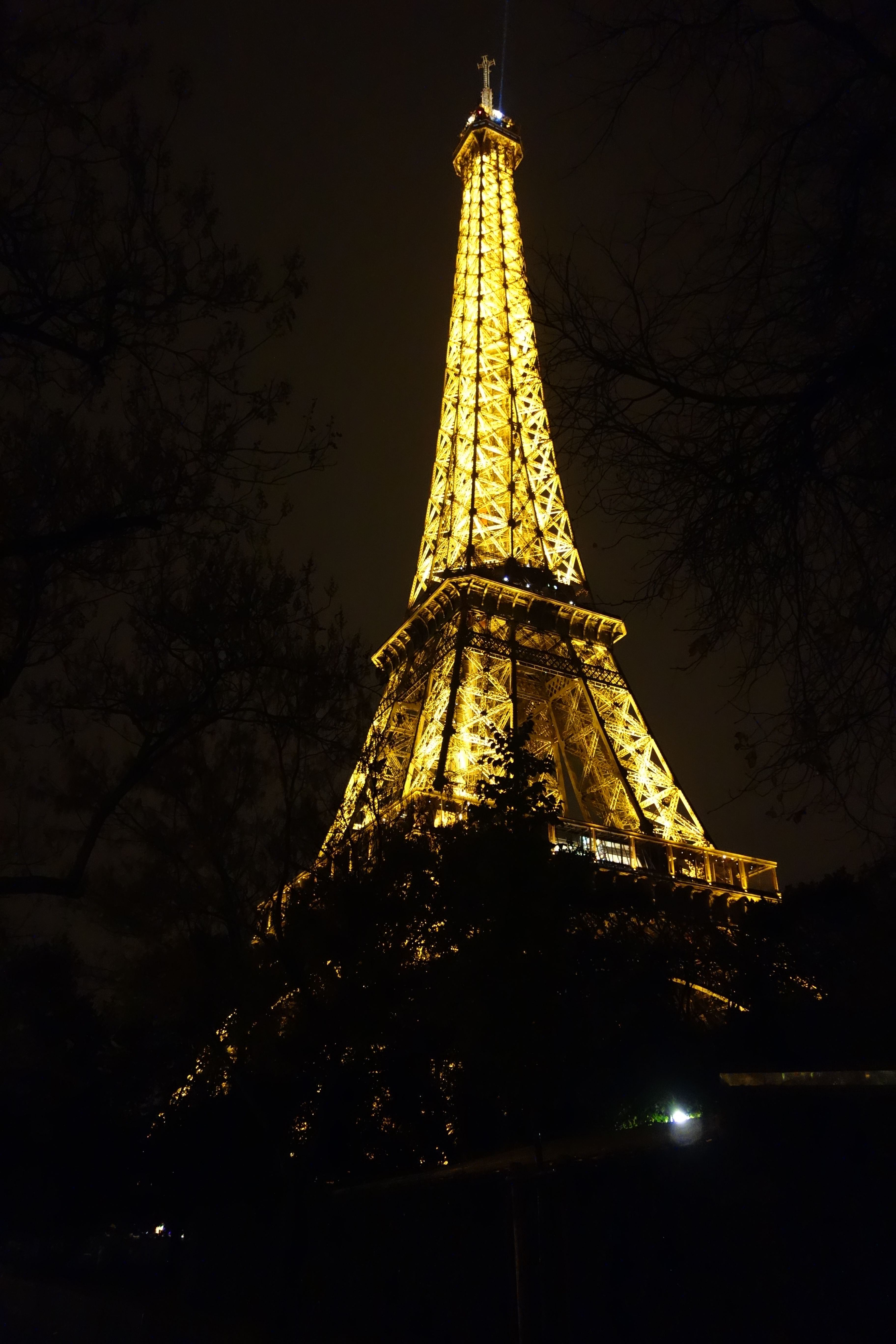 Read More