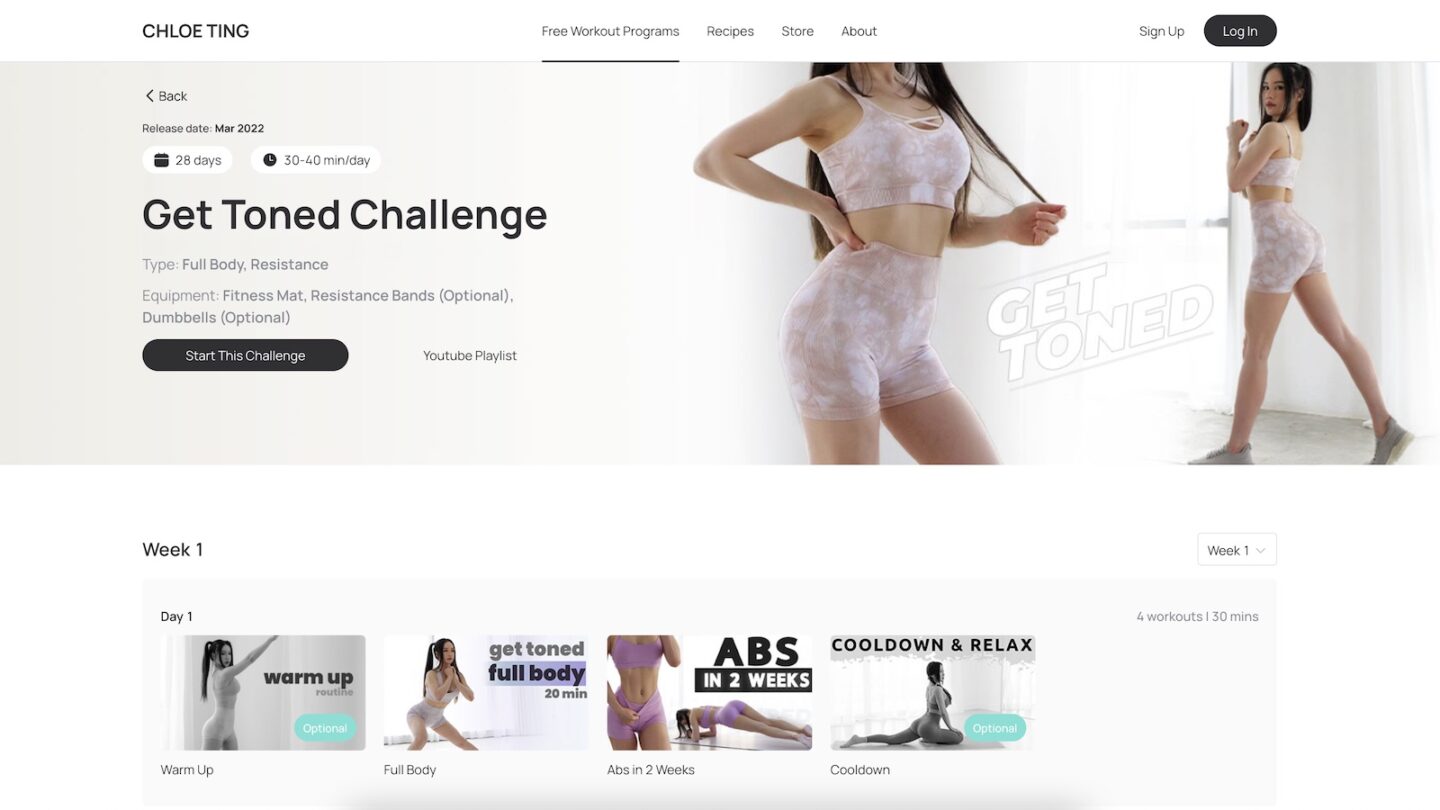 This post contains updates for days 22 – 28 of this challenge.
Despite my lack of updates, I have been working out! I just haven't had the time or energy (mostly energy) to post thereafter. It's been a week, guys. It's tax season, which means I'm absolutely not having a good time these days. Thank God I'm no longer as bad as I usually get. I haven't experienced a quarter-long paralysis this time, but I'm still mentally drained and in need of a time to just not do anything.
So, for the most part, I've been mentally resting. I did go back and update my previous post so now all the entries for Week 3 are complete. I've just needed some time to ensure I didn't go crazy. It's mid-week already, but the days seem to be lining up well for me to finish just after Easter.
We plan to go down to visit LA for the weekend so I'll have to find time to do my workouts while I'm down there as well, and realistically I probably won't have time to update this post daily, but we shall see!
Read More