The last time I wrote a reading update post was May of last year. I've now finally finished reading through all the epistles in the New Testament.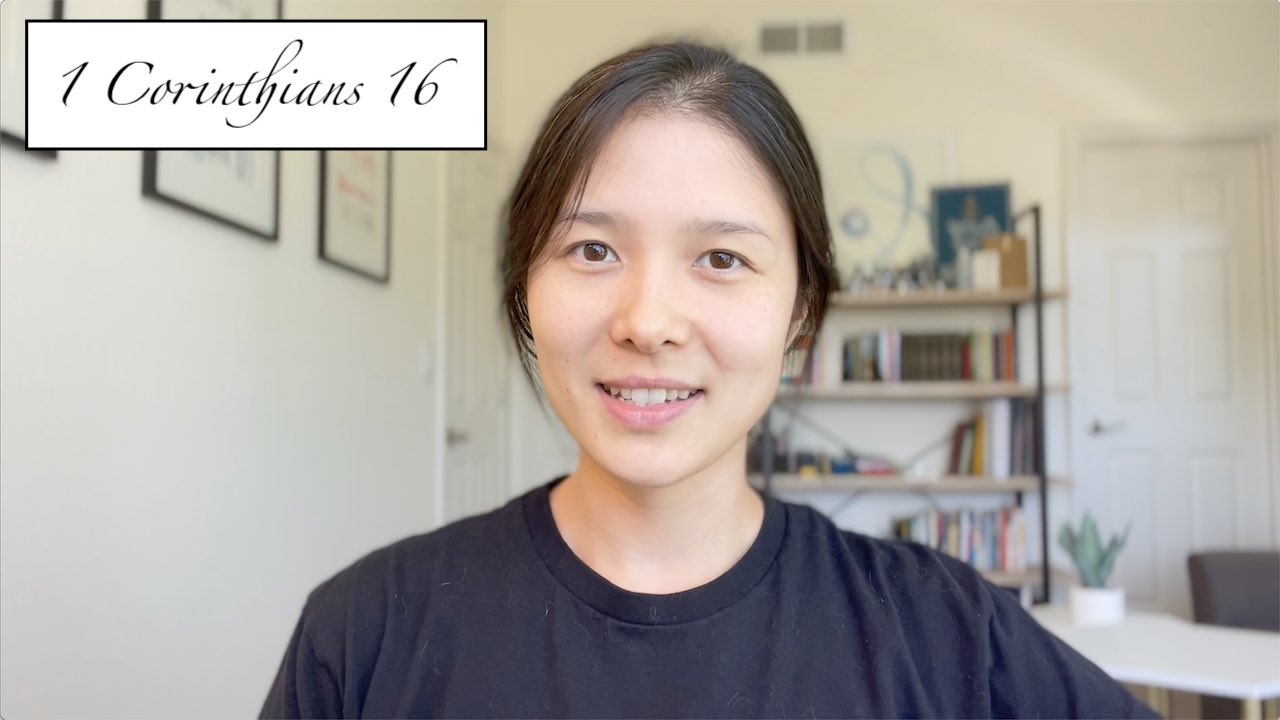 A project that I began over two years ago is finally partially complete. I am still aiming to upload reading the Bible in full, but for now I want to celebrate this milestone. It's taken far longer than I'd anticipated or hoped it would, but we're finally here.
What's next? I hope to move on to the gospels and then the Old Testament. I'll start with John, then Mark, then Matthew and finally Luke-Acts. Not in chronological order, but in order of the gospel I'm probably most familiar with, then the shortest, then Matthew because Luke-Acts was originally one book and it doesn't make sense to split them.
Not gonna lie, I'd forgotten my original plan and thought I'd read Revelation as well but it looks like I haven't. That works out perfectly though – I should leave the final (and one of my favourite) book until the end. If you're interested, feel free to read with me!
Read More