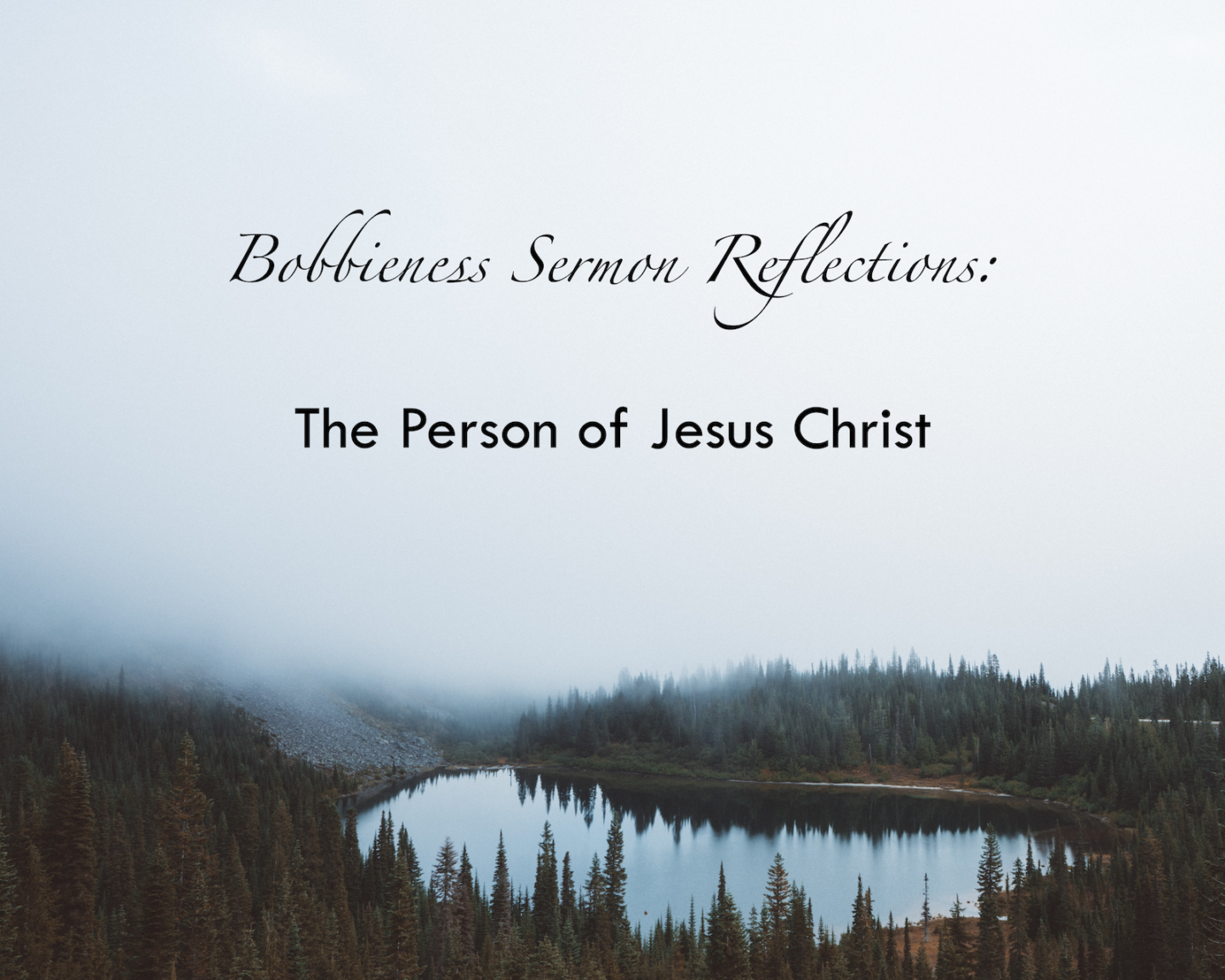 These are some immediate reflections as I listen (back) on sermons from CBCWLA, often resulting in brain hurting, always accompanied by caffeine. It's a brain-dump and won't necessarily be cohesive or coherent, most certainly won't be exhaustive of all important parts, but will be personal to me. Here are the questions I'll attempt to answer with each sermon I review:
What sermon did I listen to today? Title/Link.
Summarise the key points in 1-2 sentences.
What did I learn this time that I didn't catch/forgot about when I heard it the first time?
How has it challenged my thinking?
What practical applications can I take from it?
1. What sermon did I listen to? Title/Link.
The Person of Jesus Christ – p. Nick Hsieh.
2. Summarise the key points in 1-2 sentences.
In the first 8 chapers, Mark highlights Jesus' authority as Lord and Christ followed by 3 different possible responses: rejection, misunderstanding, or submission. In writing to a persecuted audience in a pagan culture, Mark ends his gospel with the resurrection and the call to respond with boldness and faith, with the assurance that it is worth it.
Read More