My food adventure through London-town was almost over, but I had one final stop that I had been seriously looking forward to for weeks already. As soon as my friend posted a list of top places to eat sushi in London (yes, she works for BuzzFeed and has a blue tick on Twitter and real followers on Facebook – #claimtofame), I insisted we go to the one that instantly caught my eye: Sake no Hana.
The Japanese sister to its Cantonese counterpart, Hakkasan, which ended up being my favourite dim sum place in London (I had previously blogged about this but the post was among those lost by Servage), Sake no Hana also comes with a set menu that is terrific value for money. I was dead excited to try it.
This one, I had been determined to blog about properly.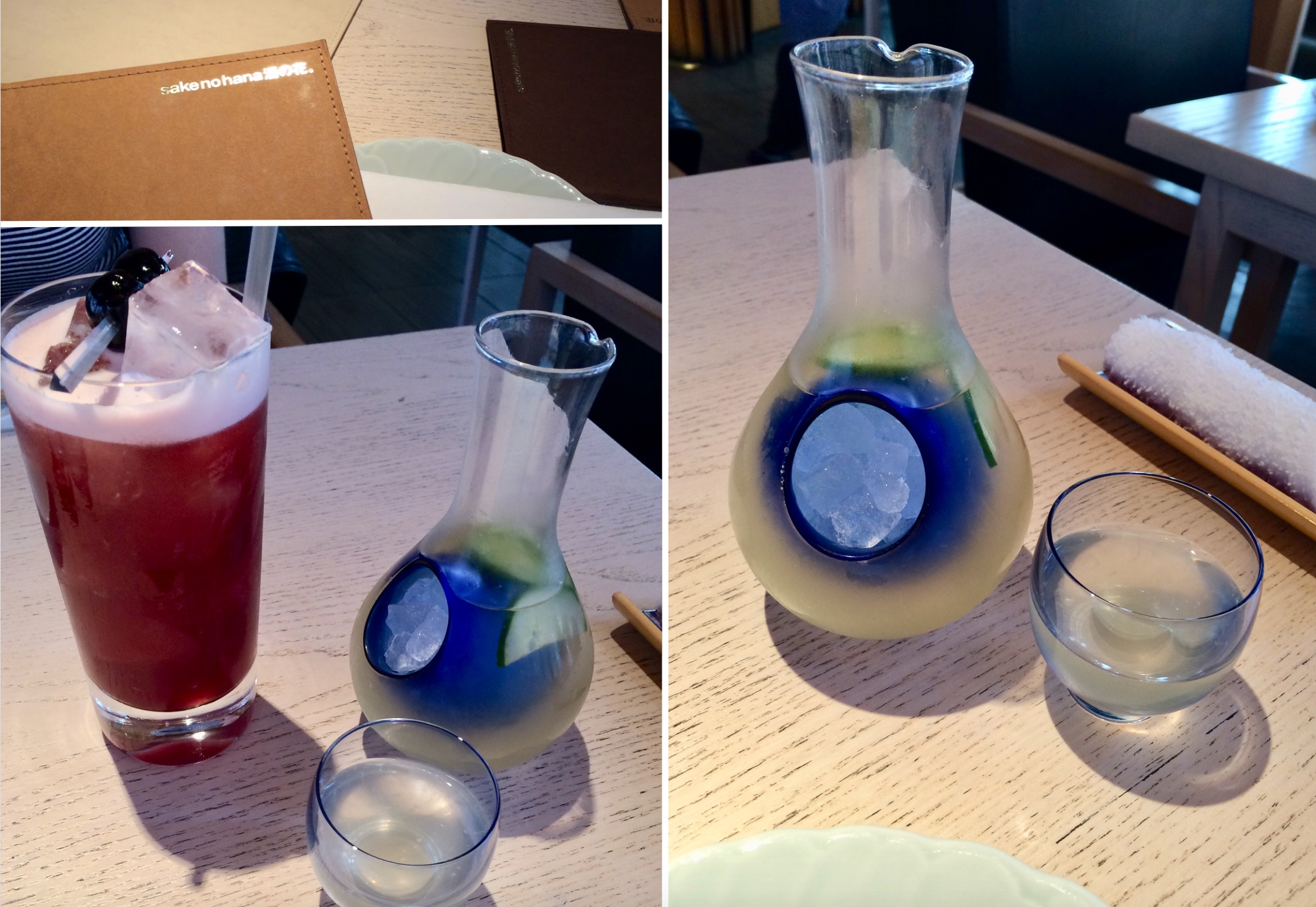 Read More