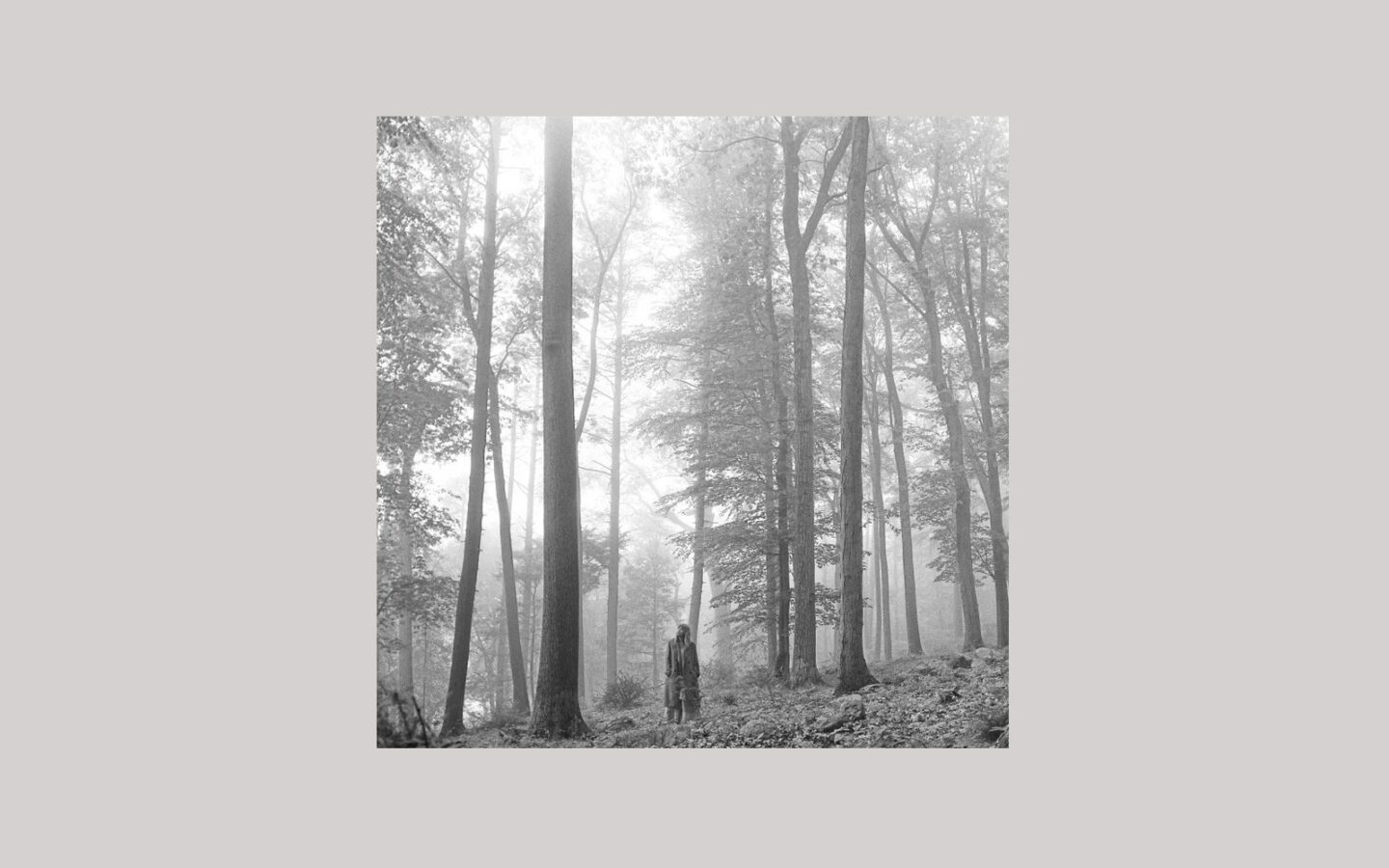 You have probably heard: Taylor Swift suddenly dropped a new album this week and the world wasn't ready for it. I was casually scrolling through Instagram on Thursday and saw her announcement and, well, forgot to breathe for a second for how excited I was haha.
She uploaded the entire album onto her YouTube page yesterday and I spent the day listening to it on repeat. And, thanks to Taylor, my site now has a "Songs of the Month" widget on the sidebar haha. That's right, I created a "Songs of the Month" playlist in her honour and will be updating it semi-regularly with what I'm listening to these days. Feel free to play it as you're reading my posts!
The link to the playlist is here, if you just want to check it out on YouTube (this will avoid the songs cutting out if you navigate to a different page on my site as well). You'll notice that the majority of songs on the playlist are from the "folklore" album. In fact, currently it's just the entire "folklore" album plus this video by Nomadic Ambience. It's been a while since I've liked one of her albums this much, and it's a refreshing change from her last two releases.
View Full Post