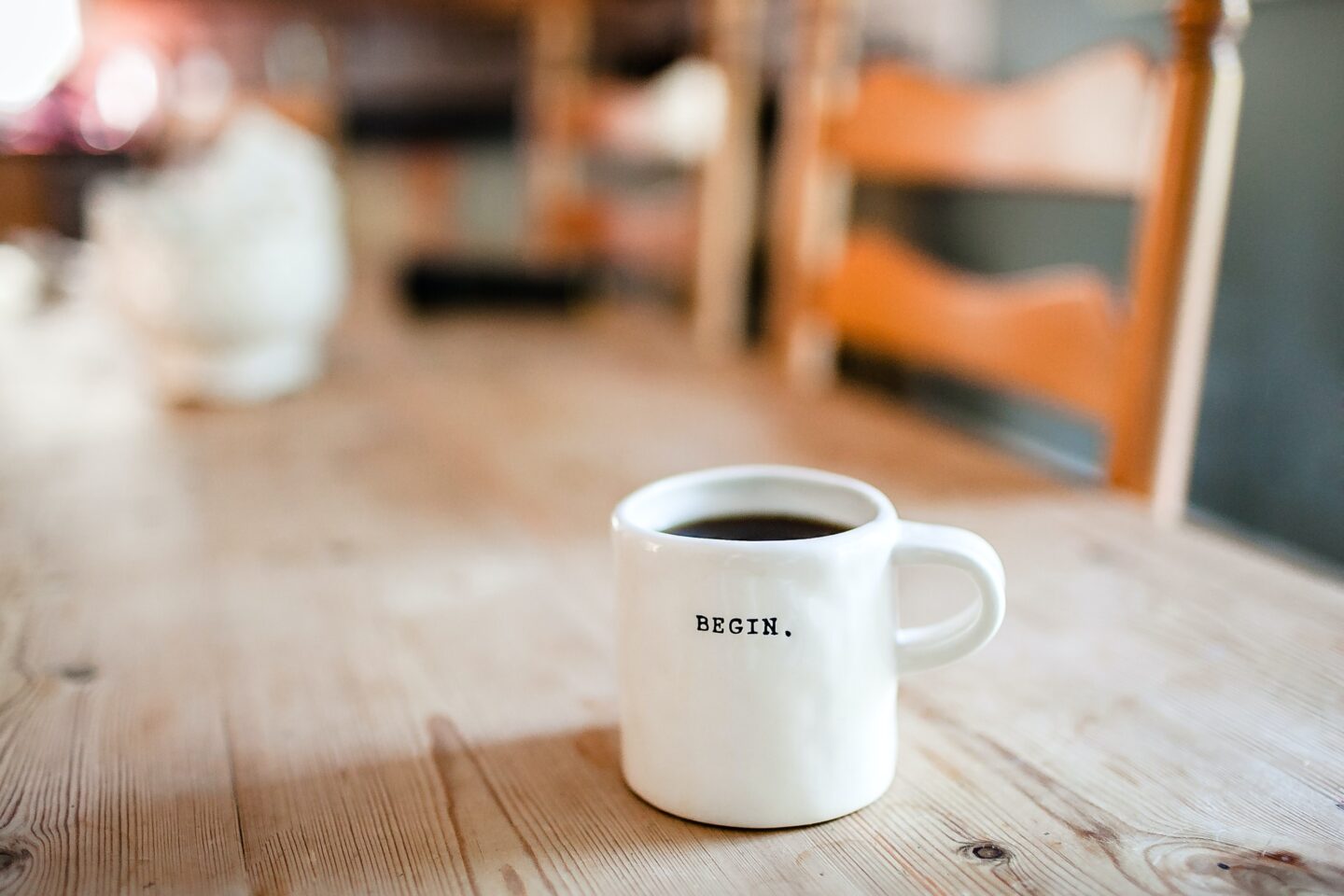 This post will be updated daily through July 2020.
Hello hello!
We are now officially in the latter half of the year (what!) – happy July, everyone :) My Sleep By 11pm For June Challenge is now over and I'm taking my learnings from it to set myself a new challenge for July.
I didn't manage to change my bedtime to 11pm in the end, but I did manage to sleep earlier and wake earlier than I had been doing at the start of the month and, importantly, I learned a lot from the struggles I experienced.
For July, the goal is to be able to wake up before 7:30am without the use of an alarm by the end of the month. I'm not a morning person, and I don't have a need to be a mega-early riser (especially since my hubby is a night owl), so if I can wake up between 7 and 7:30am, I'll be a very happy bunny.
This time I'll be focusing less on the time I fall asleep and more on what time I wake up, because I don't think it matters what time I fall asleep as long as I can hit my wake-target. If I'm hitting my wake-target, I reckon I'll be so tired I'll end up sleeping earlier anyway.
Challenge Details & Goals
Throughout July, I will be setting alarms to help myself wake up in the morning. With each passing week, I'll be setting my alarm earlier by 30mins. The idea is to slowly re-wire my body's sleep schedule for an overall healthier lifestyle moving forward.
The alarms I'll be setting will be:
7/2 – 7/8: 8:30am
7/9 – 7/15: 8am
7/16 – 7/22: 7:30am
7/23 – 7/29: 7am
7/30 – 7/31: No alarm
I will be tracking my sleep time (night before), my wake time (day of), hours slept and total restful sleep hrs using the same sleep tracker app as last time: SleepWatch. I will continue to note my exhaustion and headache levels to see how my sleep affects my body. I will not be tracking my weight for this challenge, but if I happen to weigh myself I'll add it in a note somewhere.
Please check back in to see how I get on and keep me accountable. I'll be updating this daily and will do my best.
View Full Post