It is often said that parents are so excited by their first child and so scared to do anything wrong that they dedicate much time and energy to documenting the child's growth and making sure they're doing well. However, by the time the 2nd, 4th… 5th… 7th then 8th child comes along, you kinda just give up and let the kids do their thing.
Of course, I'm talking about plant-babies and not real ones *ehhem*. But yes I'm not quite sure how to continue documenting my avocado plants' growth anymore. The first 4 were super exciting; I cared for them, I babied them, I loved them (for the most part).
But now I've stopped updating the post because they're growing up too fast and there are just too darn many of them at the same time. I guess I'll do a major update here then. Since we last checked on my avocado plants…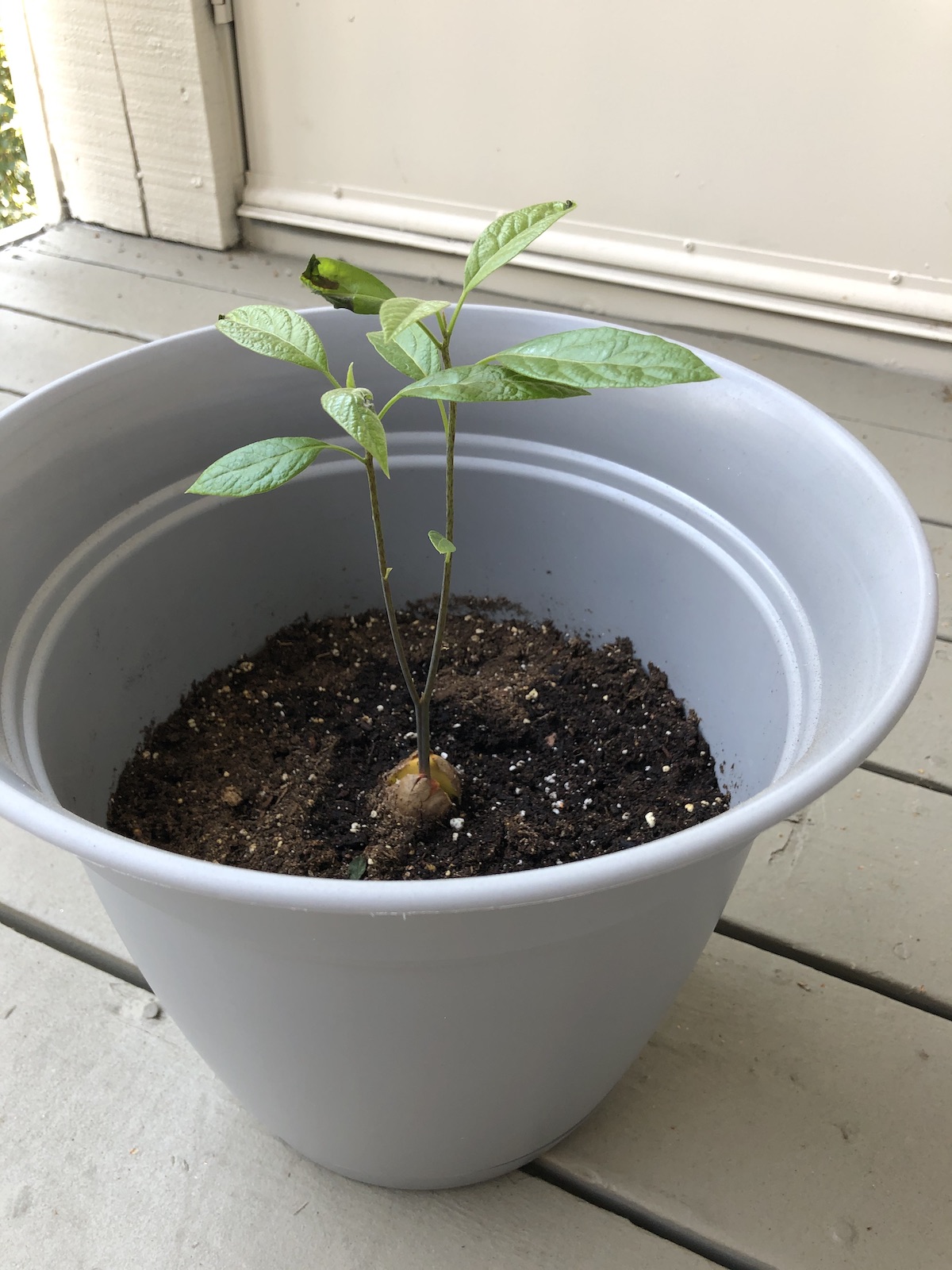 Avo1 has grown out of its pot, been re-planted outside and has grown a lot. I didn't even realise its roots had grown so much until I turned it over and saw root spilling out the bottom. I'm glad I checked.
Read More