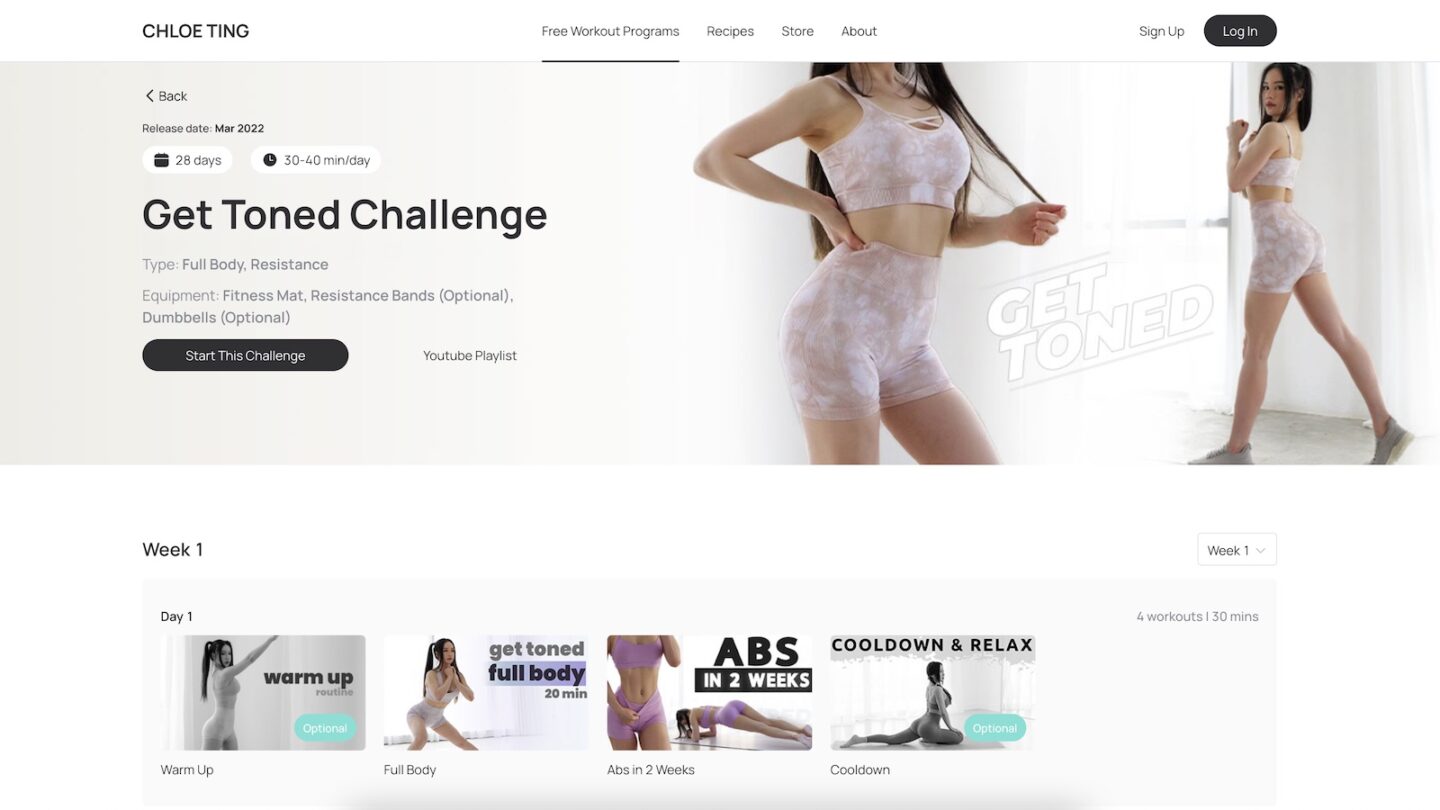 This post will be updated for days 15 – 21 of this challenge.
It has been a whole week and a half lol. I'm writing this intro on Thursday 7th April because I just haven't had the time and energy to write it until now, despite writing up my day 15 update two days ago. As much as I'd have loved to keep up with the schedule perfectly this week, I'm not surprised it's been like this so far.
Monday was my birthday (yay!) and also the day of my green card interview (…yay?) I might do another post about it but just knowing that the interview location was a 2.5hr drive — one way — is probably sufficient to understand why I absolutely did not have time or energy to workout that day. I could barely stay awake after we got home, let alone do a 41min+ workout.
The rest of this week has also just been… interesting, shall we say? Haha. I think I'm back on schedule now so hopefully you will see daily updates according to the schedule on this post from here on!
Read More