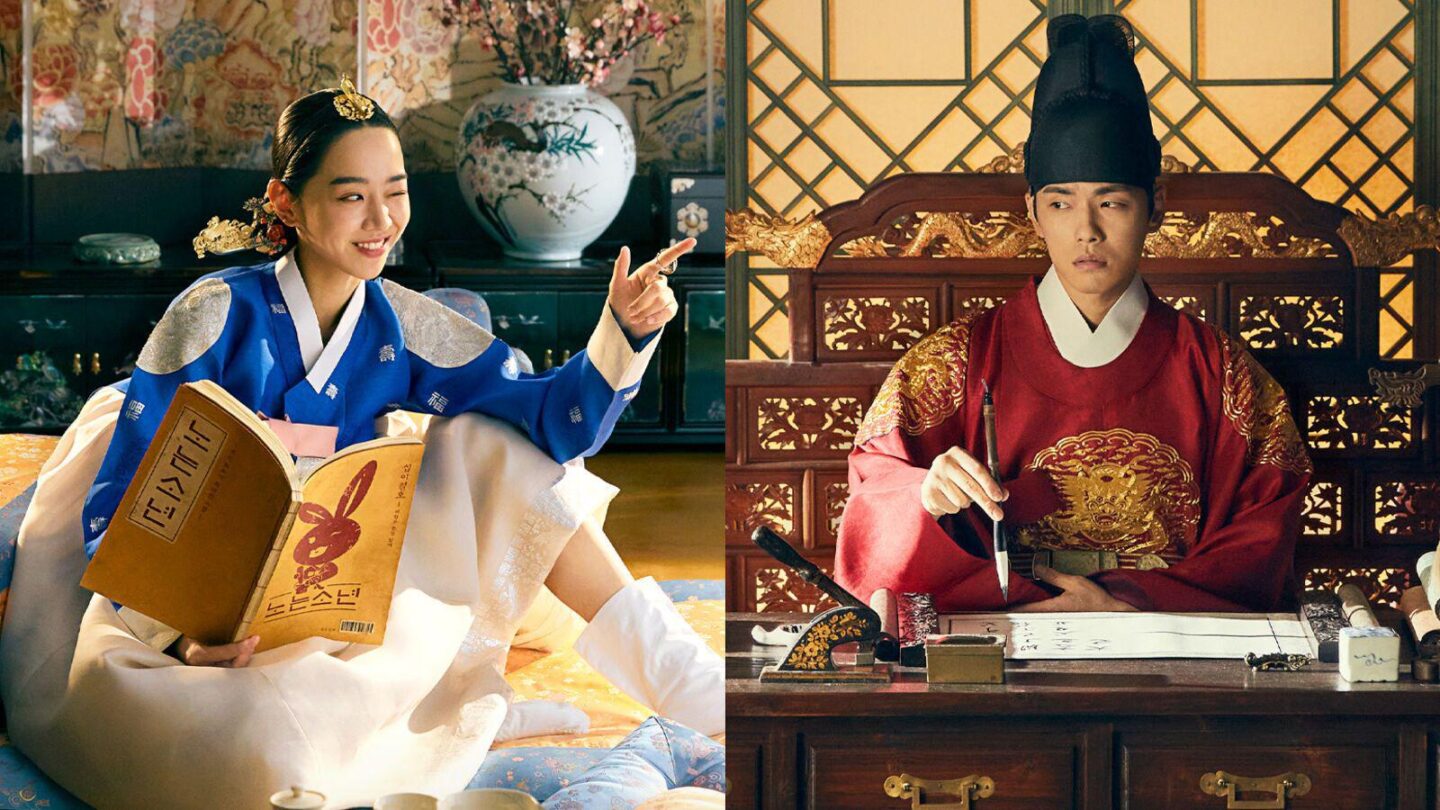 Alrighty, it's been a while since I updated my list haha. Maybe I should just change the title to 'the last six months' or something to be more accurate, but I'll leave it as is haha. We cancelled our Netflix subscription in protest of a film that Netflix added, and unfortunately, since Netflix hasn't removed that film, we aren't re-subscribing for now.
I haven't actually watched many dramas these days anyway, and I've primarily just been reading recaps for the ones I thought sounded interesting… apart from one. Ohhh boy. This one is an absolute gem. This one, I do watch.
I typically refuse to watch ongoing dramas but I cannot hold back with this one. My hubs even likes it so much he watches it with me. We also recommended it to his parents a couple of weeks ago and his mum binge-watched all the released episodes in one day (9hrs worth! Lol!)
It stars one of my favourite actresses of all time and I just love it. I'm disappointed there aren't full recaps so I'm kind of tempted to write my own, but I don't think I have time or dedication to do that these days, so I'll just talk about it a little here for now.
Read More