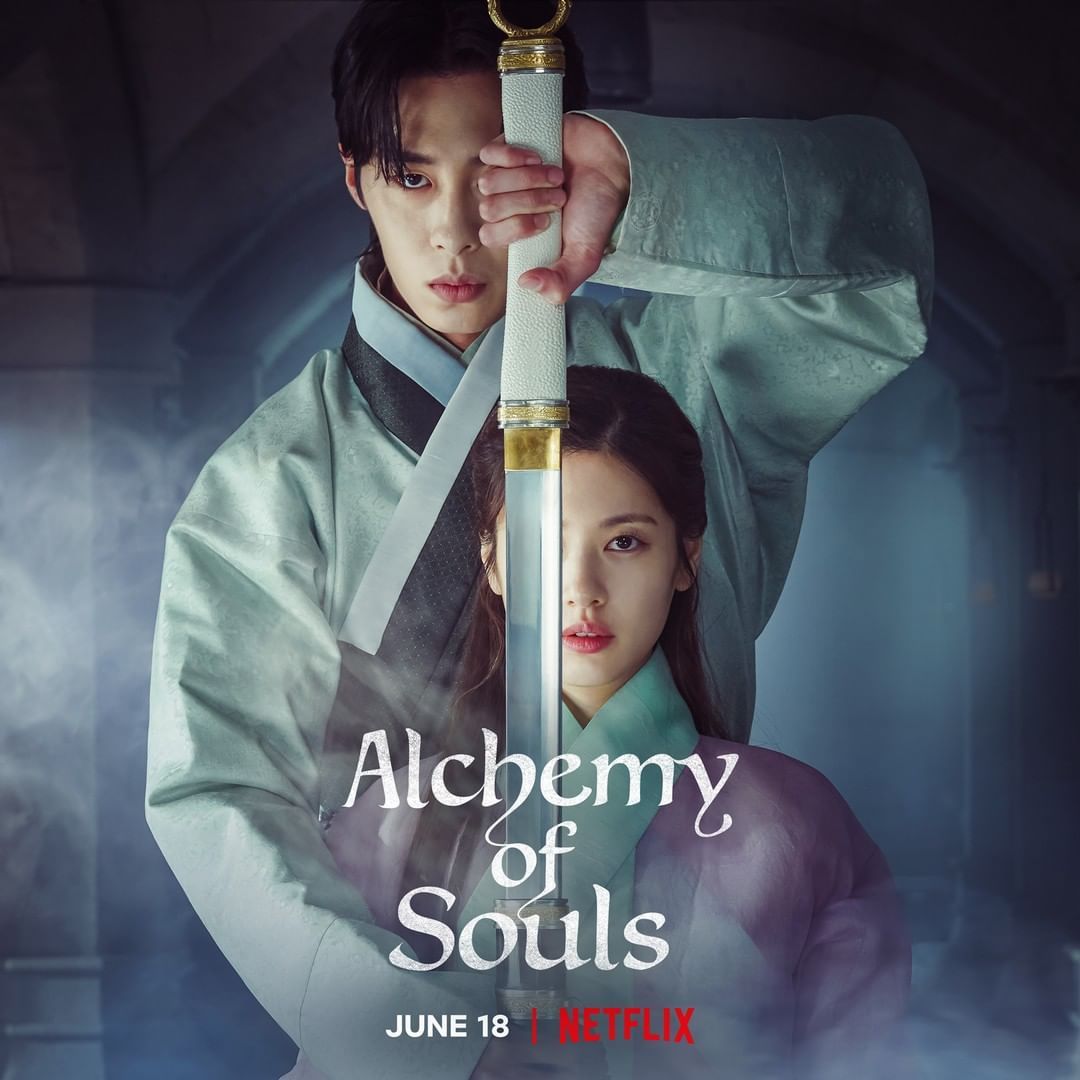 Towards the end of ep 18 was the first episode of this entire drama where I had to pause to take a breather because I was so frustrated with the events and didn't want to watch what happened next. I went and sought out spoilers to see if I'd get angry at the plot, then came back and finished watching it later.
I explain in more detail below, I don't want to be giving spoilers in this intro. But ultimately, after reading the spoilers and actually watching the next part, it turned out to not be bad at all, and in a way I'm a little disappointed with what I spoiled for myself because it was an excellent part of the story.
These couple of episodes felt a little slow but necessarily so. I loved the deeper exploration into Jin Bu-yeon, the character development of Nak-su and the surprise tying in of something that we saw in earlier episodes that I thought was a temporary plot device that I thought we were done with.
I also realised after I'd written my ep 15-16 review that the show was skipping a week to work on special effects. Waiting two full weeks was… hm. Actually, worth it. I can totally see why they needed the extra time and I think what they came up with was fantastic.
Jung So-min absolutely stole the show this week. I'd been disappointed in her performance before, but for these two episodes I was in awe. And I was actually, for once, finally sold on their romance. With only 2 episodes left, I'm not sure how they're going to tie everything together neatly, and I can definitely see why they need a part 2.
I am a bit disappointed that when I finally get on board with JSM's acting, she's going to leave the show. Unless their previous confirmation that she won't be in part 2 was a red herring/jk type of thing.
Anyways, spoilers below!
Read More