Goodness, where did July go? It feels like time is passing so quickly and yet slowly at the same time. So what happened in July with regards to my bullet journal? Well, it turns out I ended up using it much more than I had anticipated I would.
As I wrote in my July setup & August draft post, I really liked the rolling weekly tasks spread by Plant Based Bride and was doing that for my blog/YouTube notebook. However, that one wasn't a dotted notebook so it was getting messy, so I decided to put all of that into my one bullet journal.
I also began to realise how important it was for me to have more space for my to-do's and be able to assign the tasks to a particular week or day. As such, July ended up being an additional 6 pages to accommodate the weekly spreads.
I also wanted to give myself ample white space and I loved the extra breathing space the weeklies provided. So, without further ado, here's my August setup: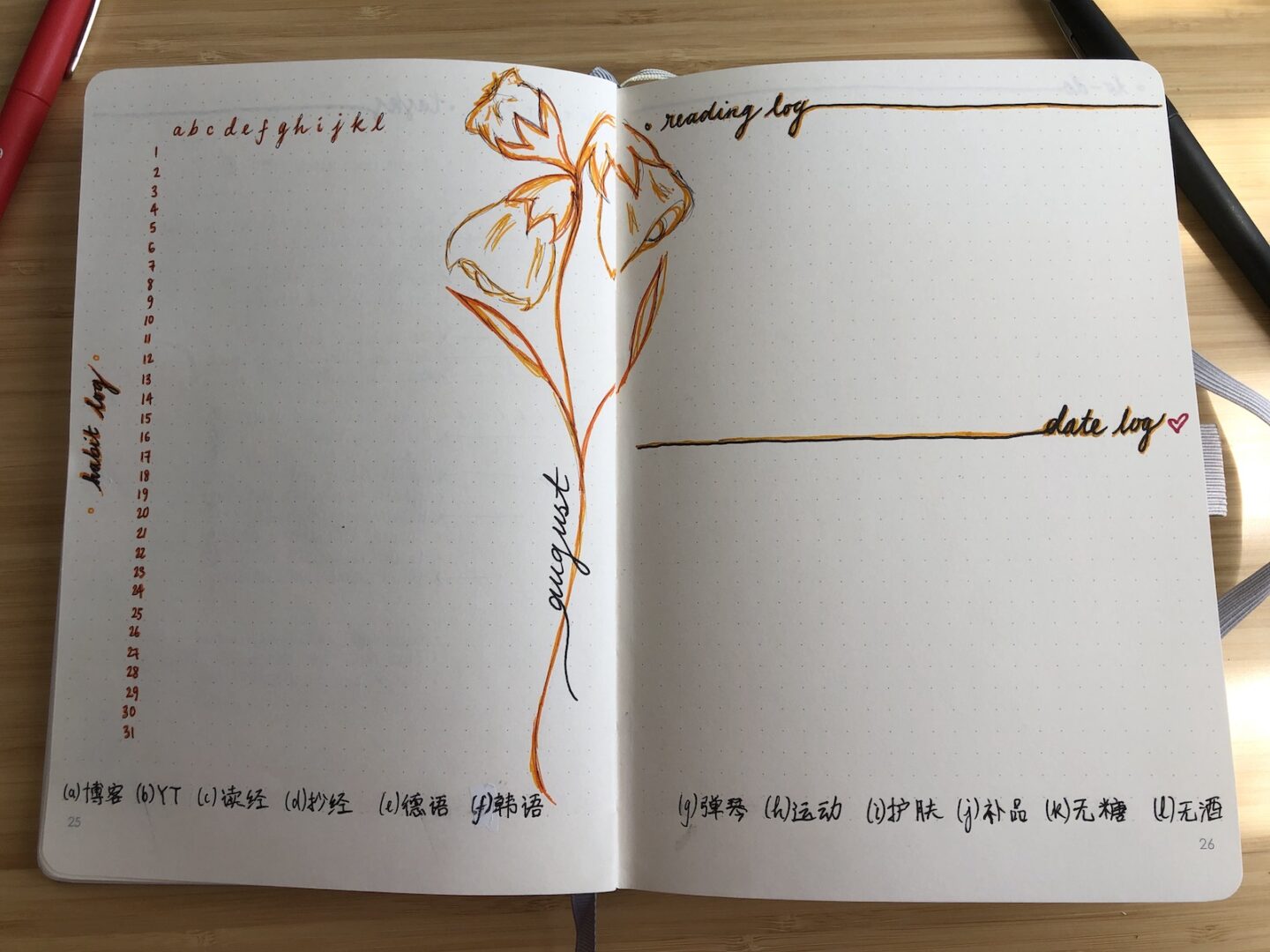 View Full Post