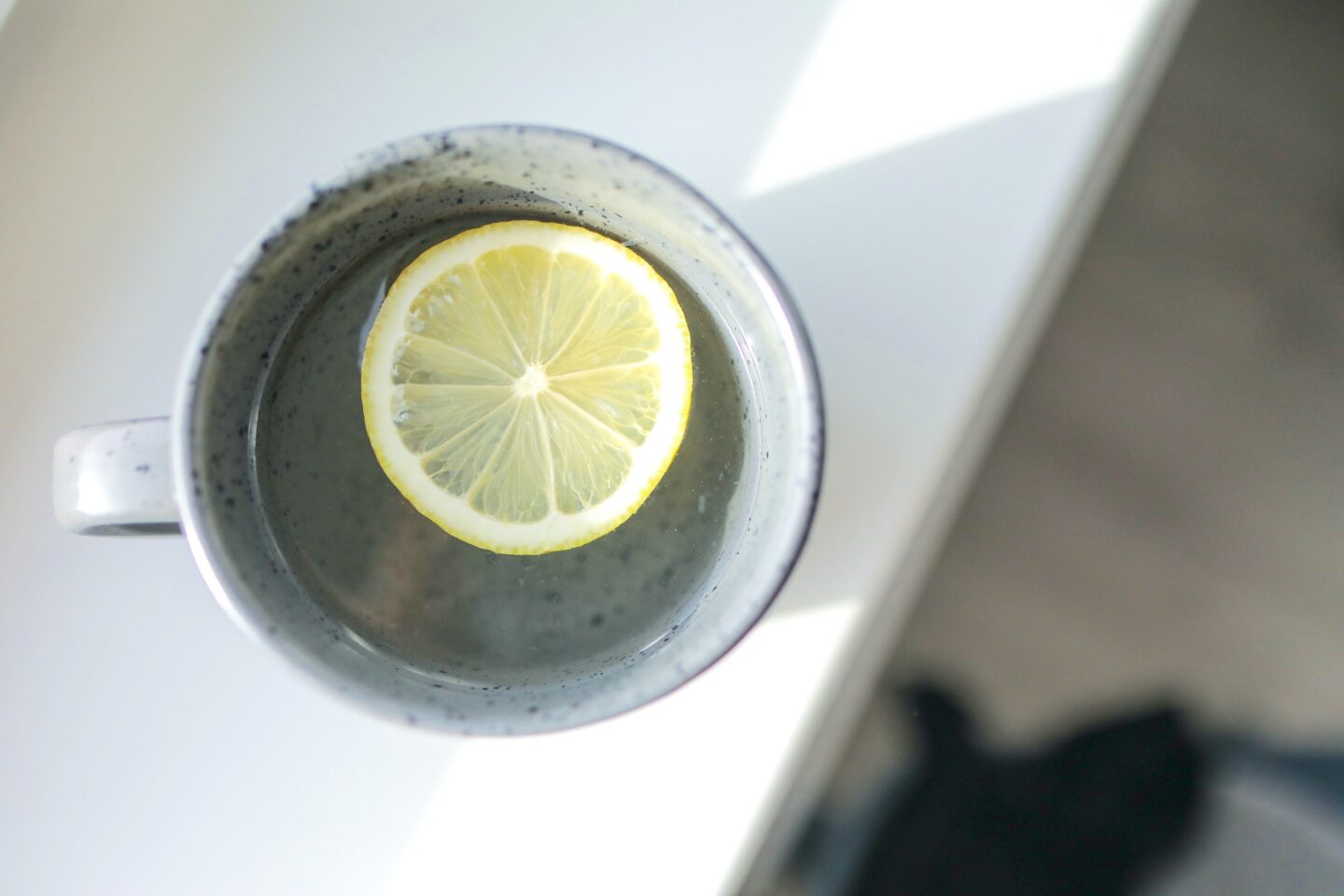 This post will be updated weekly through 9/6/2020.
If you know me or read my blog at all, you probably know that Jacky and I love food. Not just a little, but really loooove food, so dieting was really never going to happen for us. However, we both independently heard about intermittent fasting (IF) and the health benefits it supposedly provides whilst not restricting one's diet in any way whatsoever.
It only required us to eat all our meals and snacks mindfully between certain hours of the day, which actually sounded doable for us. Our physician friends have confirmed that it's perfectly healthy and normal to do, so Jacky and I decided that we would start it together after July 4th, so here we are!
We've been guilty of getting hungry late at night and snacking on baked goods or instant noodles or even having a full-blown meal just before bed. Often times, one of us will get peckish and start eating and then the other will follow, even if we'd resolved to not eat any more that day. We know that's not good for us, so now that we're both in this together hopefully we'll be able to overcome these bad habits.
I know we're taking on a lot of challenges at the moment (sleeping/waking early, exercising and now this), but we consider them less to be short-term challenges and more lifestyle changes that should provide long-term health benefits.
View Full Post