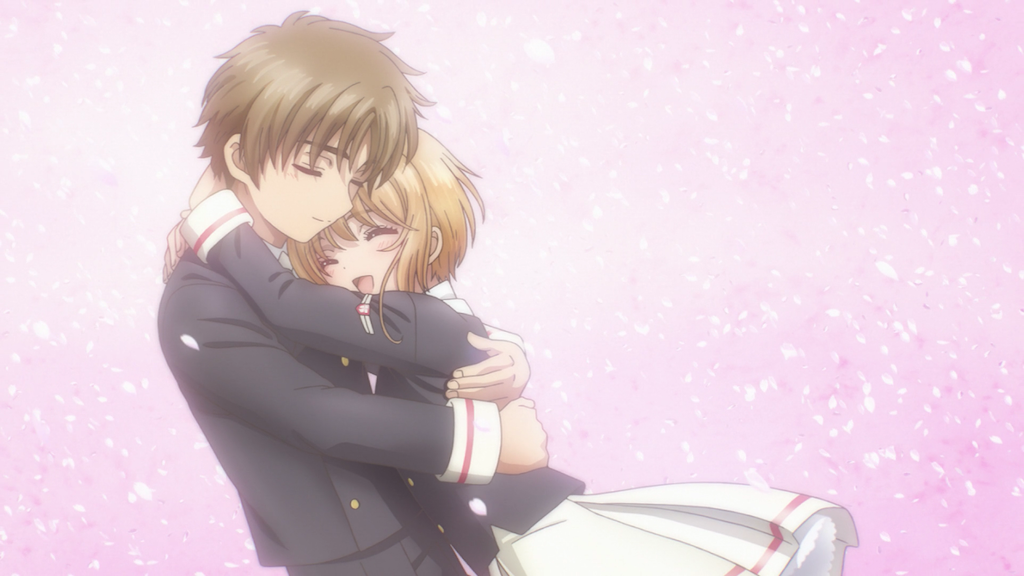 Cardcaptor Sakura: Clear Card (2018) is the sequel to the anime Cardcaptor Sakura (1998-2000). You can watch the Prologue episode, along with the rest of the series, for free with (many, many) ads on Crunchyroll here.
I recently binge watched Cardcaptor Sakura on Netflix (though taking a break at episode 50 because I do recall watching most of it as a kid) and found out that there was a Cardcaptor Sakura sequel both in manga and anime form. I read good things, so I checked out the prologue episode. Here are some thoughts I had on it.
Major spoilers ahead for the entire Cardcaptor Sakura series – original, Clear Card, anime, manga and movies. You have been warned.
Read More