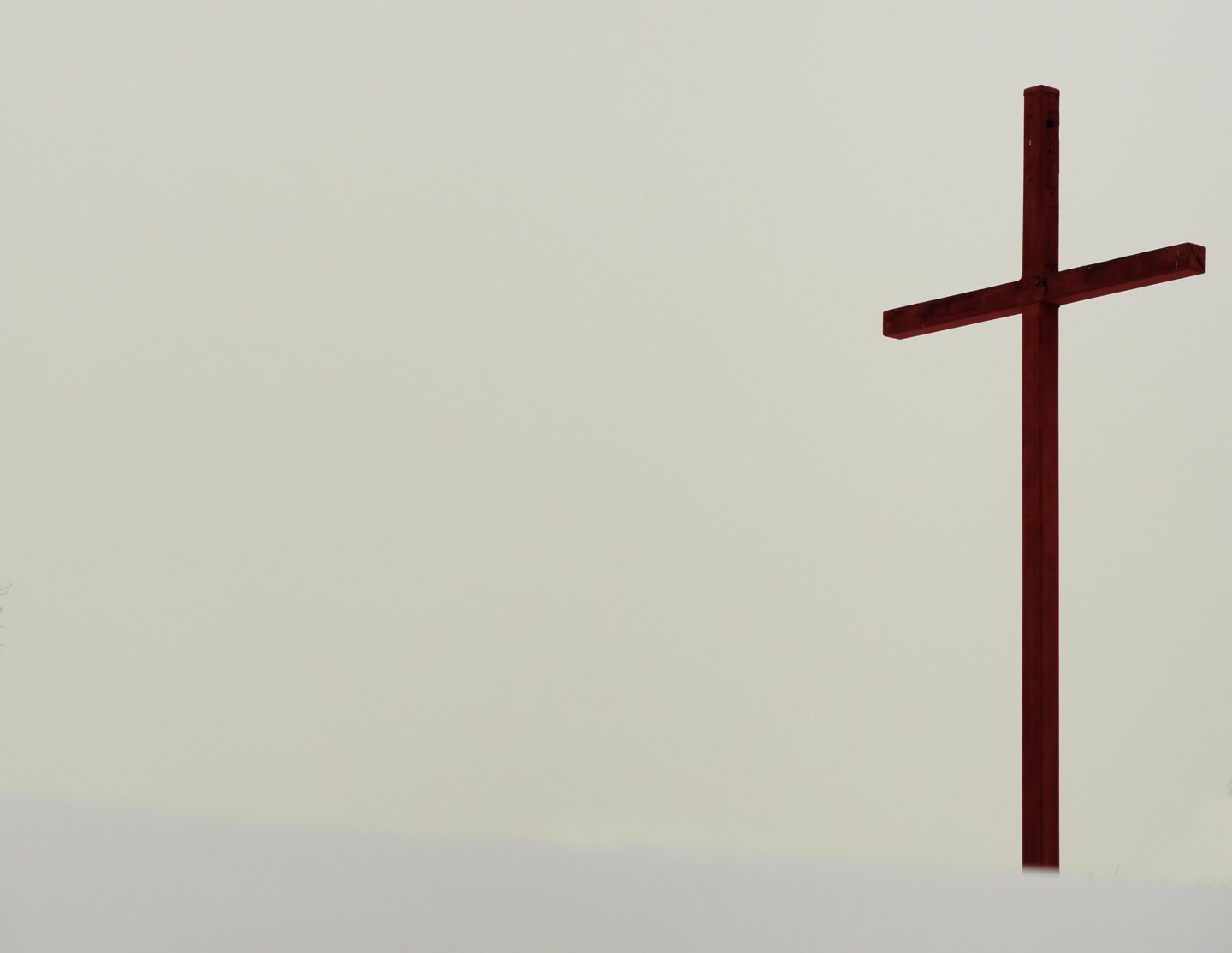 Heavenly Father,
Thank you for today, for Your guidance and Your peace, for indeed it has been a peaceful day for me. Thank You for the opportunity to have had fellowship once again with my sisters in Christ during small group. Thank You for Your gift of grace – that is, the indwelling of Your Holy Spirit, so that I might enjoy fellowship with You and share in Your love.
However, I realise that events of the past couple of days have been a source of turmoil for many people, so I pray that Your peace may extend to those who are still feeling anxious for one reason or another. Please let Your presence be made known to them. I continue to lift up prayers for the election… Please continue to guide those who are counting the votes, continue to guide those who are in positions of authority, I also pray for the hearts of everyone who is following election news.
I pray that by some miracle, if it is Your will, that this election will not split an already divided nation further. I still pray that regardless of what the result is, that those who call themselves Christians – especially myself – will respond in a manner that is glorifying to You. But above all else, I pray all this only if it is in accordance with Your will. May You and You alone be glorified. Amen.
Soli Deo gloria,
Crystina