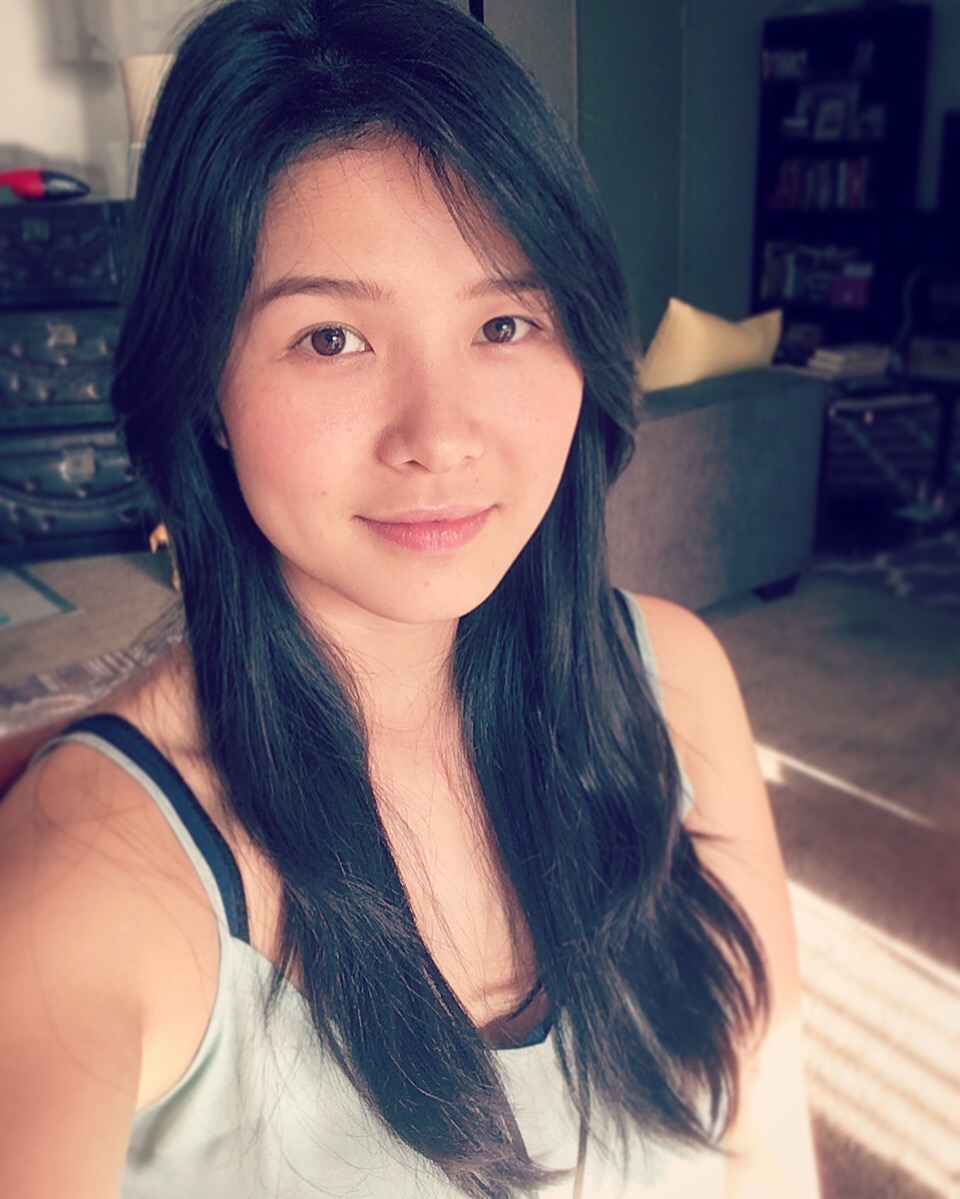 Final personal post for a bit, I hope! Then I'll be back to blogging some more fun stuff from the past few months. I've travelled quite a bit and all the photos are still on my phone/laptop (some have been shared to social media) but with the career change and job hunt weighing down on me the past couple of months I've found it difficult to write anything light-hearted for a while.
Still, it's now 2017 and I think certainly worth a reflection on the past year; a year of blessings, a year of hardship, a year of trials and a year of triumph. But most of all, a year of equipping me with vital spiritual gifts to take on challenges yet to come.
Last year my prayer was to grow in faith and patience.
Pretty much immediately after that, Skimlinks asked me to move to New York. From a business perspective, it made sense. From a personal perspective, it sucked. From God's perspective, it was exactly what I needed.
I'd only just settled into LA, gotten into a routine and found myself a church family/community that I was so close to it surprised all of us when we realised how short of a time I'd actually been there for. I had literally just uprooted my life from the other side of the world to tough it out in a new country, new city, new environment by myself (and gone through a break up with the guy I'd moved for pretty much immediately after moving) and no sooner had I felt a little more at peace I was facing potentially another move again.
This time, it was to a city I really didn't want to be in. No offence to New York – I thought it was a great city to visit, but there was a reason I left London and wanted to move to LA, and going back to that kind of environment really wasn't what I'd signed up for.
But my prayer was being answered, and miracles happened.
Read More