Before I launch full-steam ahead with my dim sum pics, allow me a short intermission to rave about the most delicious pair of boots I have ever seen. I am coveting these like nobody's business and pretty much only need one more push (or the gentlest of nudges) to own a new pair of buttery suede Stuart Weitzmans.
They are all the rage right now and I'm seeing them pop up everywhere. Everywhere, no joke. Yes, they are of course…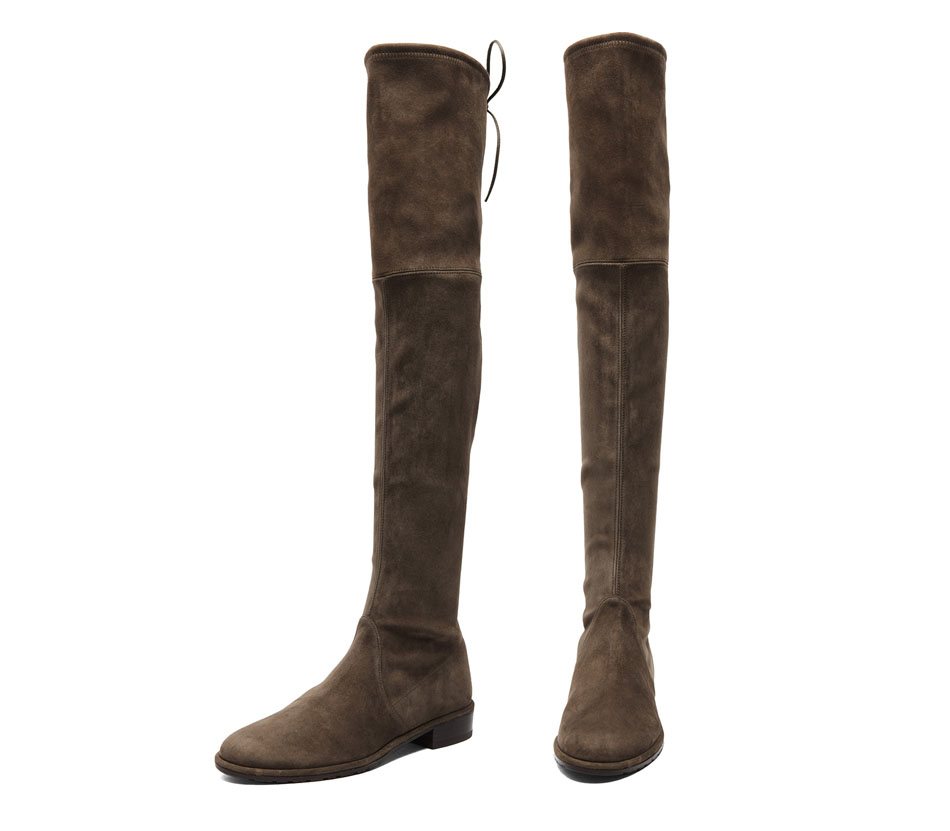 Stuart Weitzman Lowlands – £508 at Forward by Elyse Walker (the cheapest I've been able to find online but majority of sizes are sold out) or £595 at Stuart Weitzman.
You have no idea how much I want these.
Luckily (or unluckily) I have a frugal sensible family and bf to keep me grounded and stop me from making the best bad decisions. It's a love-hate relationship sometimes…
I'm also in love with these: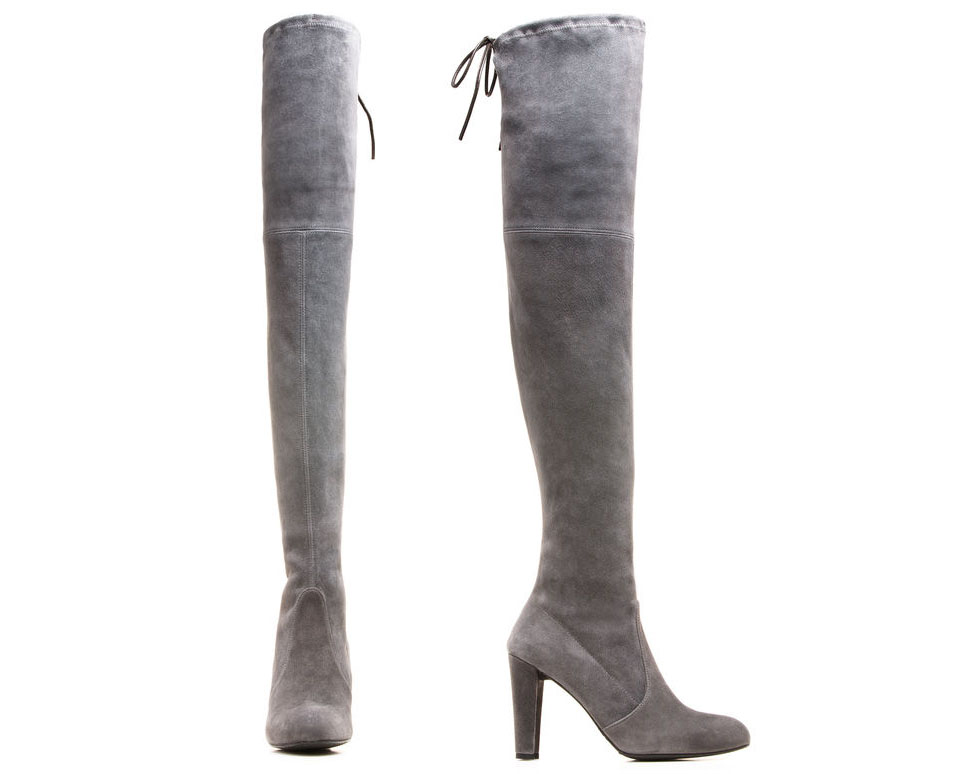 Stuart Weitzman Highlands in Charcoal. The colour… the over-the-knee-ness… the heel height, even! (Perfect heel-height btw. It's high enough to make you feel gorgeous and just short enough so that you can walk in them all day and feel no pain. Aaah.)
Also, in case you think you're going nutters – the above photos both show the same shoe from different angles rather than a pair, that's probably why they look a bit strange.
Before you think I'm talking out of my behind I do actually own a pair of SWs already. I am the proud owner of these babies although I can't for the life of me find a photo of me wearing them! The first weekend I wore them home my adorable mother almost fainted when she heard the price (actually she threw her head back laughing as she thought I was kidding. I then had to help her pick her jaw up from the floor when she realised I was not.)
A splurge purchase, but I've since worn them so many times the effective Cost Per Wear (eCPW, I'm sure it's a thing) must be about 20p by now.
ARRRGHH!!! Please, please, pretty please??
Ehhem. Um. Right, let's talk tea. Not the Earl Grey kind. I'm talking Dim-T. Yum Cha.
…Let's Dim Sum, baby!
With… le mum & dad…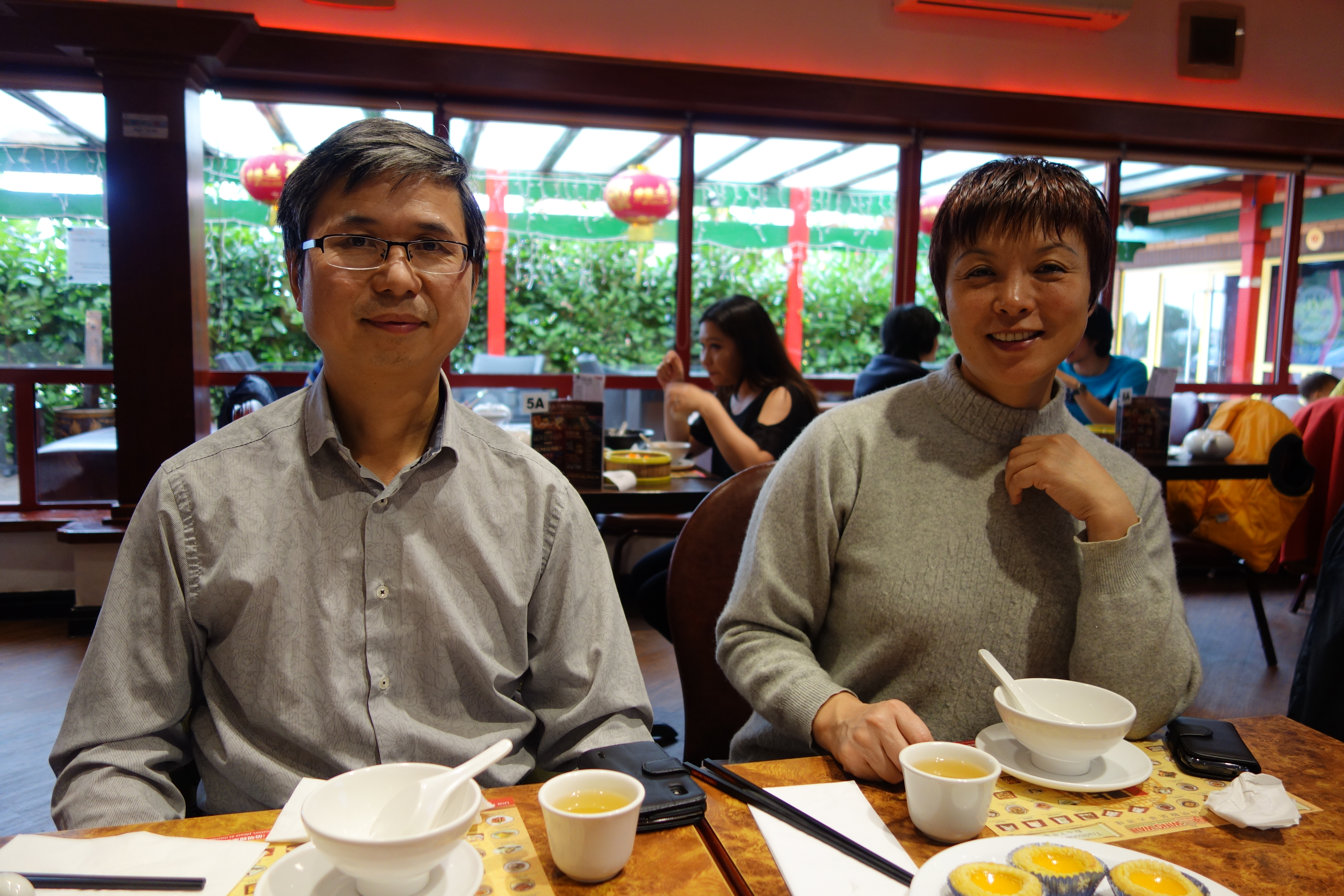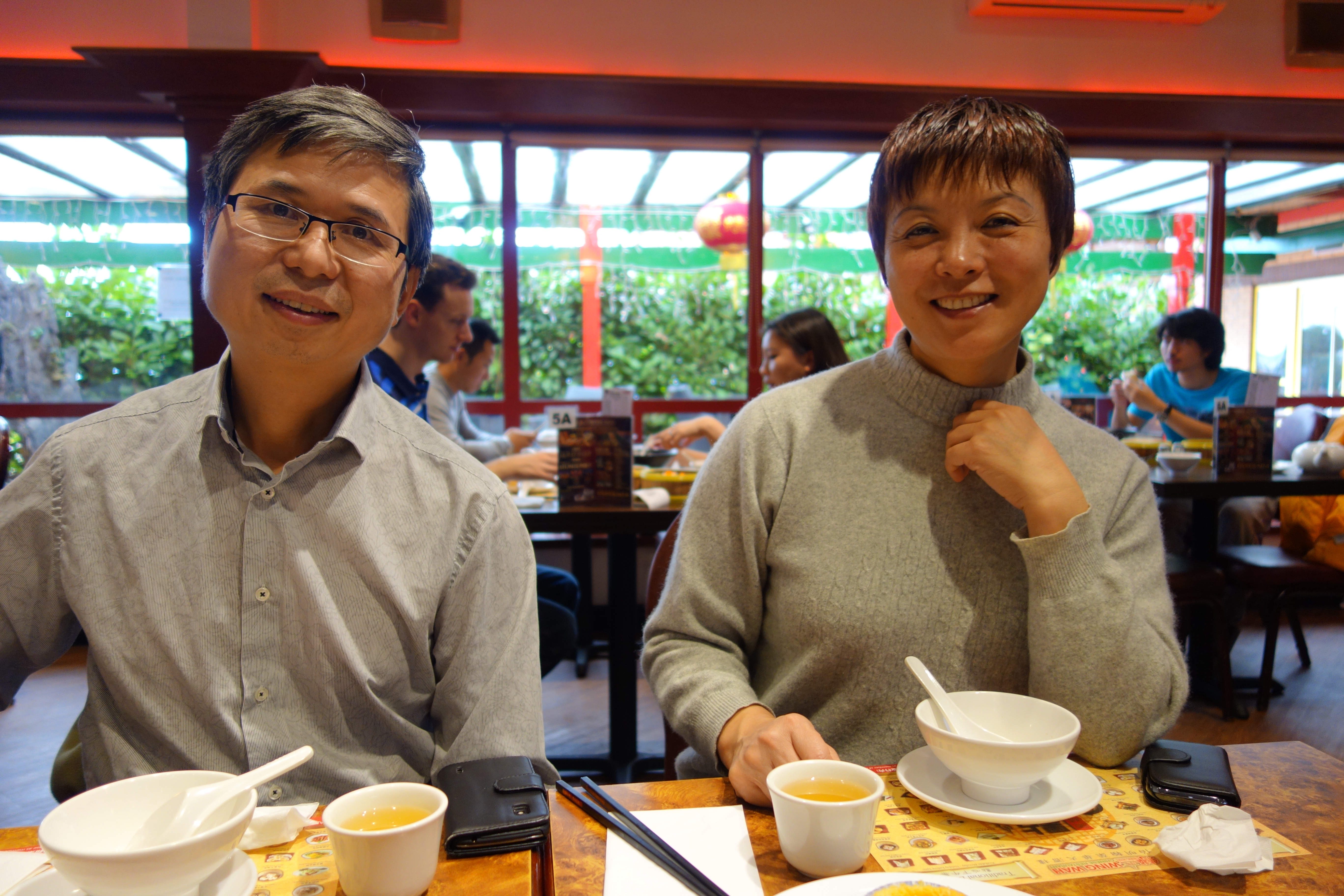 Le sis not pictured.
The next series of pictures will make you salivate.
You have been warned.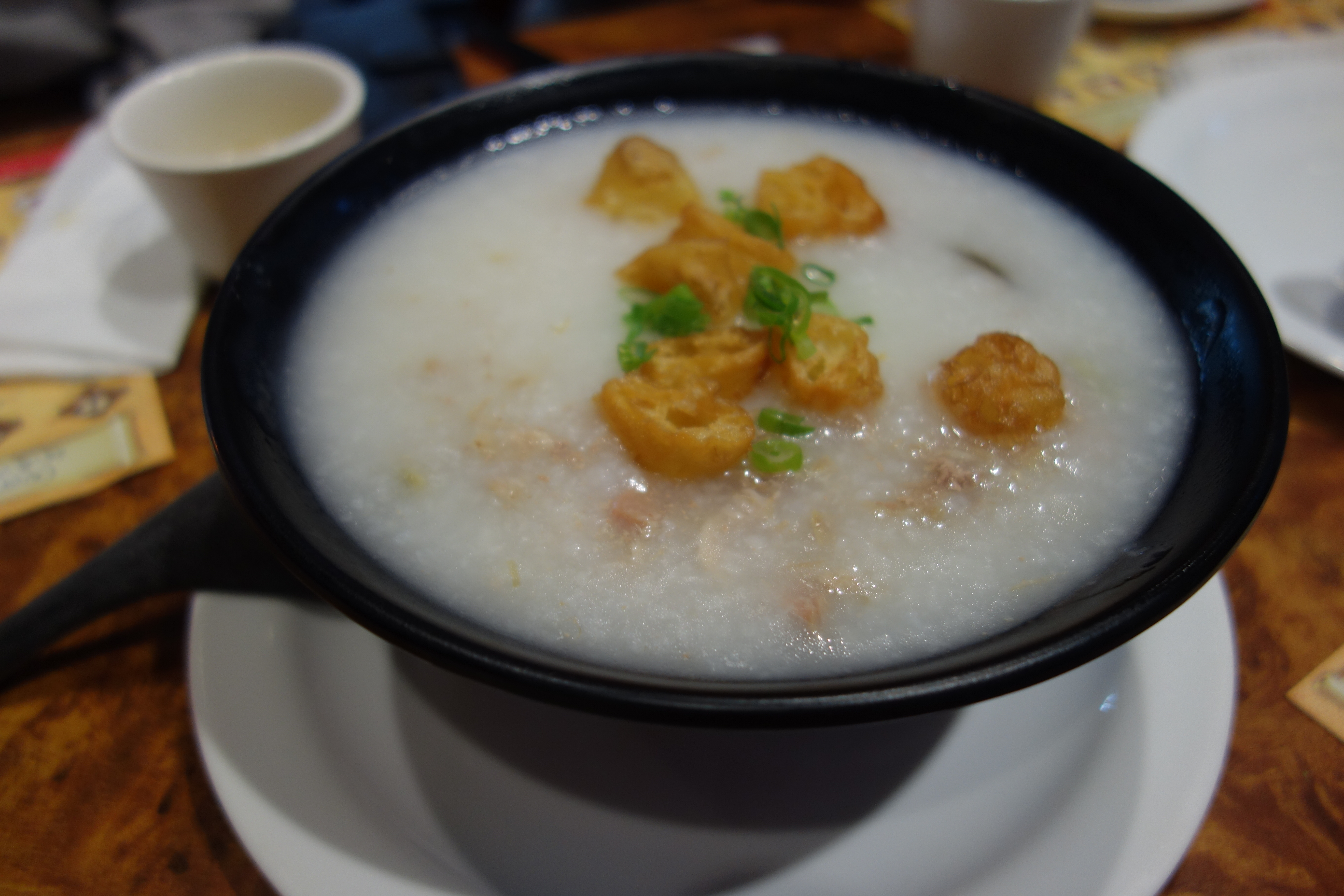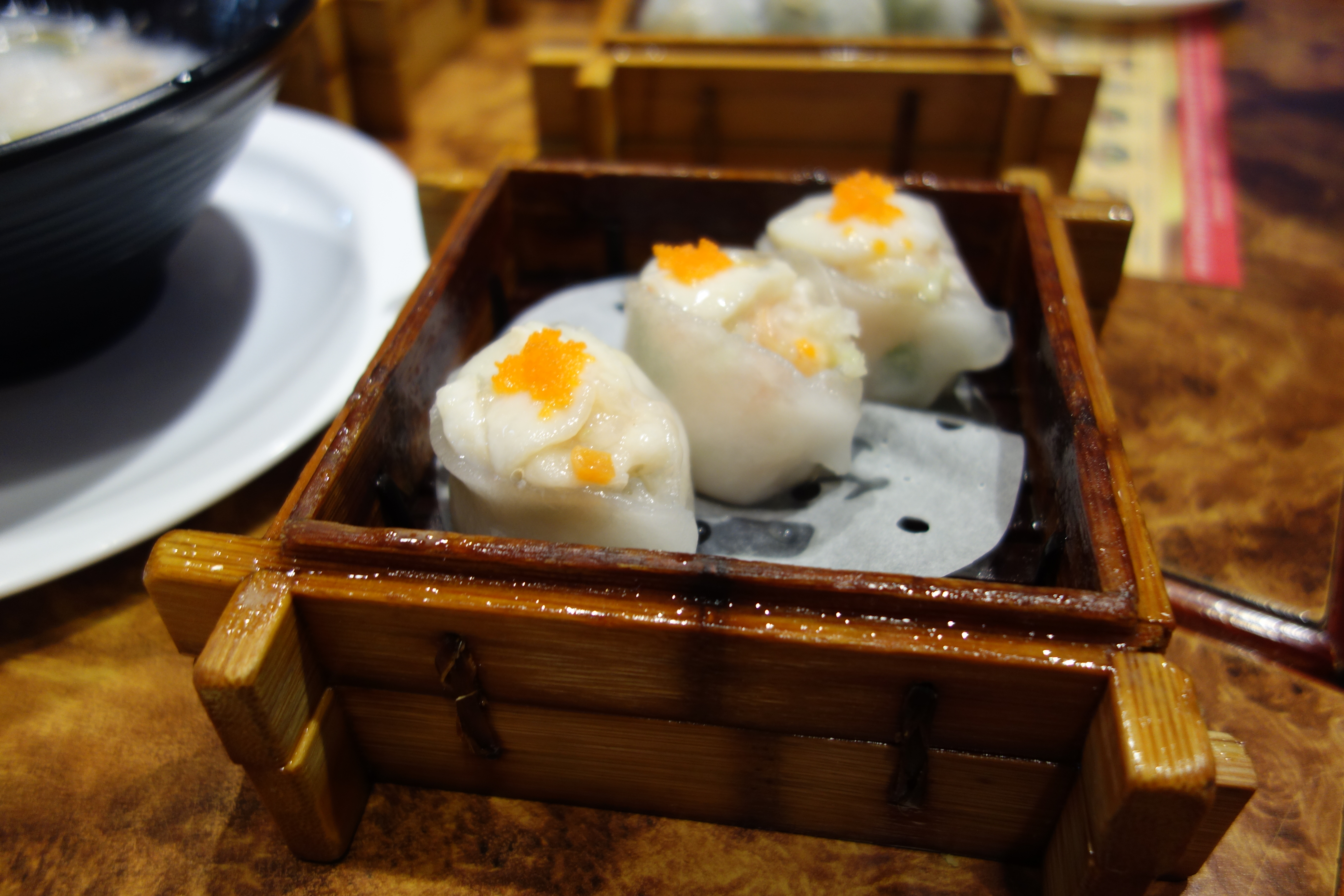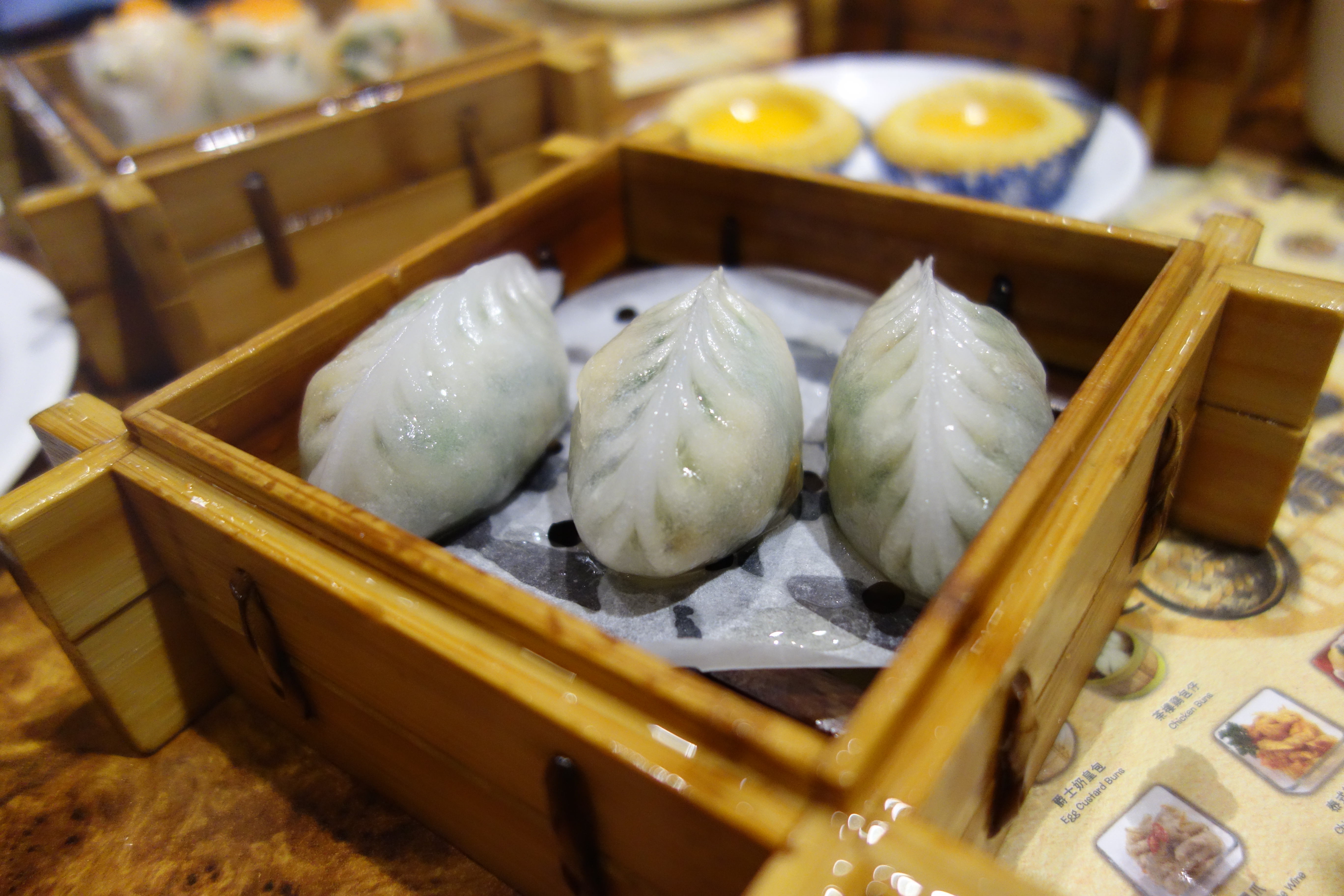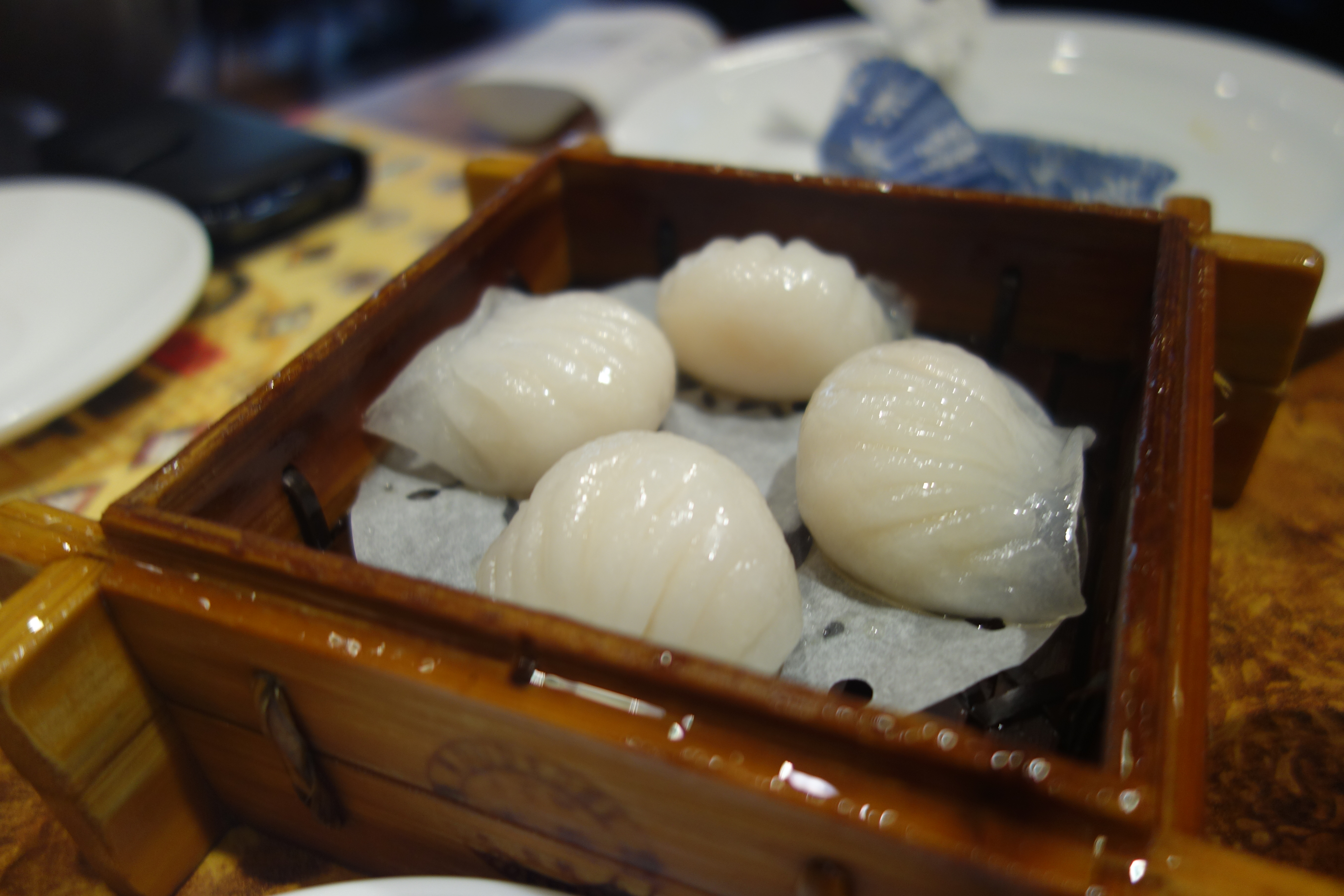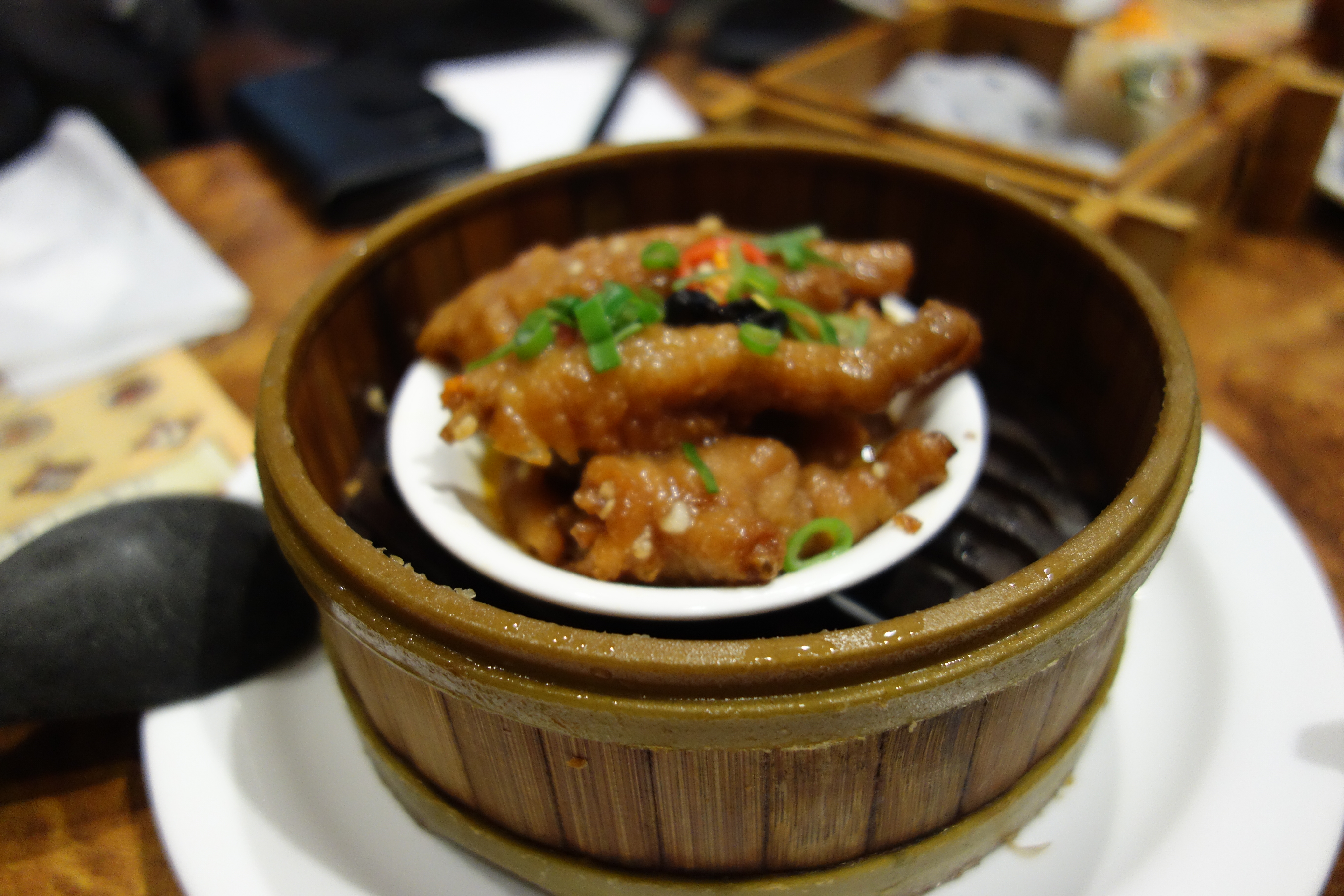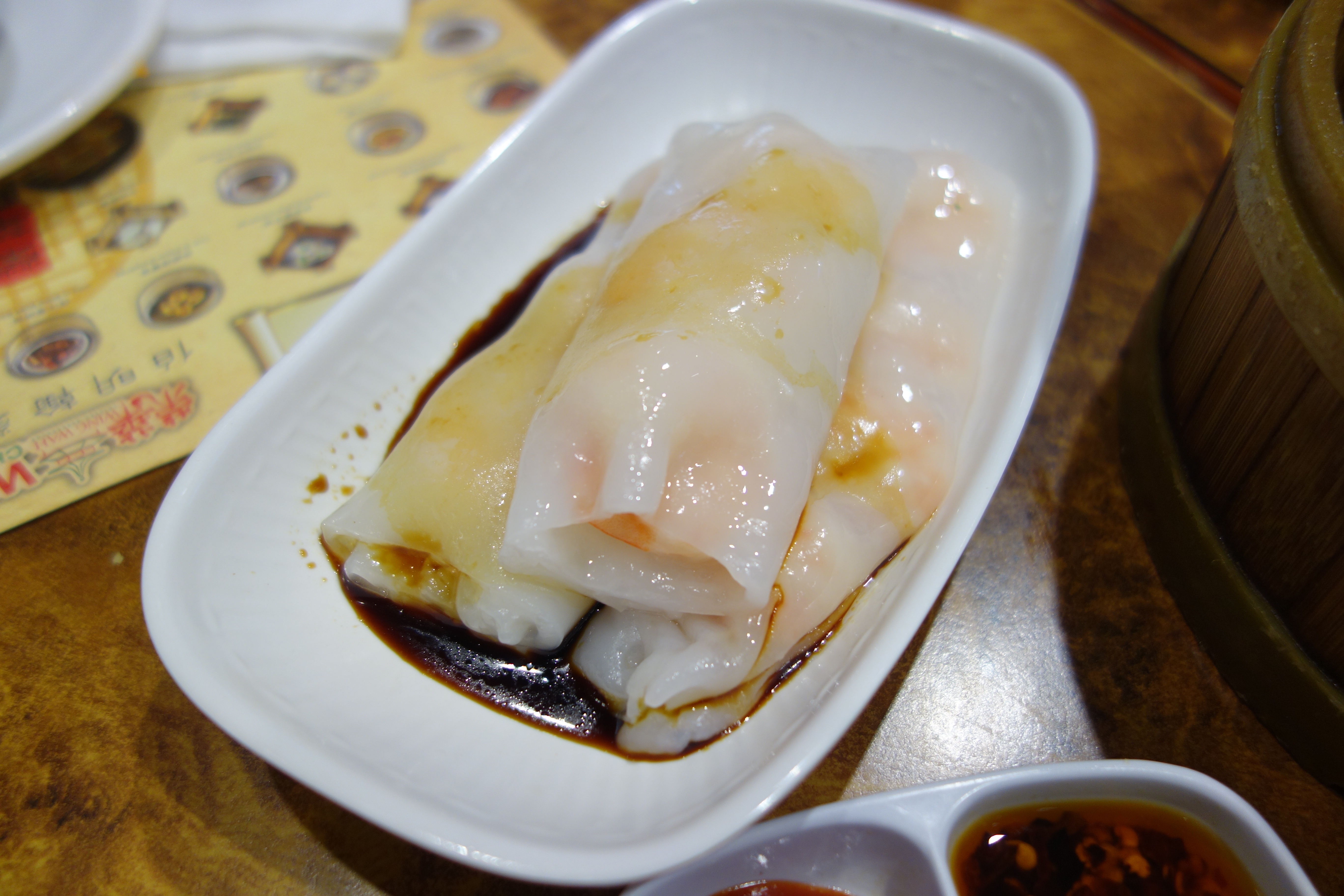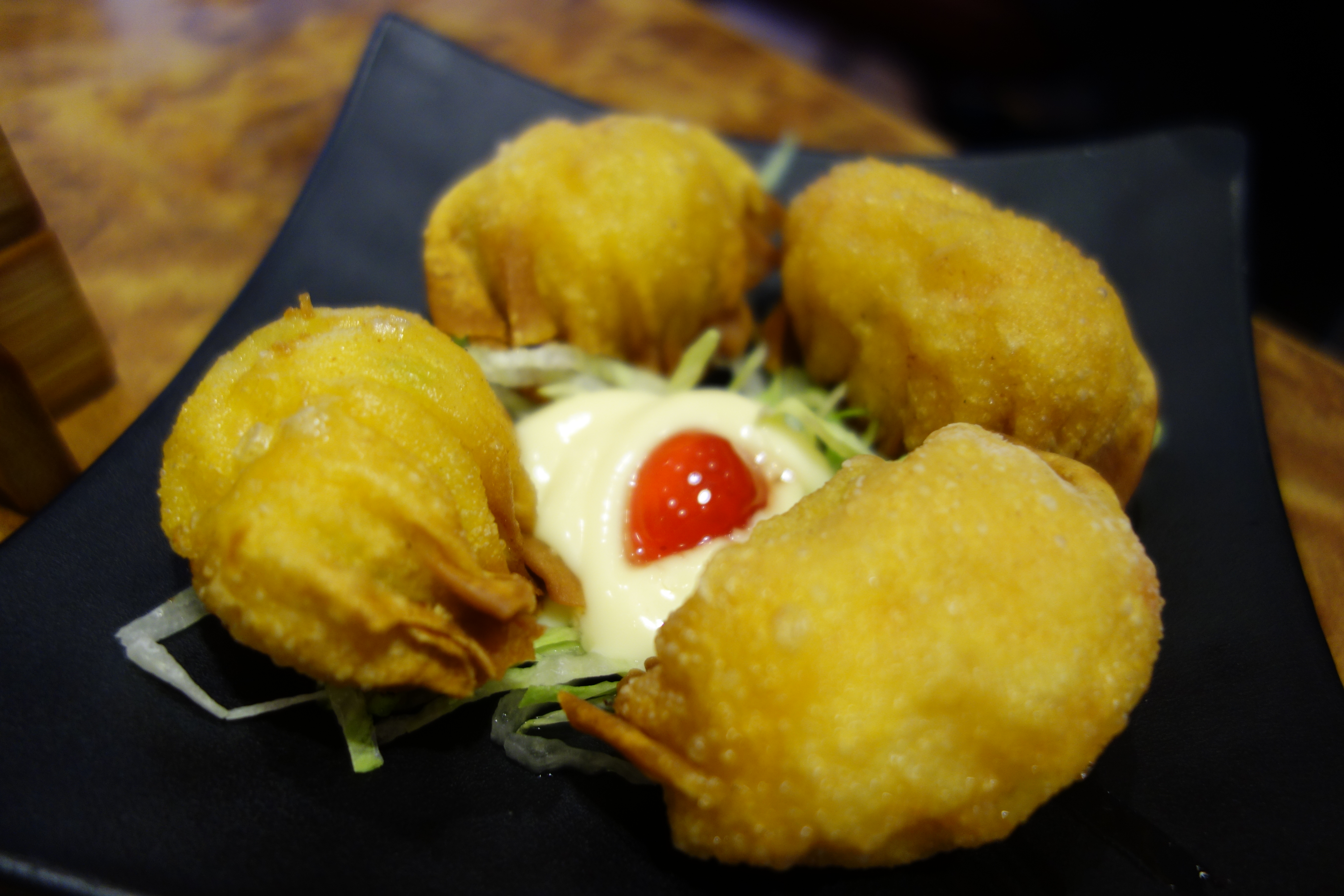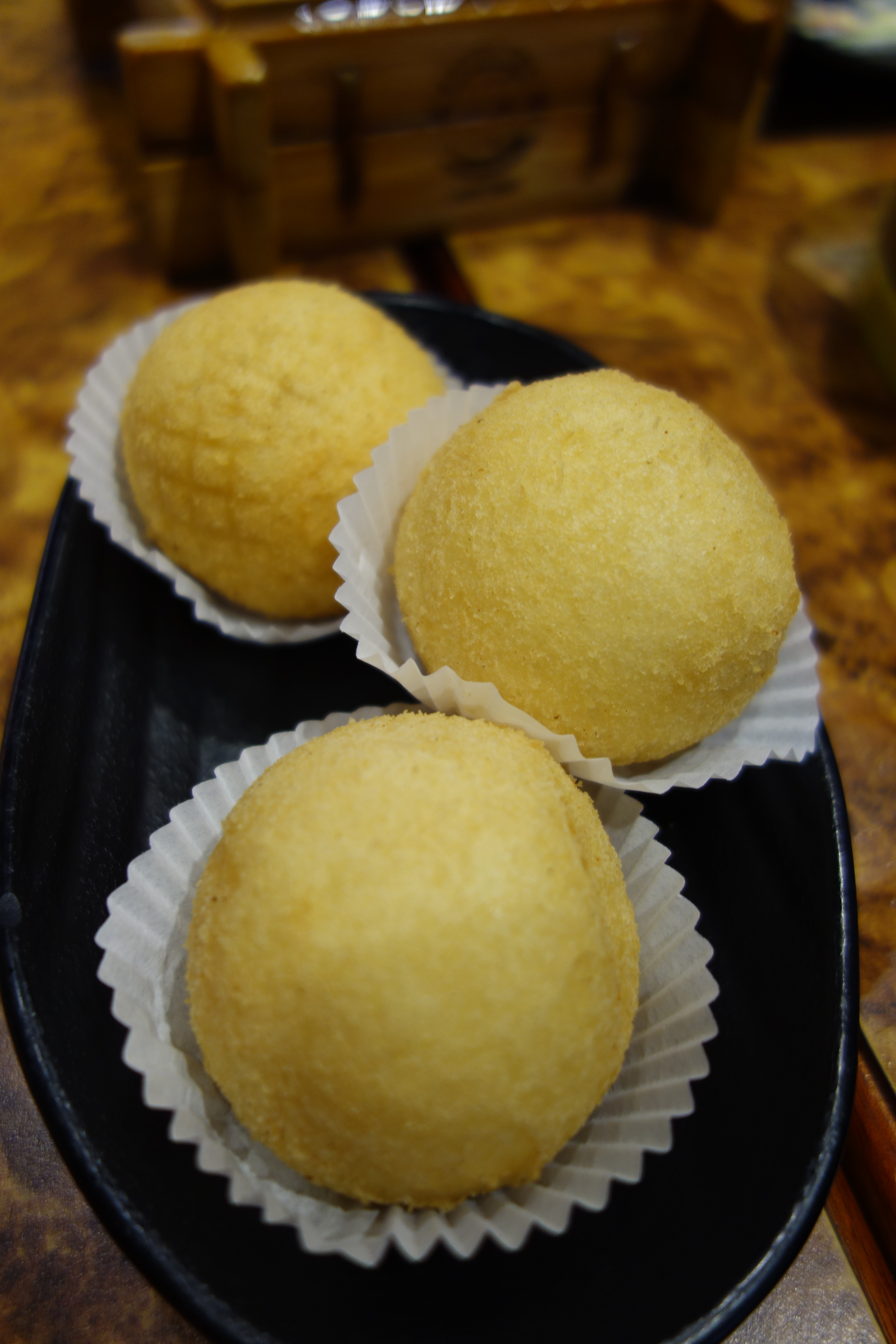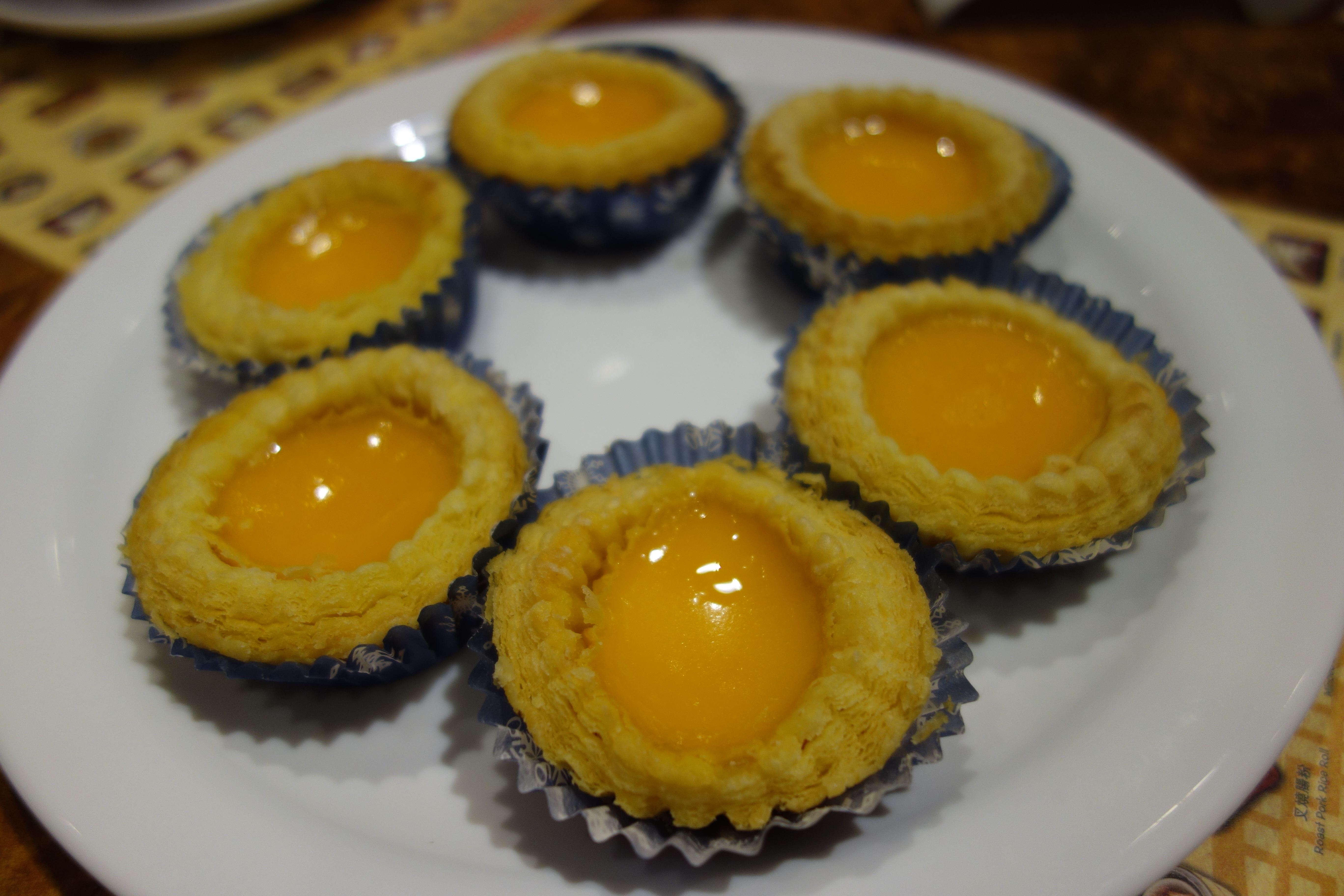 My family live in Coventry, a short 20min car journey from Birmingham (shorter than my commute to work in London! Such is life) so whenever we have a chance we nip over to our favourite Dim Sum pagoda for some lunch.
Wing Wah have a few branches, but the one in Birmingham is their flagship. You'll recognise it instantly by its traditional Chinese-inspired architecture and bold colours of yellow, red and green. They also have a comprehensive buffet and hot pot buffet. I've only ever been there for the dim sum though.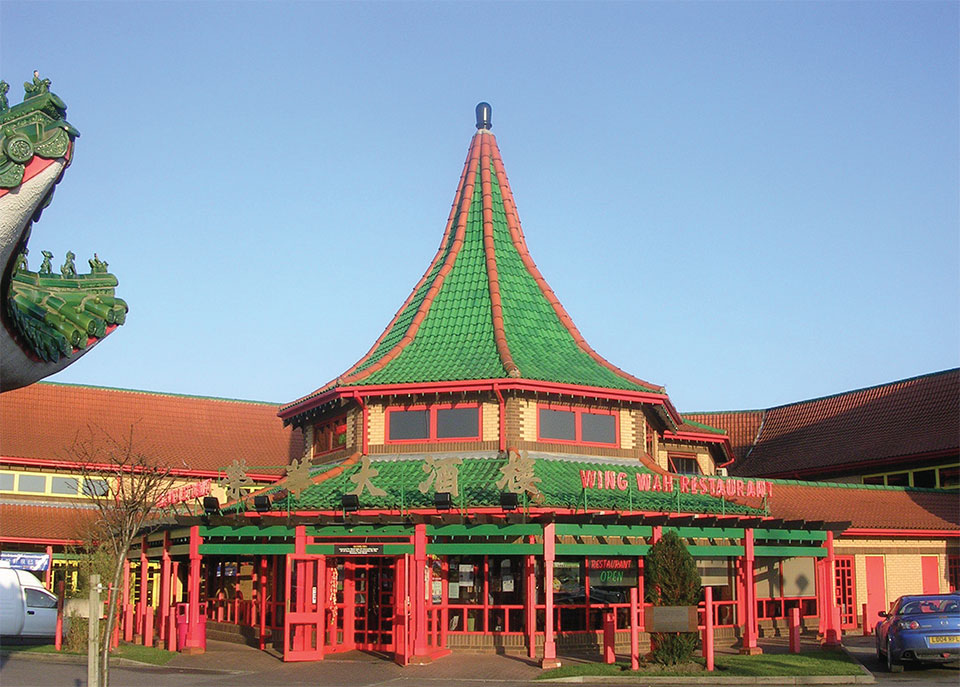 (photo source)
Find them here, and in fact, even if you just draw near they're difficult to miss: sandwiched between a massive Chinese supermarket and… something else, all with the same exterior design, you pull into the enclosure of what feels like a mini-Chinatown near the outskirts of Birmingham.
If you don't know what dim sum is, it's pretty much little morsels of heaven. Okay maybe that's a bit far, but you get the gist. I hope there's dim sum in Heaven. You can read more about what it is here (dim sum, not Heaven); Wikipedia is infinitely better at explaining things than I am.
We're creatures of habit so more or less order the same thing each time. The above pretty much shows just that. As you can see, our family love king prawns in our dim sum. Funnily enough, we otherwise generally never eat prawns. Or seafood. Ever. But dim sum is really good. Like, really good.
You get the idea.
I can't even tell you which of the above was my favourite because all of them are my favourite. They are the staples of our dim sum order and are all, well, shrimply delicious!
Apart from the chicken feet. That was sis/mum's order.
I also wouldn't be able to tell you the names of these dishes, especially not in English. I struggle to remember them in Chinese as it is, but if you'd like more info on any of them let me know! What do you usually have??
Muchos love,
Bobbie