So my hosting platform crashed and I lost over a years' worth of posts. I had some stored on my old laptop as well, but I gave the laptop to my family and it broke too, so the posts are really gone now. Not that I posted a helluvalot, but there were some more sentimental ones that I am sad to have lost.
But sometimes, a fresh start is needed.
And sometimes, crazily, a fresh start is exactly what's about to happen.
Big change is coming once again! I'll write a proper update when I have some time.
Ah yes, and FYI, Jason and I are no longer together. We split, amicably enough, 6-7 months ago. It happened more or less within a month of me relocating to LA, but was all in God's plan :) Don't worry! Everything is fine and we are on friendly terms with one another. We caught up recently and it was just really nice to chat.
We're unlikely to ever be best buddies, but that's fine too. I'm just glad we're on speaking terms and things are no longer awkward between us. After all, no matter what, he is first and foremost my brother in Christ.
God has done some wonderful, wonderful things in my life lately and I'll write another post about that soon. For the time being, here are some recent LA selfies.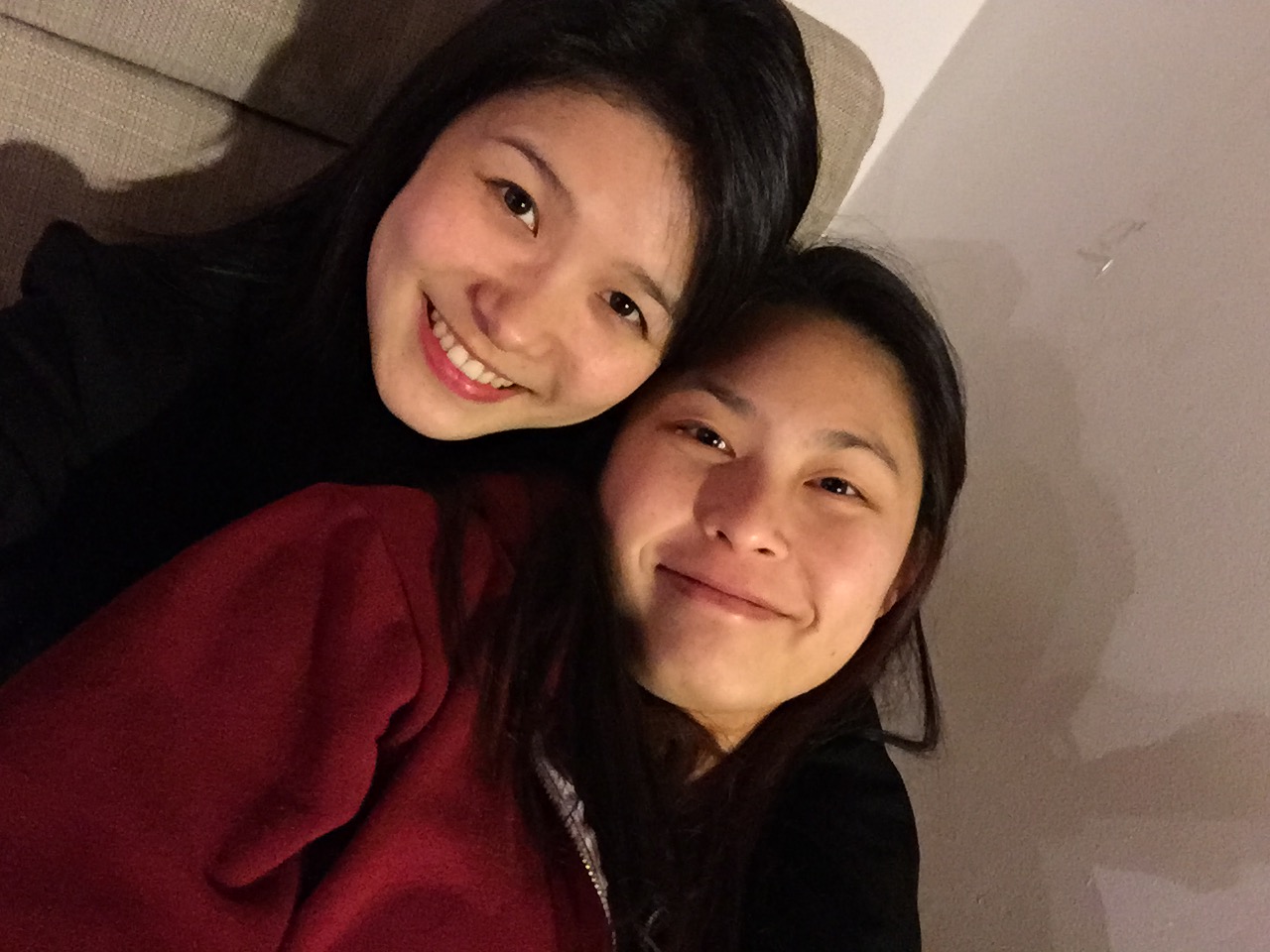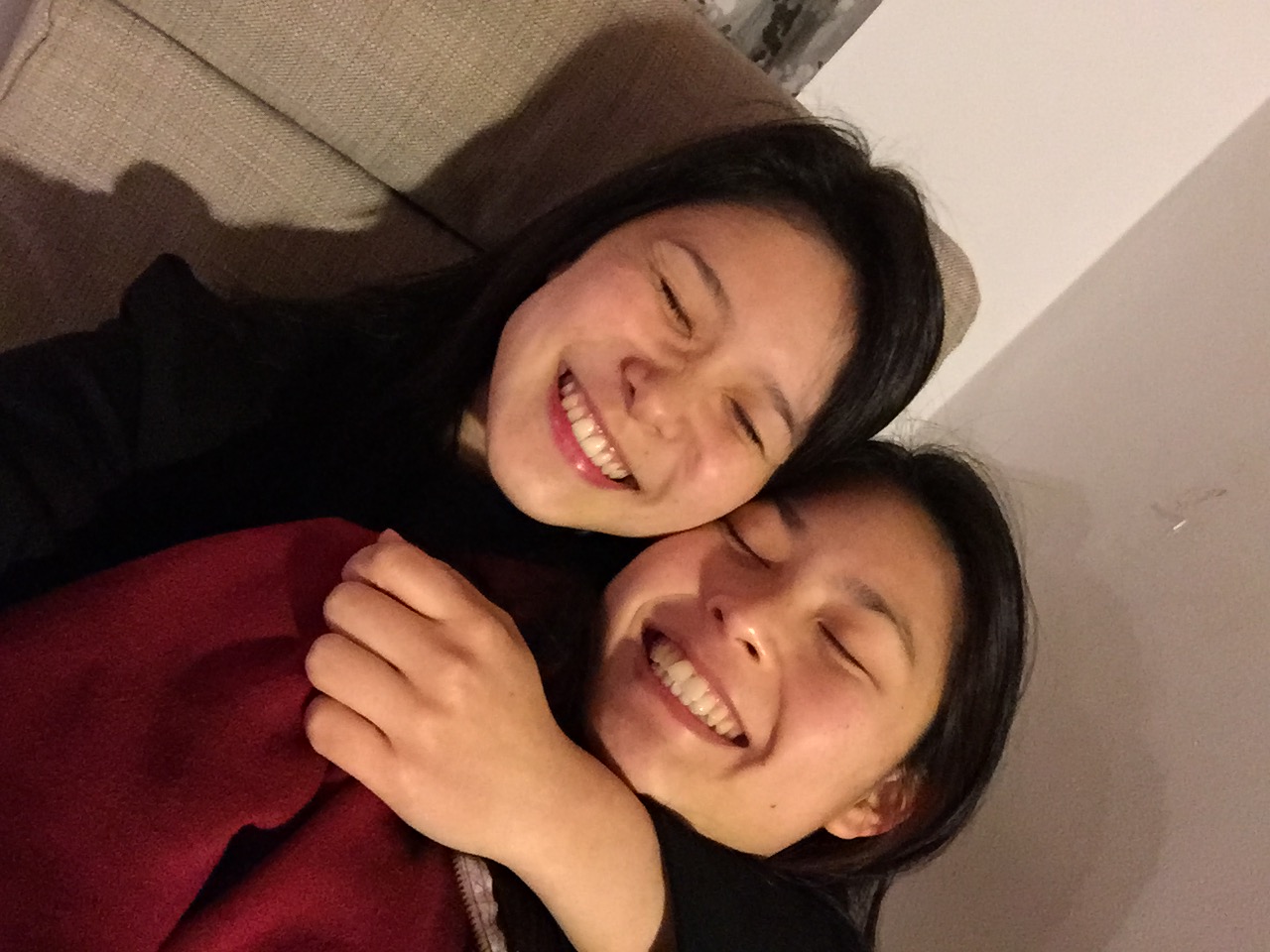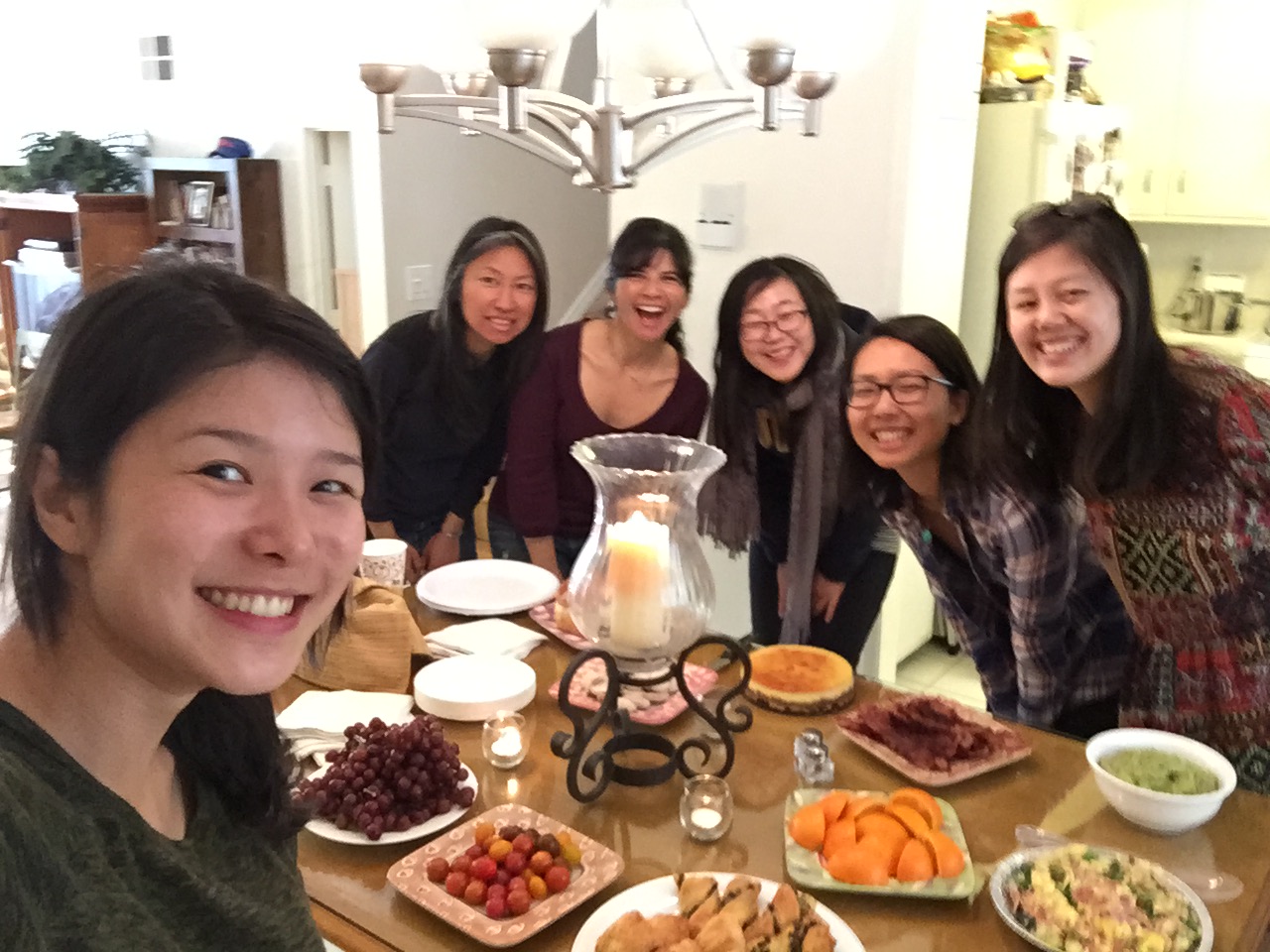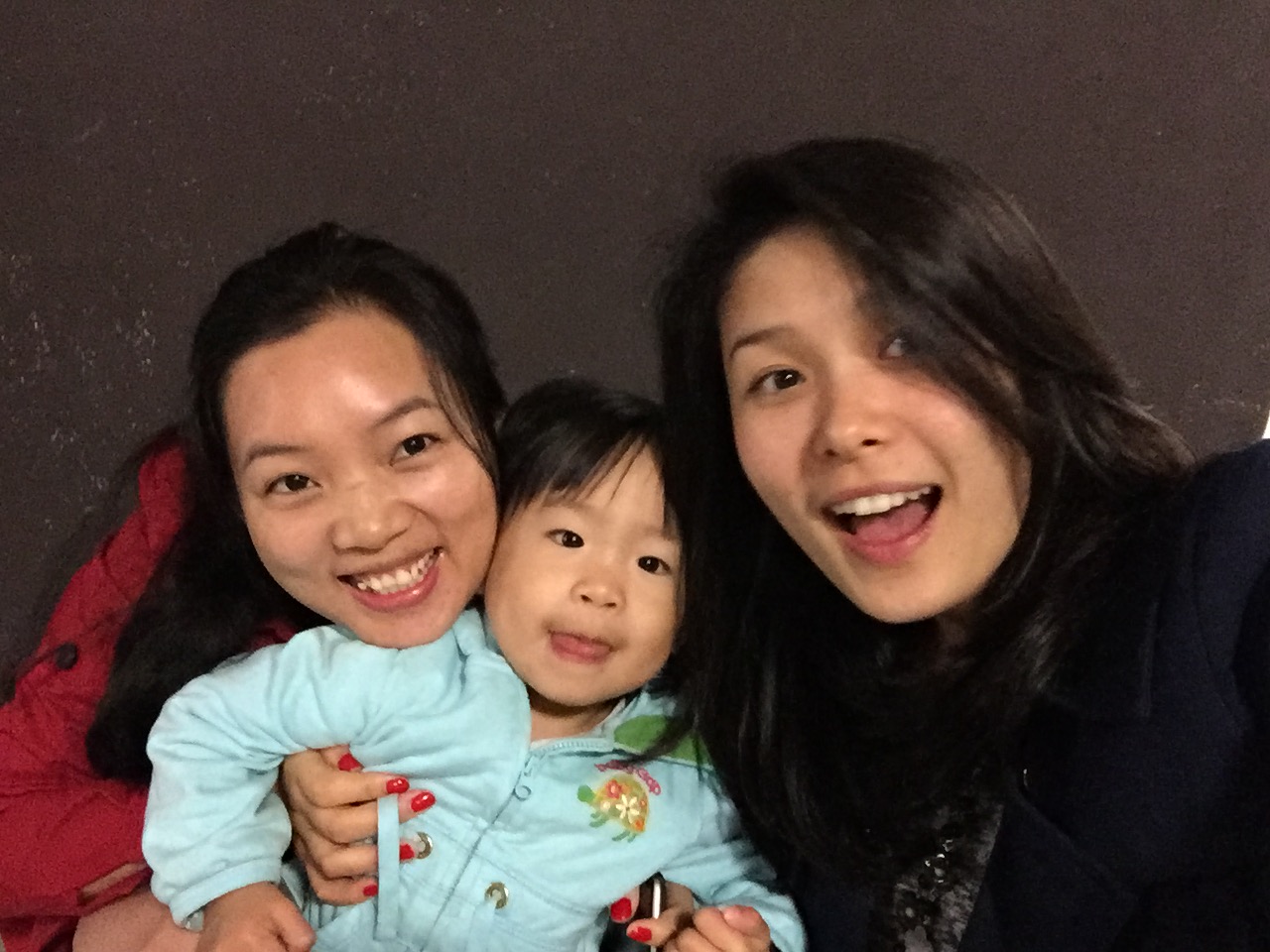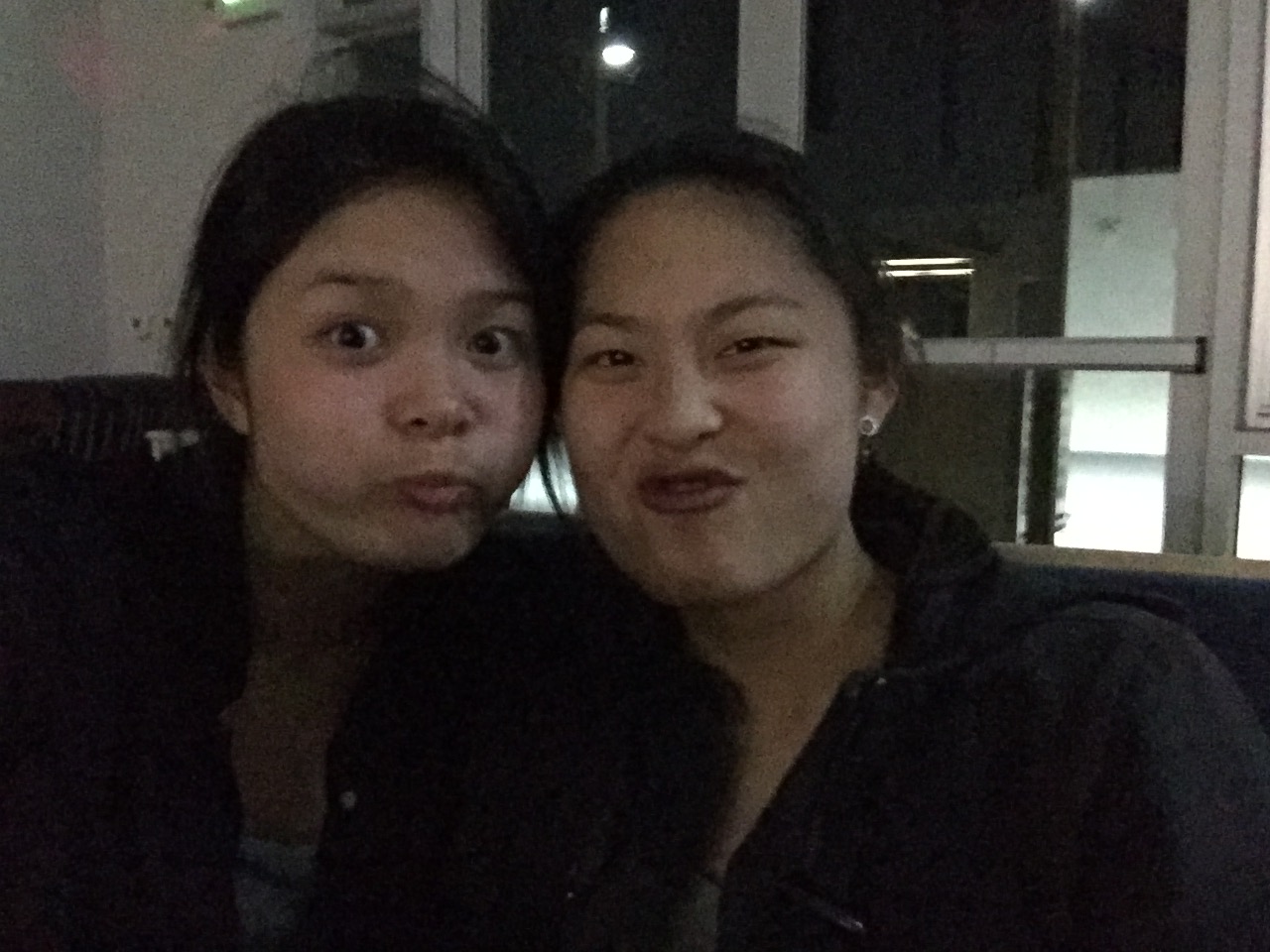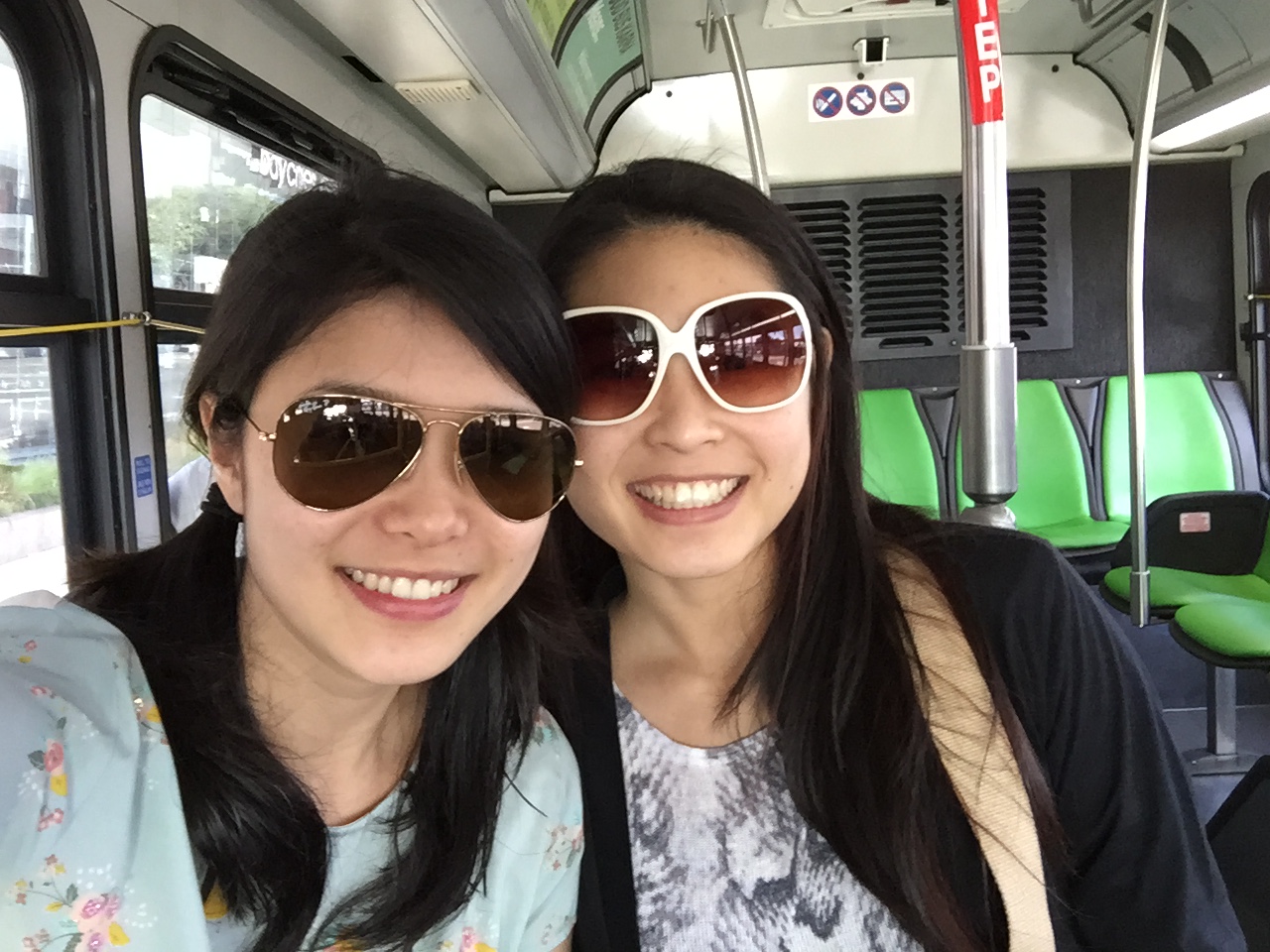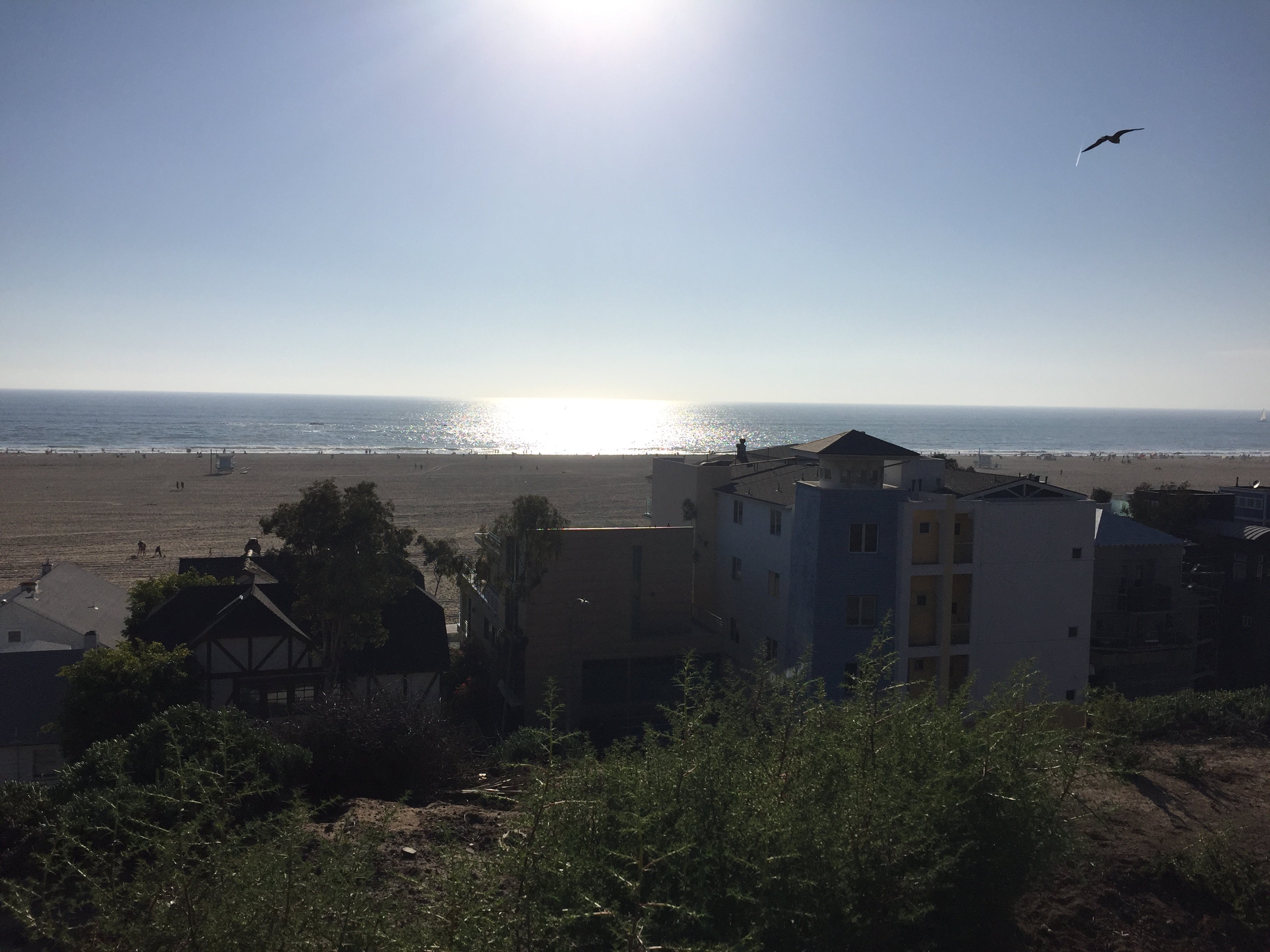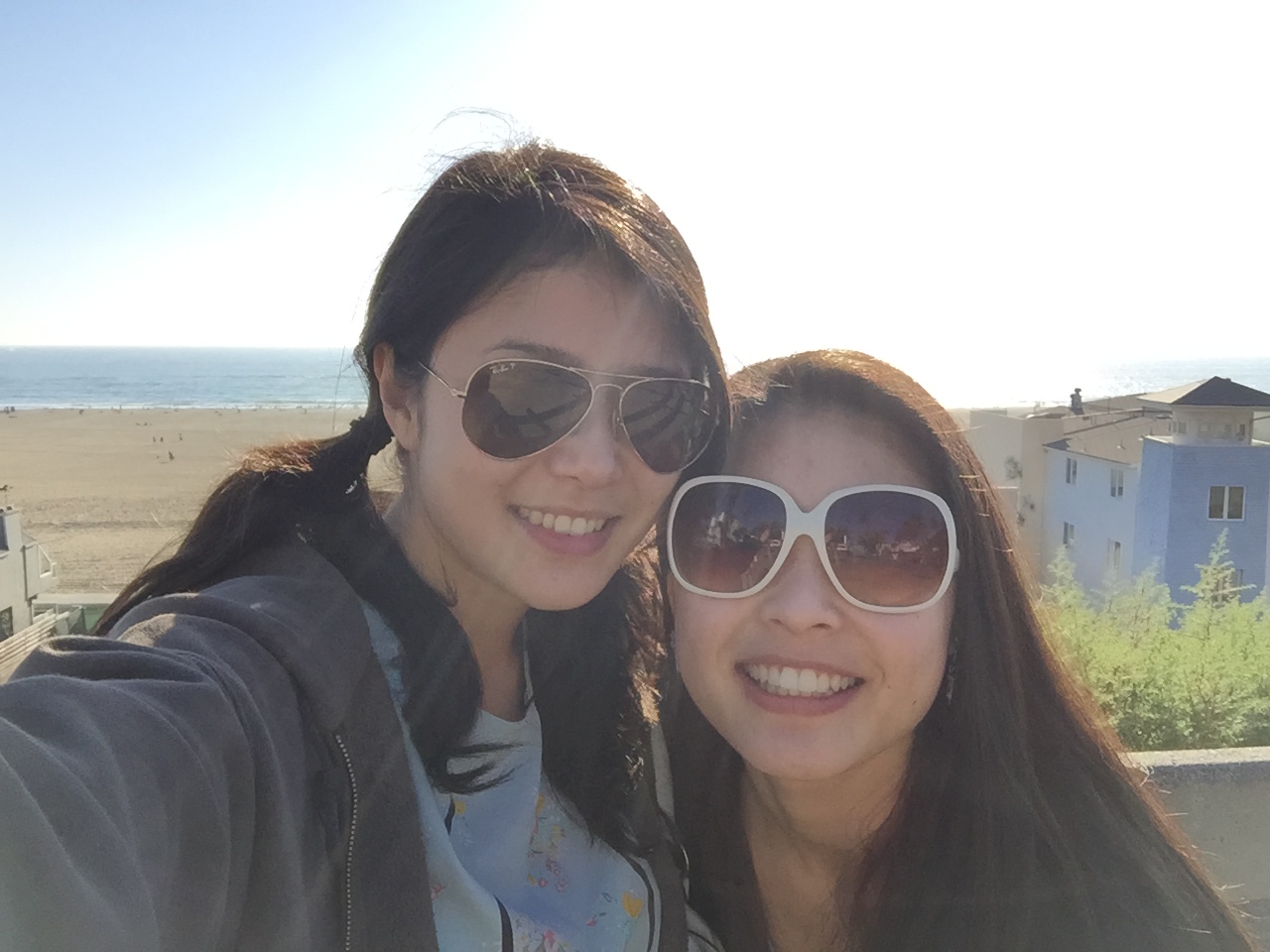 Update – Servage broke my site so I'm now trying out Hostgator. Wish me luck!
Much love,
Bobbie