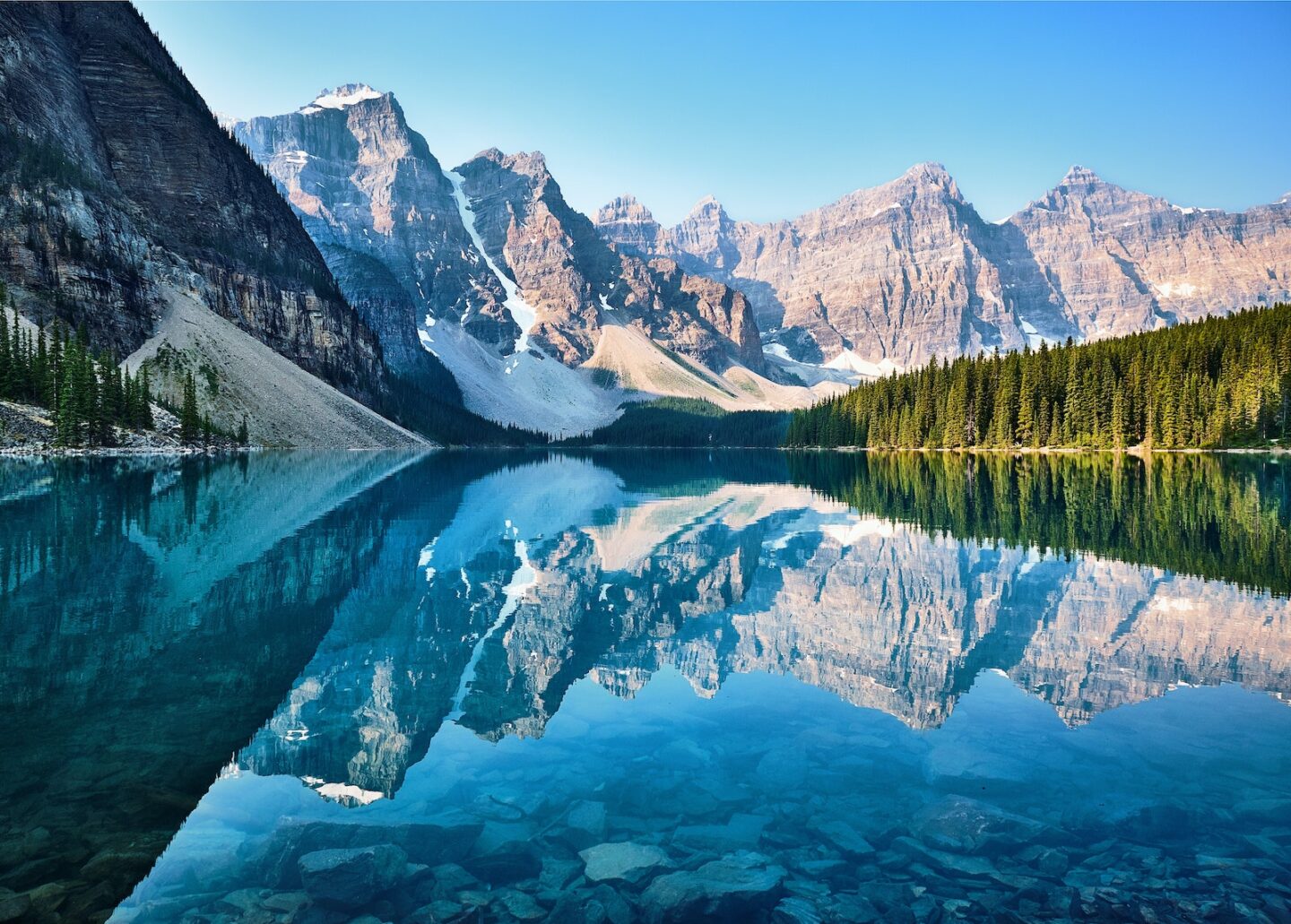 It's been a really difficult year, I know, for so many people. But for me, looking back on 2020, I have nothing but gratitude. There has been a lot that has gone wrong, but focusing on the negative and dwelling on the disappointments will not change the outcome and might only cause me to fall into despair. So, instead, I just want to take time to give thanks for the year that we've had.
During Sunday School, our pastor gave us a few prompts to consider and reflect upon. We were encouraged to come up with 1-3 top things for each. I enjoyed this activity a lot, feel free to try it for yourself as well! :)
What are some things you celebrated or found joy in this year?
My wedding!
Exercising and improving my health/time of rest
Extended honeymoon period/spending a lot more time with hubs due to Jacky working from home
What are some significant things you learned or ways you grew?
I really lack self-discipline and that is one of the major ways I'd like to grow in
Not take basic necessities for granted – i.e. toilet paper, milk, eggs, canned foods
What are some things you grieved in the last year?
Leaving LA, though I'm still very grateful to be able to still worship with my LA church family
Increasing societal polarisation
What are some key ways you experienced God's grace or saw God work in the last year?
Being able to have family and friends attend our wedding
Seeing the result of nature restored to a degree via the pandemic – some reversal of effects of pollution
Employment/financial stability as Jacky was able to keep his job
5 words to summarise the year:
Restful
Gracious – granted time of rest with no FOMO, wedding right before the pandemic, family healthy, we are healthy, able to fellowship with CBC still
Exercise
New – new city, new home, newly wed, new experience (pandemic)
Virtual
Maybe some of these won't make sense, but I feel like I've written about most of them in previous posts or have at least made mention of them. There's so much more that I'm grateful for that I haven't listed above, since the above list would just be a summary of the top 1-3 (or 5), but I was still able to take time to reflect on them all. It may seem trivial, but you'll notice 'rest', 'exercise' or 'health' appears quite a lot – this has seriously been one of the most important things that has happened this year that I do not take for granted.
I desperately needed a time of rest, and I am so thankful that 2020 has provided just that. But not only was I able to rest at home, I also made new friends online, had opportunities to share the gospel online, started blogging again and sharing my faith reflections online… hopefully, through it all, I was able to glorify God to the best of my ability. Looking back on 2020, at least for me, it has been a blessed year indeed.
I'm not very good with resolutions, but I pray that in 2021, I will be an even better ambassador for Christ, and be bolder to share the faith that I have in Him. I pray that He will continue to grow me that I might be more conformed to His image, and that all the more He may be glorified through me.
For you, I can only imagine the difficulties that you have gone through… and I can only say I'm so sorry for any hardships you may have faced. I pray that 2021 may bring what you need. No matter how 2020 has been, I wish you a very Happy New Year!
Blessings,
Crystina