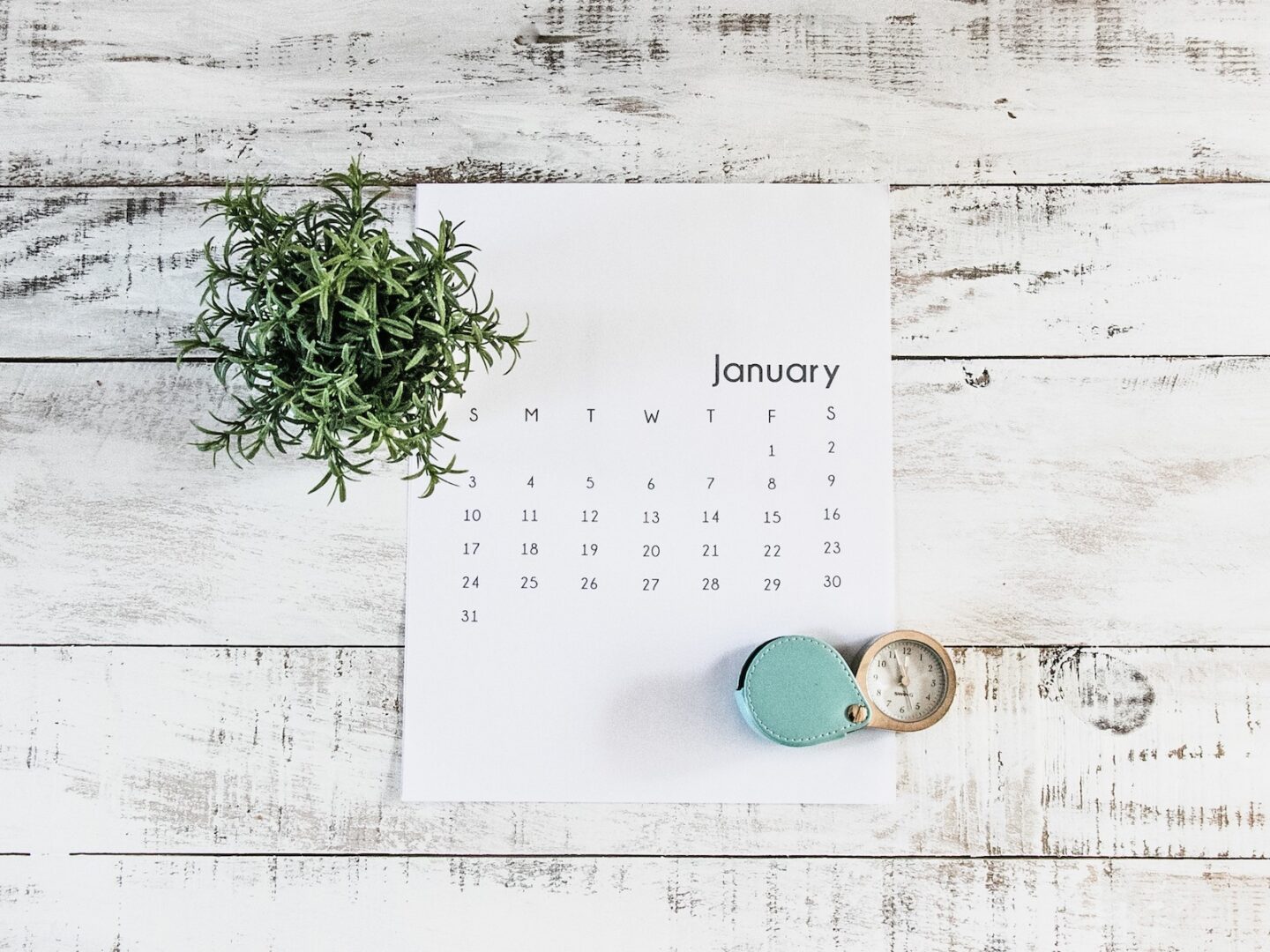 It's been another week since I decided that I'd start doing mini-resolutions every month and aim to read Romans 8 once per day in January. From 10th – 16th January, I have read it every day, usually first thing in the morning, or at least before lunch. It's been great to start my day in God's Word, especially in the book of Romans.
I have found myself committing more of it to memory just naturally and have even tried to simply recite parts of it. This week I started to read it with verse numbers to help me with remembering it. Currently, as long as I get the starting words of the next verse, I can pretty much recite the entire verse.
It's easier to remember what comes next if I memorise it based on the verse itself so we'll see how I get on in the following week. However, I'm confident that if I set aside even just one hour at the end of this month, I'll be able to memorise it all, if I haven't more or less memorised it already :)
This is great! I don't want to get ahead of myself, but if I am able to memorise the whole of Romans 8 by the end of the month I'd like to aim for Romans 12 next, God willing.
Blessings,
Crystina