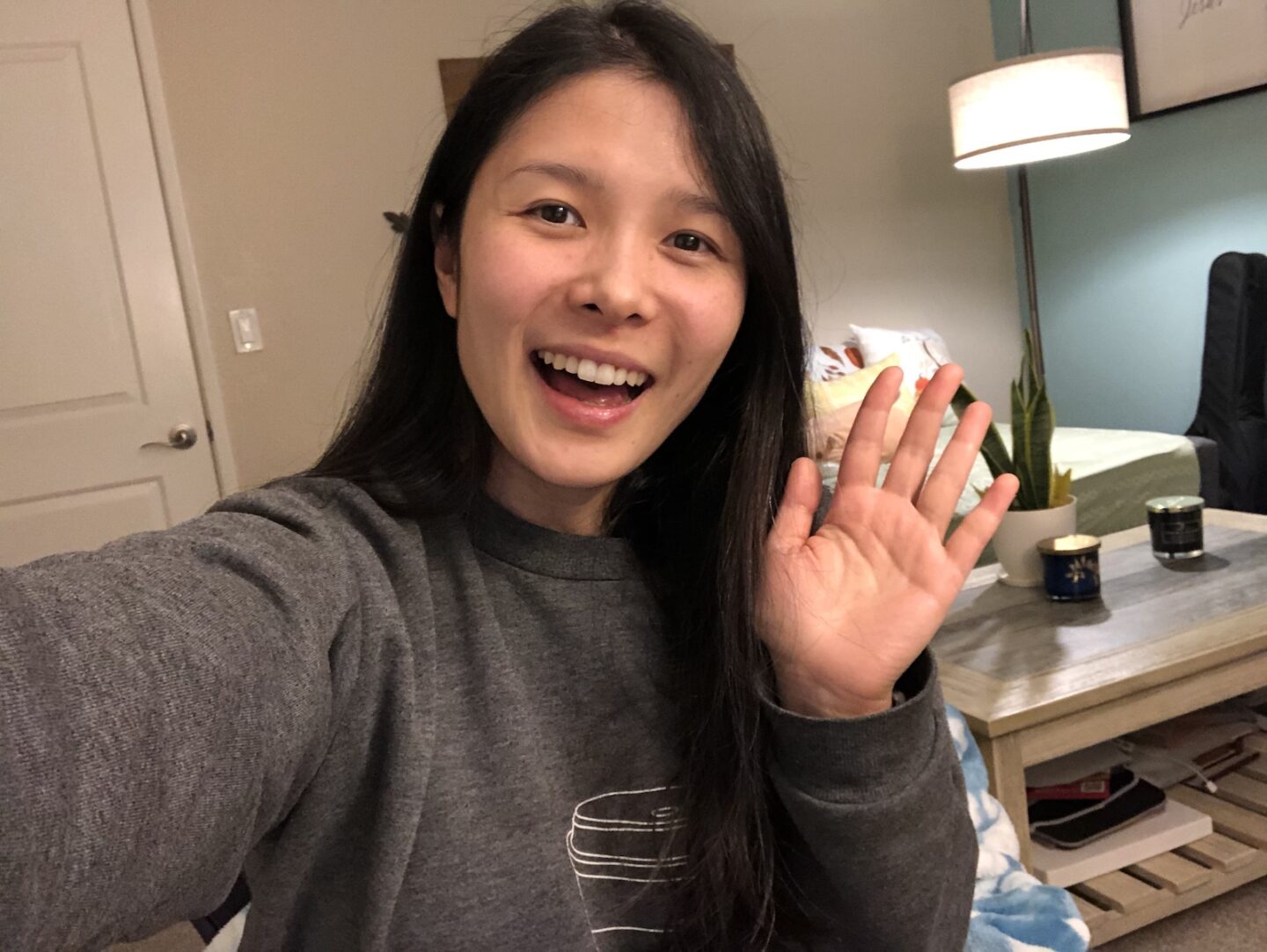 Apparently a bunch of my Discord friends found their way here recently… :o Hello!! <3
I am beyond honoured that you've taken an interest in my life. You're so welcome here. You're all far too sweet, and I'm very grateful that you'd take time out of your day to come and read my blog, read my posts, or just stop by here in general.
If there's anything you'd like to talk about or ask me about, please don't be shy. I'd love to hear from you, leave a comment to say hi publicly, or if you want to chat privately I can temporarily open my DMs for you too ;)
Also – yeah you know what sweater I'm wearing hahaha.
Muchos love,
Bobbie