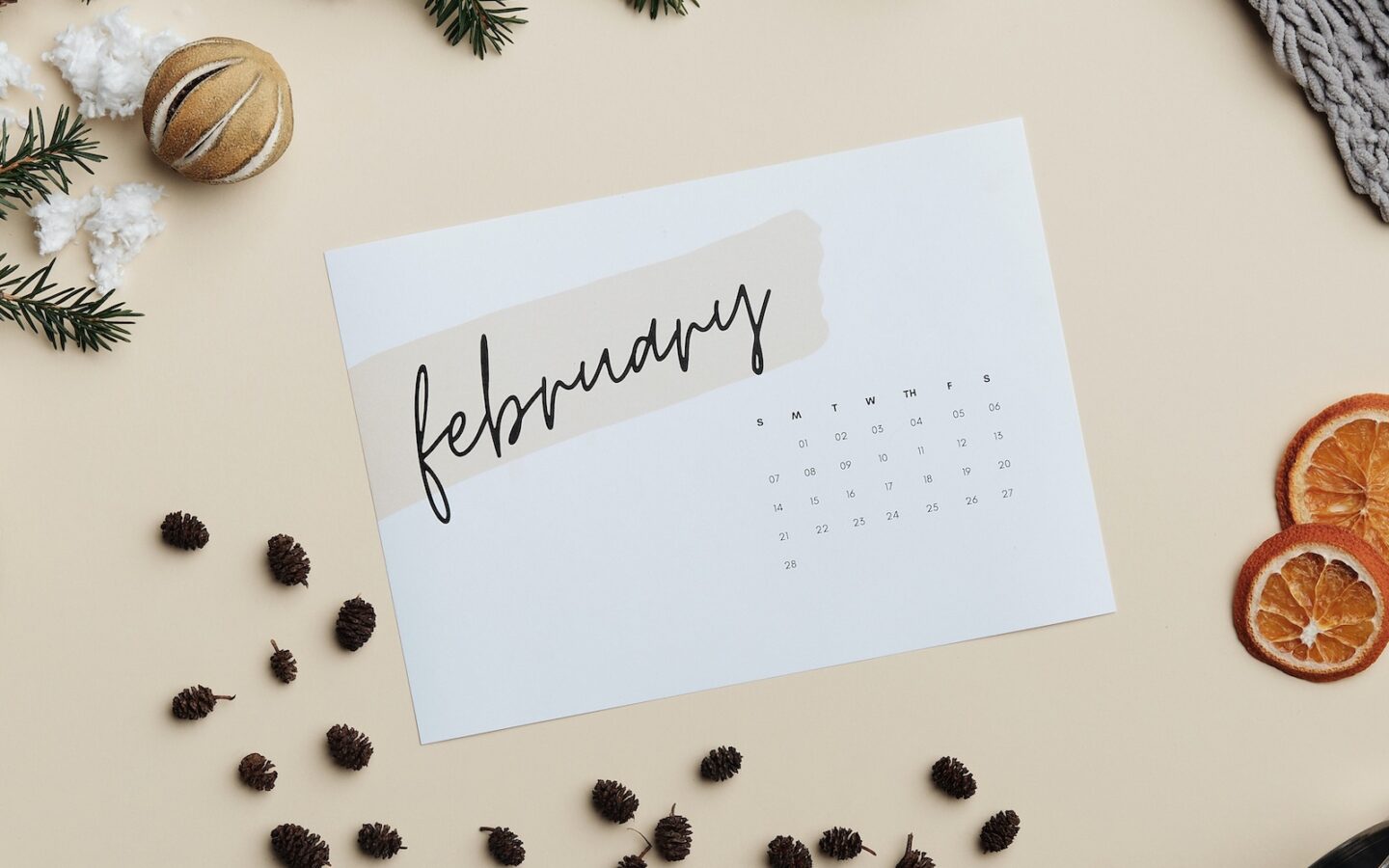 It's telling that I haven't posted this update until a week after it was due. For March, so far, I haven't done a daily reading challenge. For the final week of February, I ended up reading only 3x again, on Monday, Thursday and Friday.
I'd been feeling 'off' for a bit now but that feeling really heightened starting a few weeks ago, to the extent that I became practically paralysed from doing many things. I knew something was wrong but it wasn't until on Friday night, by God's grace, Jacky and I really spoke about it that I began to realise what was happening.
Jacky was able to bear my burdens and pray for me, and I was able to confess my sins to him and trust in God's promises delivered through the words of James:
Therefore, confess your sins to one another and pray for one another, that you may be healed. The prayer of a righteous person has great power as it is working.

James 5:16, ESV
It had been such a long time since I'd suffered a spiritual attack that I'd really started to let my guard down. I was almost feeling guilty about not having had one, since they tend to come on fast and strong whenever I'm trying to work unto the Lord. The absence of them almost made me feel like I was doing something wrong.
Almost. Thankfully, I know that biblically that is just simply not true, but the thought has crossed my mind a few times. I am not feeling relieved that it turns out I have been spiritually attacked, but I am thankful that Jacky and I have prayed about it together and I feel like an oppressive weight has been lifted from me.
I thank God for still working in me during this time, and for granting me victory over these recent attacks. I thank God that it's not due to my merit or power or ability, but it was all His. It relieves me of a burden I'd never be able to bear, a truth from which I derive much comfort, but it also means that all glory rightly belongs to Him.
God is awesome.
SDG,
Crystina