If you're lurking here from Discord, or even if you aren't, I have a small surprise… look what arrived in the mail today!!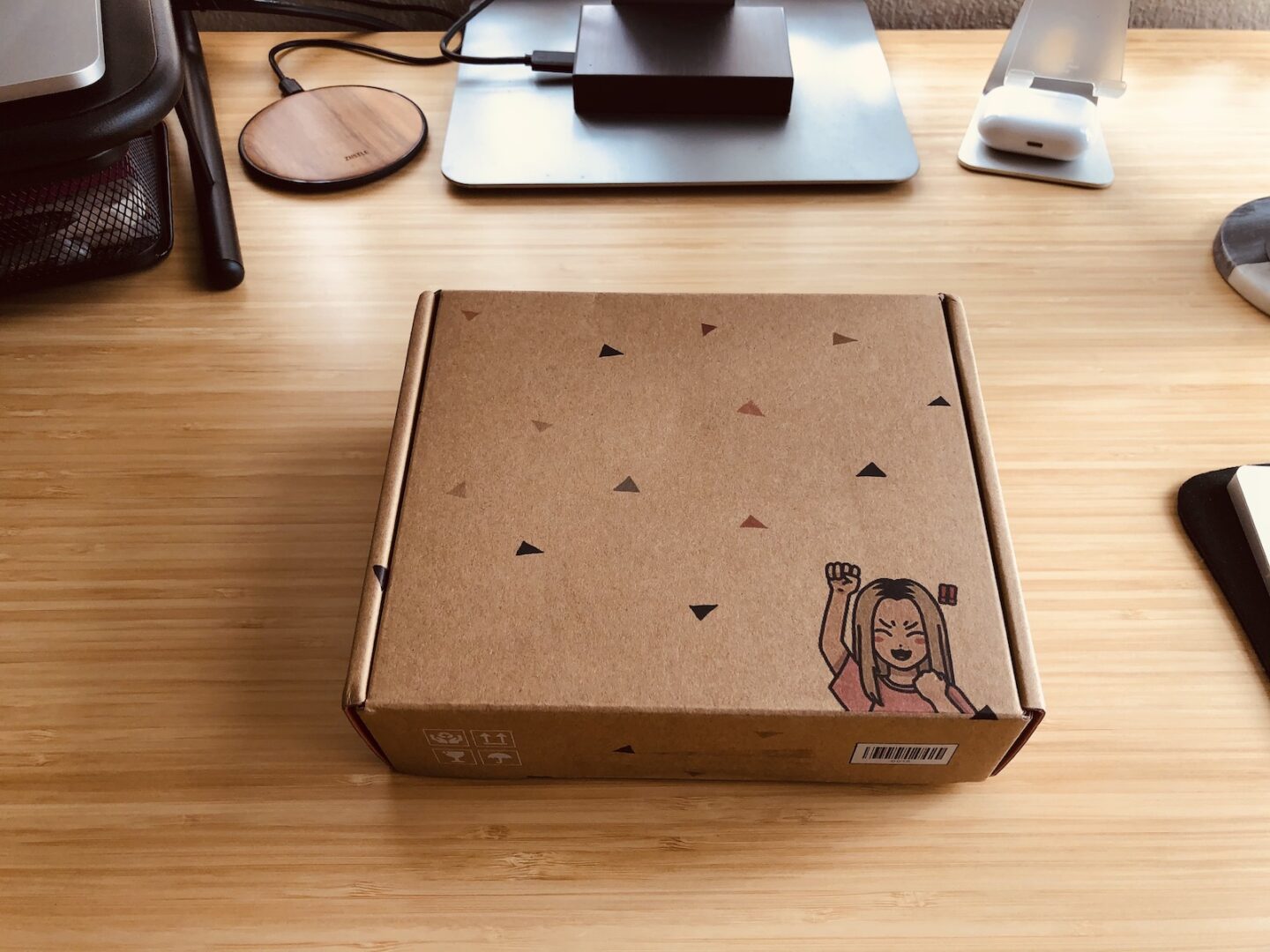 That's right. I got a set of Chloe Ting resistance bands. I haven't yet used them so this is more of an unboxing/initial impressions review. But first thing's first: isn't the packaging simply adorable? I love that it's recyclable but I'm probably going to keep the box for storage because it's so cute.
Once you open the box you are greeted with a colourful background with Chloe's signature words of encouragement. You also receive 3 individually packaged bands along with a cute cloth bag, and a card with with care instructions etc.
The bands are made of thick but soft material, they stretch well and also look beautiful. Look at those gorgeous pastel colours. The different colours represent different levels of resistance.
Read More