If you're lurking here from Discord, or even if you aren't, I have a small surprise… look what arrived in the mail today!!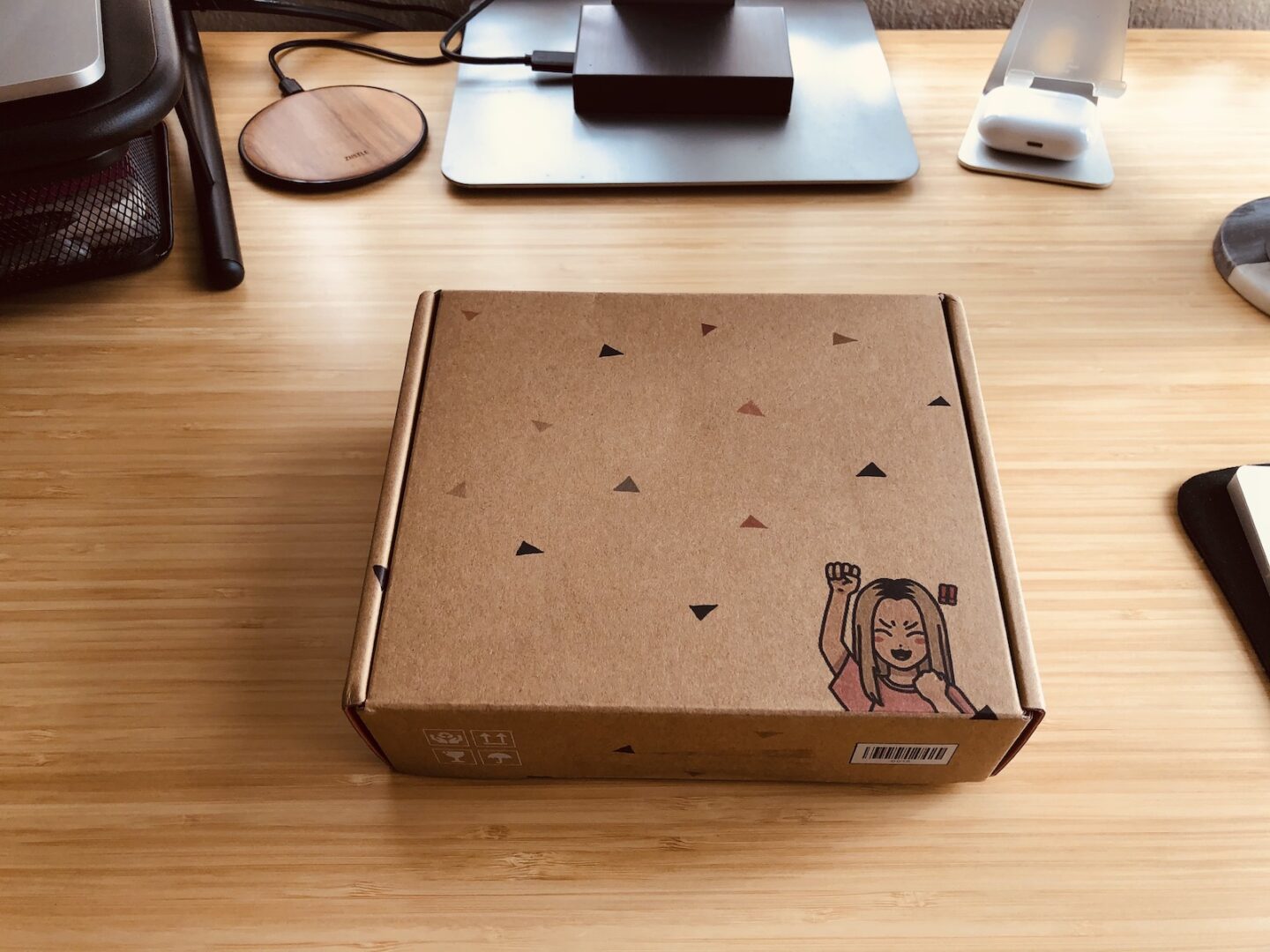 That's right. I got a set of Chloe Ting resistance bands. I haven't yet used them so this is more of an unboxing/initial impressions review. But first thing's first: isn't the packaging simply adorable? I love that it's recyclable but I'm probably going to keep the box for storage because it's so cute.
Once you open the box you are greeted with a colourful background with Chloe's signature words of encouragement. You also receive 3 individually packaged bands along with a cute cloth bag, and a card with with care instructions etc.
The bands are made of thick but soft material, they stretch well and also look beautiful. Look at those gorgeous pastel colours. The different colours represent different levels of resistance.
I briefly tried them on and can confirm they stay put on my legs; there was no bunching or shifting around and the resistance seems pretty decent. I'd say the light one is between my x-light and light band, and the medium is about the same as my medium, but because Chloe's bands stretch further I think I'll be able to actually get more use out of them.
I never tried any of the heavier bands I got before so can't compare those. Even just by an initial look and feel of these, I can already 100% confirm the quality is infinitely higher than the cheap set of bands I got from Amazon haha.
The bag is the perfect size to fit these bands with a bit of extra space for maybe a small sweat cloth. I'm not sure if I'm supposed to be storing them in their individual plastic wraps but since that's how they arrived, that's how I'll keep them! Final thing I wanted to note was that there was minimal smell coming from these. My cheap Amazon ones had a fairly heavy chemical smell when I first took them out of their packaging and needed some time to off-gas, so I really appreciated that Chloe's barely smelled at all.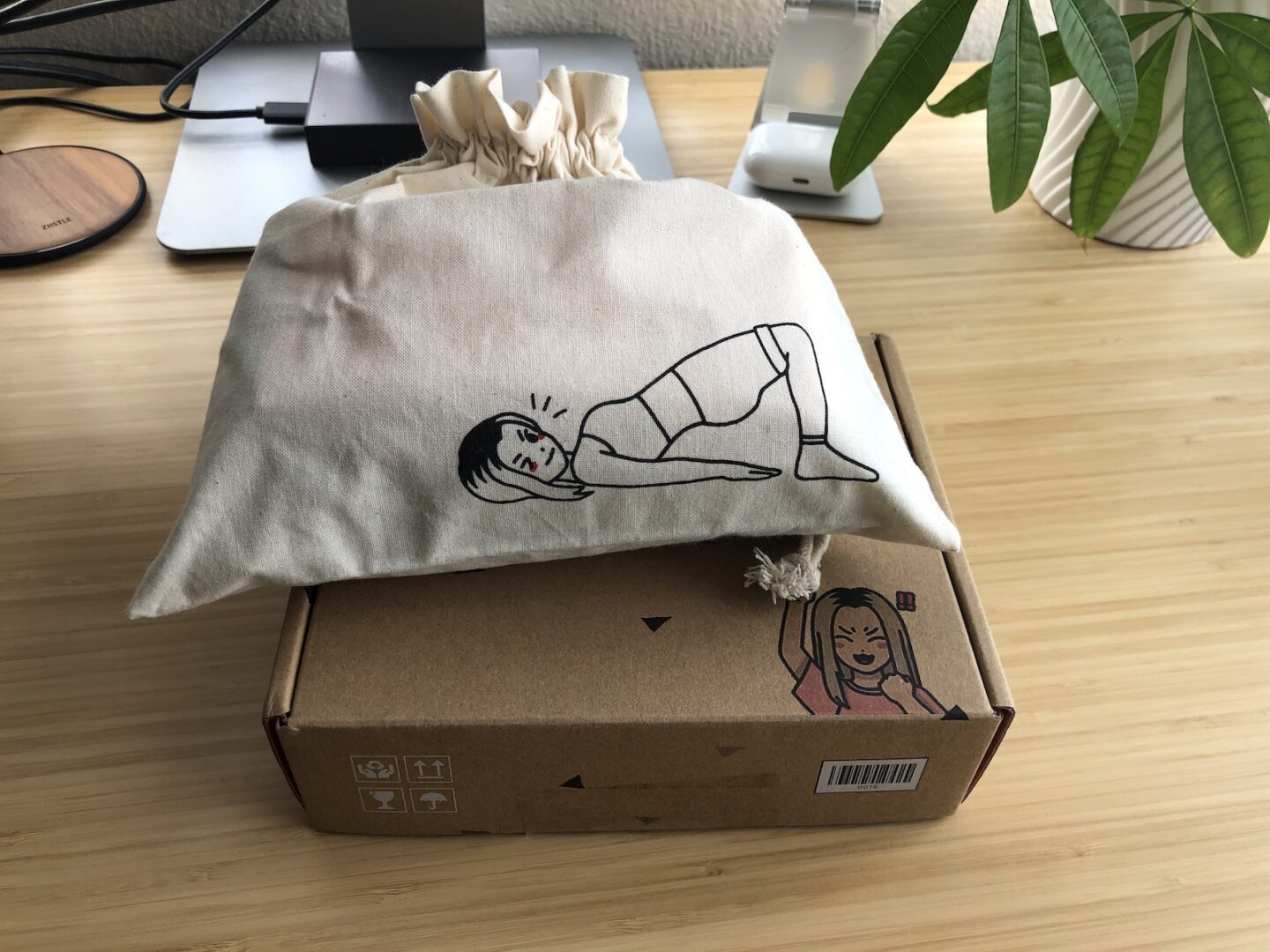 The workout challenge I'll be starting tomorrow won't need resistance bands for the most part, but I'm excited to start using these at some point!! Chloe will be releasing a new program in January so I'm going to have a look at that to see if I should try it out next.
Otherwise, I have been wanting to try out her Get Fit Challenge for a while now. Back then I didn't have any equipment so decided not to try it, but now that I have these shiny new resistance bands plus the dumbbells I purchased before, I'd love to try it out.
We'll see how it goes. In the mean time, I'm starting the 2020 2 Weeks Shred Challenge tomorrow, YAY!
Muchos love,
Bobbie