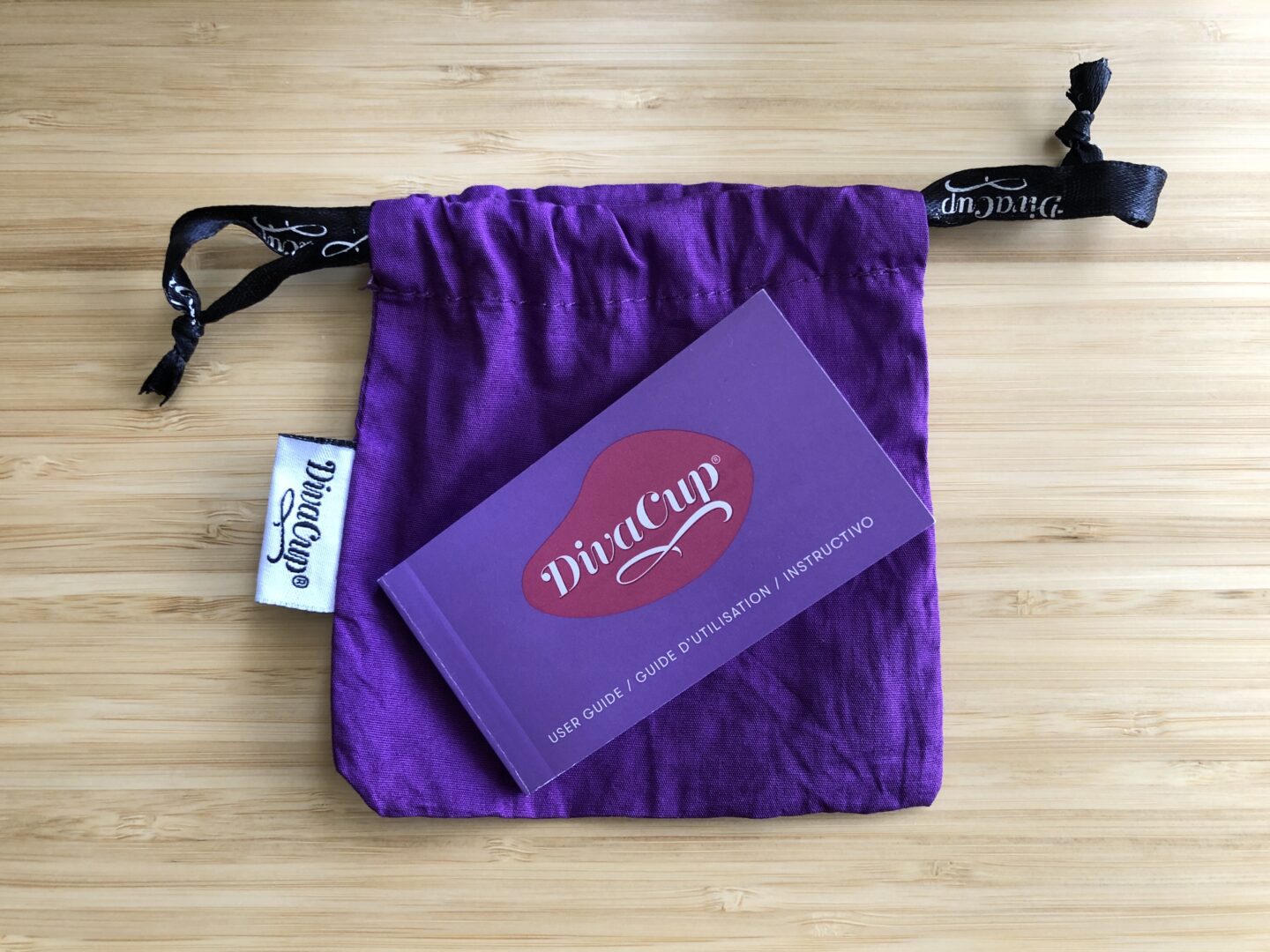 This post was last edited and updated on 4th June 2021.
Skip to advantages, disadvantages and final thoughts.
I guess I'm hopping on another trend that I've seen around the internet. I think I first heard about it and researched it a year ago but never took the plunge. But those damn pesky Instagram ads started targeting me a lot recently and I'm ashamed to say at long, long last, they won… not for the poor brand that targeted me though, haha.
I am also trying to be more environmentally conscious so making the switch to a menstrual cup has been on my mind for a while now. DivaCups seems to be the OG menstrual cup with thousands of glowing reviews. It just so happened that they were only $33 on Bed Bath and Beyond and I had a 20% off coupon. So I finally got one.
I'm typically a tampon girl except on the night of day 2, where I'll wear a maxi-pad to prevent leakage, since day/night 2 is usually the heaviest flow day for me, so I figured it should be an easy transition.
I got the Model 2 because it's the recommended model for women who are aged 30+ or have had children. I haven't had children, so I guess there's no pretending I'm 21 for the n-th time now :p
These are my thoughts having used it for my most recent period.
Read More