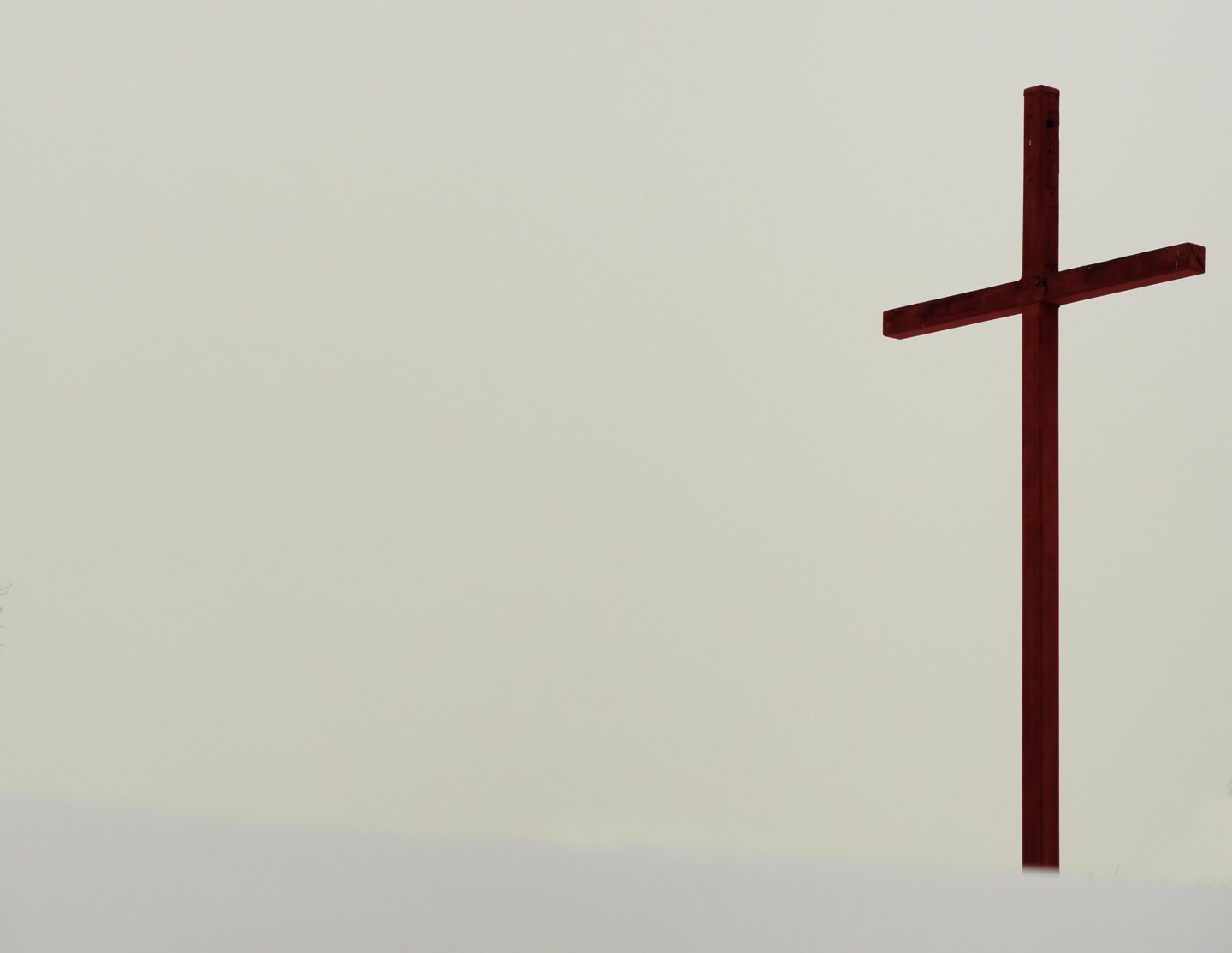 The main thing about not posting here in such a long time is that… man, all those distractions. It's amazing how an entire day can pass and yet all the majority of items on my to-do list are not ticked off. Over the past few months it's become increasingly clear that I seem to enjoy bursts of productivity rather than a continuous flow of disciplined work.
I will leave many things that I need to do to build up, and then once it's piled up sky high it'll finally cause me enough stress to want to get them done. This is something I'd like to change about myself, and again it's down to a problem with my lack of self discipline.
Self control is one of the fruits of the Spirit; unfortunately one I am gravely lacking in. Honestly I thought I'd improved already, but clearly it is something that I still desperately need to work on.
Heavenly Father,
Thank you for revealing these things to me in Your kindness. Thank You for answering my prayers of showing me the areas I need to grow in, and the fruits of the Spirit I do not yet possess. Thank You for Your steadfast love, that has accompanied me and through which You have gently disciplined me since before I even knew You, for You have known me before the world began.
For you formed my inward parts;
you knitted me together in my mother's womb.
I praise you, for I am fearfully and wonderfully made.
Wonderful are your works;
my soul knows it very well.
My frame was not hidden from you,
when I was being made in secret,
intricately woven in the depths of the earth.
Your eyes saw my unformed substance;
in your book were written, every one of them,
the days that were formed for me,
when as yet there was none of them.

Search me, O God, and know my heart!
Try me and know my thoughts!
And see if there be any grievous way in me,
and lead me in the way everlasting!

Psalm 139:13-16; 23-24, ESV
May You and You alone be glorified.
Soli Deo gloria,
Crystina