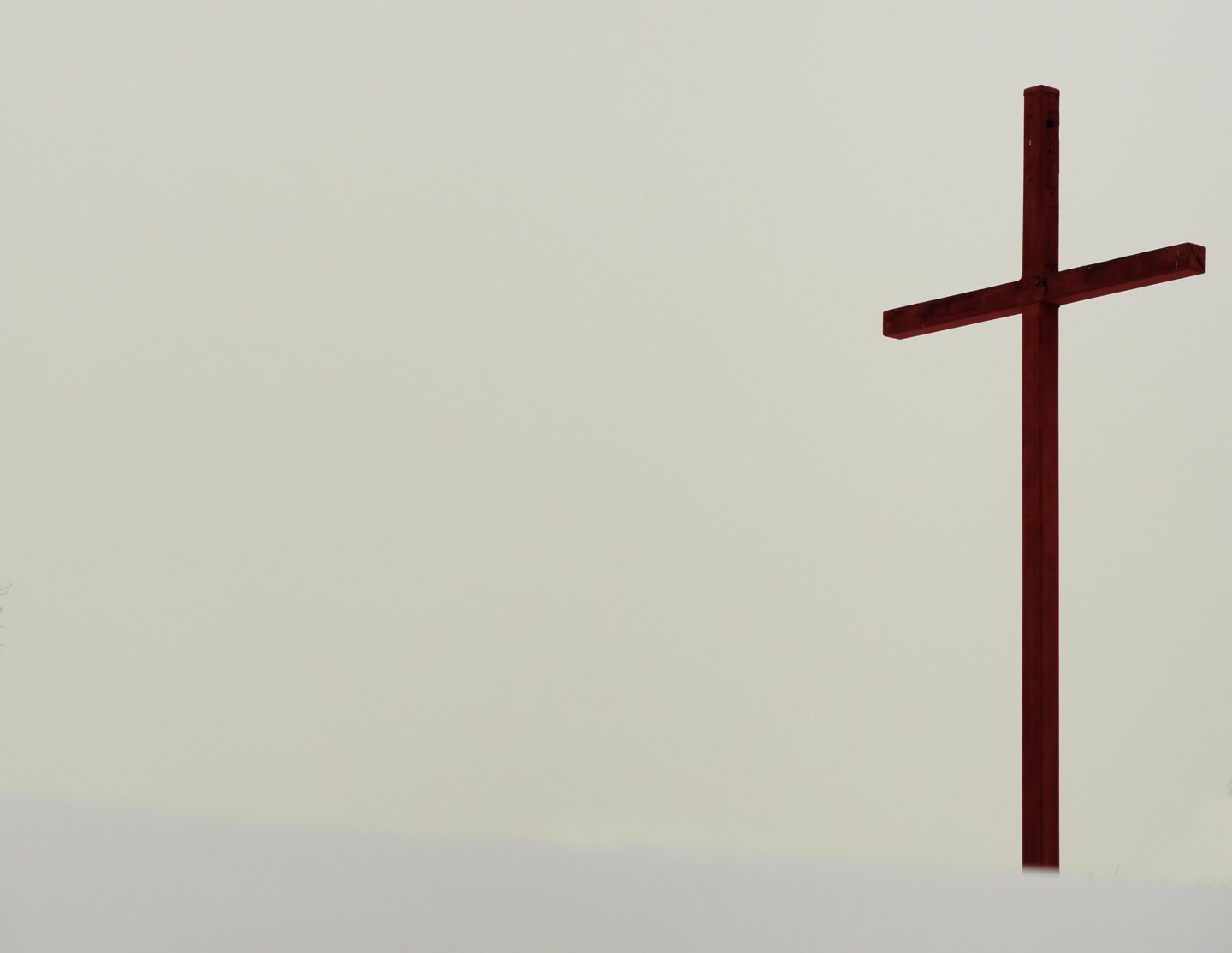 Heavenly Father,
My heart is a little heavy and weary today, but You already knew that. The elections are in Your hands and that is not what I am saddened by, but rather it hurts my heart to see the polarisation and division within this nation that is supposed to be one, united under God.
Lord, I know that no matter what happens all of it would be according to Your sovereign will, but I still wish to lift up my voice to join with the prayers of the Saints.
I pray for the elected leader to be one that may bring times of peace to this nation, that conditions may be favourable for the spread of Your gospel, that more people will come to be saved and called into your family through Jesus, that through Jesus we may all be united and that America may indeed be one nation under the One true God. May you comfort hearts of those who are anxious or weary this week. May we come to you and find rest.
I pray that regardless of what the result is, that those who call themselves Christians – especially myself – will respond in a manner that is glorifying to You. But above all else, I pray all this only if it is in accordance with Your will. May You and You alone be glorified. Amen.
Soli Deo gloria,
Crystina