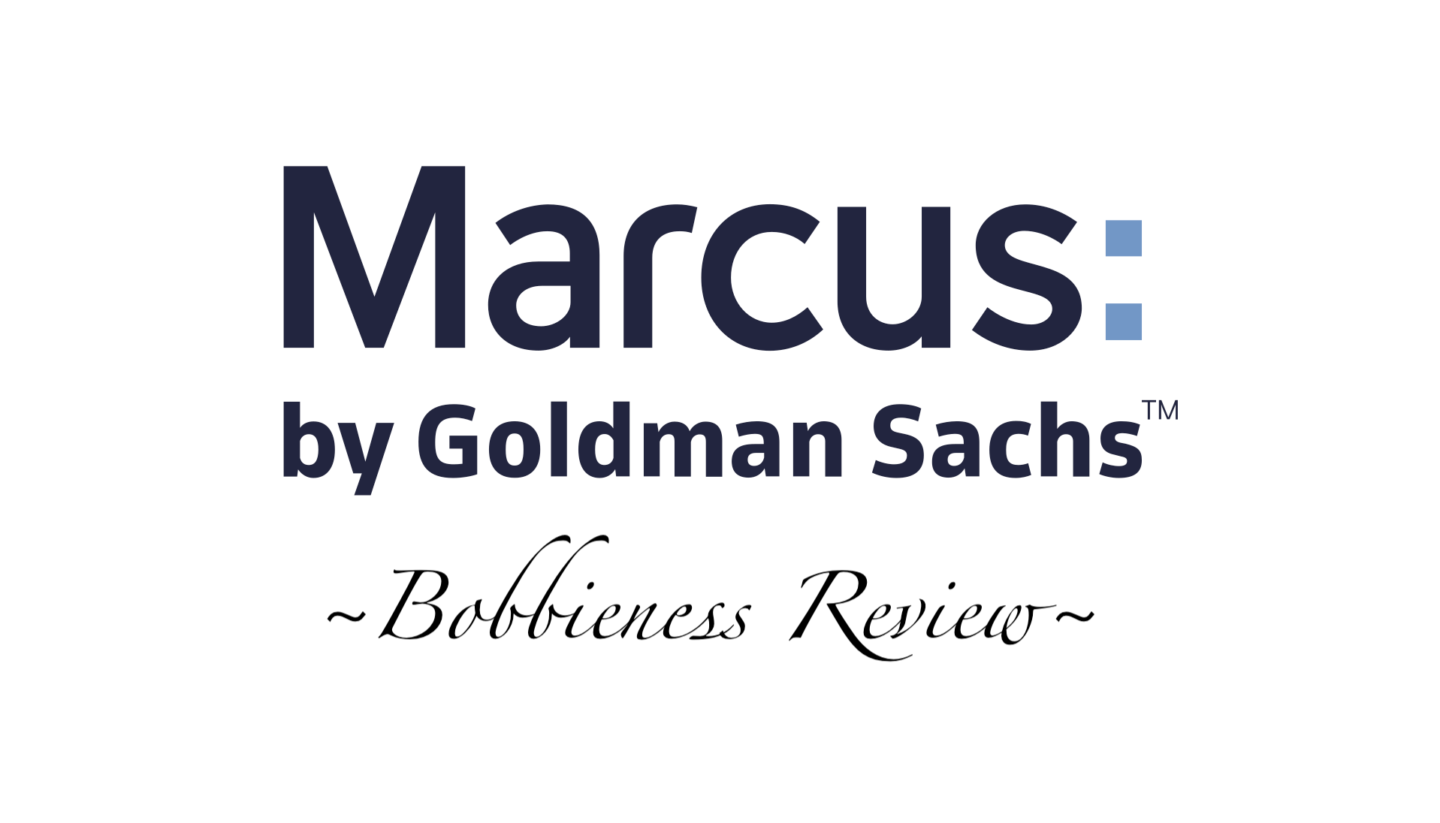 This post was published 6/5/2020 and edited on 6/16/2020.
I said I was going to rave about Marcus, so here we are.
As mentioned in my previous finance post, we opened up an 11mo no penalty CD and a High-Yield Savings Account (HYSA) with Marcus by Goldman Sachs. If you haven't read it yet, check it out to find out our thought process behind choosing those specific accounts. If you're interested in opening up your own, click here for the CD and click here for the HYSA.
I'm now officially a Marcus fan. Here's why:
Read More