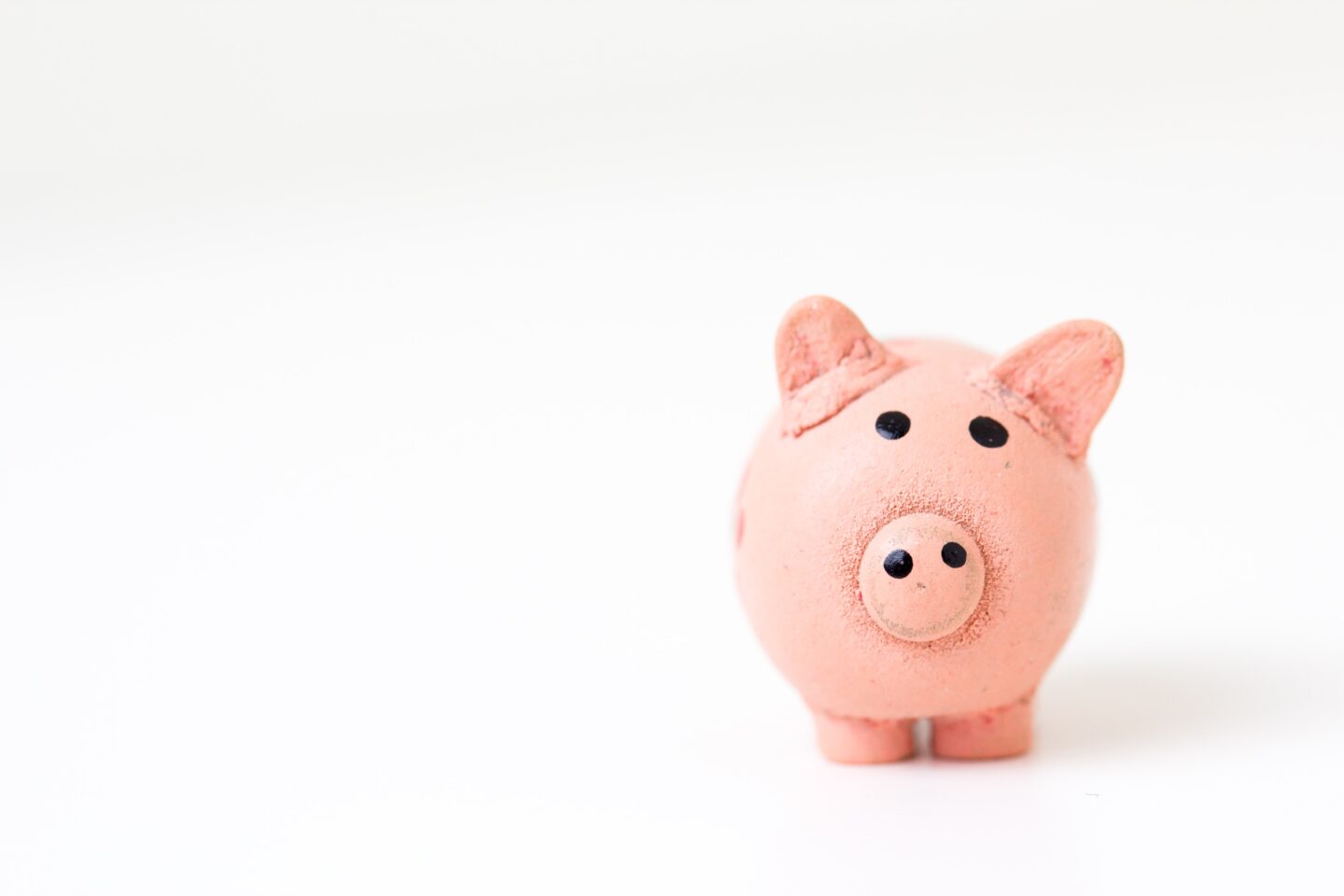 This post was published on 26th May 2020 and edited on 27th May 2020.
The Basics
CD stands for "Certificate of Deposit", meaning you deposit a sum of money into a bank that must remain in the bank for a fixed term, in order for you to receive a certain percentage of interest on your money. Anyone who has more than $1k just hanging out in their bank account should consider opening up a CD to get a higher interest rate.
…Which is why I looked into it. Our interest savings account is on 0.01% APY whereas your average no-penalty CD is offering 1.00% APY – that's 100x higher than what I'm getting with my bank right now. (Note: "APY" just means the amount of interest you'll earn on your money over period of 1yr, compounding annually. It stands for "Annual Percentage Yield".)
Typically if you withdraw the money early, you will be charged penalties of varying severity depending on the bank. I looked into current CD's being offered at the highest rates of interest, that will allow you to close it down and take out your money (and interest) after just 7 days, with zero penalties.
Now there are certainly longer-term CDs that offer higher APY's, but you never know when you're going to need your money back, and right now the interest rates are very low due to economic instability from COVID, so I do not recommend getting stuck in a long-term CD. This is true especially if you have a larger sum of money to invest, and if you don't have that much to invest, the extra 0.1-0.3% APY won't make much of a difference anyway.
But why should you trust me, a random person on the internet? You don't have to, but I've spent hours researching this because I am not super well-versed in all of this investment/financial jargon malarky, and I've decided to summarise my key findings in lay-mans terms here to save you time from doing it yourself. I do also have a Business Studies degree from one of the top UK universities, if that helps.
The Who
From what I've seen, these are the top 3 no penalty CD's right now, as of May 26th 2020, plus a bonus 4th because I feel it could work for some people:
Currently these rates are changing on almost a weekly basis, and they're typically going down. So if you want the rate, I suggest you open up an account today. You will be able to take out your money after 7 days if you see a better CD at a higher rate, and this will not affect your credit score.
However, note that once you have put your money into a CD, you will not be able to add money to it or take money out without closing the entire CD, either of which may cause you to lose your current CD rate. Think carefully about how much you want to put in, and definitely don't put all your life savings into one account.
The Why
#1: Marcus by Goldman Sachs' no penalty CD
It requires a low minimum deposit and is backed by the banking giant, Goldman Sachs. It's known for being legit, meaning your money is pretty safe. I would recommend the 11mo term because the rate is only marginally lower than the 7mo option (and if you are only putting in $500 you are going to see less than $1 difference in the entire term) but your rate remains steady for longer.
Originally I had them in second place, but after my experience with Ally Bank's customer service followed by the experience with a Marcus representative immediately thereafter… it was like night and day. I was able to get through to a representative within a minute or two (you just need to tell the non-robotic automated voice which dept you're looking for), and the rep I spoke to sounded intelligent as well as made me feel at ease speaking with him. Oh, and the fact that I could hear him crystal clearly made a huge difference to my level of satisfaction.
The most important thing, though, is that they don't require that you send in your US passport or PR scan to open up the account. The low barrier to entry makes this my number one pick. The only caveat is that the external account you link to fund the account (i.e. your existing checking account) has to be in your name and you must have 100% access to those funds (so you can't transfer money from your parents' checking account to the CD, for example).
In addition, they have a guarantee that if you open your account and fund it within 10 days, they will lock you in at the highest APY rate during that 10 day period. Win!
#2 Ally Bank's no penalty CD
Originally I had ranked this top. It has the highest APY with the longest term. This means you'll get that rate locked in for the longest period of time, protecting you from interest rate decreases for at least 11mo. In addition, there is no minimum deposit and this bank also seems to be a safe bet in terms of online security and bankruptcy.
However, after trying to open up an account with Ally Bank, I found that I had to spend a good 5-6mins just trying to get past their automated voice machine explaining that all their employees are working remotely so please forgive the children or pet noises and the delayed responses — not a major problem, I guess.
Getting through to a representative was quick after the auto-responder, but the fact that I could barely hear her over whatever poor connection she was using was a huge frustration. Finally, the result of my call turned out to be her just confirming that they literally won't allow us to open an account together because I don't have my green card yet… and I gave up and withdrew my application.
Like, I guess they really don't want my money.
You may not have the residency issue that I ran into, so if you can handle the wait time and lack of customer service, I guess it's a small price to pay to get your money in and earning.
#3 CIT Bank's no penalty CD
When we were looking into CD's 5-6months ago, it was actually my first choice because it boasted the highest rate and a decent reputation. Now, their rate is not even the best out there and honestly I have major concerns about their 2009 bankruptcy.
On one hand, you'd hope that they'd learned from their prior bankruptcy to avoid it happening again, but on the other hand, I'd still prefer to put my money in a financial institution that has not previously gone bust, especially if I want to be putting $1k or more in there.
That being said, they do still have one of the highest APY rates out there, and if you keep your eyes peeled they may increase their rates again so it's still worth putting them on the list just in case.
The Background
In case you're curious and would like to know what brought about this research: Jacky and I are currently looking into a no-penalty CD to invest some of our savings. I'll blog more on our finances another time, but we've so far been able to save up enough to make opening up a new CD worthwhile. (That, and the fact that our 'interest savings' account is giving us a meagre 0.01% APY is pretty poor.)
We're trying to save up for a house, but despite COVID-19 and a slower housing market, real estate remains very high. We both feel that the housing bubble in California will burst in the next couple of years so we're really trying to save up a good deposit so that we'll be able to buy something later down the line.
At the same time, we're not super keen on having our money locked away just in case… So here we are! I spent so long researching, I figured I may as well share my findings in case it's helpful. Please let me know if it did help you :)
Blessings,
Crystina