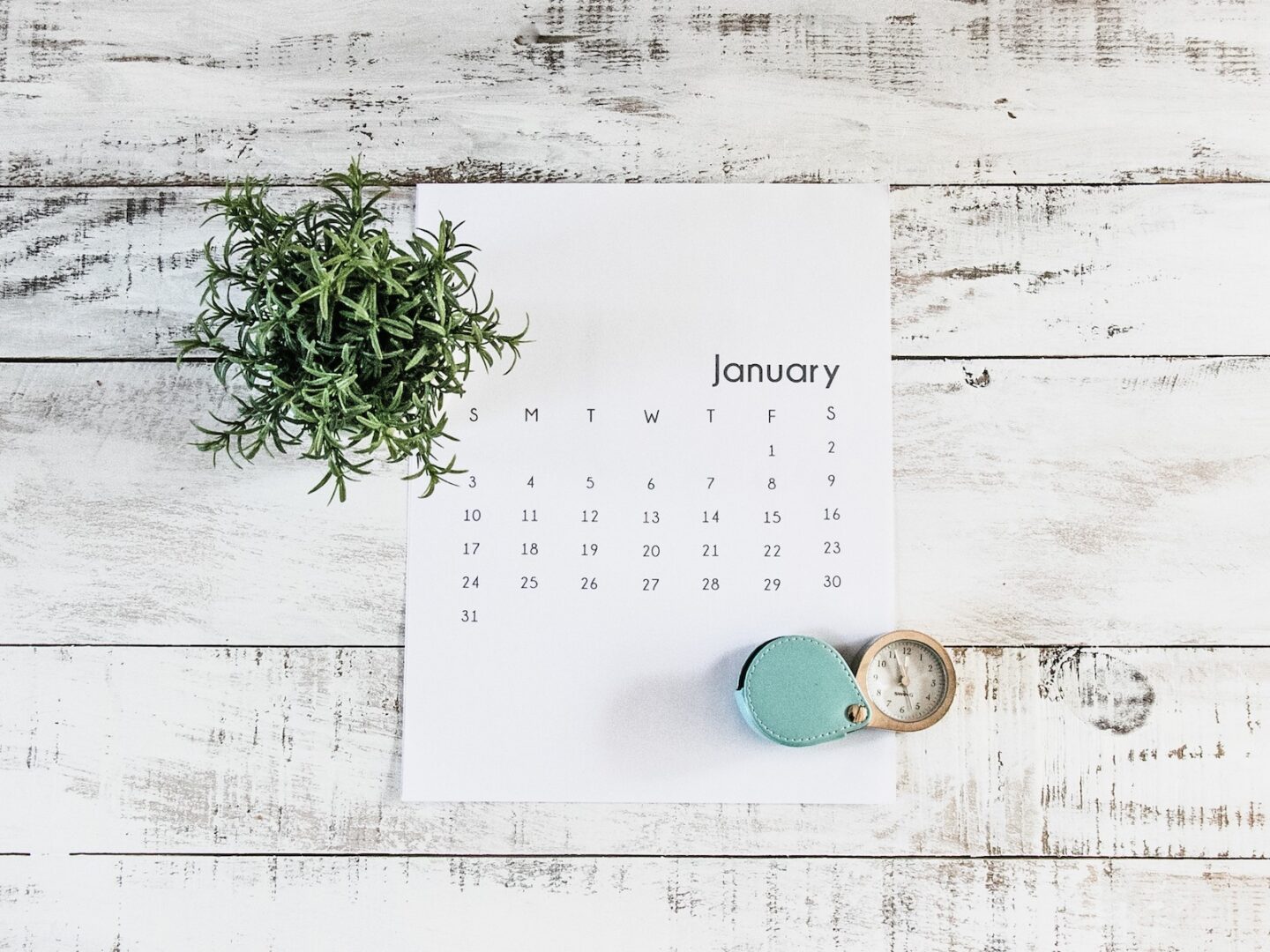 I wanted to post this on Saturday, then Sunday… but it's been a while since I've had such a busy weekend. Time really does start to fly when you start working again heh. That said, I guess it is rather appropriate for me to put up this update today, since there are still 7 days left of this mini-resolution from today. This update will be for the past 8 days: from 17th – 24th January.
My January mini-resolution was to read Romans 8 once per day. I admit it wasn't as easy during this period. There were days I started my day with my reading, but also days where I slid it in right before I slept. Last night, I was so exhausted (and unwell) I resorted to listening to it read via my Bible app while trying to follow along according to memory.
Jacky tested me on it one evening and I realised there's still a lot that I don't remember in terms of how the verses come together and specific words that were used. I realise that in ancient Middle-Eastern culture, they would not have been required to quote verbatim, but it's still my aim to quote it according to ESV.
I still think that it will be entirely possible for me to spend a few hours at the end of the month and have it committed to memory. I'll keep you posted!
Blessings,
Crystina