Believe it or not, the above two photos were taken within minutes from one another and both in the same room, and neither were taken with the lights on. Ah, the magic of sitting by the window vs not haha.
Today was a day where I felt a rare burst of productivity and energy when I woke up and I liked the way my skin looked after having done my 5-step Korean skincare routine (okay so it's more like 5-7 steps depending on when you do it) so I decided to put on some make-up. And take this opportunity to write about a few of my favourite products.
In these pictures I am wearing:
– No Poreblem Primer (part of the Korean skincare routine)
– Billion Dollar Brows Mad About Brows eyebrow liner*
– Lord & Berry Line/Shade eyeliner in Dark Black*
– Annayake 24hr Nude Moisturizing Veil in Clair (kinda like BB Cream – it's very lightweight, comes out dark but then magically matches your skin tone once on)*
– Physicians Formula Bronze Booster (apparently discontinued – similar)*
– Shu Uemura Rouge Unlimited Supreme Matte lipstick in shade 342
– Mac Mineralize Blush in Warm Soul
– Blinc Mascara
Items marked * were gifted to me back when I worked in the industry (yep, they're old. I probably shouldn't be using them but I like them and don't want to waste them) and to be honest, I never knew the value of these until now. Oh my gosh some of them are PRICEY O_O
But we're not here to talk about all of those. We are here to talk about these three beauties: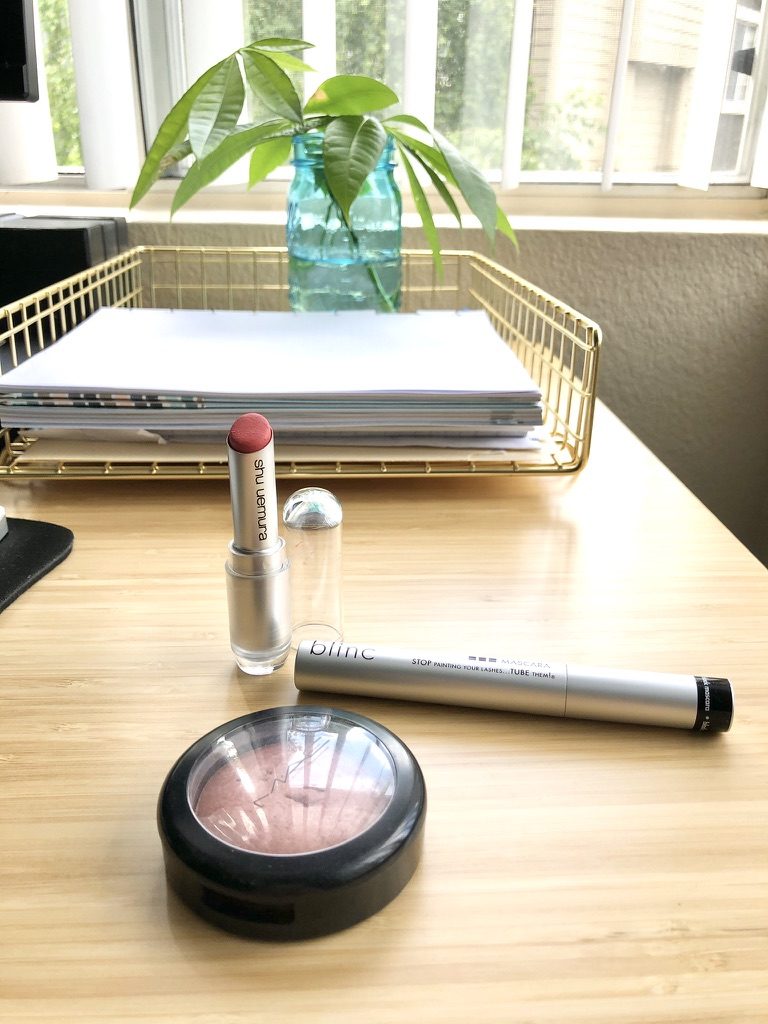 The last 3 on my list; I absolutely adore these and I'll tell you why.
Read More