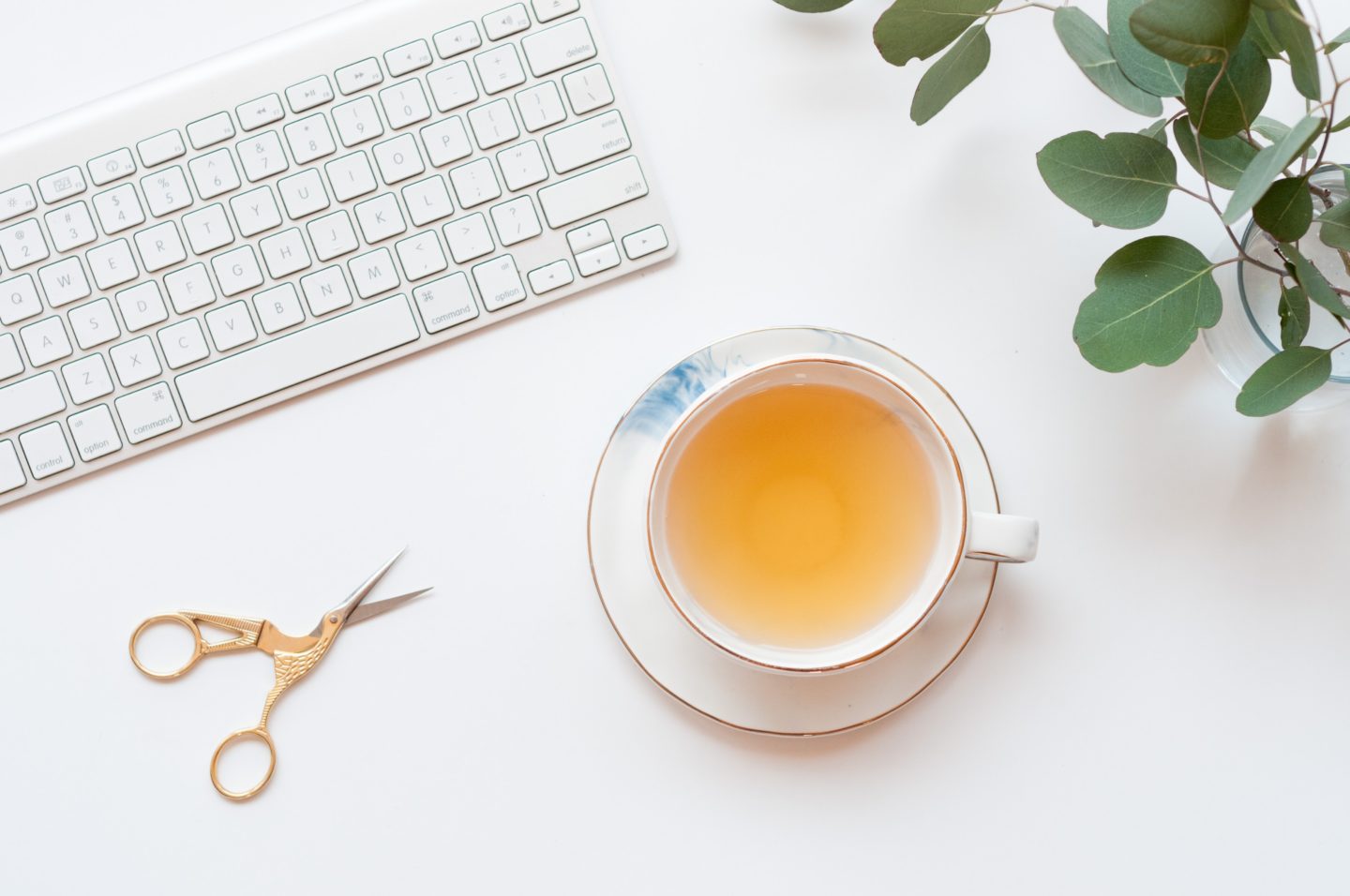 Edit: This post was completed and last updated on 6/9/2020.
Jump to end results and final thoughts (spoiler alert: I failed).
Back when I was trying to lose weight for my wedding, I cut out sugar and exercised a lot more. I practically lost 2lbs in a week just from cutting out sugar alone. I felt healthy and strong.
Lately I've been having anxiety on/off for no good reason recently, as well as bizarre, anxiety-inducing vivid dreams. My husband said he heard me gritting my teeth while sleeping last night, and I've had a headache since going to Costco yesterday.
Read More