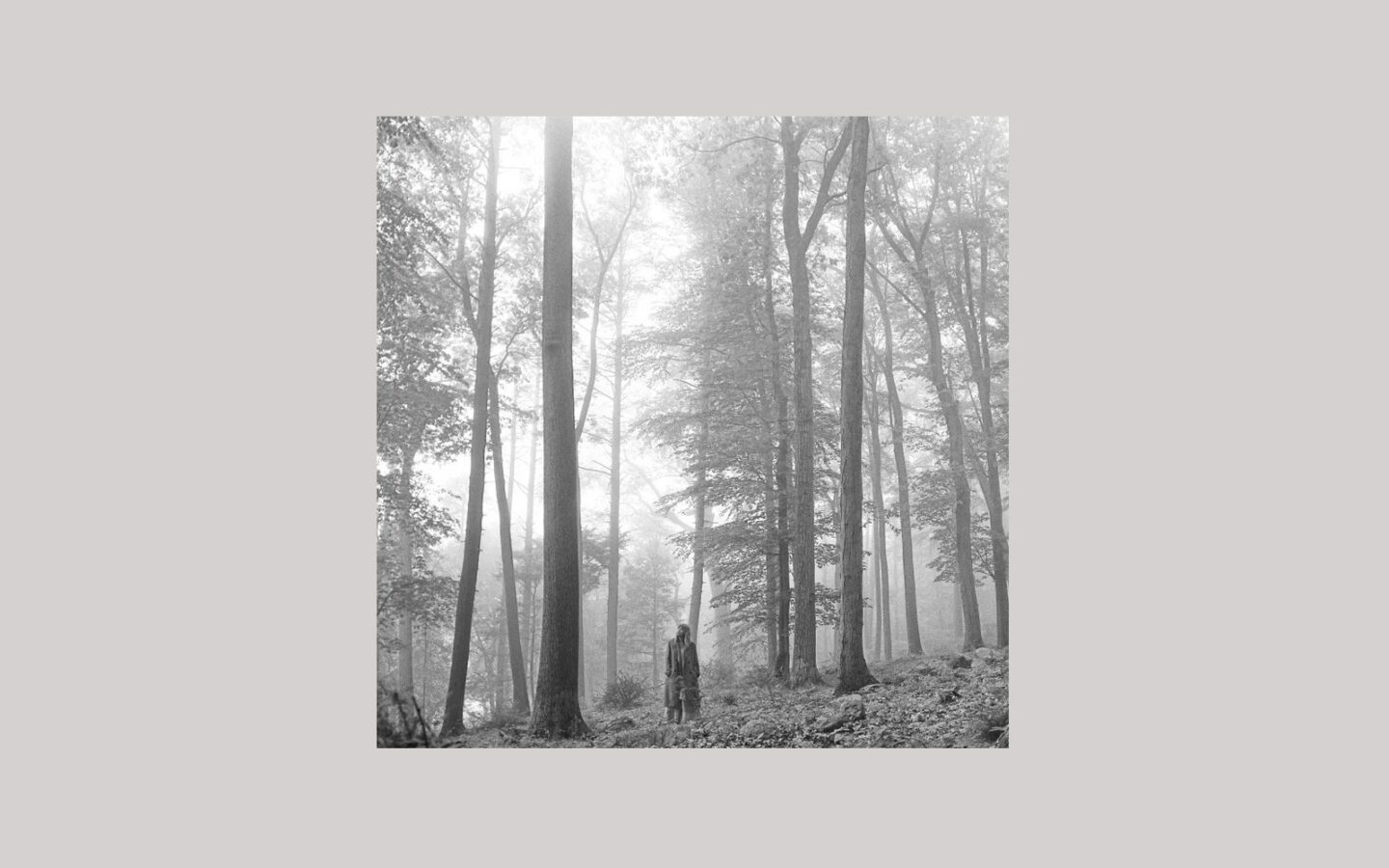 You have probably heard: Taylor Swift suddenly dropped a new album this week and the world wasn't ready for it. I was casually scrolling through Instagram on Thursday and saw her announcement and, well, forgot to breathe for a second for how excited I was haha.
She uploaded the entire album onto her YouTube page yesterday and I spent the day listening to it on repeat. And, thanks to Taylor, my site now has a "Songs of the Month" widget on the sidebar haha. That's right, I created a "Songs of the Month" playlist in her honour and will be updating it semi-regularly with what I'm listening to these days. Feel free to play it as you're reading my posts!
The link to the playlist is here, if you just want to check it out on YouTube (this will avoid the songs cutting out if you navigate to a different page on my site as well). You'll notice that the majority of songs on the playlist are from the "folklore" album. In fact, currently it's just the entire "folklore" album plus this video by Nomadic Ambience. It's been a while since I've liked one of her albums this much, and it's a refreshing change from her last two releases.
I loved her earlier works and basically knew all the lyrics to all her songs through her "1989" album. I don't really remember her "reputation" album (I don't think I liked it very much), though I do remember liking "Look What You Made Me Do." I recall the change in her style and the darker undertones were jarring to me.
I also did not like or even bother listening to her "ME!" album. Wait, sorry I just checked, the album's name was "Lover" — gah! Whoops. My friend, Alice, said she really liked it, especially the song, "The Man." Personally, I thought it was just okay.
But for "folklore," I liked it so much that I listened to it twice then even went back and listened to her "Lover" album on YouTube too, just in case I missed some similar-sounding gems. (I didn't get through the album again… sorry, not my thing. Still don't like the songs very much heh heh heh.) At any rate, it's definitely my album of the month right now!
I enjoyed "folklore" so much I even considered buying Taylor Swift merch for the very first time (that cardigan is super cute). It still surprises me to hear her swear, but I'm a grown woman I can deal with it lol. But I guess that's why none of the songs with curse words were my favourite.
I seem to recall albums after "1989" to be further exploration into sexuality and sensuality or vengeance for many of the songs, with more unnecessary cursing. I wasn't really into listening to her sing about her sex life or shade-throwing, so maybe that's why I didn't like those albums as much.
In terms of folklore, I really enjoyed the narratives that for once were not about Taylor's own life (though I have to admit, I instantly Googled "Taylor Swift break up" after listening to the second song LOL, and breathed a sigh of relief with it turns out most of the songs weren't about her). They were so real and raw. You could feel the hurt, emotions, the brokenness through the lyrics, the vocal effects and her voice.
I love the nostalgic and melancholy feel of the entire album. The production is outstanding and melodies are simply beautiful in their own right, which also makes it super easy to listen to and lovely to just have on in the background.
Some of the songs even brought me to tears, especially "this is me trying," and "epiphany." I think "this is me trying" is probably my favourite song of the album. It expresses the pain and struggles that so many people dealing with alcoholism and mental illnesses face — how hard they work just to achieve even a degree of normalcy.
Behaviour that people often take for granted potentially took a behemoth effort on their part. "They told me all my cages were mental so I got wasted like all my potential. […] I ended up here, pouring out my heart to a stranger but I didn't pour the whiskey — I just wanted you to know that this is me trying… At least I'm trying".
God, these lines just break my heart, especially the wistful, forlorn, desperate tone with which Taylor delivers that "at least I'm trying." I'm sorry if I ever told anyone that what they were doing wasn't enough.
"epiphany" is equally heart-breaking against the backdrop of frontline staff during COVID. Ugh, I'm getting emotional now hahaha. Either way, I really appreciate Taylor writing about such sensitive narratives in a thoughtful, tactful, empathetic manner.
On a more light-hearted note, I've started listening to lo-fi chill-hop sounds recently as well (thanks to AmandaRachLee haha) so the last video in the playlist is one of those. It's been really hot in California lately so I found some sunnier cafe sounds. I've loved having it on in the background as I blog or read or whatnot. It helps me concentrate, and I miss the sound of cafés, so it was wonderful to find this video.
Hope you enjoy these tunes as much as I do!
Muchos love,
Bobbie