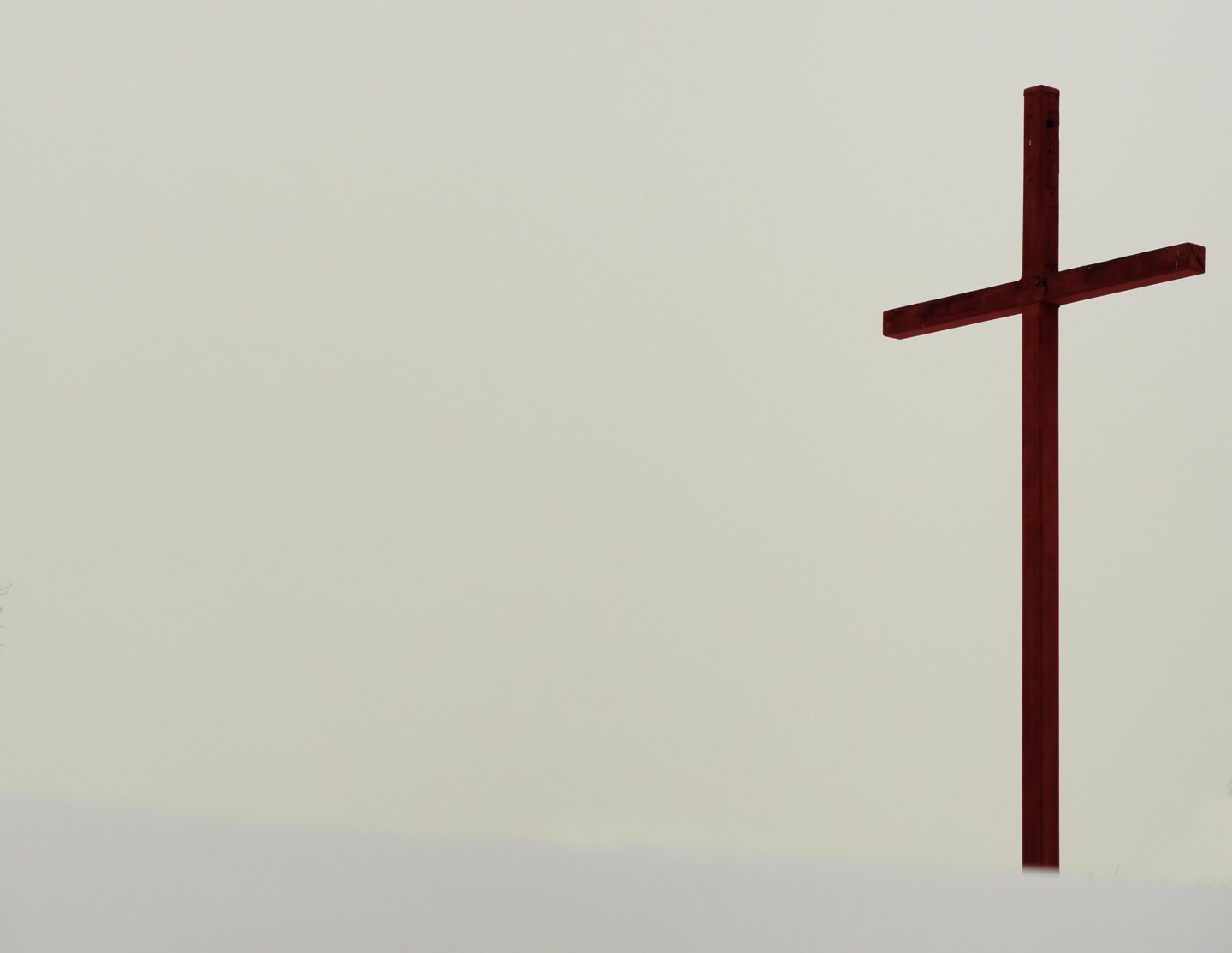 Heavenly Father,
You are not surprised by the results of the election, and I thank You that indeed You are sovereign, and You have chosen Biden for Your purposes. In light of these election results, I continue to pray that those who call themselves Christians – especially myself – will respond in a manner that is glorifying to You.
I am so deeply reminded of my need for You – and indeed, humanity's need for you; the need for a Saviour. In a nation so divided, I only see need of more love, more forgiveness, more grace… all of these things that we – or at least I – could never achieve on our own willpower, for we are all fallen; selfish, prideful, sinful.
We are all so broken. We have all sinned in different ways. We have all been hurt in different ways. Most of us have been deeply traumatised in one way or another. We try to rationalise any sinful responses as due to what we have been through, we try to diminish our responsibility to ease our conscience, we tell ourselves that You do not exist so therefore there is no ultimate authority to whom we are accountable.
But at the end of the day, what we need is You: Your perfect, perfect love and perfect forgiveness… to know that we are deeply loved no matter what, to know that we are fully forgiven and can have reconciliation with You – our Father, creator God – through simply accepting and believing in Jesus.
I pray that those who have been hurt may have opportunities to reach out to You, be comforted by You, and accept the deep, deep love and complete forgiveness and reconciliation that they can have with You through Your Son Jesus Christ; to be restored into a right relationship with You but also made whole – made new. And not only that, but to also have hope of eternity in Christ's second coming.
I thank You that I have had the privilege of turning to You and accepting Christ, that now those former burdens have disappeared in light of Your salvation and grace. I pray that I will be desperate to share your love, compassion, passion and heart for the lost and to show them how deeply You care for them as well. You have not given up on them, I pray that I will not either. No one is too far gone for You, O Lord. I pray that I will not forget this. Please, if You are willing, use me for Your Kingdom purposes.
Lord May You and You alone be glorified. Amen.
Soli Deo gloria,
Crystina