Aside from some of the meals I've posted recipes for, we also had a lot of delicious home-made dishes that I did not post any recipes for. Recently we've been eating mostly salads and egg-white 'tortillas' for breakfast. Lest we forget that we have these in our roster, here are some of the dishes we've had in the past few months.
Breakfasts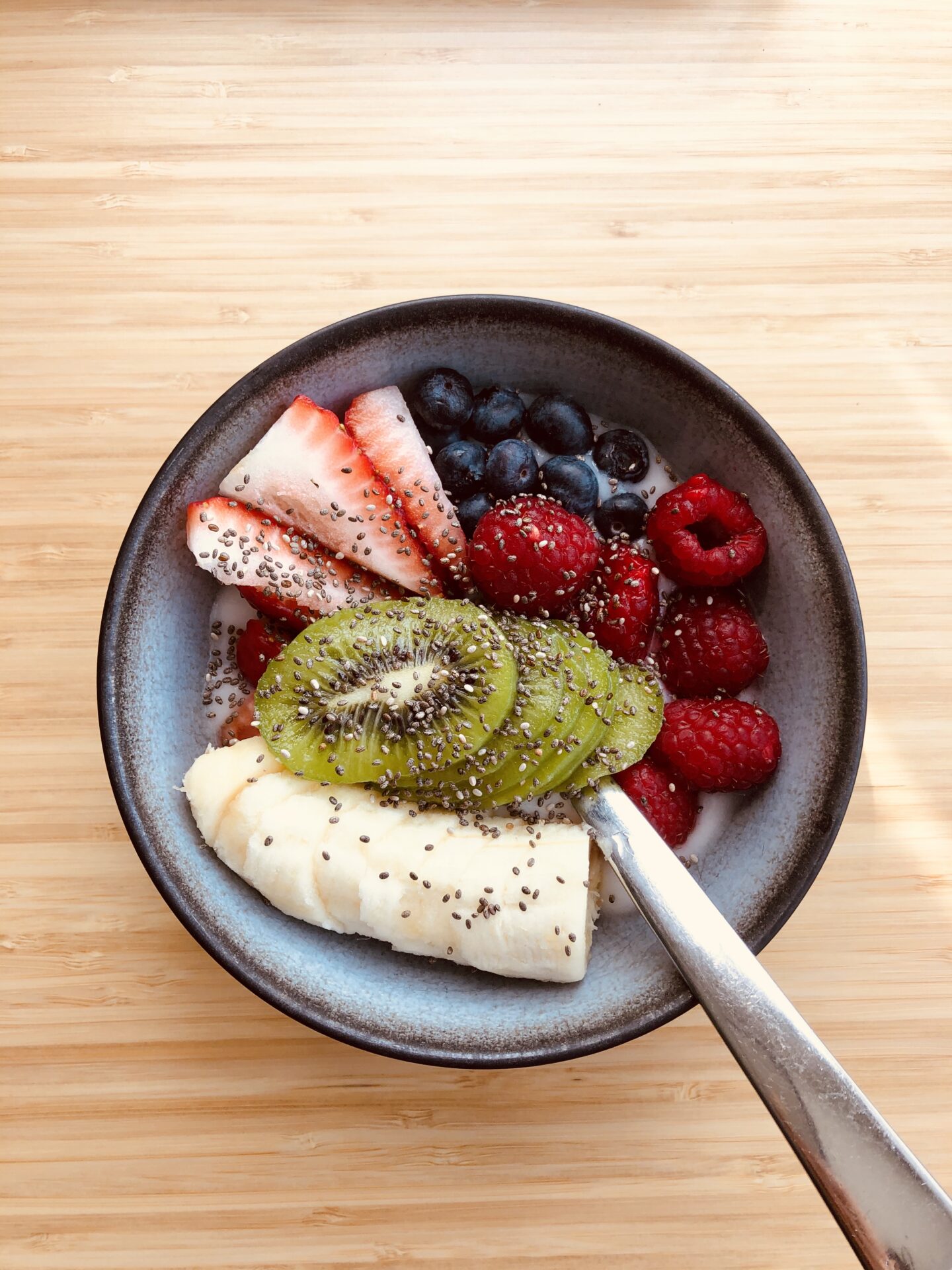 Coconut milk yoghurt with berries & chia seeds. If I had flax seeds or hemp seeds at the time, I'd have added those too.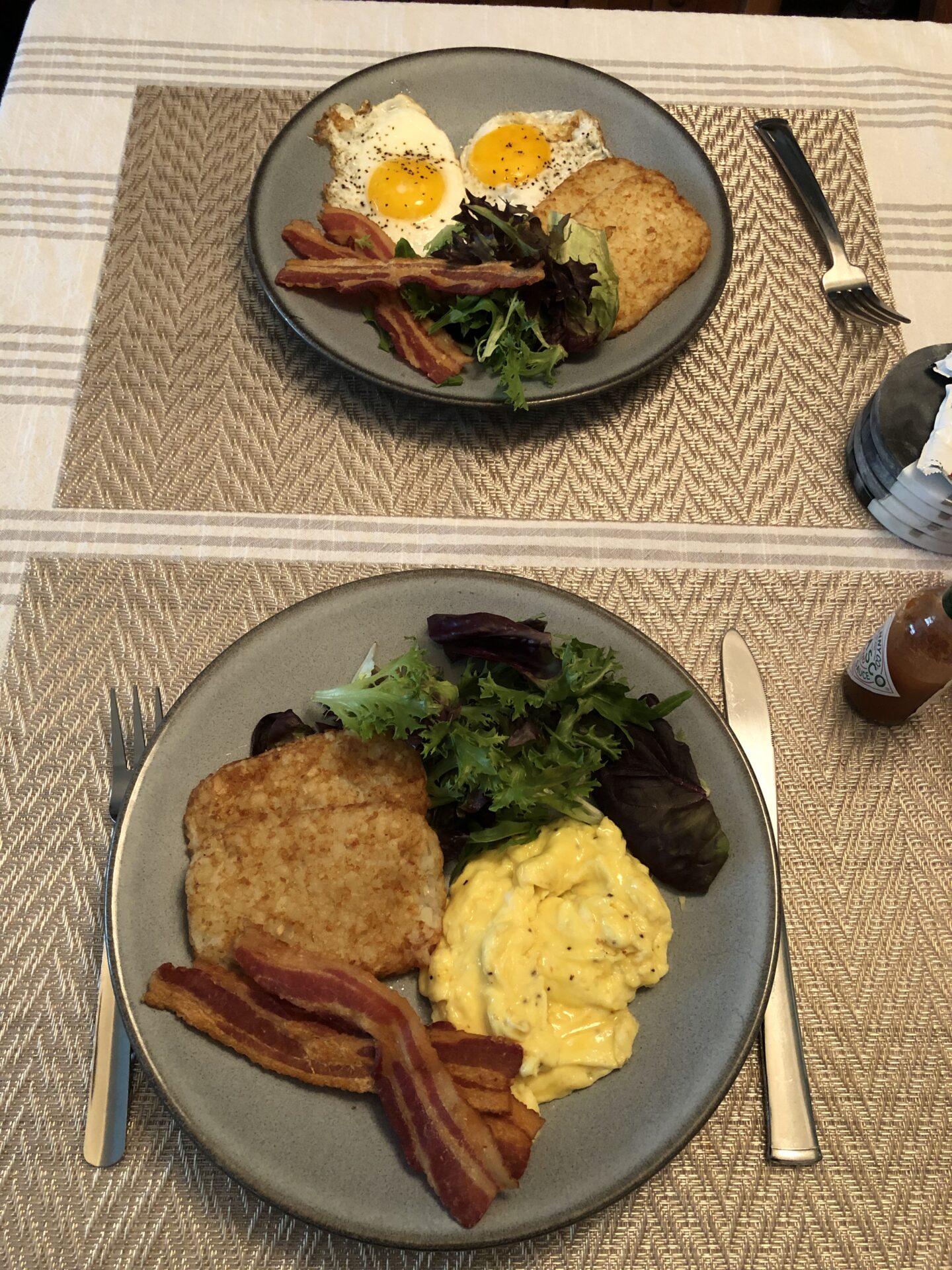 American breakfast.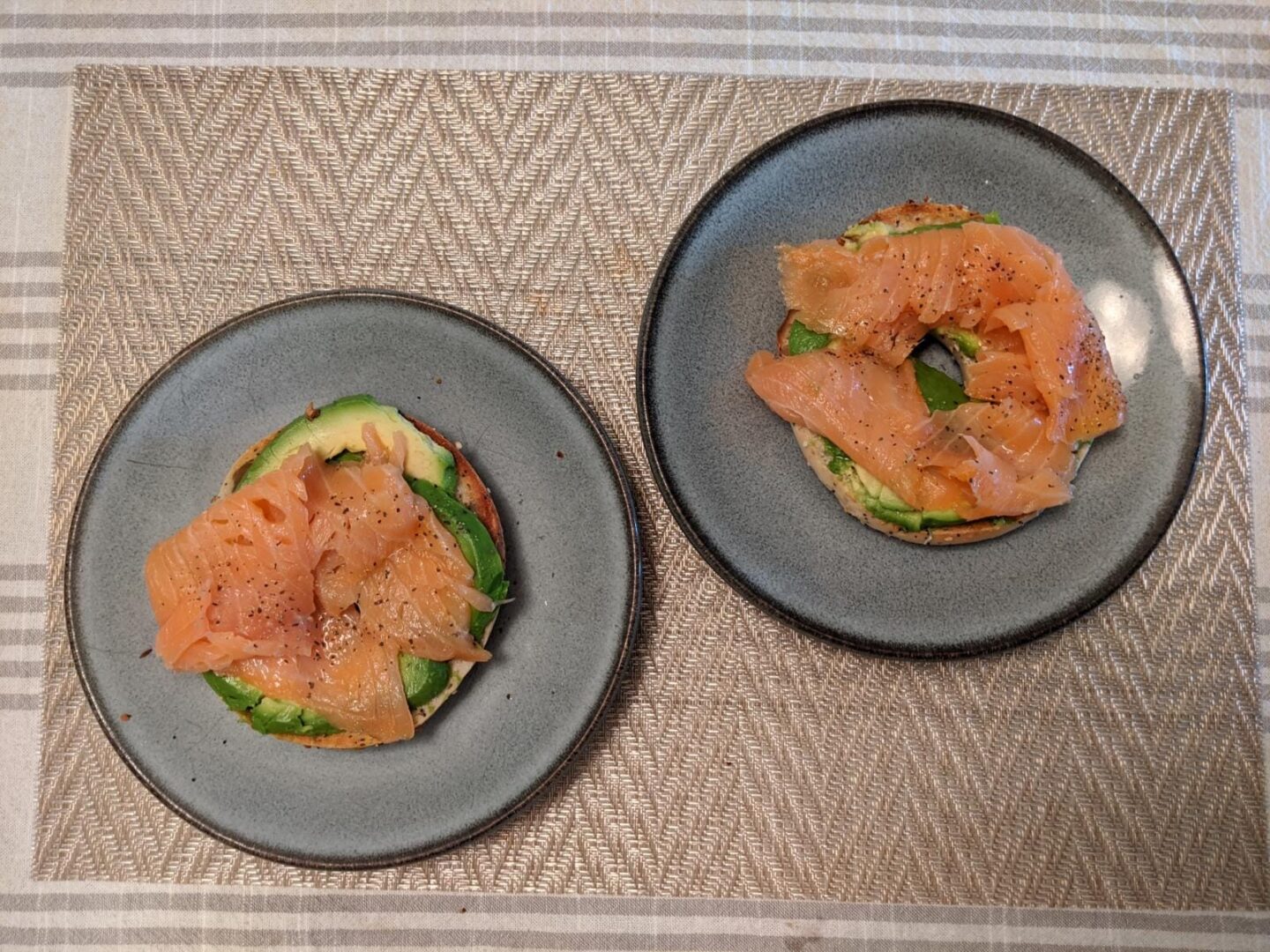 Bagel with smoked salmon & avocado.
Egg, cheese & avocado in Hawaiian roll with garlic Sriracha mayo.
Mains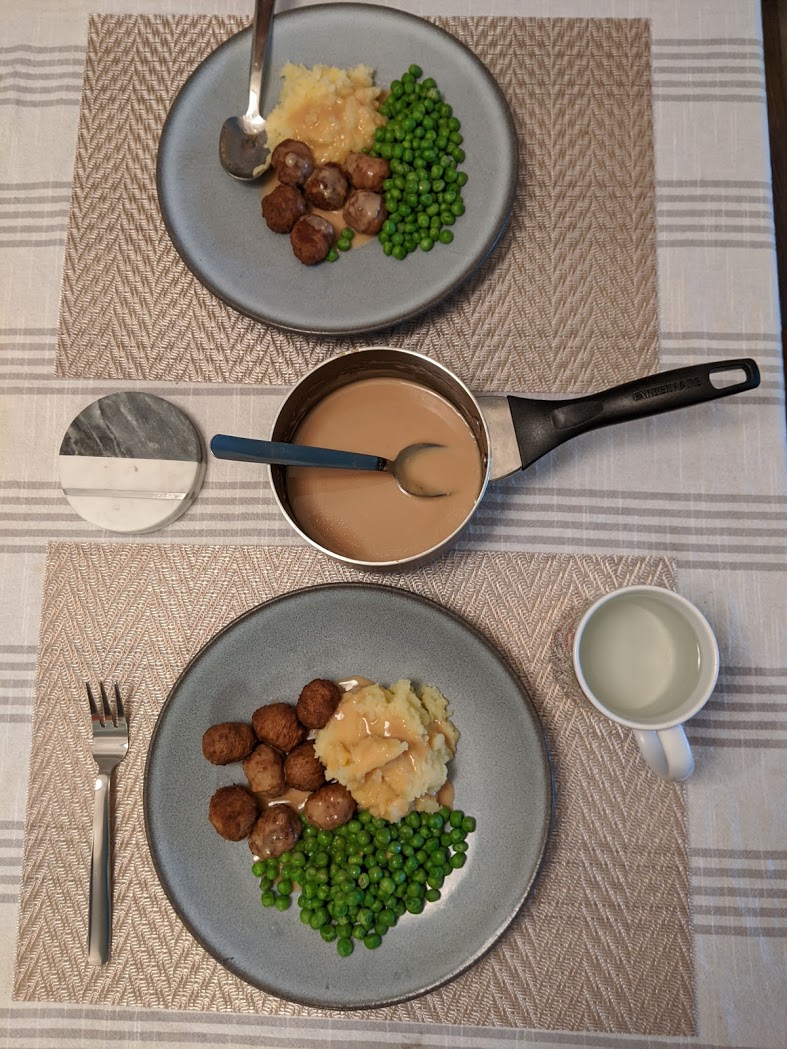 IKEA meatballs & gravy, mashed potatoes and peas.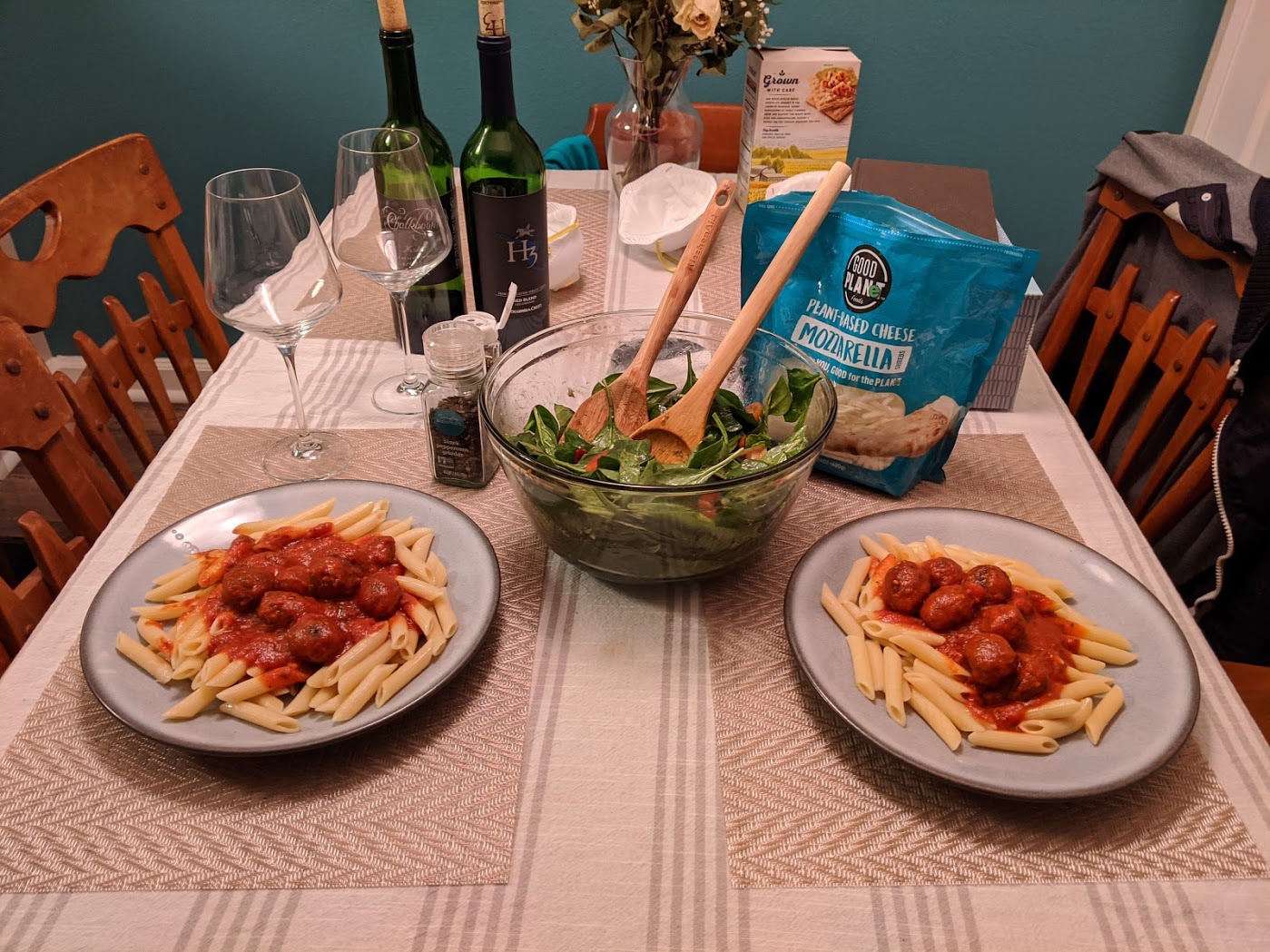 IKEA meatballs in tomato sauce with pasta, vegan mozzarella and a light side salad.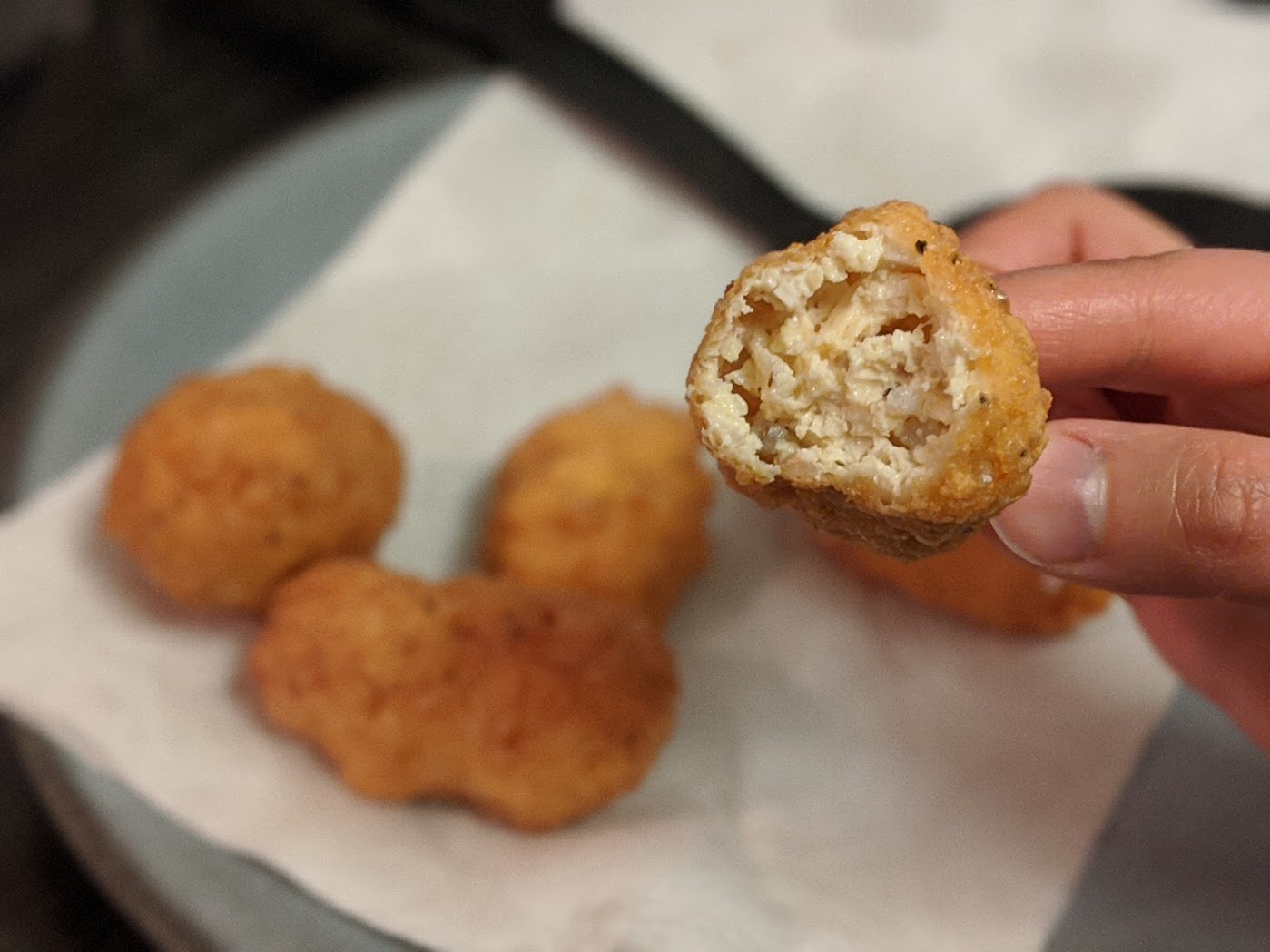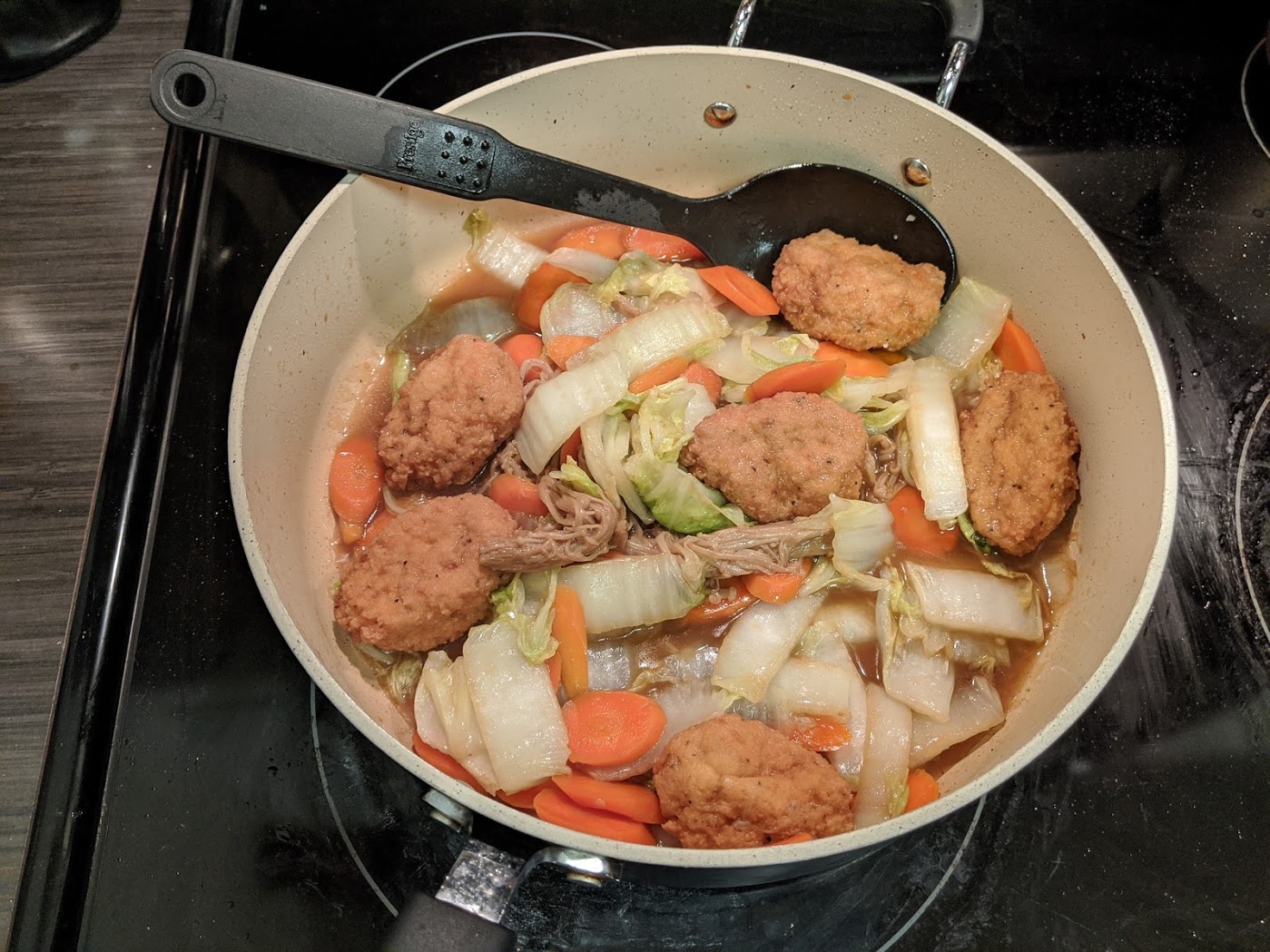 Pipa Tofu – deep fried shrimp & tofu balls. Also goes really well with Chinese cabbage, carrots and enoki mushrooms in a sweet soy sauce – recipe to come.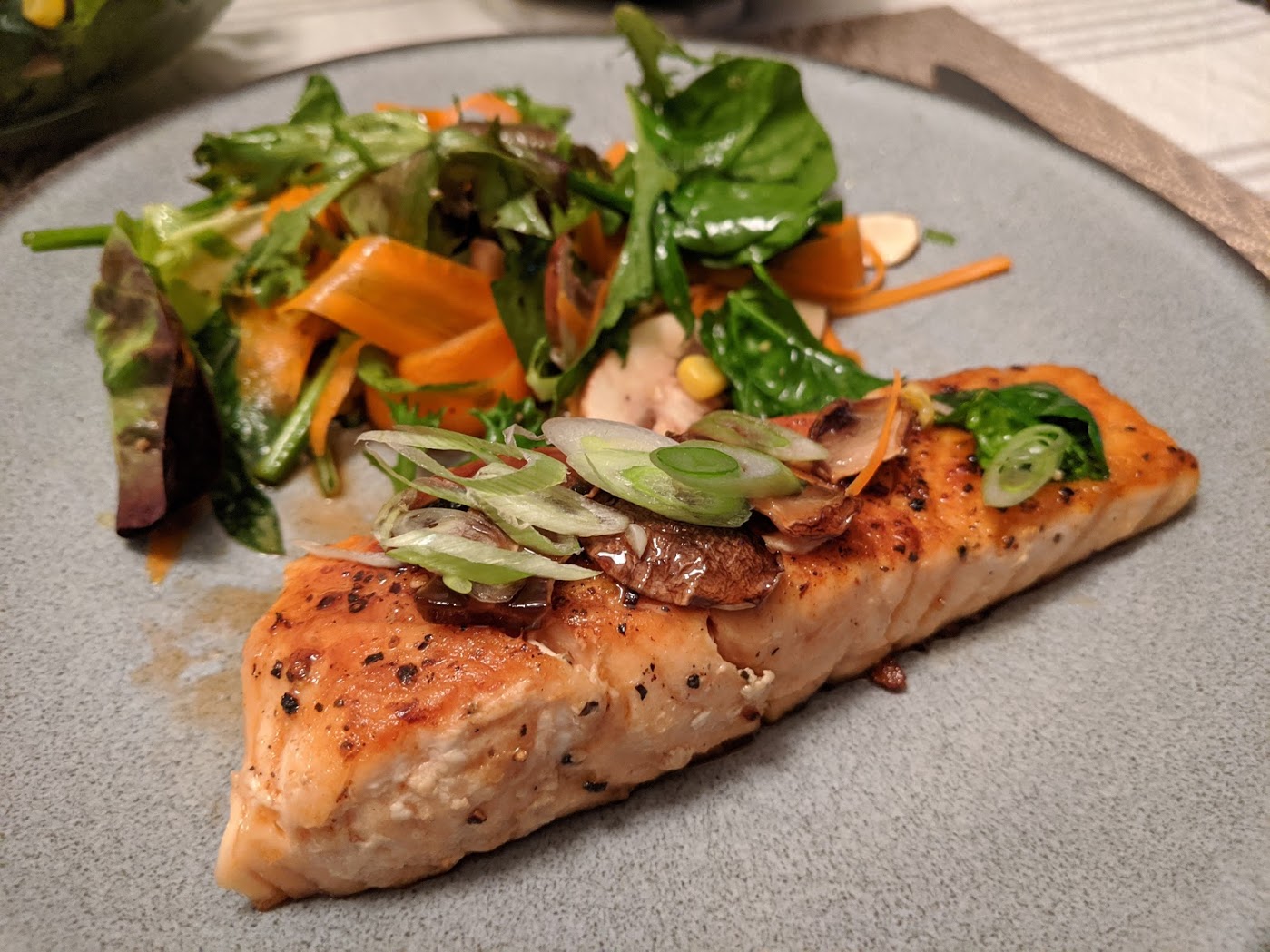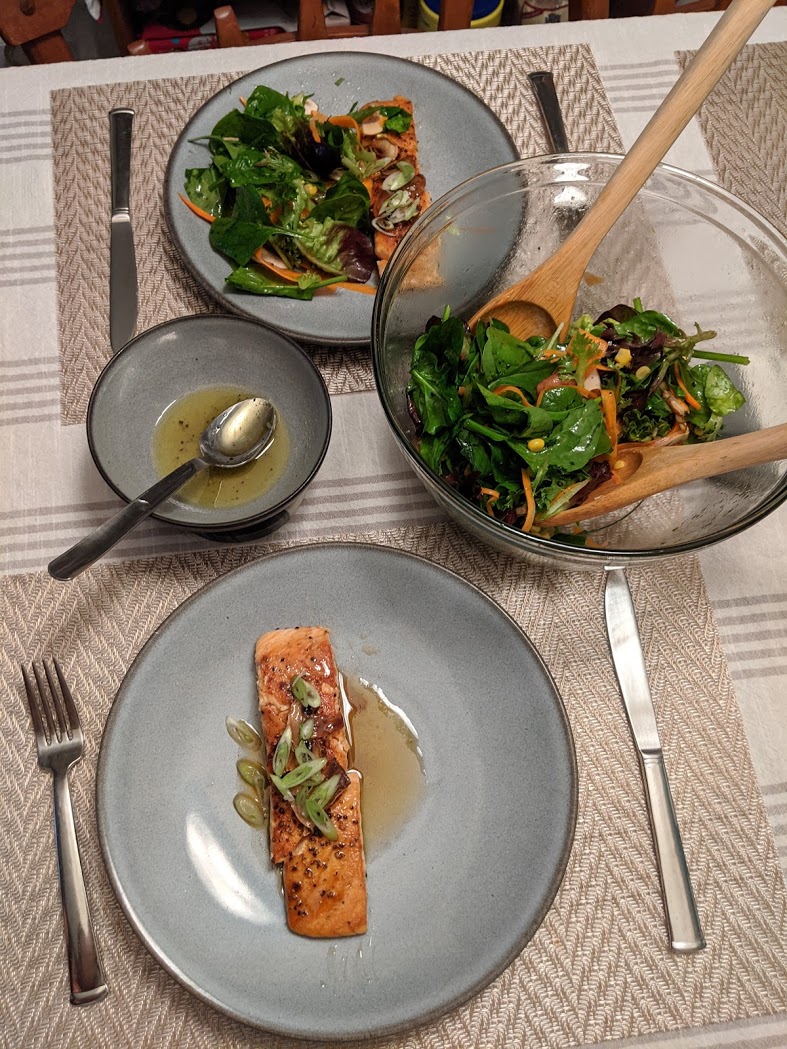 Salmon with a teriyaki mushroom glaze. Side salad with a lemon honey dressing.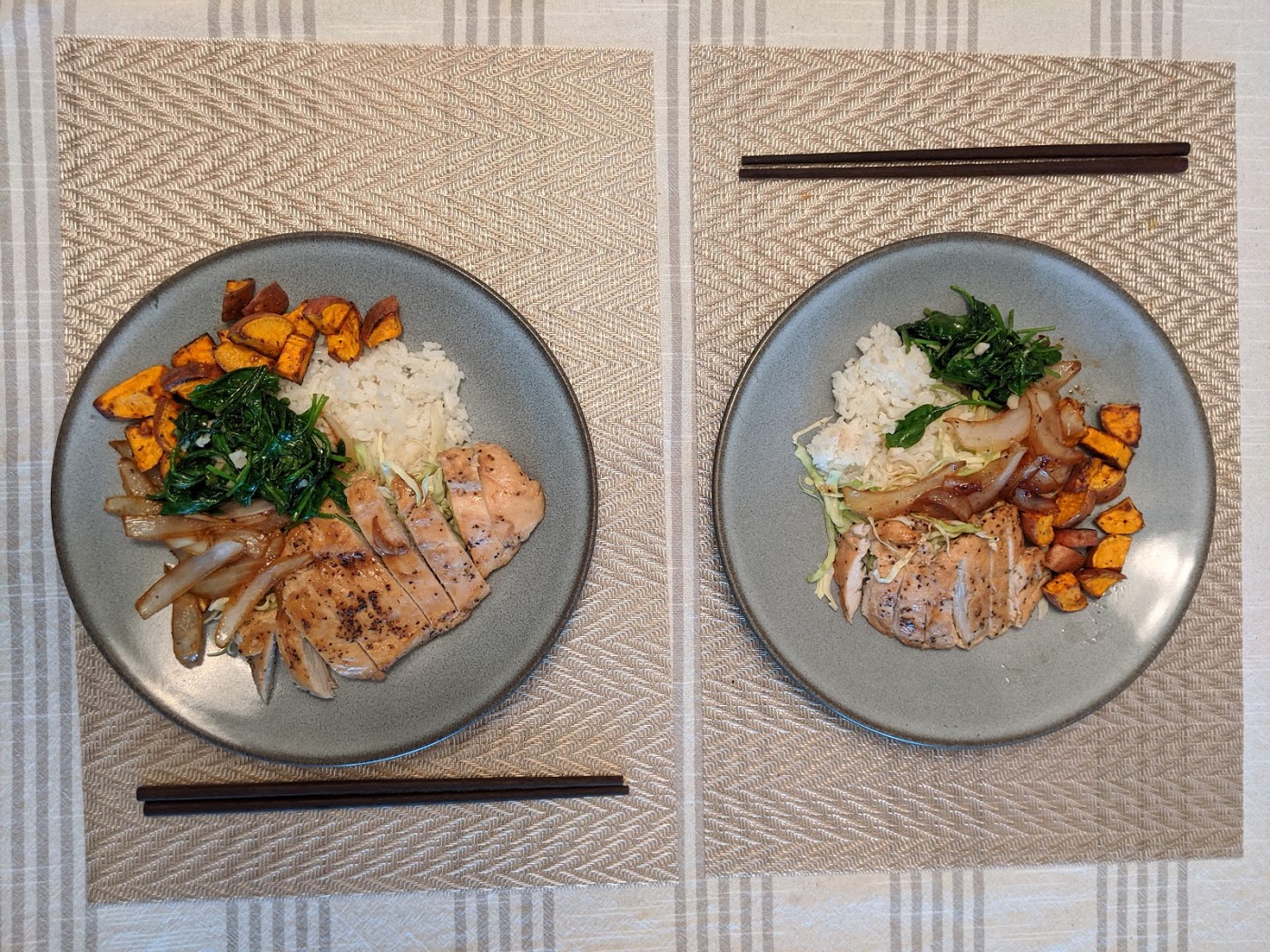 This was inspired by Cafe709. Chicken breast in whatever sauce mixture and lightly fried onions on a bed of cabbage, garlic sautéed spinach, roasted sweet potatoes, jasmine rice.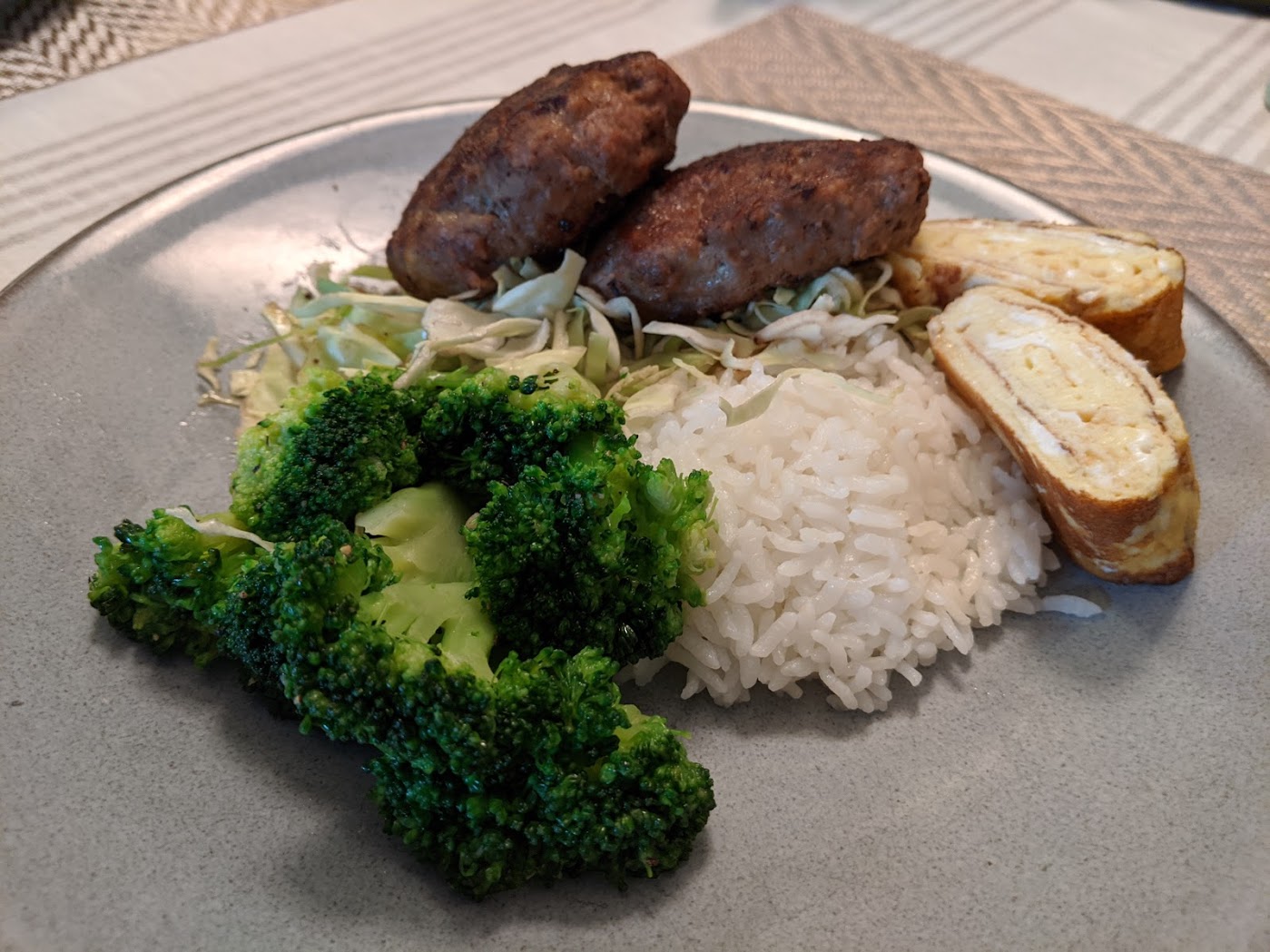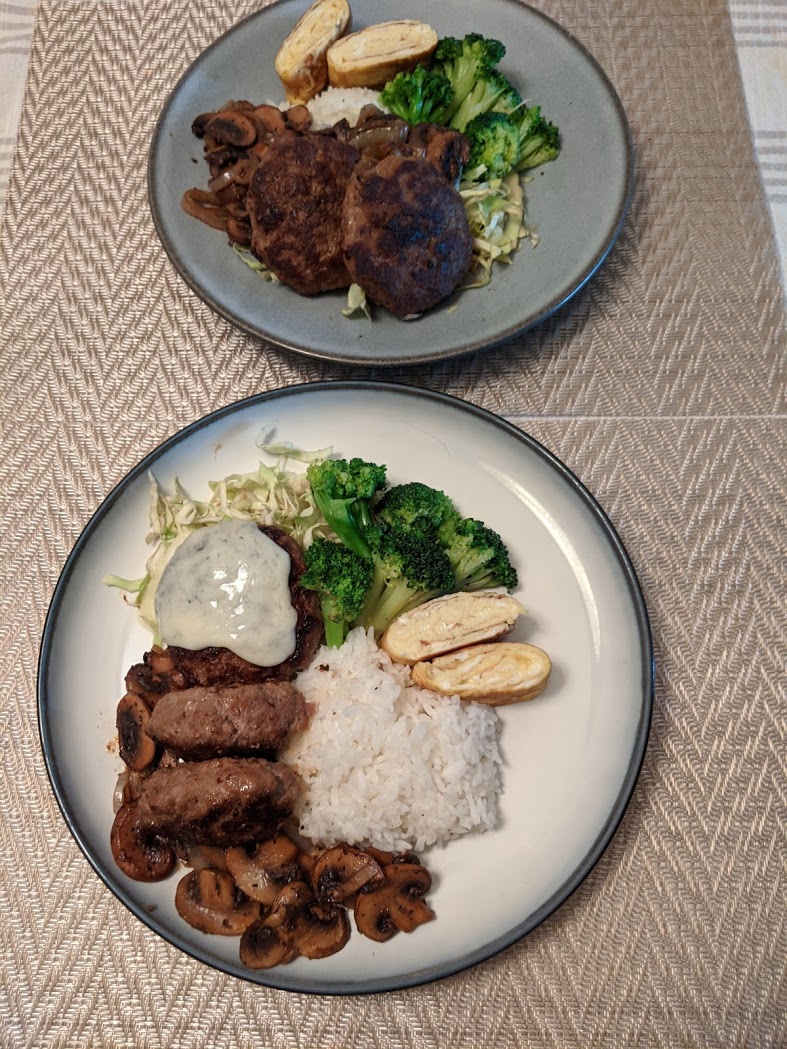 Again inspired by Cafe709. Hamburgers and sautéed mushrooms on a bed of cabbage, blanched broccoli tossed in sesame oil and lightly seasoned, tamagoyaki made in a regular 9″ pan, jasmine rice.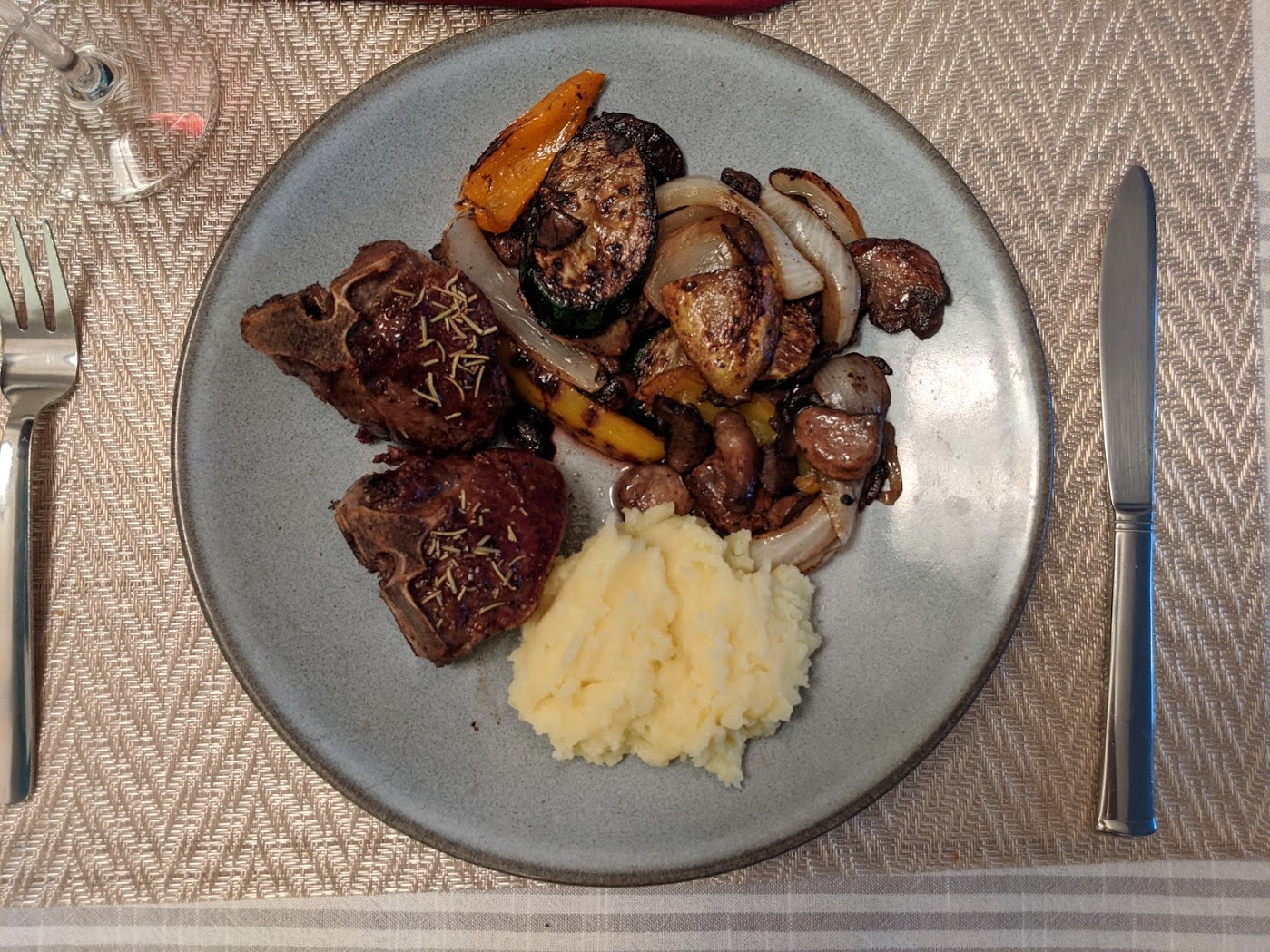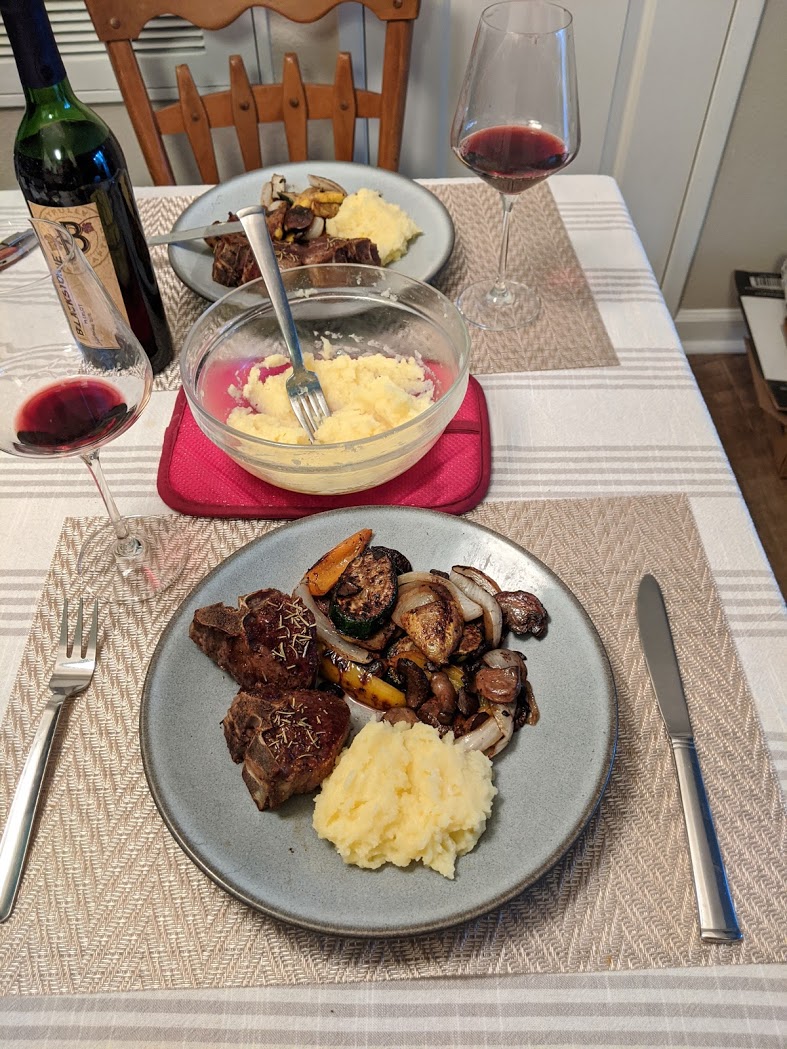 Lamb, mashed potatoes, grilled veg.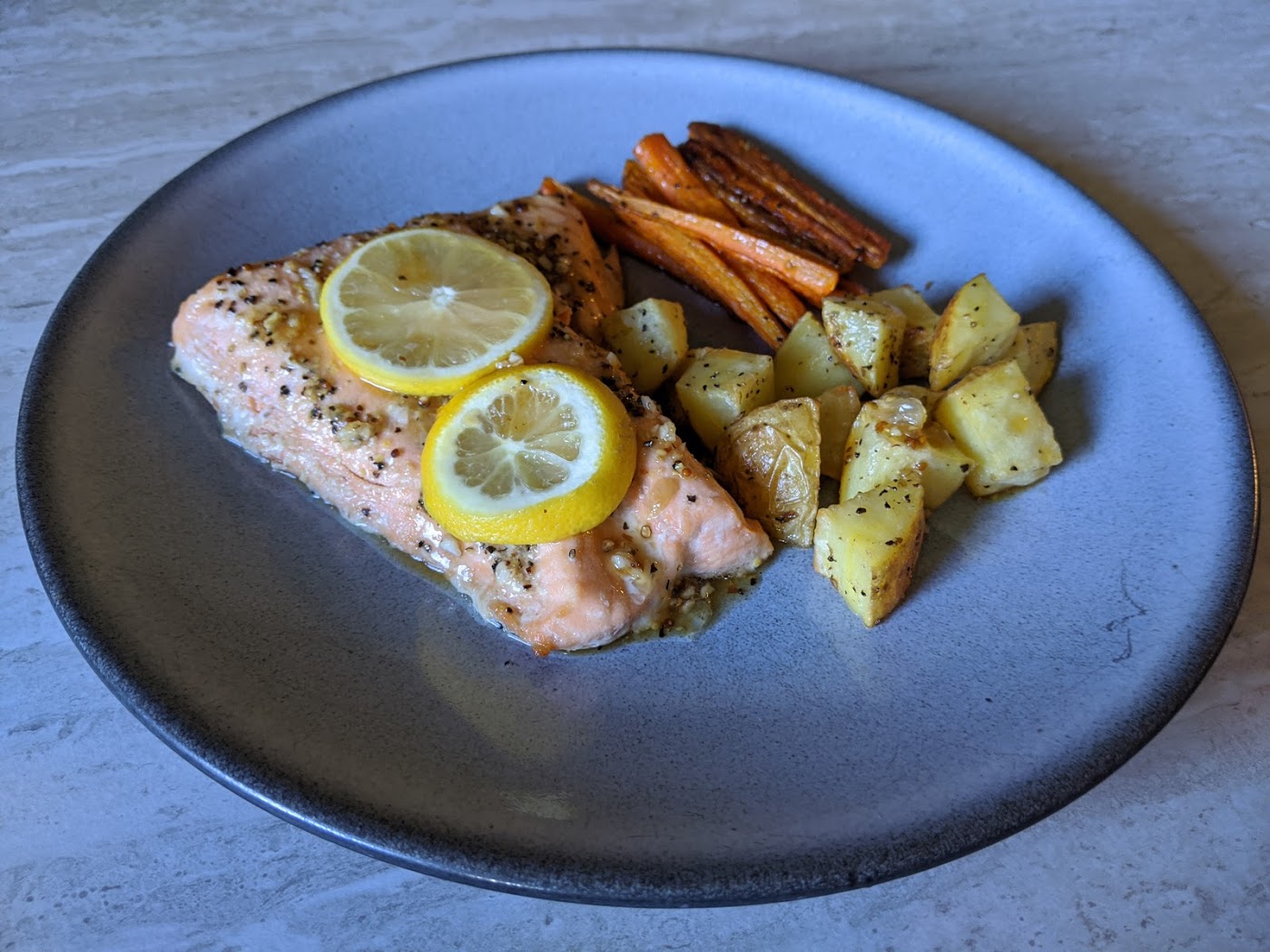 Baked salmon with roasted carrots and potatoes.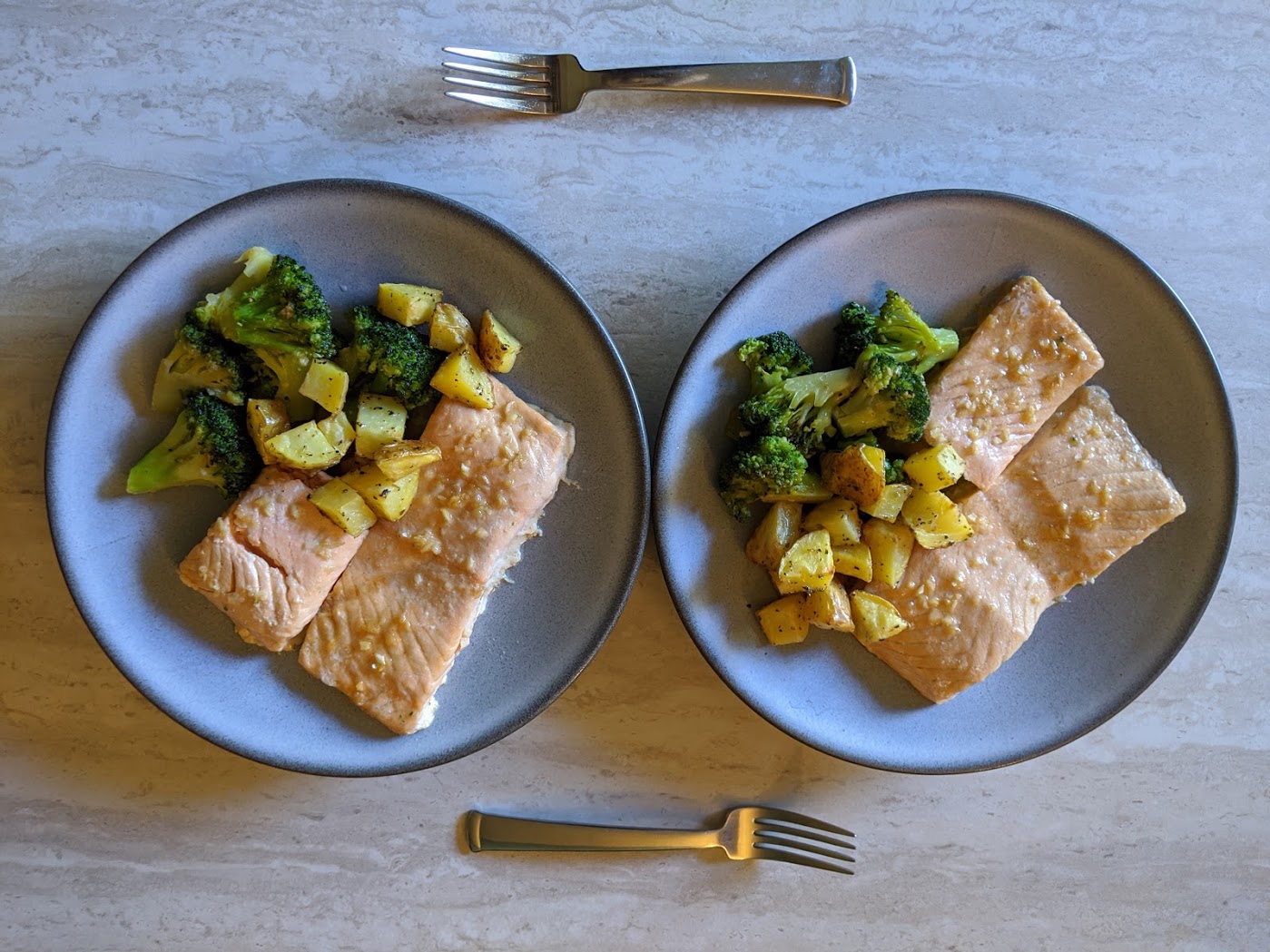 Similar to above but with roasted broccoli instead.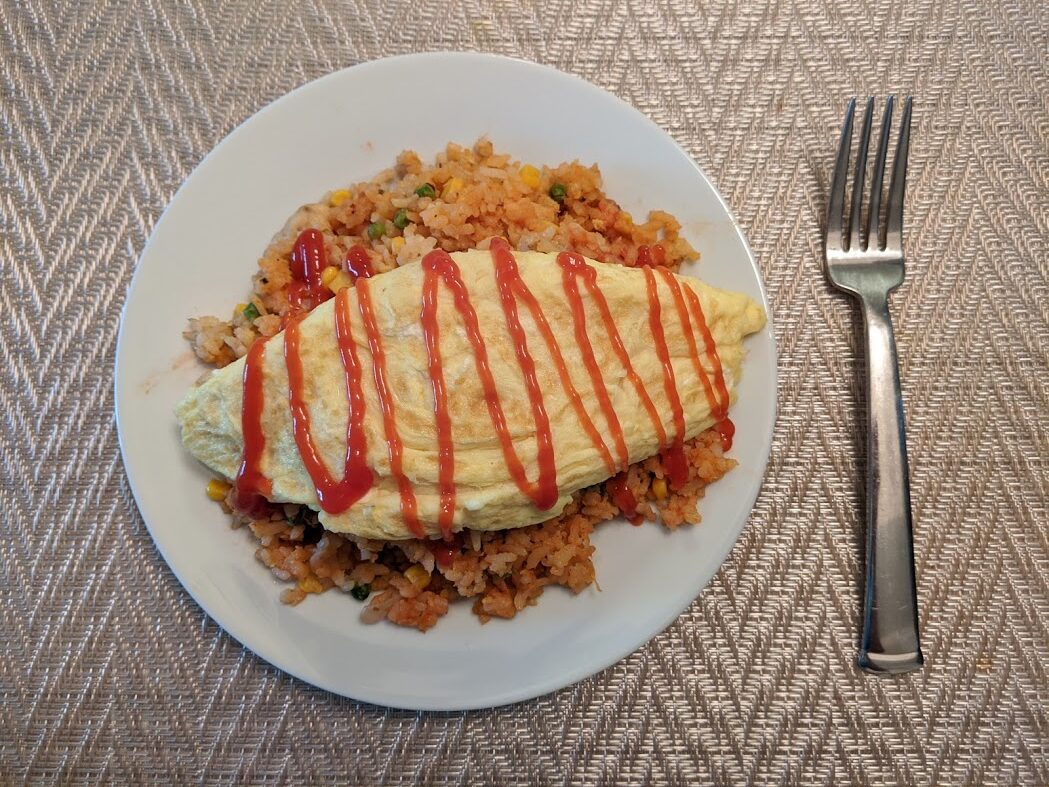 Omurice!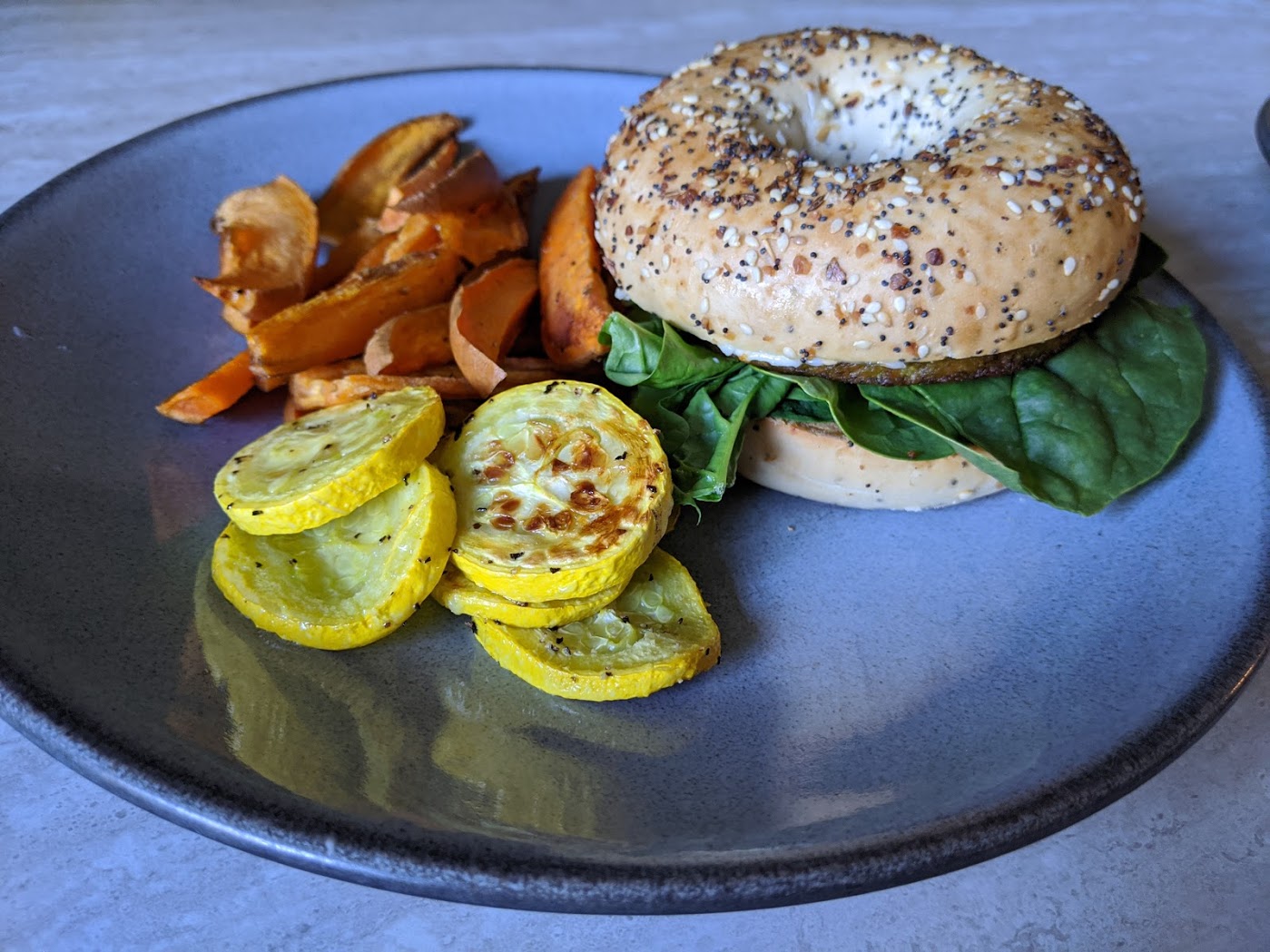 Veggie burger in everything bagel with garlic aioli and spinach, roasted sweet potatoes and squash.
We really enjoyed all of these! Most of them were really easy to make as well. My body has been wanting more salads lately and Jacky is trying to go lower carb, so that's what we've been eating in the last week or so. No photos, but they have all tasted great on their own.
Let me know if you'd like the recipe to anything!
Muchos love,
Bobbie