So we're a week into January and I have some good news.
Yup. The sentence ends there. No bad news I'm afraid, just good news ;)
"Well, what is it?" I hear you cry.
Patience, my dear! All will be revealed in good time.
First, let me show you the new toy I bought a couple of days ago.
I'm only slightly insanely obsessed with it.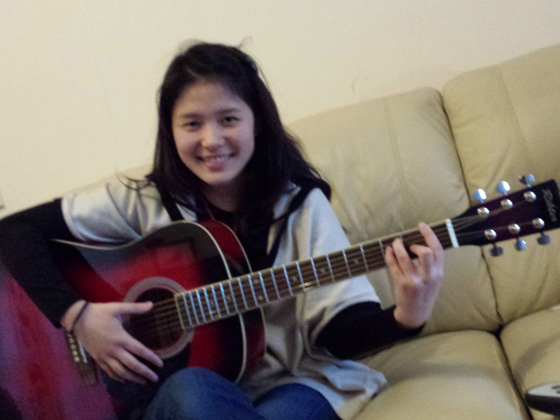 View Full Post