It's quite rare that I ever get a weekend here in London.
Previously every weekend I had free was spent jetting back to my home-home in Coventry for driving lessons, and eventually my driving test a couple of weeks ago (I passed!  Hooray!).
So on a rare and wondrous occasion where I am both in London and the weather is actually decent for once, it's time to go out and about for a bit.

For various reasons all my plans fell through, so I wandered myself down to central London alone for some shopping that I promised myself I'd do yonks ago but never got 'round to it.
I love shopping and eating alone actually. Not that I don't enjoy good company, but there's just so much more freedom when one needs not cater for another's needs as well!
Obviously, we can't start a shopping session without some food, so I went to a place I knew best.
It's quite well-known, but also fairly hidden; located at 11 Wardour Street (a short walk up from KFC in the Chinatown area), a signless green exterior beckons you in to what used to be one of London's most popular Japanese restaurants: Misato.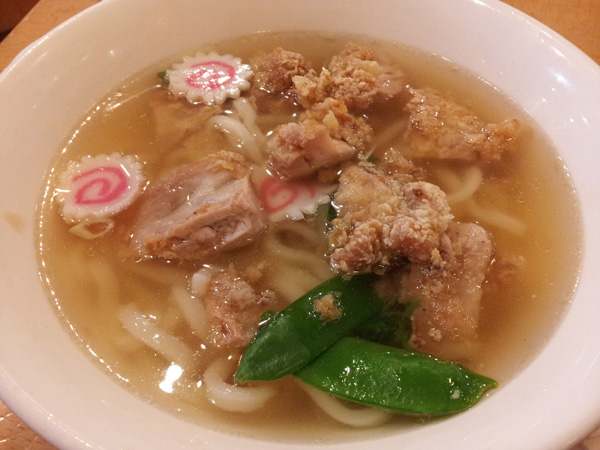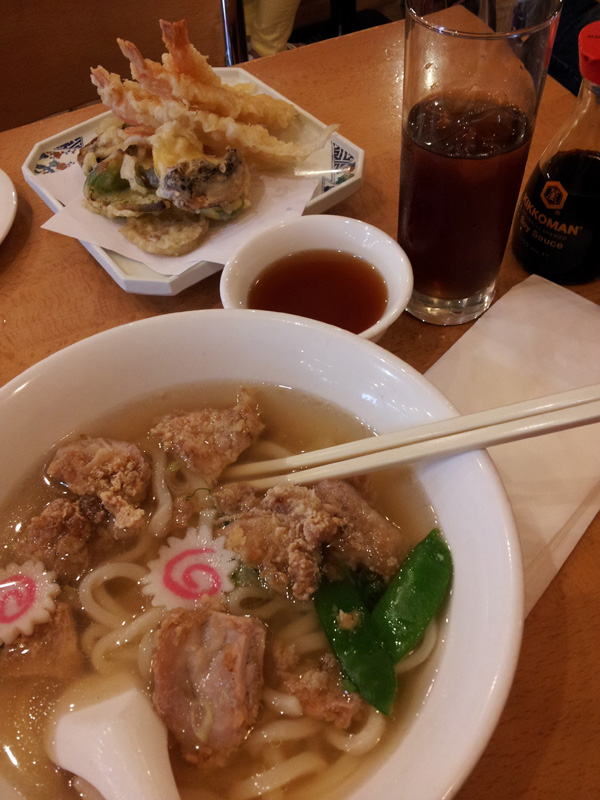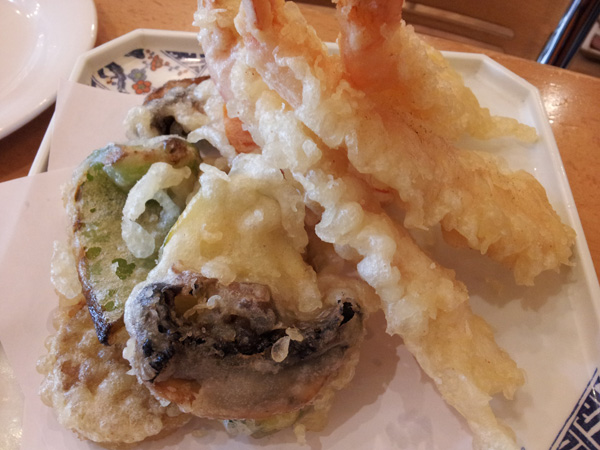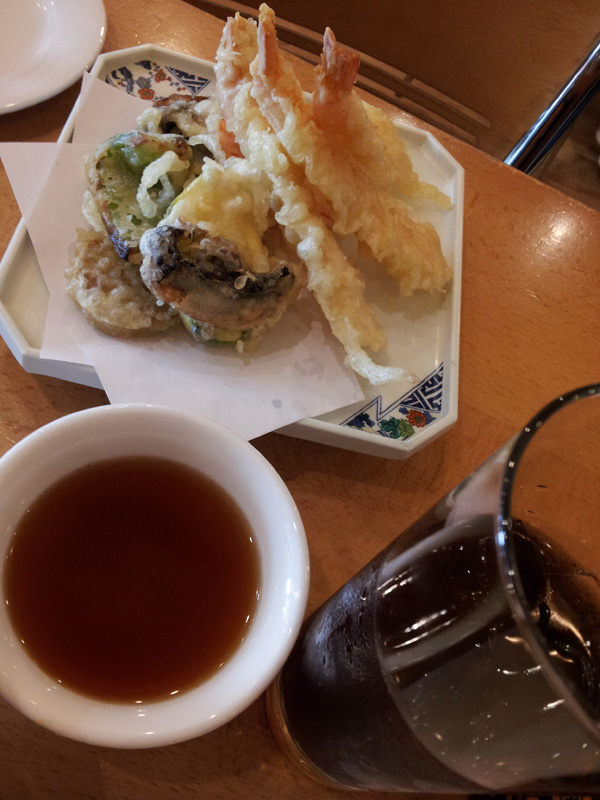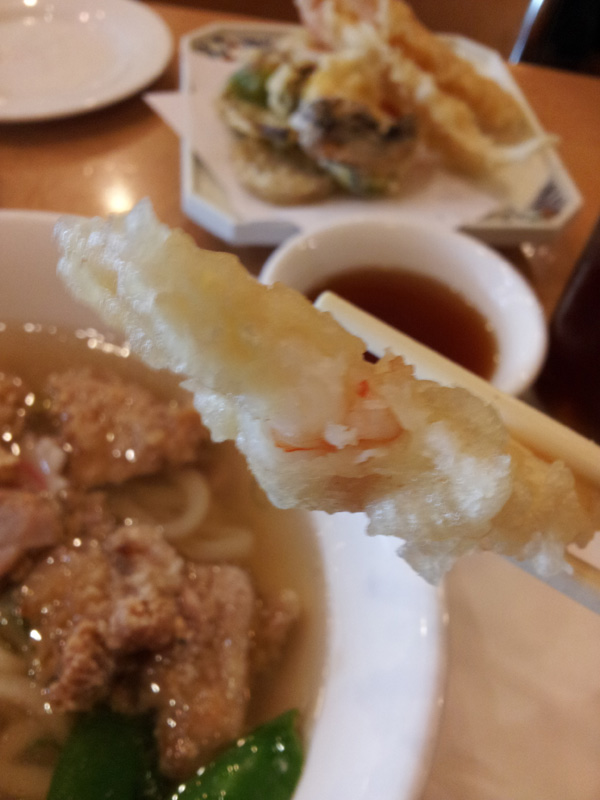 It was one of my absolute musts every time I traveled to London as a student.
Authentic Japanese cuisine at very affordable prices.
The portions were ginormous, and the food was exceptionally fresh and tasty.
Just so you know how popular it was: there used to be queues down the street even at non-peak-eating times. We're talking queues of people outside at 3-4pm here! I remember waiting over an hour for a seat at peak time in the past. Crazy.
Unfortunately it has since been taken over by Thais, and today I spotted an Indian chef walking out of the kitchen.
Not to be racist or anything, and I definitely know there are exceptions, but personally I prefer Indian chefs to be cooking my Indian food, Thais to be running my Thai restaurants, and my Japanese food cooked by Japanese chefs.
My "Japanese Iced Tea" (barley tea) originally came in a glass that still had lipstick markings all over it, and when I pointed this out it was taken back with an 'ah, okay'.
I then watched the waitress fill up my glass to only 3/4 of the way, with 3 cubes of ice already in there, and when it still looked like a sorry amount of barley tea she dropped a few more ice cubes in there.
Come on, guys, that stuff costs 10p per 2litres, I know cos I've made my own.
At £1.50/glass, when you didn't even bother to clean the first glass, surely you should be giving me more as compensation??
The quality and quantity of food has actually taken a drop recently too.
I couldn't finish my Chicken Udon Soup, but look at it: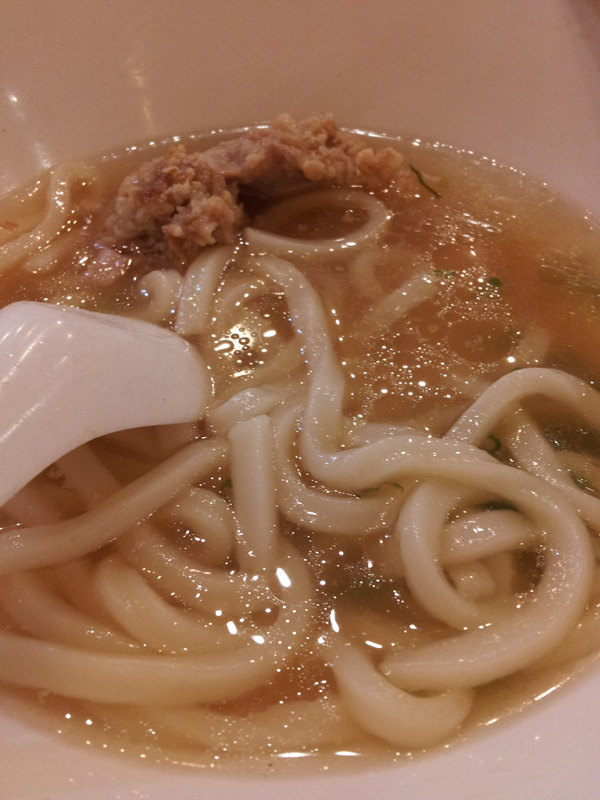 That is a very unnecessary amount of grease and oil right there.
The Tempura was extremely bland with an overpowering taste of batter grease.
The sauce that came with it didn't help much either unfortunately.
It also definitely didn't look like it'd been made from the freshest of ingredients.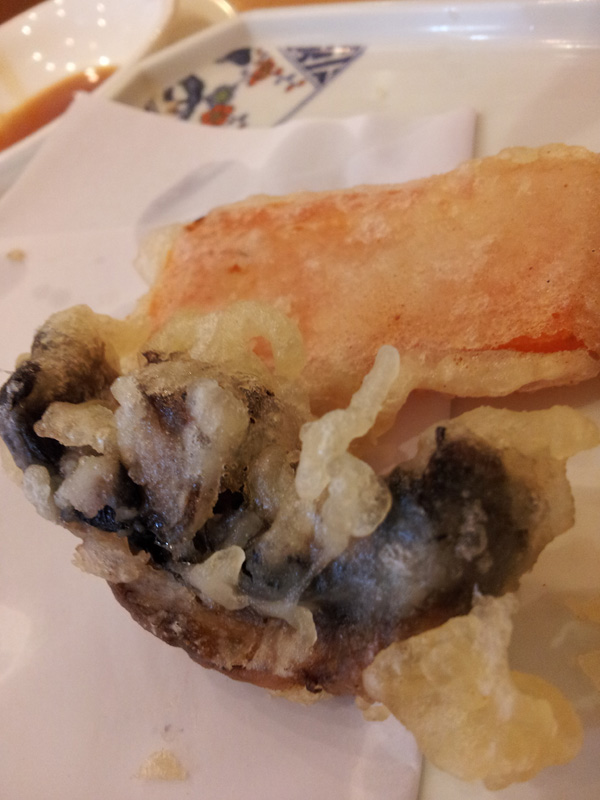 Such a shame! I used to be a regular there.
Now I don't recognise any of the staff.
I wouldn't say no to eating there every now and again, but I definitely won't be back as often as I used to.
Sigh! Off to find a new Japanese place to frequent, I guess!
I'll keep you posted if I do ;)
Fed and watered, I headed off to New Bond Street, to a store I'd been meaning to visit for a long time now.
Okay, most of you probably knew this already, but I didn't.
Turns out New Bond Street is a designer-packed, luxury shopping street.
It pretty much blew me away.
I didn't know what to expect, and wasn't expecting anything, but I ended up laughing ludicrously to myself as I walked past designer store after designer store. All posh-looking, some even with suited doormen outside. Ferraris and matte-black BMWs lined the roads. I was feeling extremely out of place in my casual Zara top and frayed designerless blue shorts.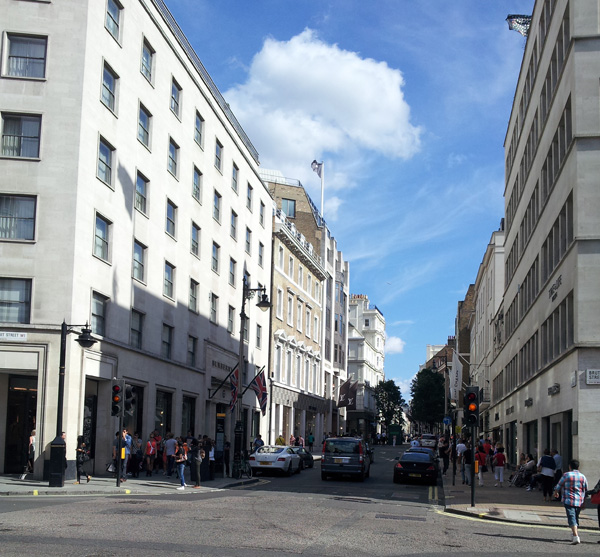 I'd already walked past LV, Burberry, Chanel, Coach — you name it — before I took this photo, but you get my drift.
I did snap a pic of the Jimmy Choo store though!
One day, one day I will buy myself a pair of shoes from there.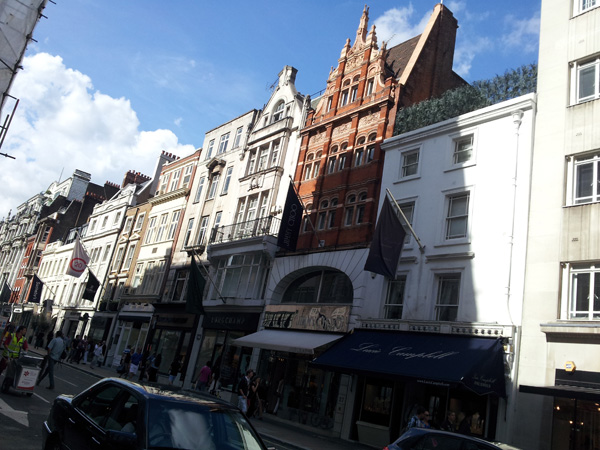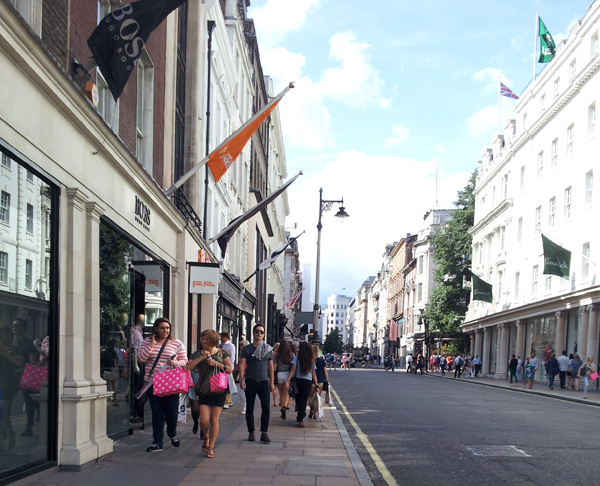 People carrying pink bags were walking towards me.
I knew I was close to where I wanted to be…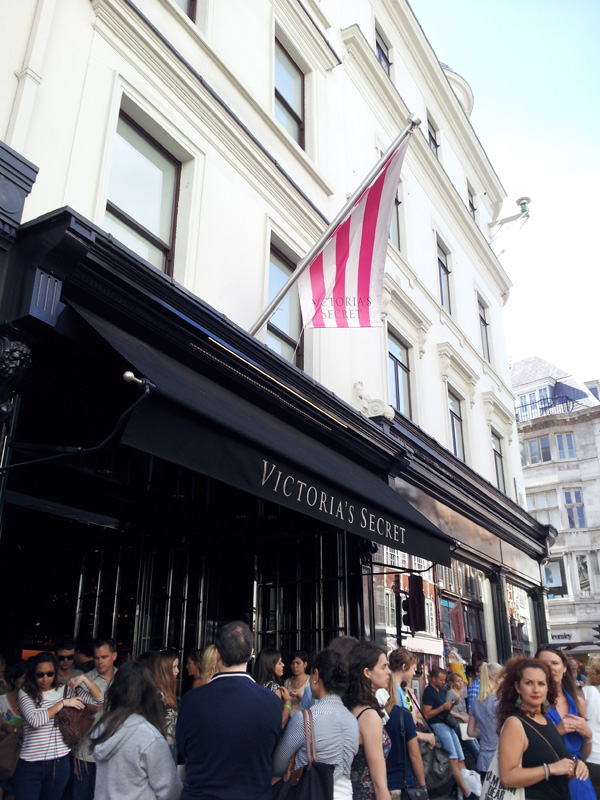 Et voila!
Look at that crowd.
It was equally packed inside. First time I'd ever been into a Victoria's Secret store.
The photos end here. Not that they didn't allow you to take photos inside, everyone was doing it. I was just too dumbstruck by the interior and all the rooms filled with pretty products. You definitely have to go there for yourself.
They have some of the best staff ever, in case you were wondering. Especially in the PINK changing rooms (I was not about to wait 10-15mins to try on items in the VS changing rooms when you could just go to the Lower Ground floor level and get a fitting room immediately at PINK).
Their changing rooms are the largest, cutest changing rooms I'd ever been in as well. You have to see them :)
All I can say is, I ended up shopping there for a full 2hrs and walked away £200+ poorer.
Ouch.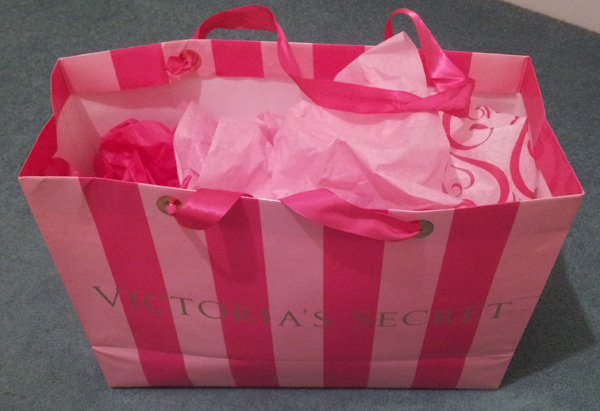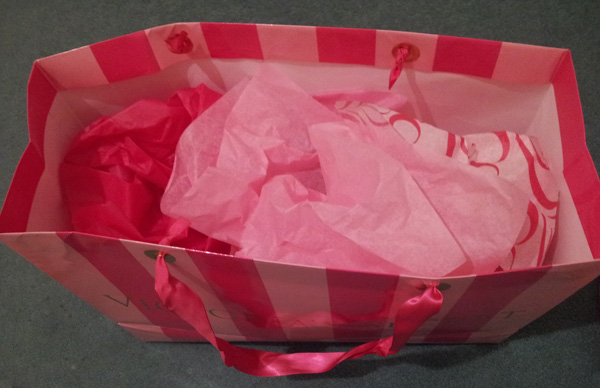 What's inside the bag?
That's a secret ;)
Nar, I kid. It's mainly just some extortionately-priced bikinis which I'm sure will one day make its debut onto this blog (one would hope that £100+ bikinis will be put to good use at some point!!).
The quality of those materials though – far better than anything I own!
And at least I got a free umbrella as I spent (way over) £50 due to their current in-store promotion. Apparently that pink thing is worth £70. Uh-huh… right…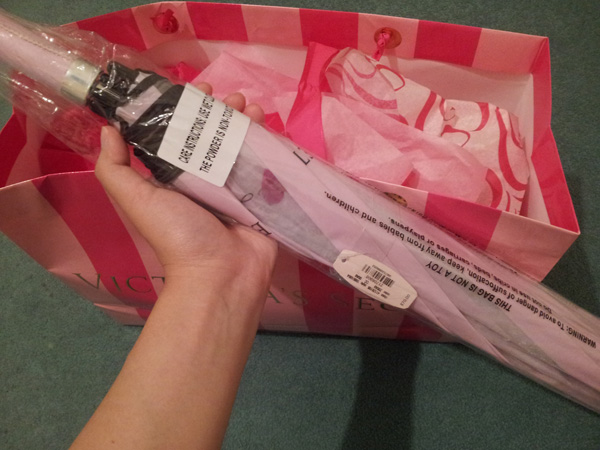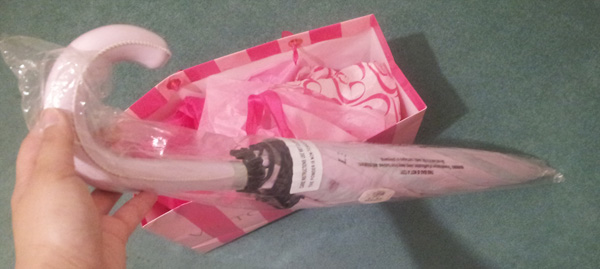 Anyways, that was me, pretty much done with shopping.
I'm very much your know-what-you-want, in-one-store, make-a-purchase, go-back-home type of gal.
So I continued up New Bond Street to head home.
Who knew I'd be stopped half way by a Chinese-speaking man from Israel offering me a free tester bar of luxury soap?
He then asked if I had time for him to show me something (no, all you dirty-minded people, stop your thoughts right there!) and led me in to the SAKARE store behind him.
Haha, lured in by the soap and the Chinese-ness (too easily impressed, maybe?), I was asked to trial a product: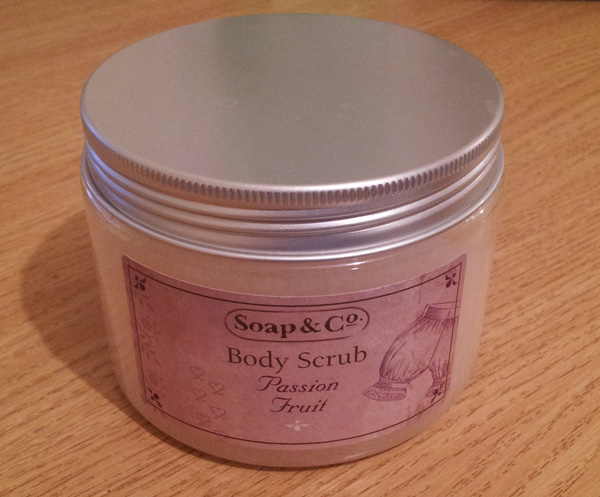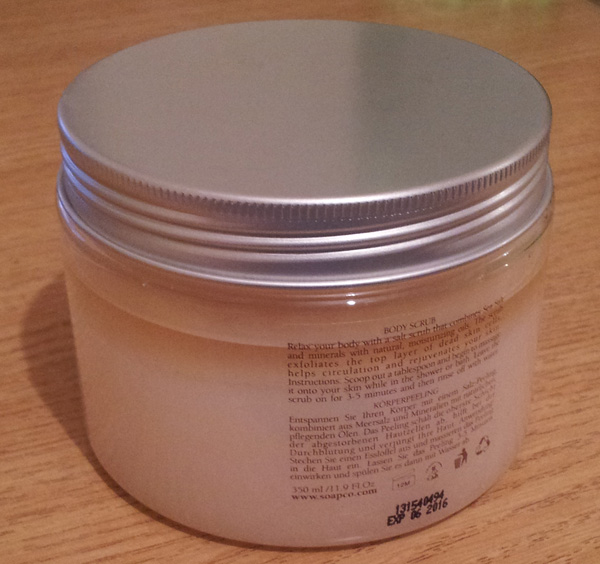 He put this on my hand with a drop of water, asked me to rub it into my hands, and after a short while, rinsed it off.
Ohmyword.
My hands were so, so soft.
And smelt so, so good.
Baby's butt got nothin' on this.
It's apparently made with 100% natural ingredients, with sea salt that works to exfoliate the top layer of dead skin cells and helps circulation. Whatever, my skin felt amazing.
Yes, this scrub costs £35, but wow is it worth it.
They are currently having an offer that when you purchase a £65 Mineral Peeling Gel, you get this £35 Body Scrub & £35 Body Butter free. I have no idea how long this promotion will last, so go in store soon to check it out! They're located at 93 New Bond Street, not far from Oxford Street.
They opened fairly recently (6 months ago is pretty recent).
Their staff are super, super friendly and you will have your mind blown!
I was shown 5 products in total and walked away with all of them (minus the Body Butter, I don't use that stuff so got a second tub of Body Scrub in a different scent instead).
I will eventually do reviews of all the products, but I just used the Passion Fruit Body Scrub and my skin feels and smells sensational. It's very subtly scented, none of that overpowering stuff.
I think I'm well on my way shopping myself to bankruptcy.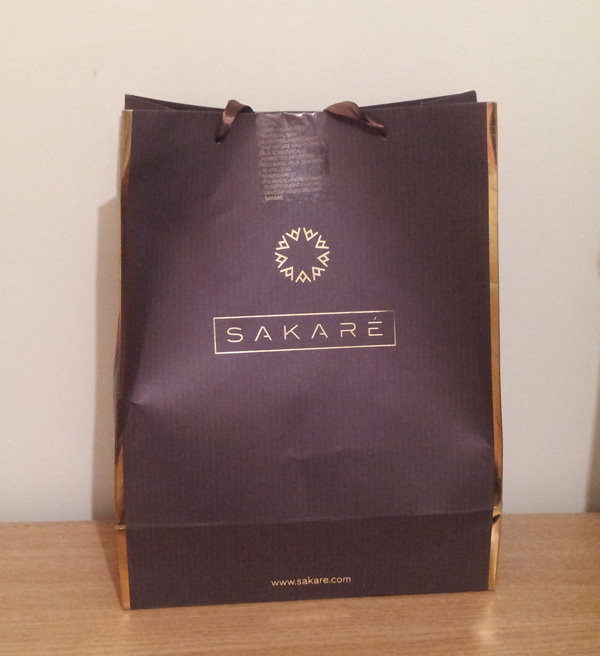 Update December 2013:
So it's been a few months since I purchased these products and to be honest, all I've tried was the Passion Fruit Body Scrub (which I do recommend, but probably not at £35/pot.  A lot of it is oil that makes your skin so soft after, but does leave your bathtub with a slippery sheen that could be considered a minor health hazard) and the Mineral Peeling Gel (see comments below).
The peeling gel is horrible.  I tried it on the back of my hand though it is meant for facial use, and it left my hand extremely dry.  It felt like all the moisture was sucked out of my hand and I would never, ever use the product on my face.  I tried it once and never again.  I didn't even want to buy it in the first place, and probably wouldn't have purchased it if it wasn't for the 'free' tubs of Body Scrub that came with it.
I haven't even touched any of the other products I was hoaxed coaxed into purchasing.  I guess it's too late for me to go back and demand my money back?
Muchos love,
Bobbie
P.S. I revamped the site! Thought it was time for a change :) What do you guys think?