So, first day out in Spain… We had no idea where to go, what to do, what to eat (we were seriously disorganised. My parents decided to go on the holiday then demanded I do all the research, despite me having a full time job and erm, no time to research). We decided to wing it.
We drove to Cartegena, found somewhere to eat (ish) that was open, had relatively decent ratings on Google and was close (ish) to where we were trying to head (ish). They didn't speak English and we didn't speak Spanish. This was obviously going to turn out well.
After battling with the menu we managed to order…

Clockwise from top left: tiny, slimy eel – whole, eyes and all with pickled onions and prawns | green goop (supposedly avocado mush), crumbled hard-boiled egg droppings with prawns | potato salad, anchovies and olives.
PAHAHAHA.
Obviously I megafailed at reading the menu.
I mean, I knew it said eel on the menu, but I was expecting pieces of eel meat rather than SLIMY, WHOLE MINATURE EEL that stared at you and made my stomach churn at the sight of them. Ugh, I do not like looking at the faces of my food.
I have a video of me trying to eat the eels, taking a bite and immediately passing it over to Mum. It's rather hilarious. I might upload it for you if you ask nicely.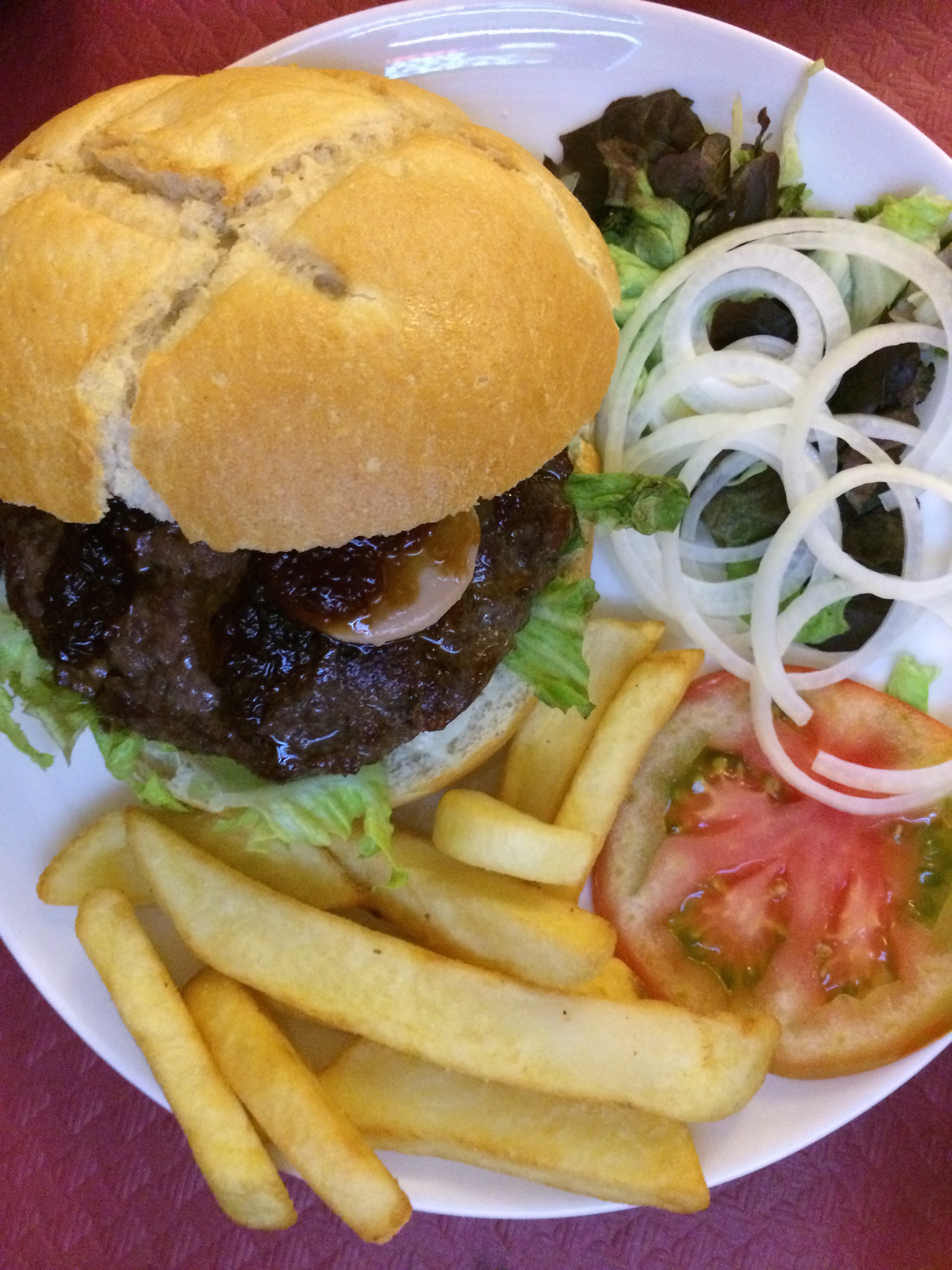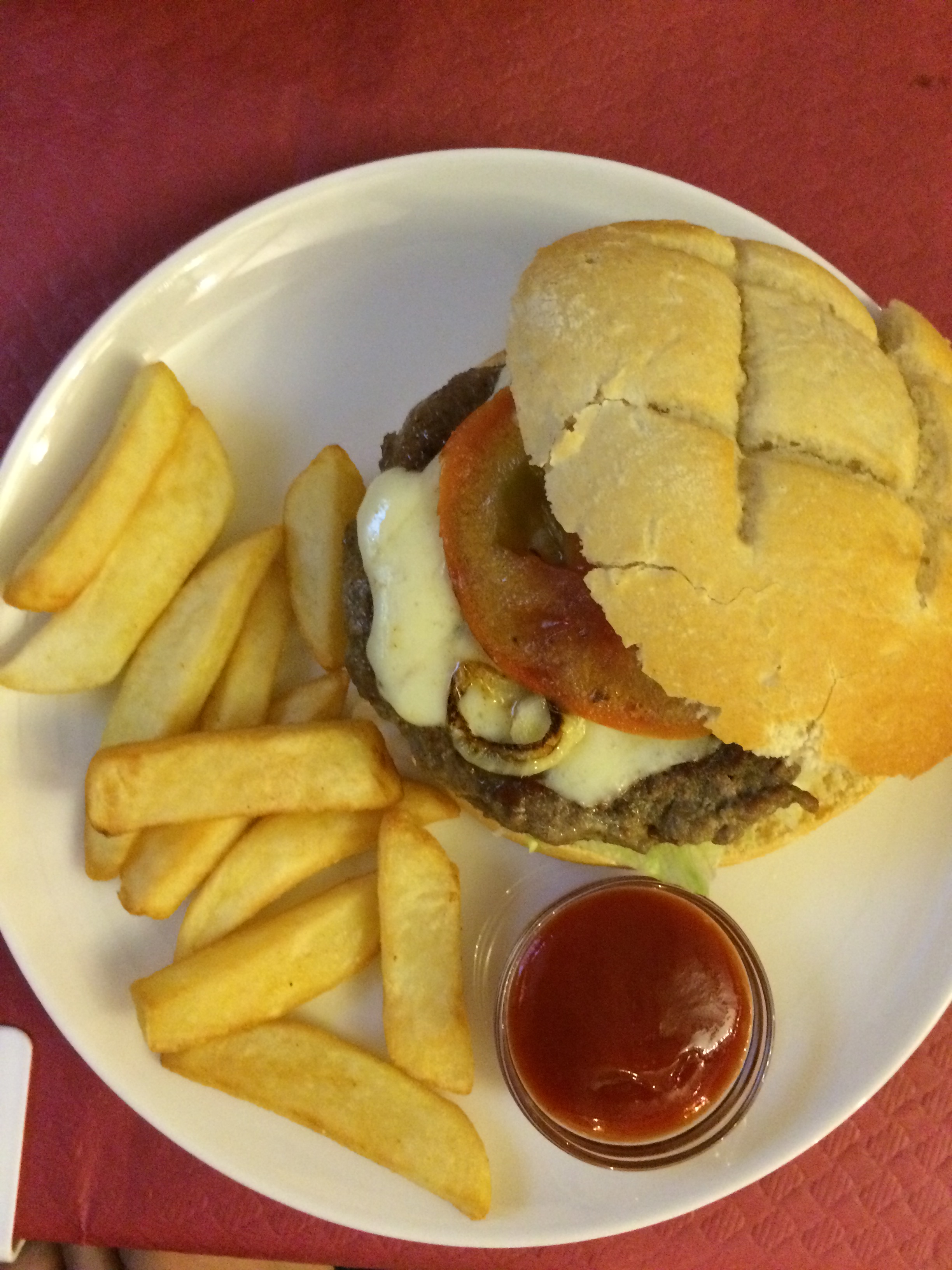 Two sad excuses for burgers (neither were tasty). Mum was quite pleased with the look of hers though.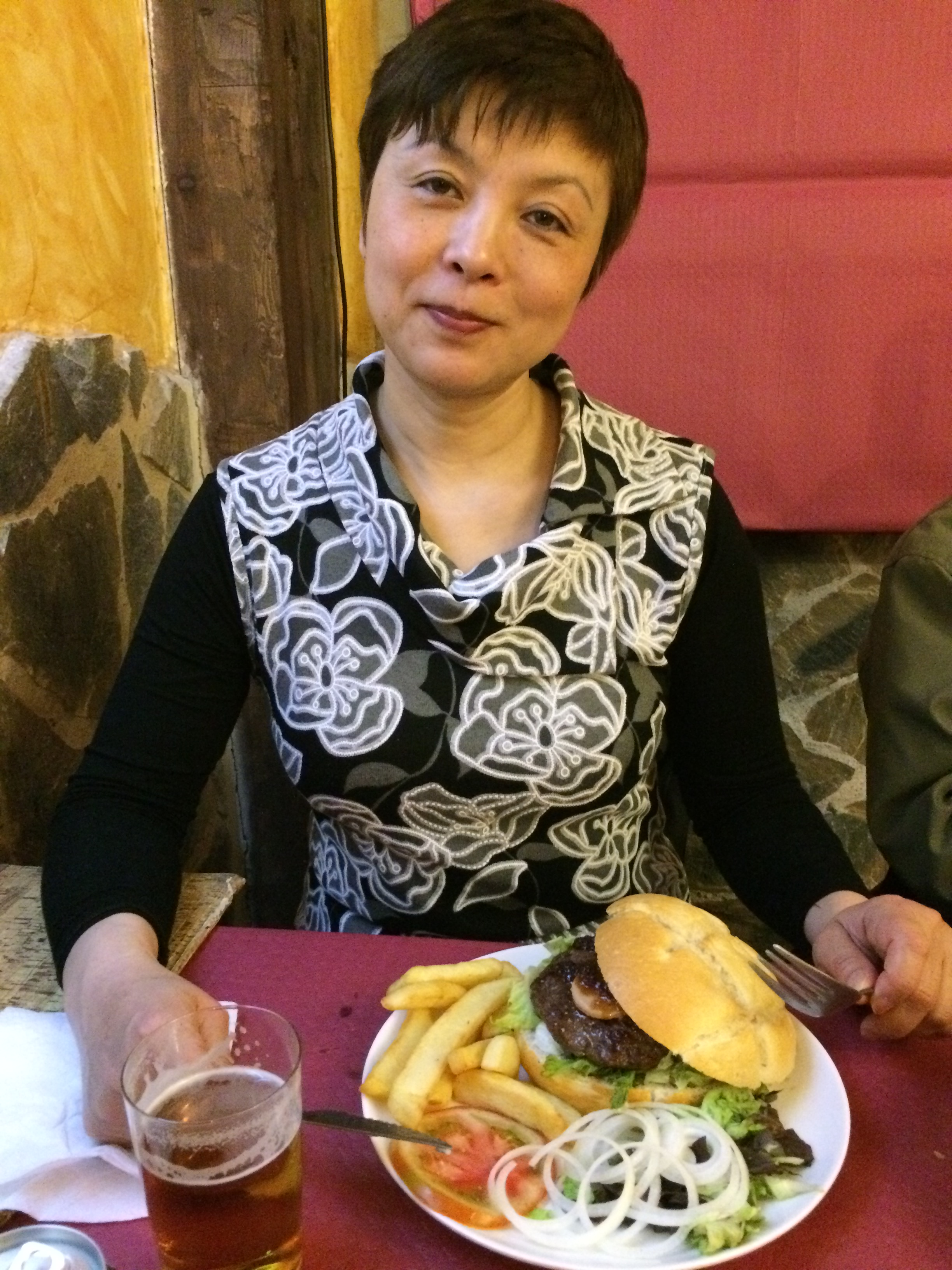 I cannot remember the name of this place and perhaps that's a good thing. Not recommended at all, but I figured it'd be worth sharing just to show how badly one can megafail in Spain.
After this we went for a wander in search of old Roman ruins.
The weather was delightful as you can see.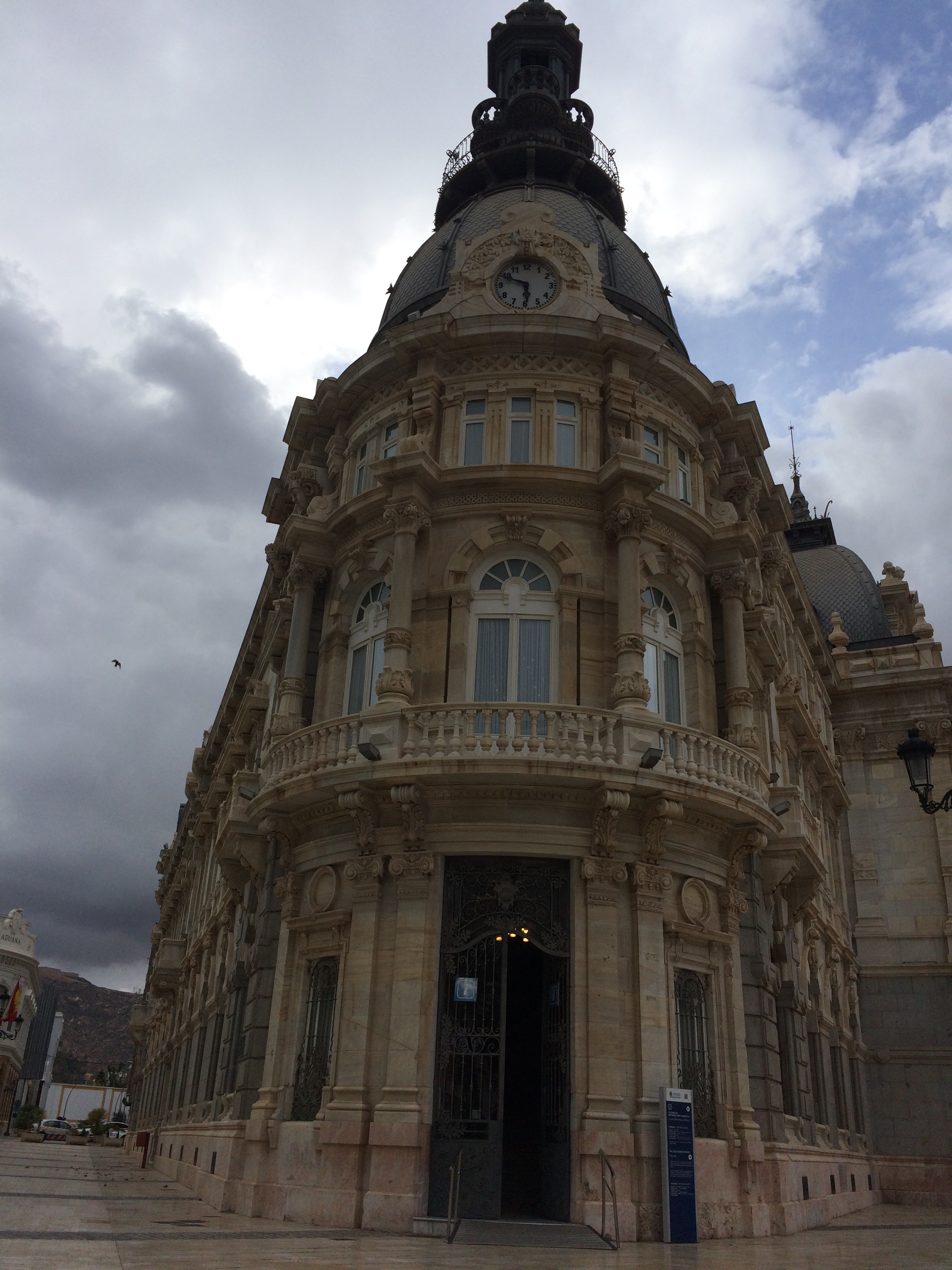 The Roman Amphitheater, however, was actually pretty cool. Half of these photos were taken on my iPhone so please excuse the photo quality…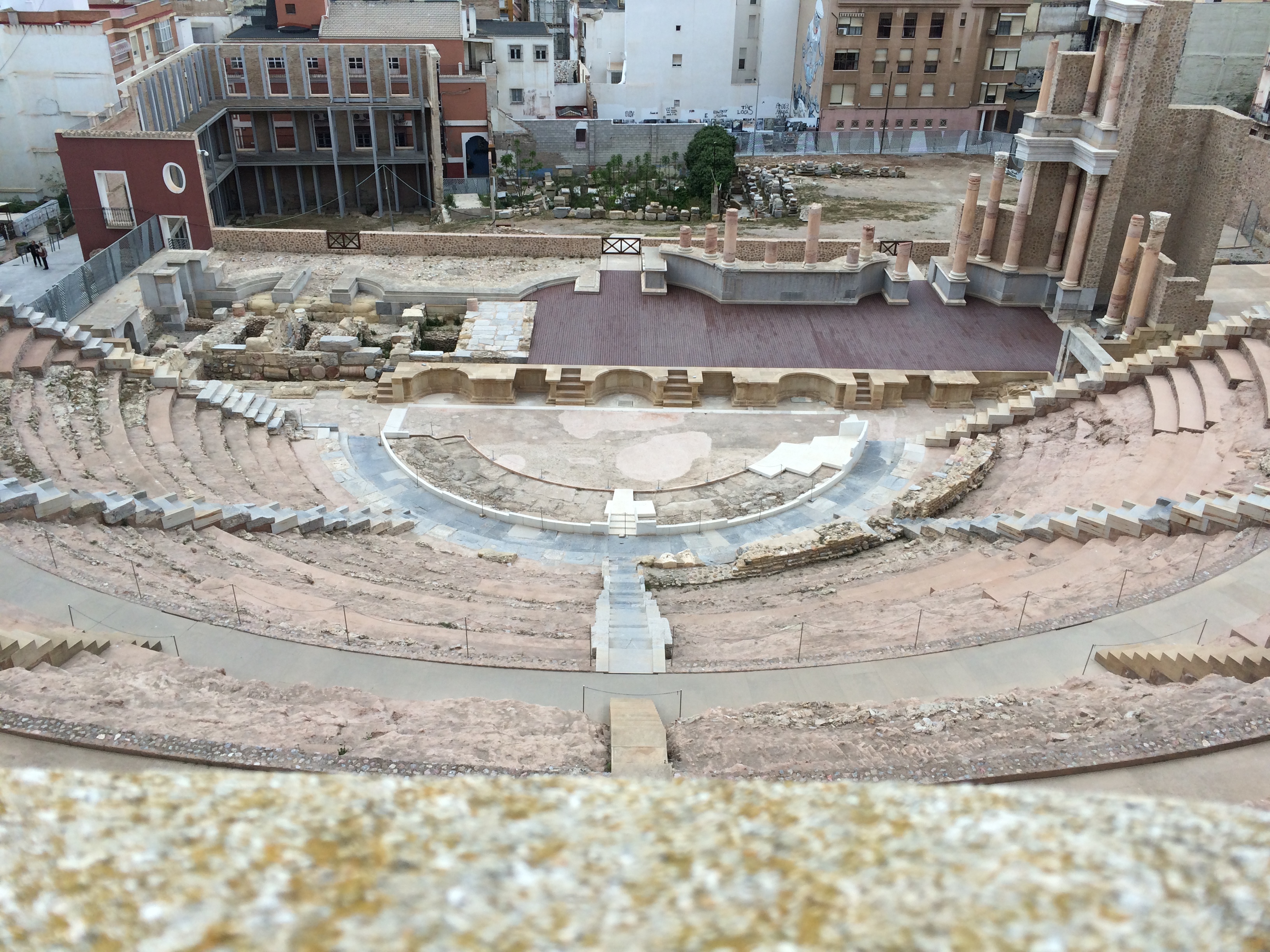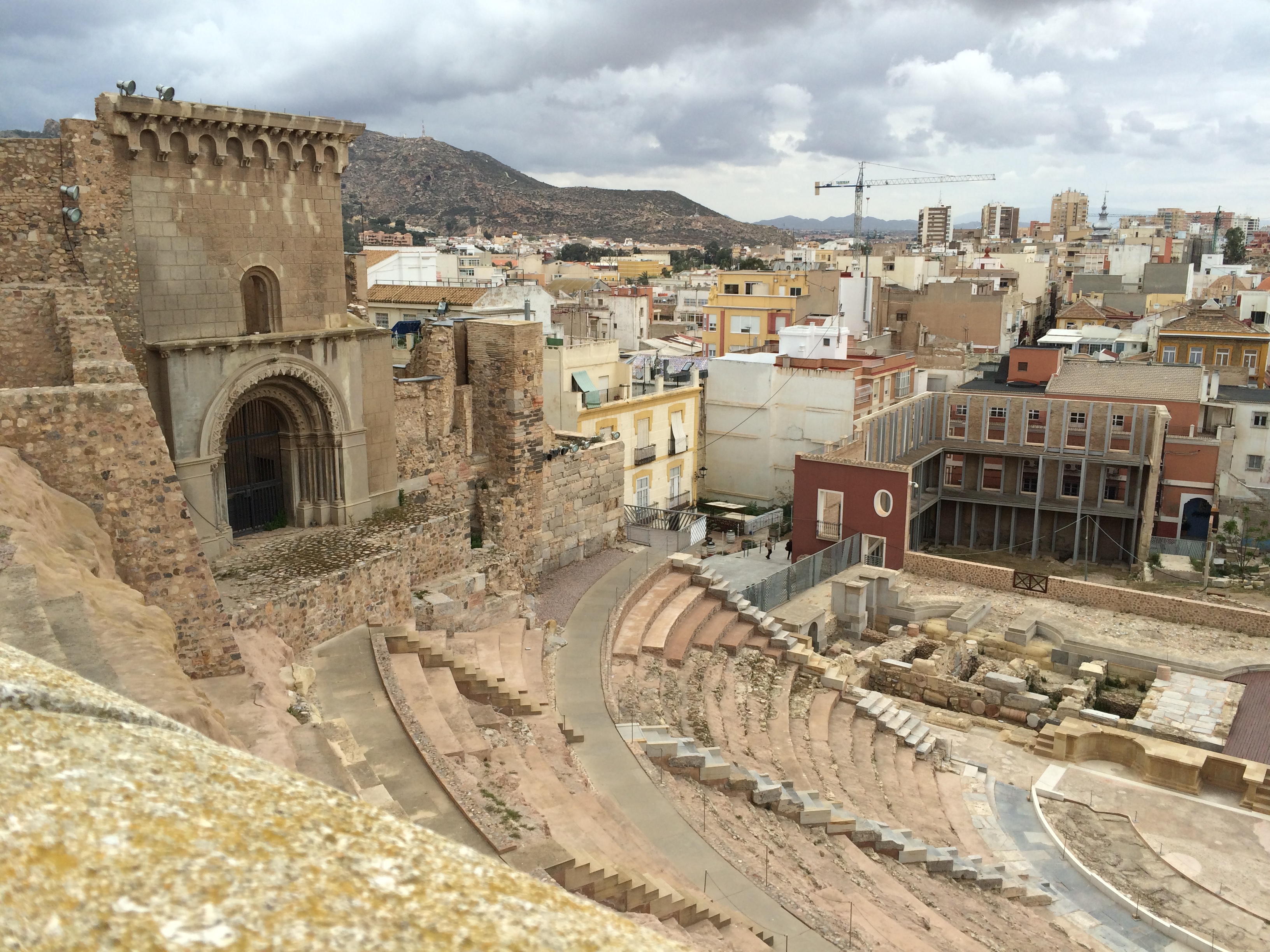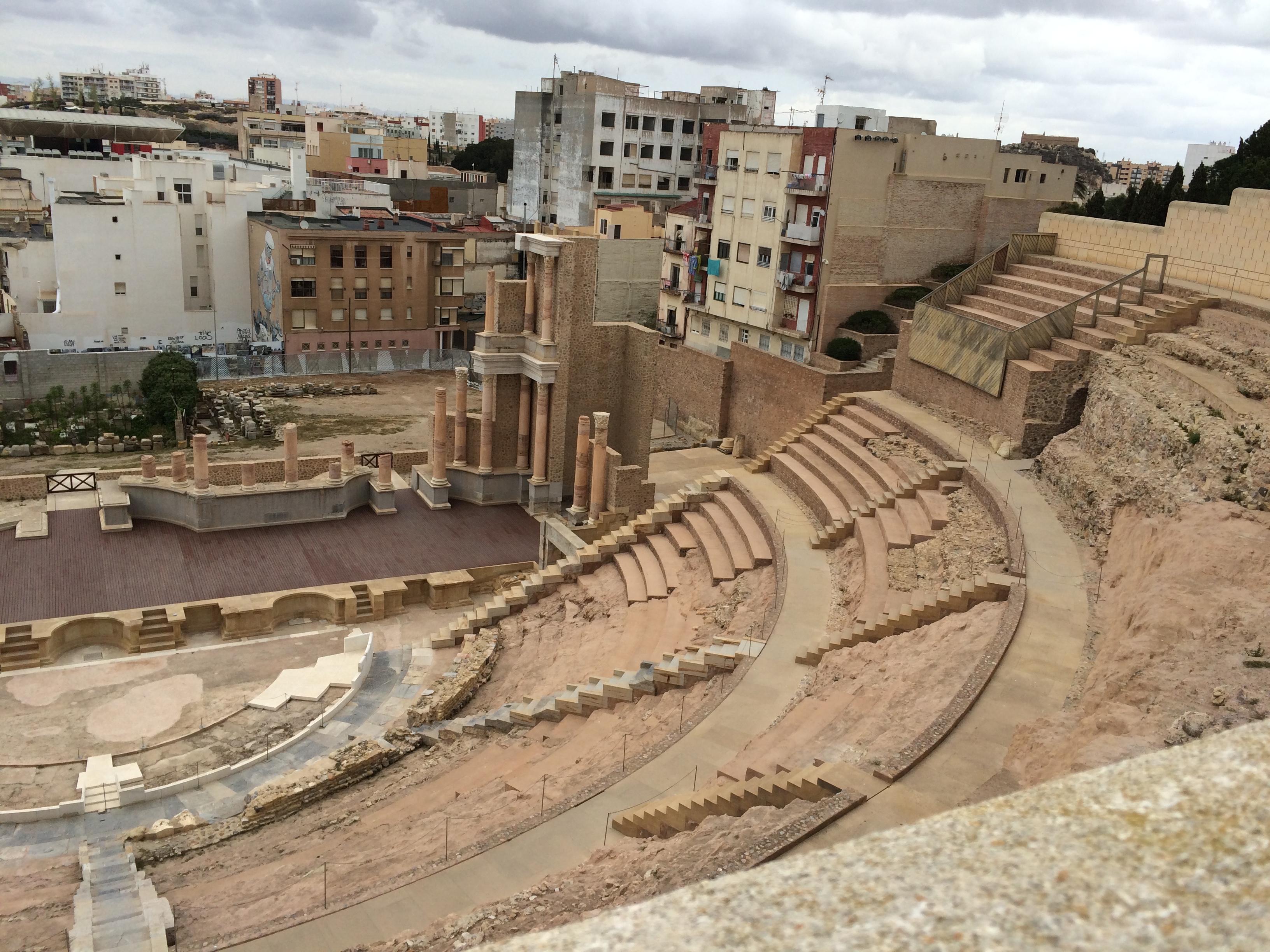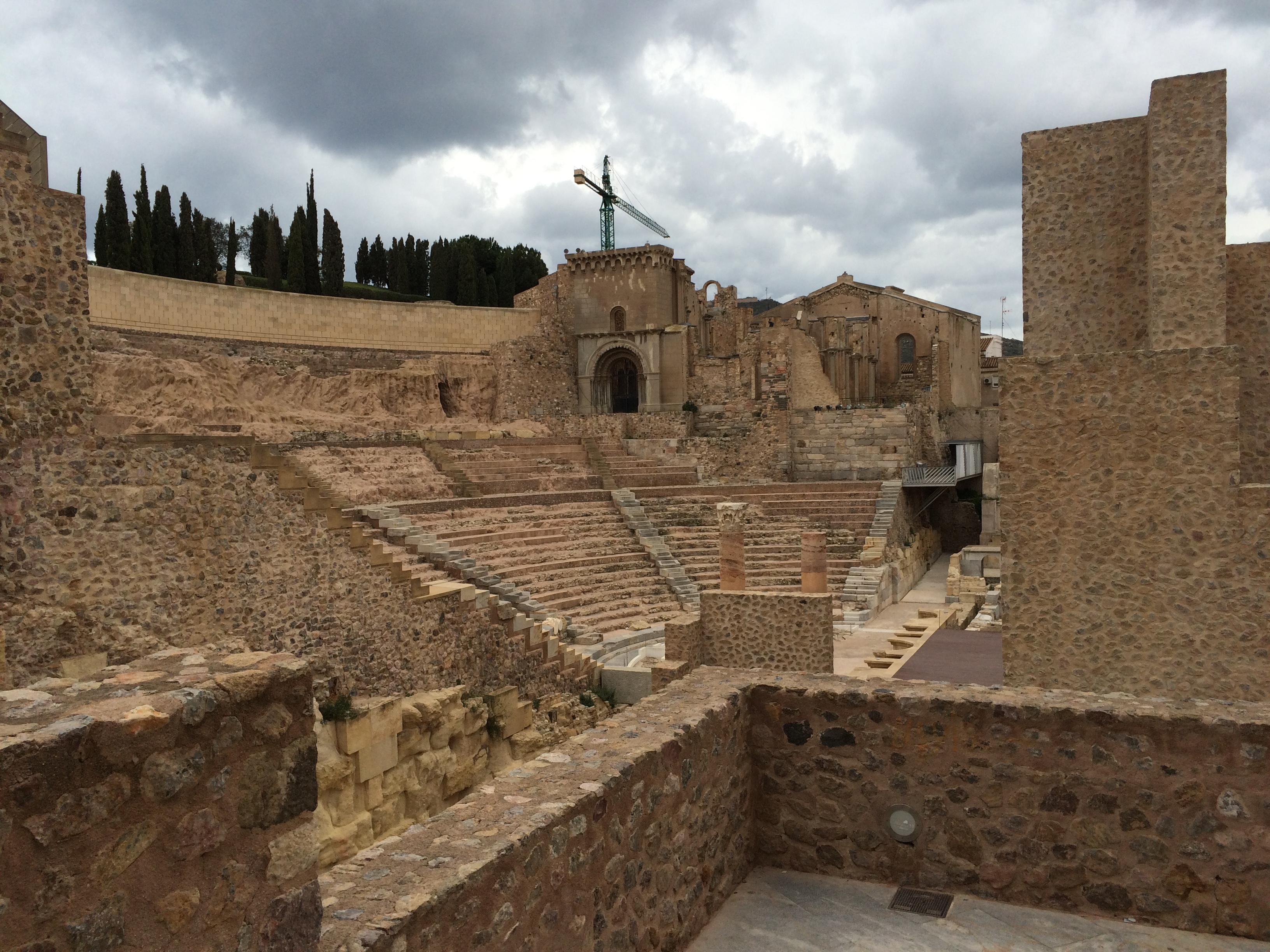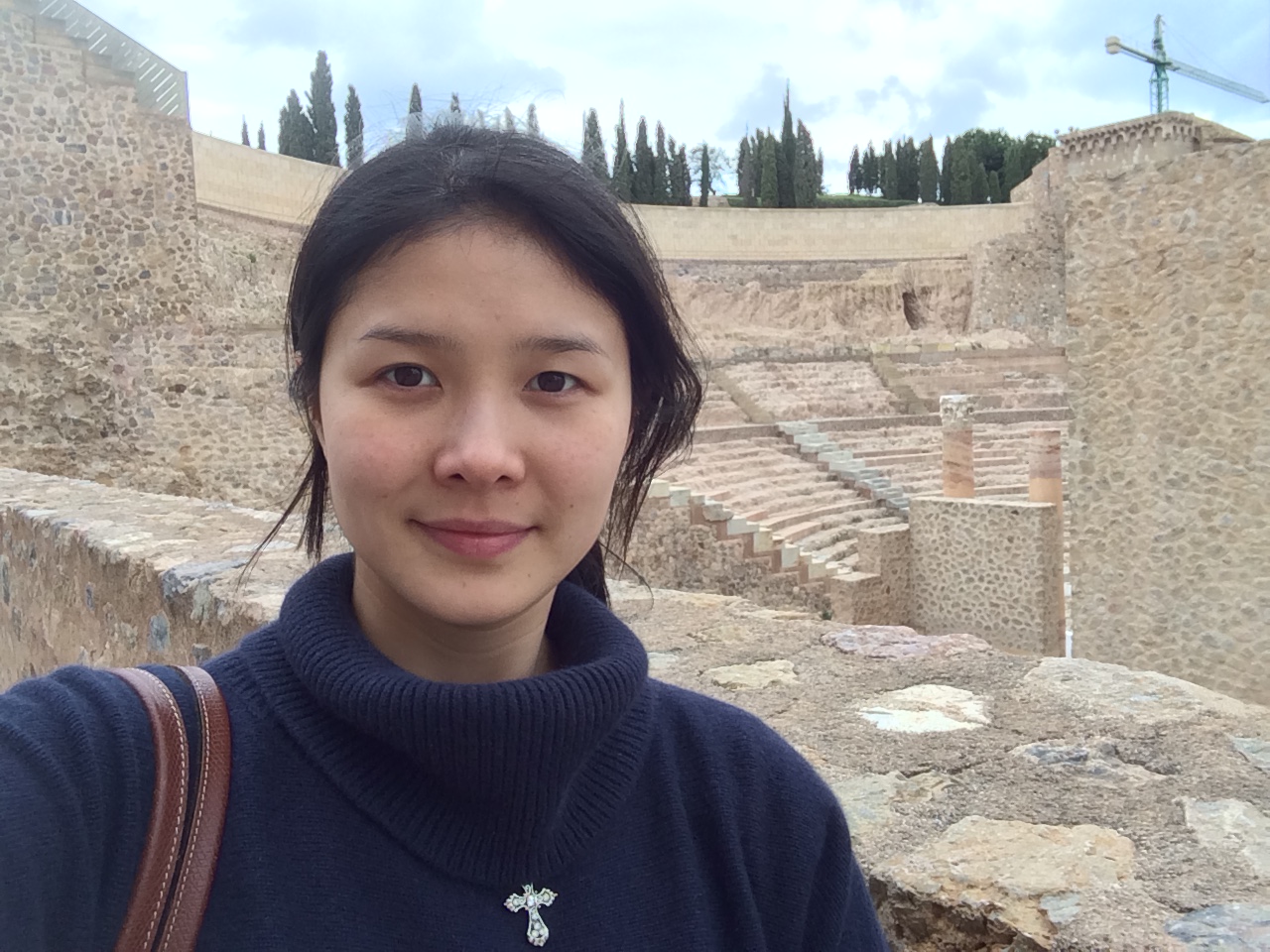 I was too busy taking selfies before I realised I was being a bad blogger and whipped out my proper camera. Also, do you see what that wind's doing to my hair? *sadface*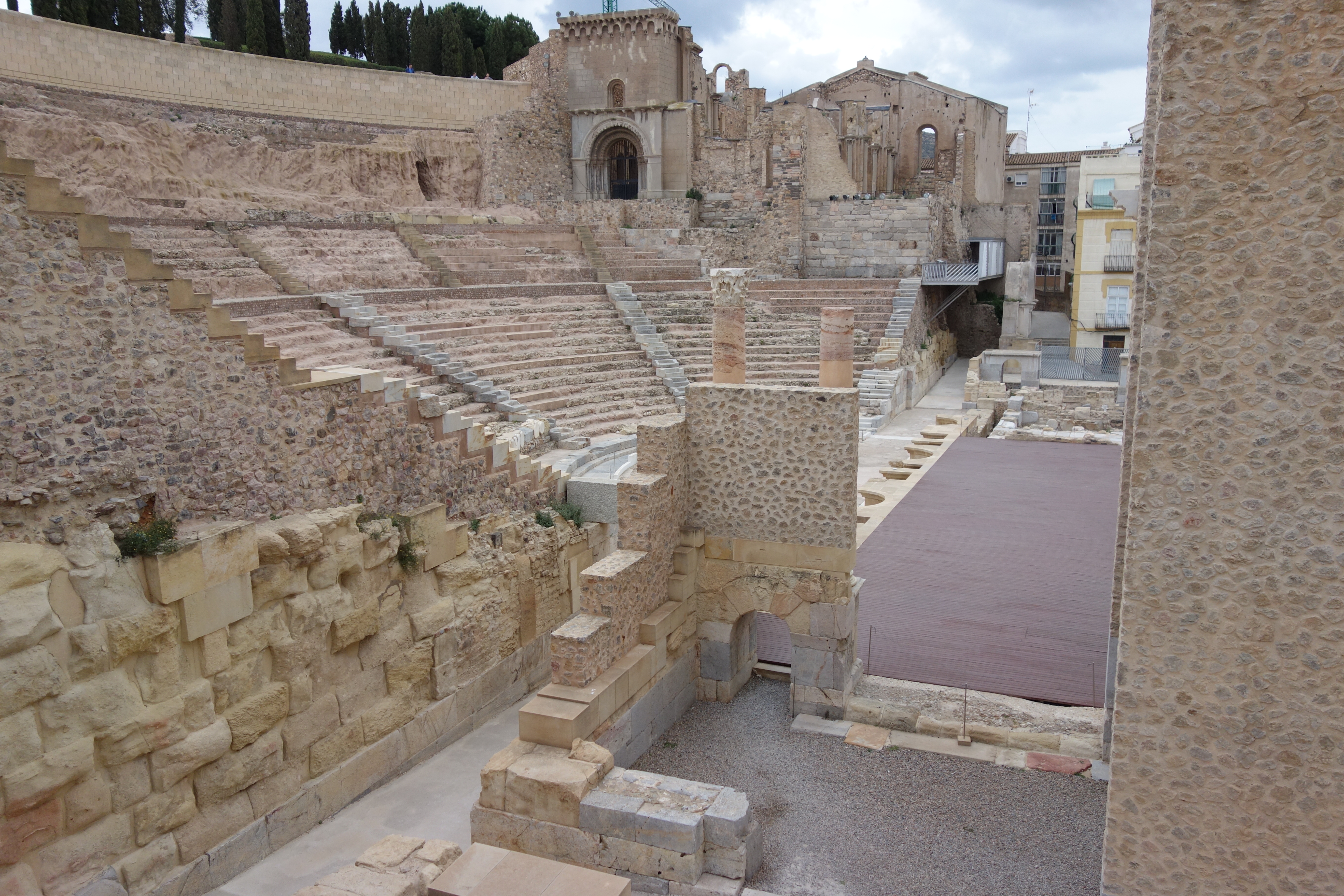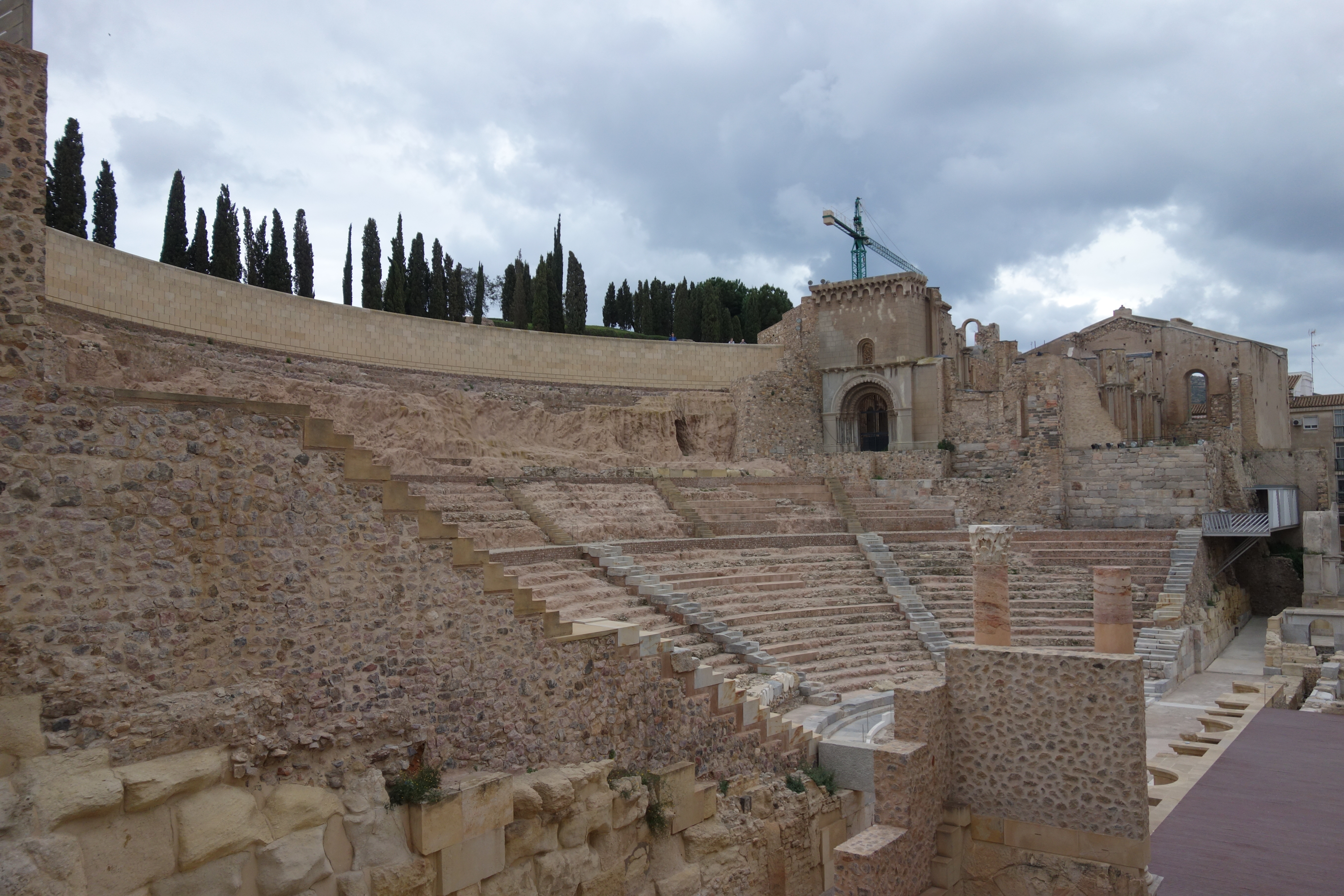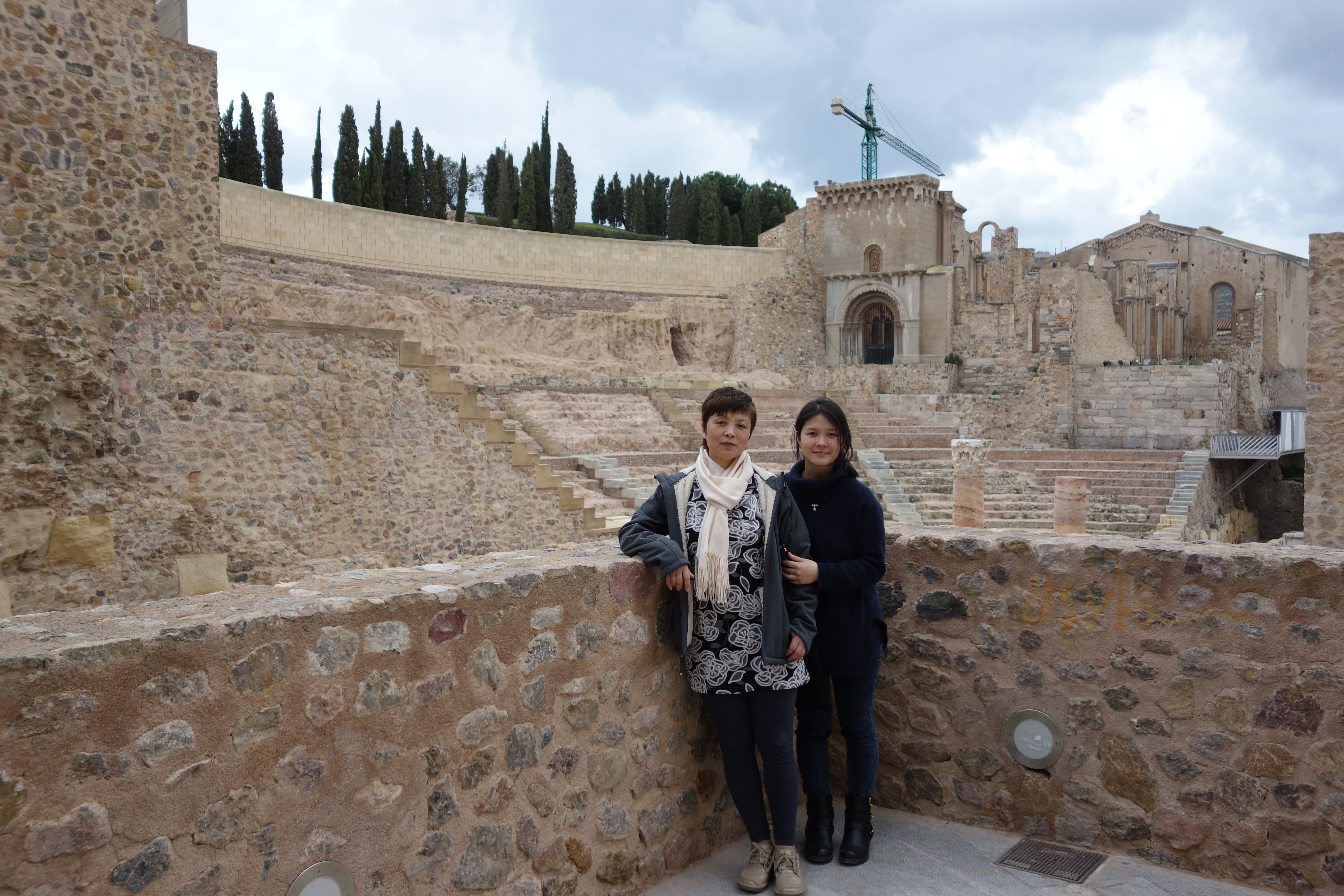 Which was quickly commandeered by Mum and Dad insisting they have a dozen photos taken of them. Dad's not fond of having his photo online so they'll stay in my laptop for now.
Exhausted from a full day of walking, we went home and had some tasty noms.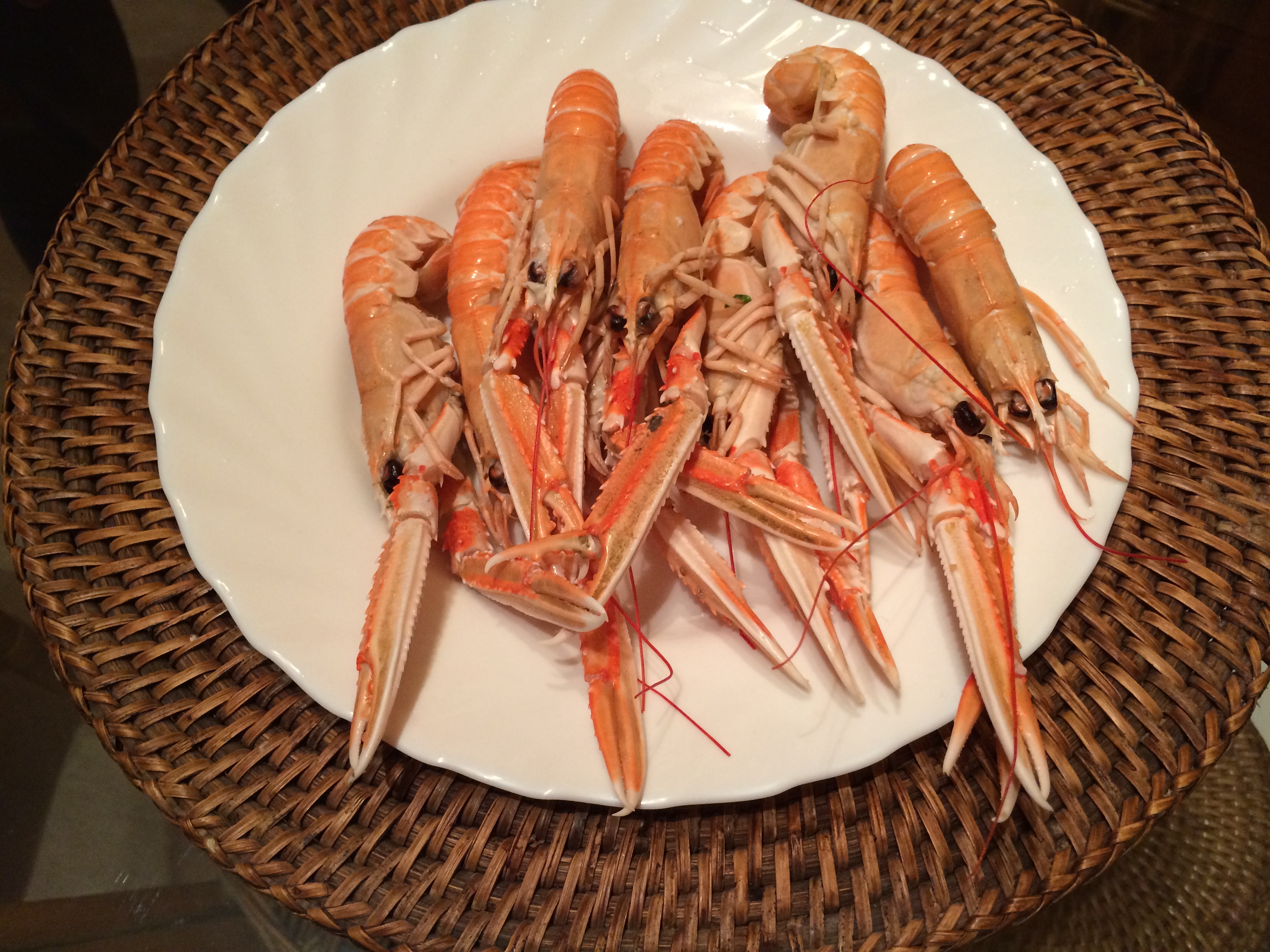 Langoustines!! Plate 1 of many. We shared, don't worry. I'm not that shellfish.
Muchos love,
Bobbie x