The weather forecast was accurate for once and the sun did indeed come out on Thursday! Thursday 10th April, that is. Yes, this post is looong overdue and I'm so sorry! I promise to be better with posting going forward. I know I've promised that before, but I really mean it.
You're allowed to tell me off if I skip posting for a week.
Anywho, it was sunny and we were in Spain. There was only really one thing to do… we went to the beach.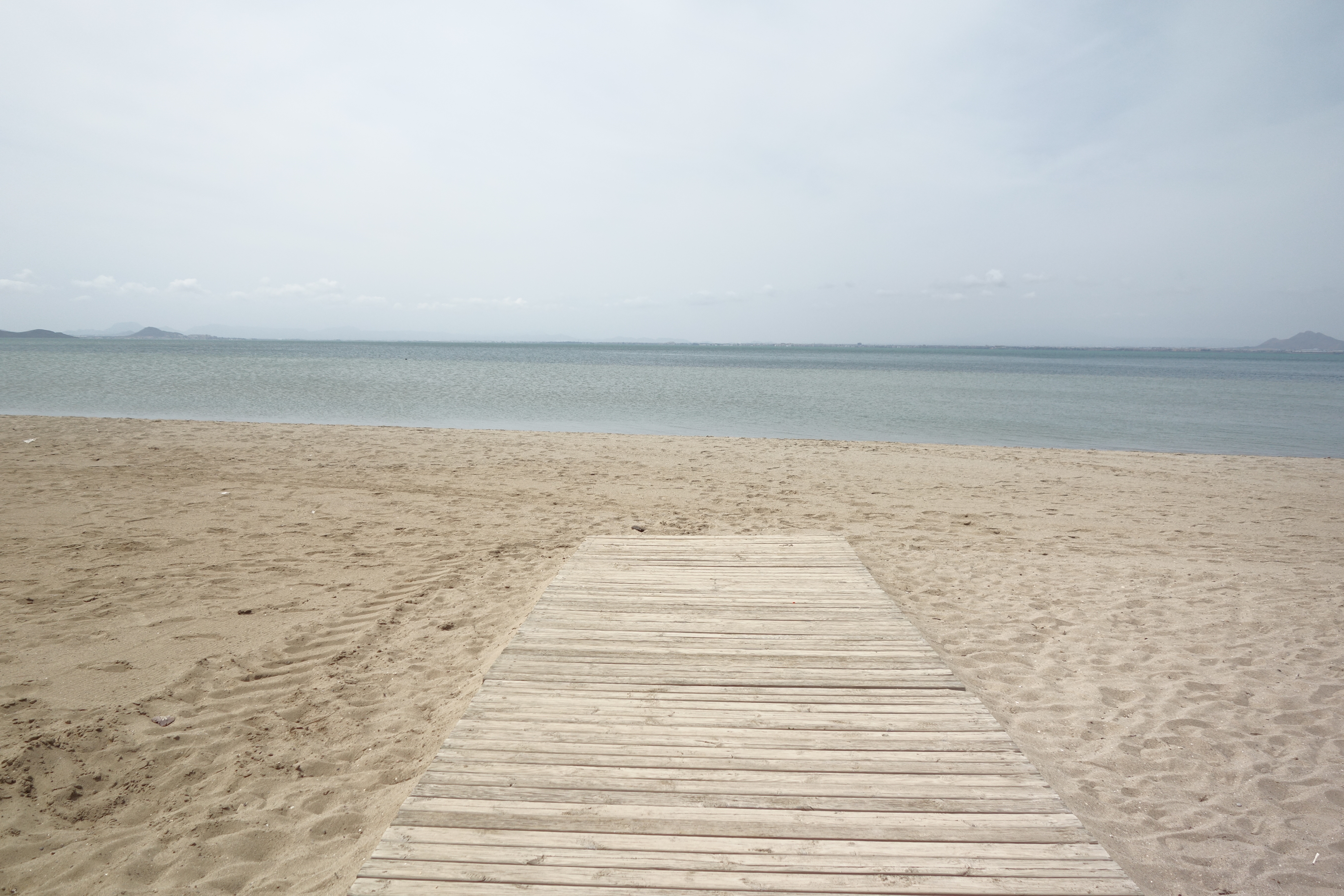 Read More