One of the most dangerous things, I've realised, at least for me, is to lose faith.
I think at various points in my life, I have felt it. Lost, confused, restless, directionless, even if things are continuing as normal, even if things seem to be fine, there's an inner numbness that cannot be overcome.
These days, I feel anxious. I'm exhausted; I'm mentally drained, I'm physically tired.
I don't want to sound negative, but I think I am going through a phase in my life where there are so many uncertainties that are manifesting itself into negative energy and anxiety in my body. I can't help but be negative, even if I don't necessarily *feel* negative. Mentally, I am thankful and glad for my situation. I feel blessed. Let me talk about those blessings, to see if it might help:
I had a wonderful Christmas on the whole (although I did need to adjust my mindset for a different way of celebration over here) and an amazing New Year's celebration (I went for dim sum lunch followed by KTV with Bellman Fellowship, then another brother's house for a New Year's party in the evening).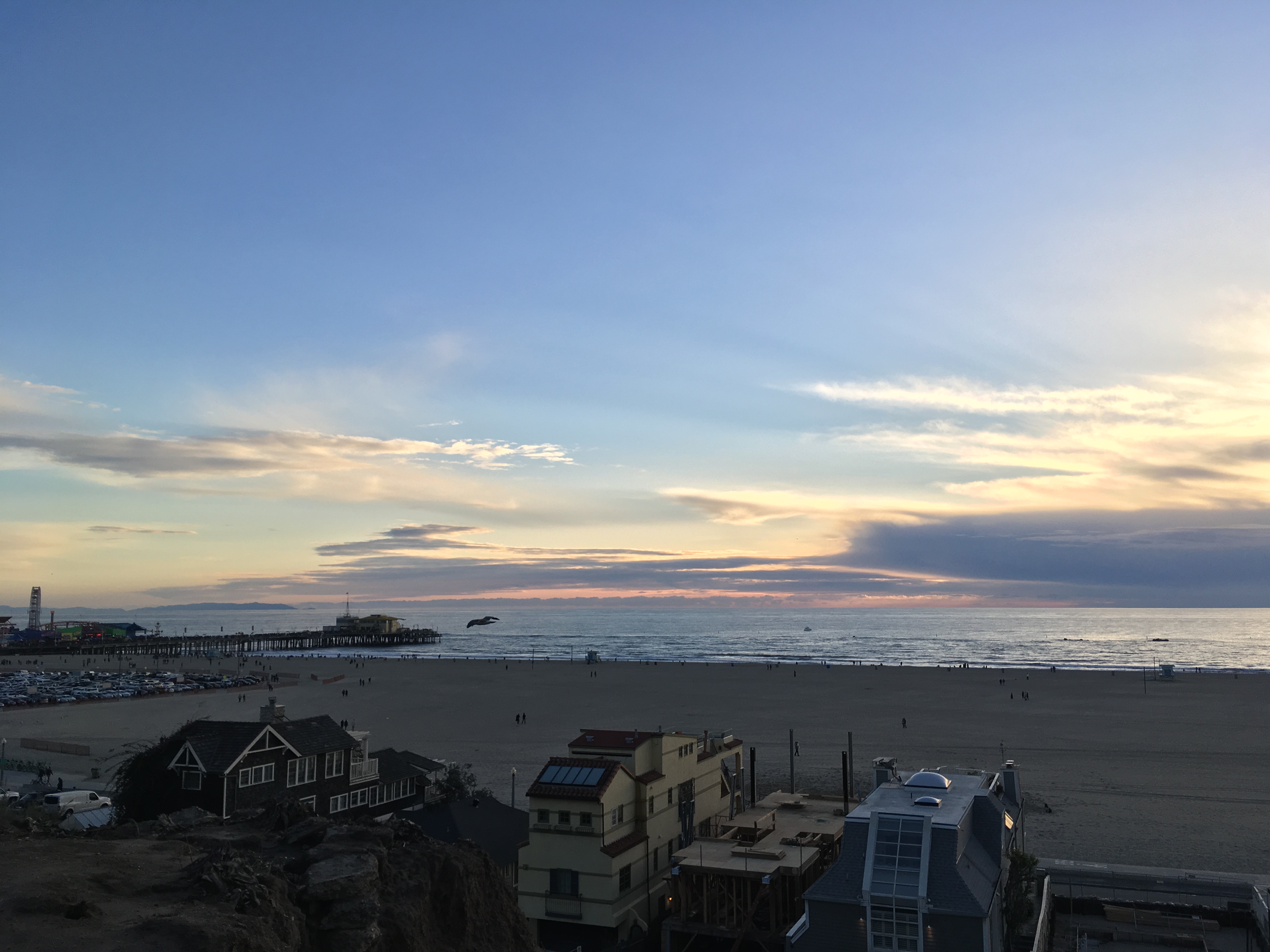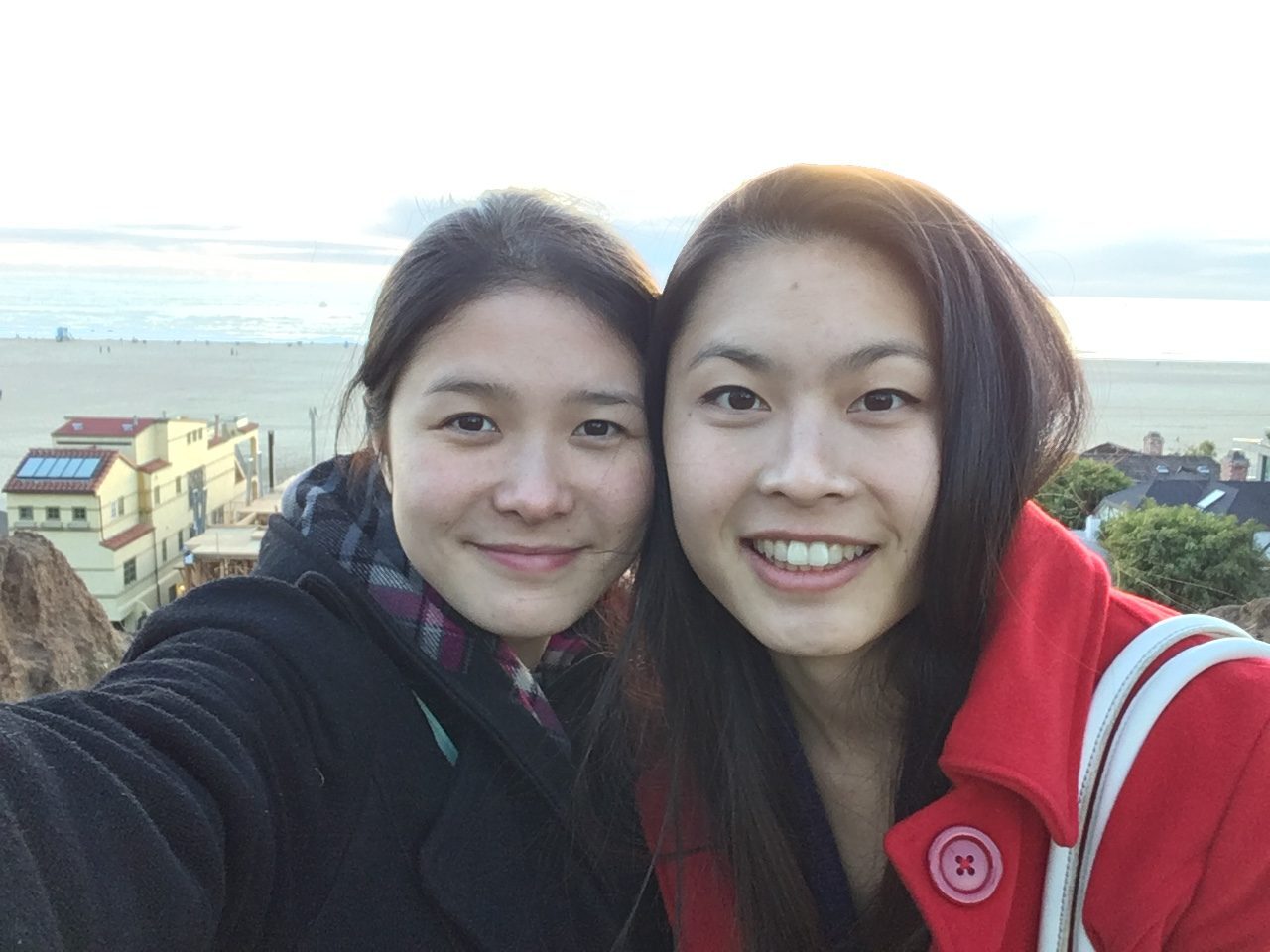 Ac and I took a stroll along Santa Monica Pier to watch the sunset on Christmas Day before joining hers and another family for dinner. Seeing the sun, beach and sand on Christmas day was a weird and wonderful experience.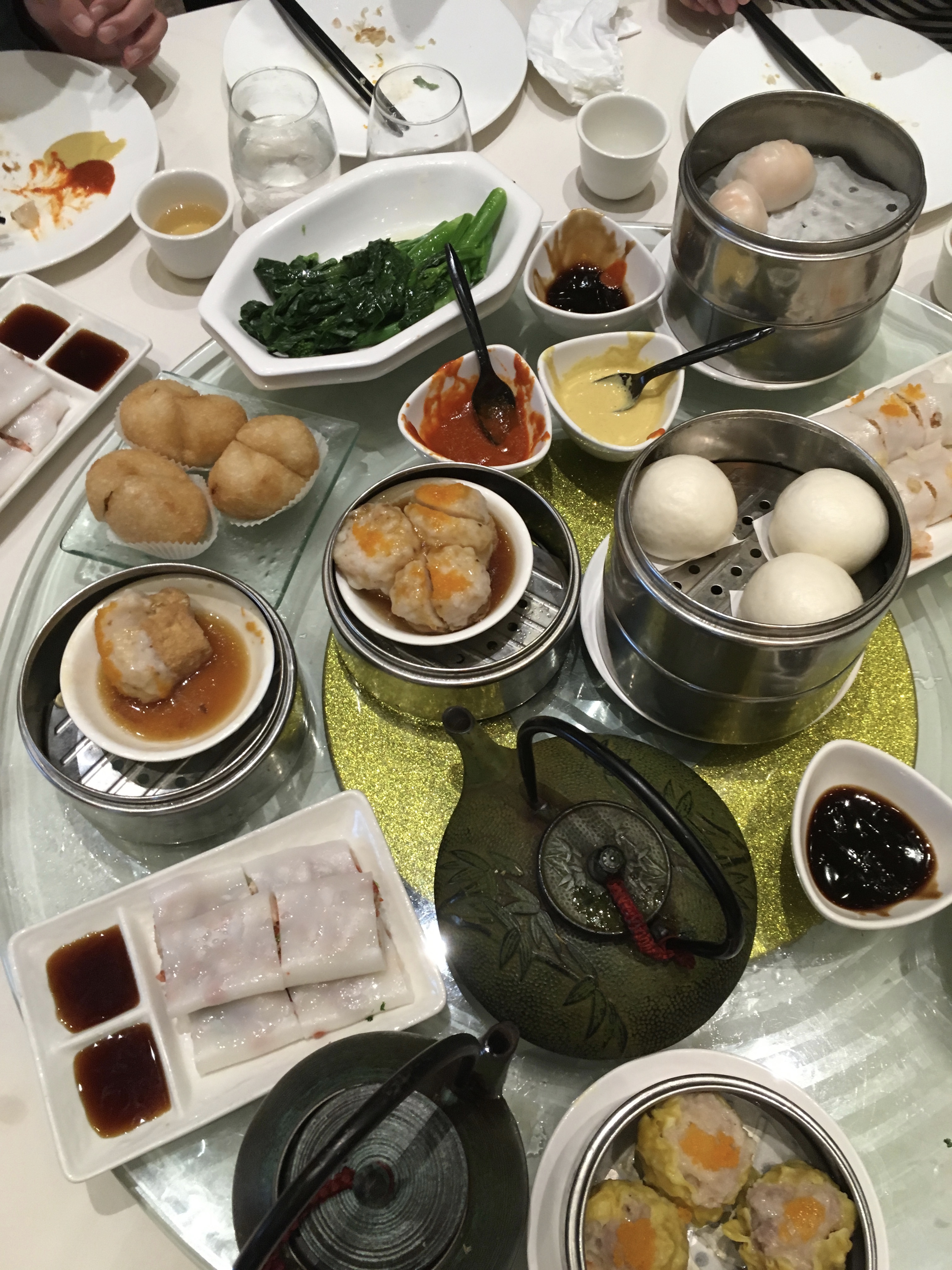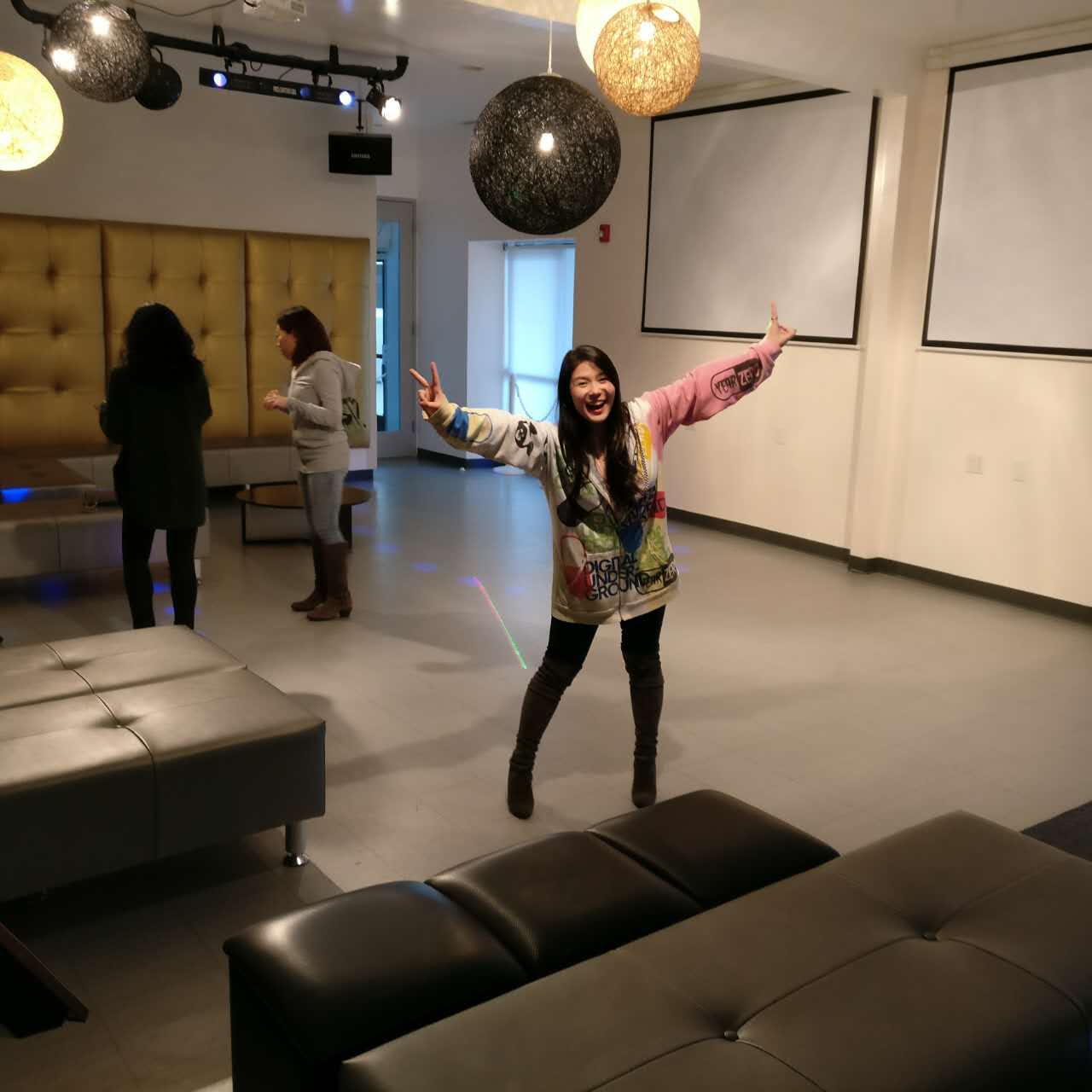 We ordered enough food for a small army (the above was a selection), but we practically were a small army as there were 18 of us at dim sum, hee. Including service and tax for one of the best dim sum meals I've had and being absolutely stuffed, $16 was so worth it. Our KTV booth was for 15. But we could have comfortably fit at least 40 people in there.
I visited a US Costco for the first time in my life where a $1.63 ice cream was the size of my head and a $2 pizza came with a free drink + free refills, to binge eat junk (disclaimer: I only ate a little of the ice cream, one bite of the pizza, a little of the hotdog… and a full In & Out meal) food before starting on the Blogilates #28DayReset Challenge.
It's going okay, I'm glad it's forcing me to eat more healthily, but I wonder if cutting out important food groups from my diet when good food typically fuels a happy mood in me is having an adverse effect on me too. I did take a before picture though, and I love that this 'before' picture is already a lot slimmer than my first 'before' picture from 1.5years ago, when I seriously started getting into Blogilates for the first time.
FYI, I still love Cassie and her exercise videos, but I wonder if continuing this restrictive diet at this point in my life is good for me right now.
Not an excuse to give up my 'diet' (I will still eat healthily), but simply trying to omit anything that could affecting my anxiety.
Circumstantially, I am in a situation that is understandably causing me stress. But again, mentally I feel fine, but my body is reacting poorly. When my body reacts in such a way, it easily affects me mentally as well. Last year I prayed for more faith and patience, and God certainly put me through the furnace, but by His grace I came out stronger than ever.
Yet now, I am often on my knees begging for mercy, anxious and afraid that I might be losing faith. And that terrifies me, as faith is what keeps me going. But I am indeed comforted as a Christian, to know that Jesus has been through all this and conquered.
Therefore, since we have a great high priest who has ascended into heaven, Jesus the Son of God, let us hold firmly to the faith we profess. For we do not have a high priest who is unable to empathise with our weaknesses, but we have one who has been tempted in every way, just as we are—yet he did not sin. Let us then approach God's throne of grace with confidence, so that we may receive mercy and find grace to help us in our time of need. – Hebrews 4:14-16
Anxiety is not a sin. Jesus Himself was anxious to the point that his sweat was like drops of blood [Luke 22:44] at Gethsemane. But in my anxiety, let me continue to remain faithful, as it is by faith and through faith that I am justified and have hope.
Happy New Year.
Blessings,
Crystina