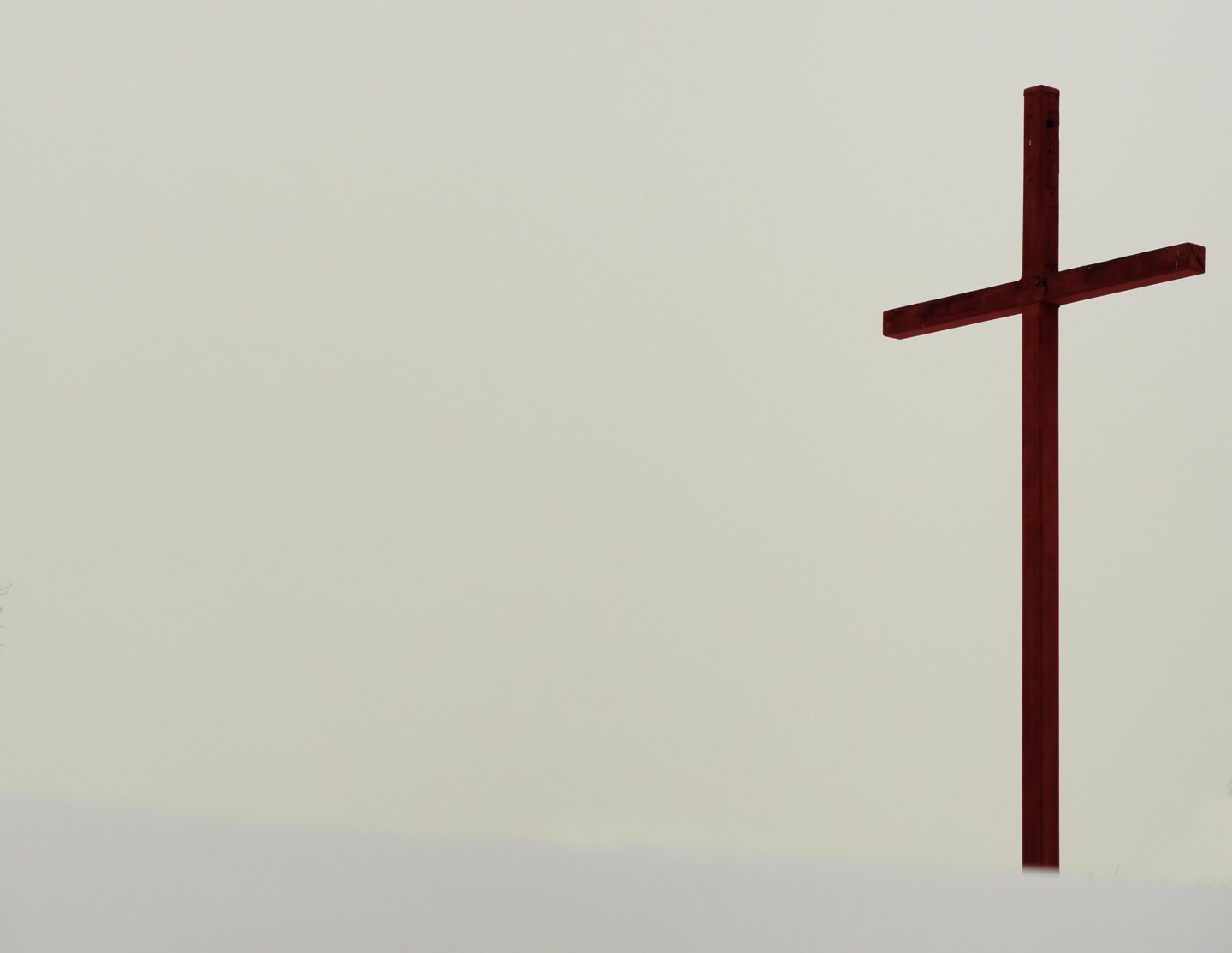 Can you believe it's November already? :o I felt convicted during this morning's Sunday service to try publicly blogging a devotional every day for November. It wasn't really the point of the sermon message, but it was something that I felt in my heart that I should try to do.
I suppose it could be more appropriate to do this for December in the days leading up to Christmas, but I don't want to make an excuse to not do it this month and then end up forgetting about it next month. I can always extend it if it works out this month. The sooner I start, the better anyway.
This will be a challenge to myself, partially because I have a tendency to want to write long essays on my blog and feel like I shouldn't post anything if it's not long-form, so I want to get out of that mindset. But also, and more importantly, I want to embark on this challenge because:
I want to build a habit of doing daily devotionals. I have to admit I don't do it as frequently as I should or I would like to.
I want to blog more about my faith. The last time I wrote a sermon reflection was a while back. I actually still have the next sermon tab open on my computer but still haven't completed it. I think that's a huge shame.
Perhaps God may deem my devotionals helpful to another for the advancement of His Kingdom, and thus use them to encourage others. That would be an honour.
Today I'm reflecting on this conviction. I'm not sure if it's the right thing to do since it may expose some of my vulnerabilities. But since I have felt convicted to do it, I wish to be obedient to the leading of the Spirit, if indeed it is God's will.
If it gets posted, then either way it would have been according to His sovereign will. What He chooses to do with it is then out of my hands. I only pray that my heart will be in the right place, my thoughts will be humble and my words may bring Him glory.
Heavenly Father,
If it is indeed according to Your will, may I indeed write a public devo to you daily for the month of November. May You continue to convict and sanctify me through Your Word and the leading of Your Spirit. May I be blessed during this process by falling deeper in love with You, and may You and You alone be glorified. Amen.
Soli Deo gloria,
Crystina