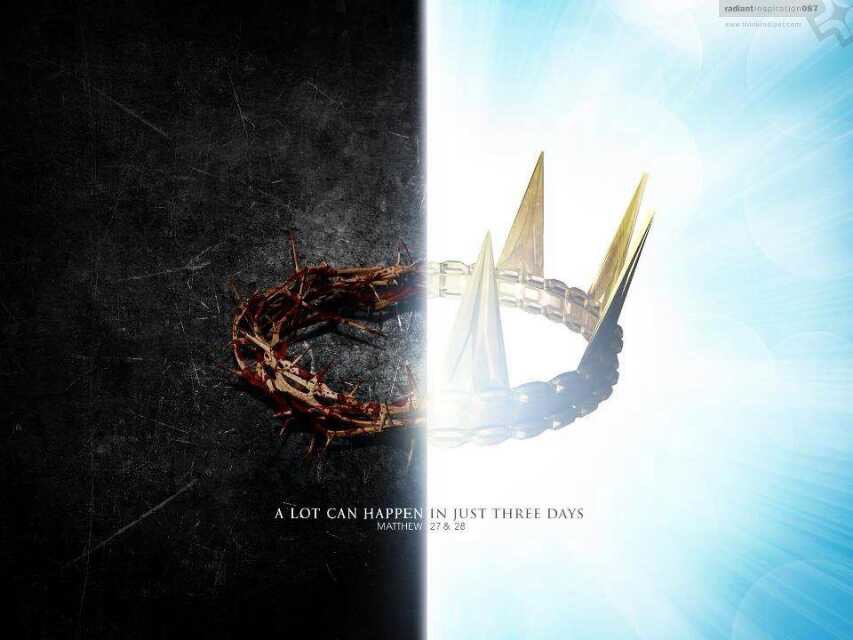 He is risen! (A couple of days late, but… the truth remains :))
Tomorrow is my birthday! It's been a while *cough* another Christmas, New Year, Chinese New Year, multiple birthdays (not all my own, obv) etc. *cough* since my last post. Maybe I should start writing again, but it really depends on whether or not I have time these days.
Reading back on my previous posts, I've felt blessed to think back on all that God has led me through. A lot has changed, but I hope it's more an indication that I have grown (and I don't just mean age-wise!) – hopefully in wisdom and love, like my previous revised prayer! I'd forgotten about it, but thinking back, I hope that indeed was the case…
Either way, I'll try to put up a real post soon. I think getting Namecheap reminders recently to pay for this domain again has kicked my butt into gear re: writing again. I like writing and reflecting, and sharing my life with my friends back home.
In my visits back to the UK, I realised that I posted more on social media about my escapades in UK than I do about what I'm doing all the way in LA. It's almost as if LA is home, and UK is my holiday destination (which, given that I'm living and working here 300+ days/year, it definitely feels that way right now).
Anyways, will find some time to write again I hope… I love hearing that some people still check here every now and again to see if I've written anything :o Yey

In the mean time, rejoice, Christians! He is risen. He is risen, indeed :)